Am I the luckiest person in the world?

Sometimes I really do feel that way.
I have friends offering to help me with keeping admin, answers and happiness flowing in my Facebook groups ( I have 13 of them!). It has made such a difference already to the 'Jane Davenport Mixed Media club'!
Ali made a video about Artful Planning for my free Mixed Media Workshop and it's so interesting and fun! – and so HER!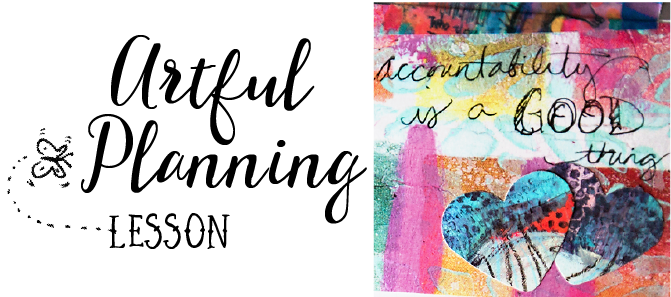 3. LOOK AT THIS VIDEO. James is swatching up my Mermaid Markers in such incredible style:
You want to fancy up your swatching too now don't you?
I will probably say it 1000 more times, but seeing what I do, what I create influence, encourage or inspire other creative people in even the smallest way brings me joy. Such Joy. Thank you dear reader,  James, Ali and friends who help keep me buoyant and feeling like the luckiest girl in the world. I can't help but feel we are all connected by our creativity and that it is a precious gift you give me.
xoxox
Jane
You can join the Workshop here: click
You can see the Mermaid Markers here: click 
See James Here: