NEW Workshop! Fabulous Figures is a book and class!
I'm currently prepping for my next online workshop. Of all the things I do, I think this  process is what ignites me most! I love formulating my workshops. I try and put myself in the shoes of my participants and make the courses I create as useful and engaging as possible.
Fabulous Figures is my new instructional book, and just as I did with Beautiful Faces, I am supporting it with a full featured workshop.

I have a quick video about the book,  and you will see that the Heart Technique I have asked my students to keep secret for 5 years so I could create a book about it. A BIG  thank you to everyone for helping keep it a on the down-low all this time!

The  'Fabulous Figures' workshop starts on May 21. In it we use the 'Heart Lines' to create new types of figures from the imagination (just as we use them in my other workshops eg: 'Supplies Me', 'Joynal') .
I have been asked if there will there be some repetition with 'I Heart Drawing', my first figure drawing workshop. Well, as both are dealing with figures, technically there has to be, because we only have so many body parts, but in the same way as I cover drawing faces in all of my workshops… I work my socks off making each workshop different and useful!
There is more in the new 'Fabulous Figures' workshop than is in the book and yes, you will need the book to do the workshop. I have signed copies at janedavenport.com and Amazon, Booktopia, B&N have preorders open now.
FUN FACT: 'I Heart Drawing' is not only the name of this workshop, but also the name of the series ( yes SERIES- yay!) of instructional books I am creating with my Publisher over the next few years.
I hope you have a look and come on a creative adventure with me!
Don't forget to use your Alumni code!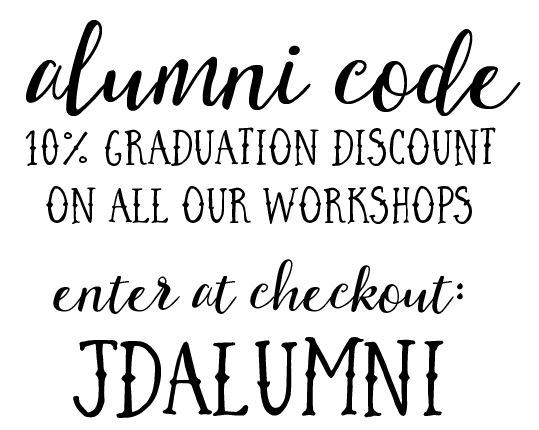 As an added bonus for Aussies, we have free shipping on orders over $150 so if you order the book and workshop at the same time, you qualify for the free shipping!
In-depth, skill-based Lessons from the 'Fabulous Faces' book.(don't worry, it's entertaining too)!

Each lesson comprises of multiple videos and elements to assist your artistic growth and creative confidence.
As with all my workshops, there is lifetime Access and a Private Facebook Group for you to share your work, ask questions and have some light social interaction with creative people all around the world.
So what will the course include? To find out, keep scrolling! ❤️
Paper Dolls with the Heart Lines technique
These are fun to make and a great resource!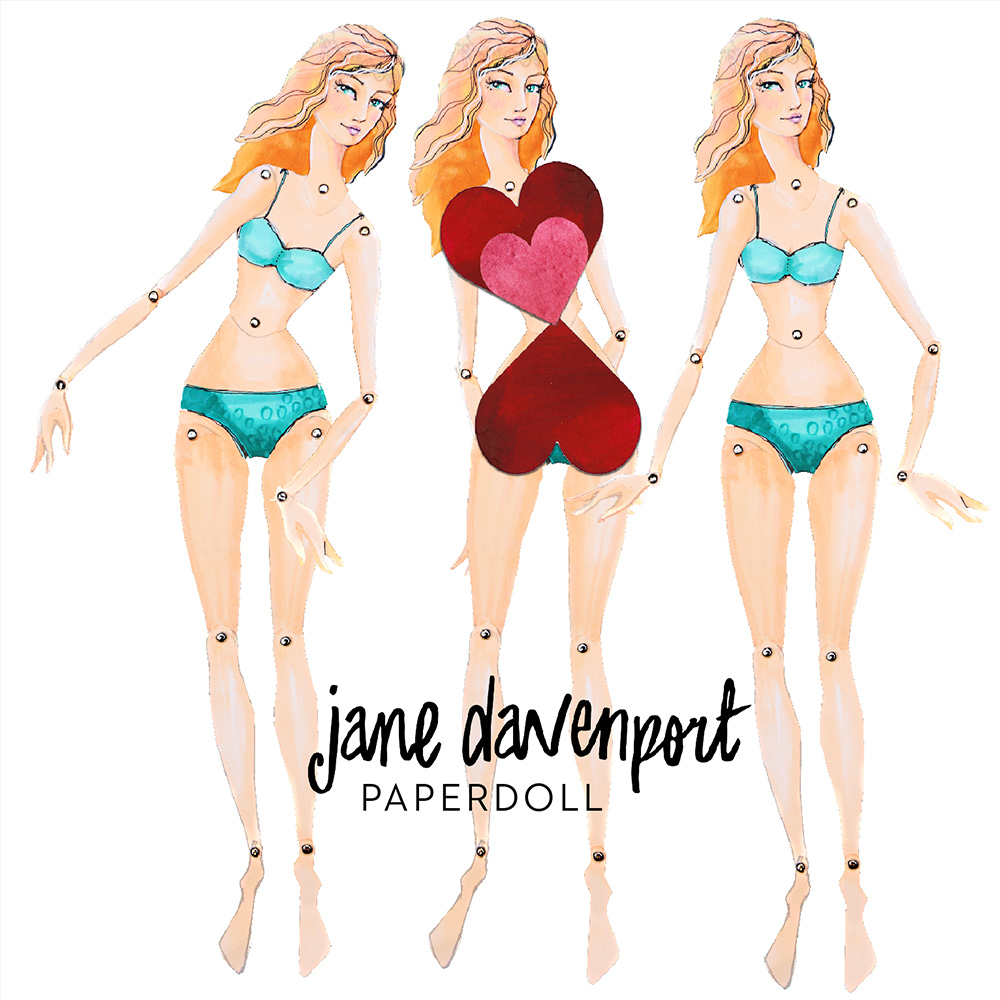 Fashionista WaterColour Drawings
Create a rainbow of fun!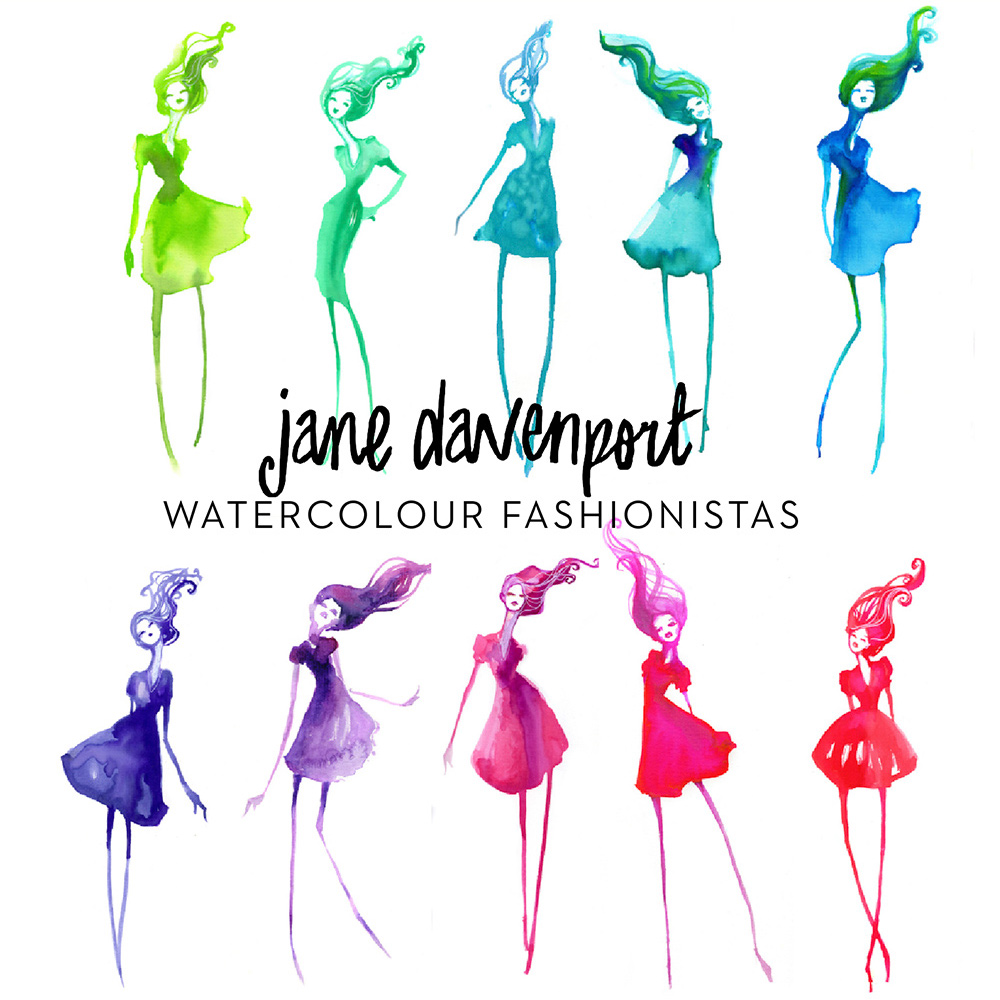 Fabulous Leanings!
getting a dynamic look and feel to your figures
Girl Groups!
Drawing several people in dynamic poses brings delightful challenges.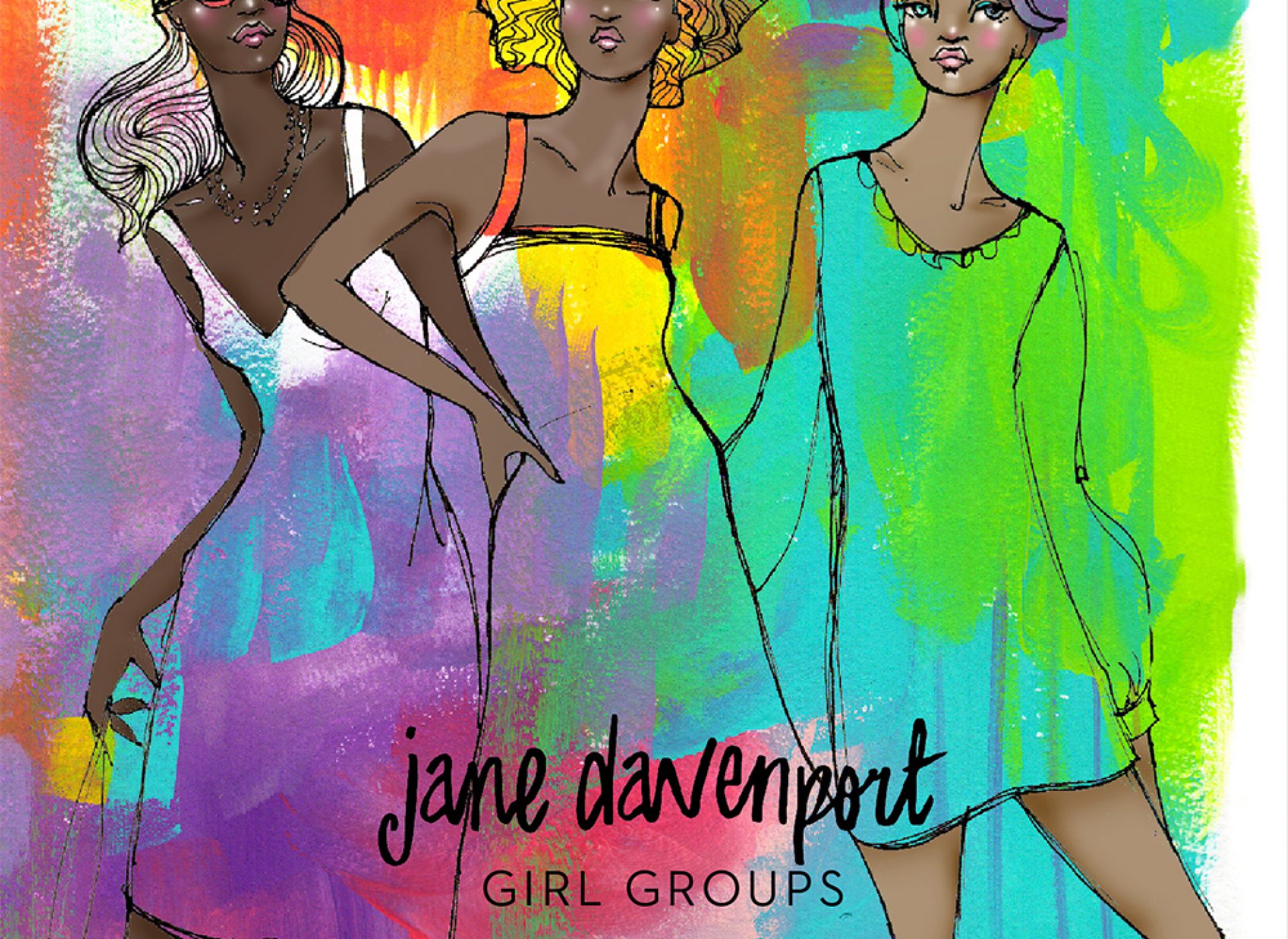 Shady Ladies!
Building volume and shape into a flat image. We will cover different skin tones and lighting scenarios!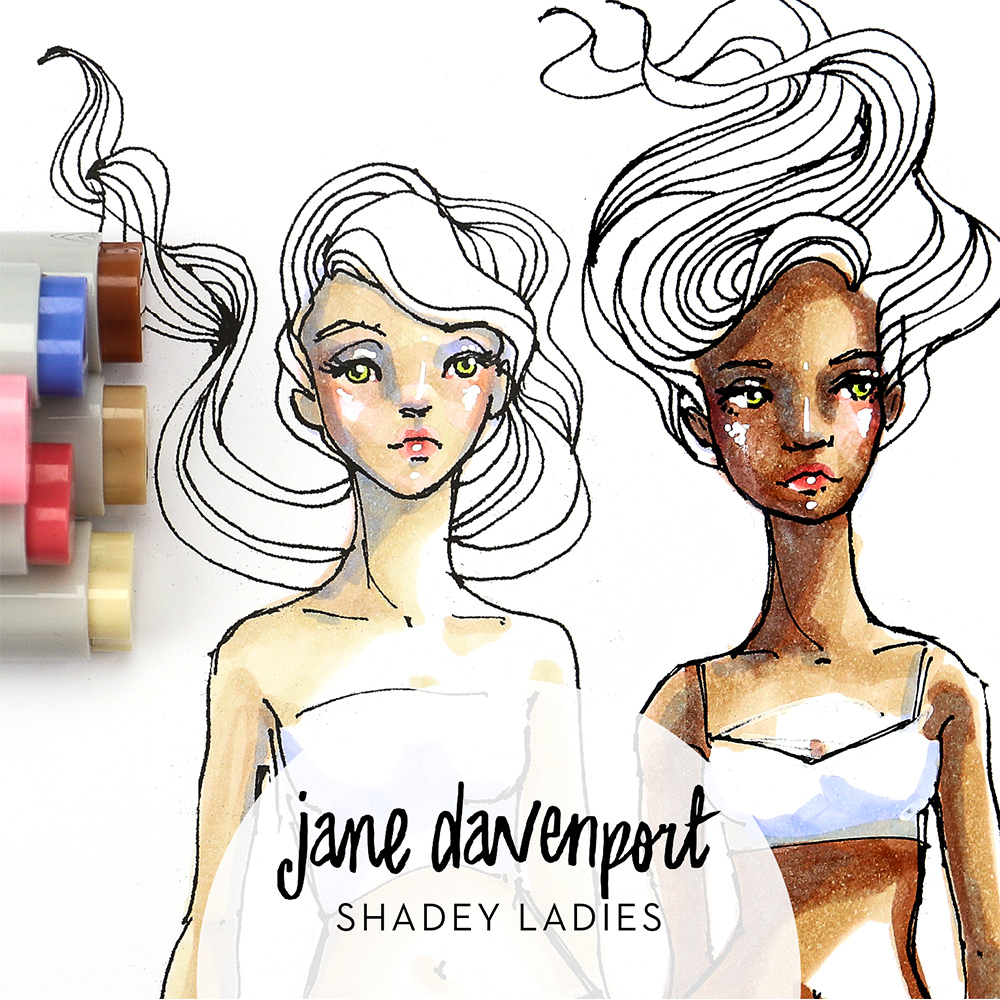 There will be more, but I like to leave a few surprises!
The workshop starts on May 21 and all Lessons will be posted by June 24th.
The workshop is then open for for self guided study with Lifetime Access.