 Articles to help you defy your self imposed creative gravity and make art with joy and confidence.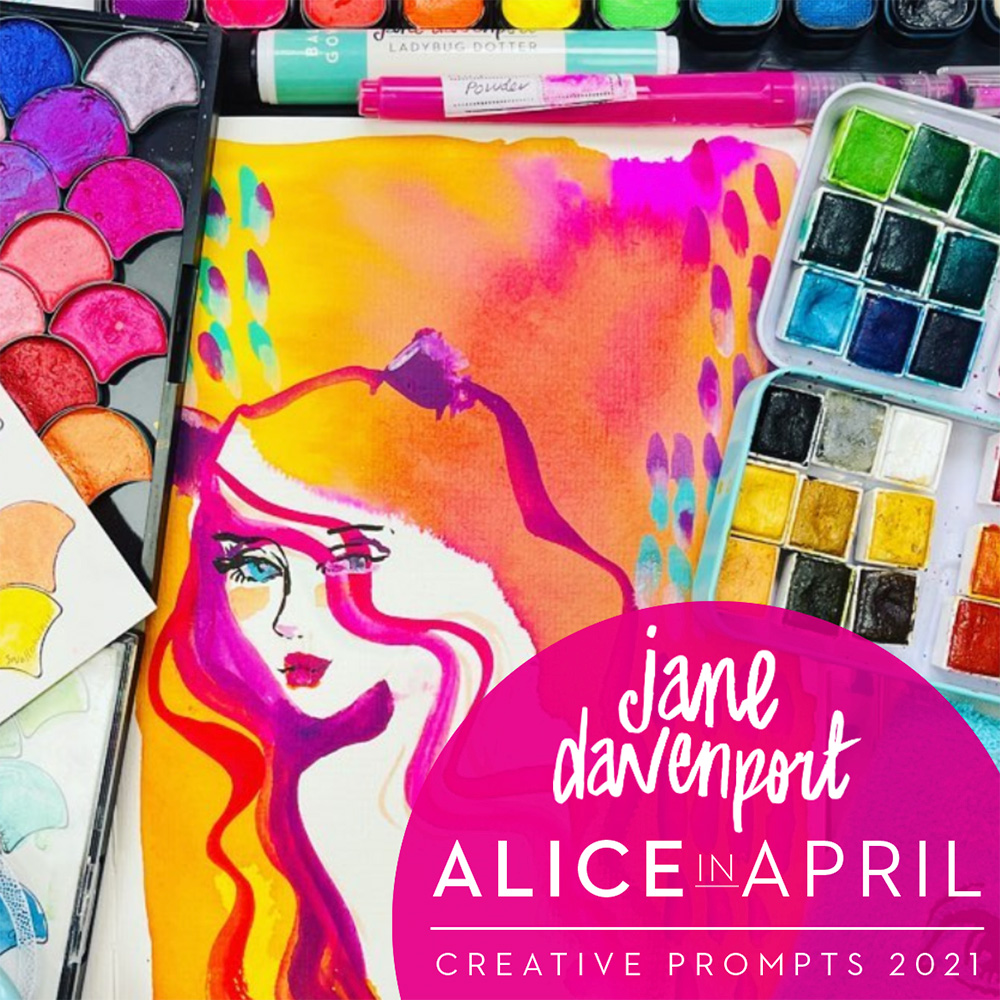 Hellooooooooo! Hair are the creative prompts for April as we tumble down the rabbit-hole into Alice in April I hope ...
Read Now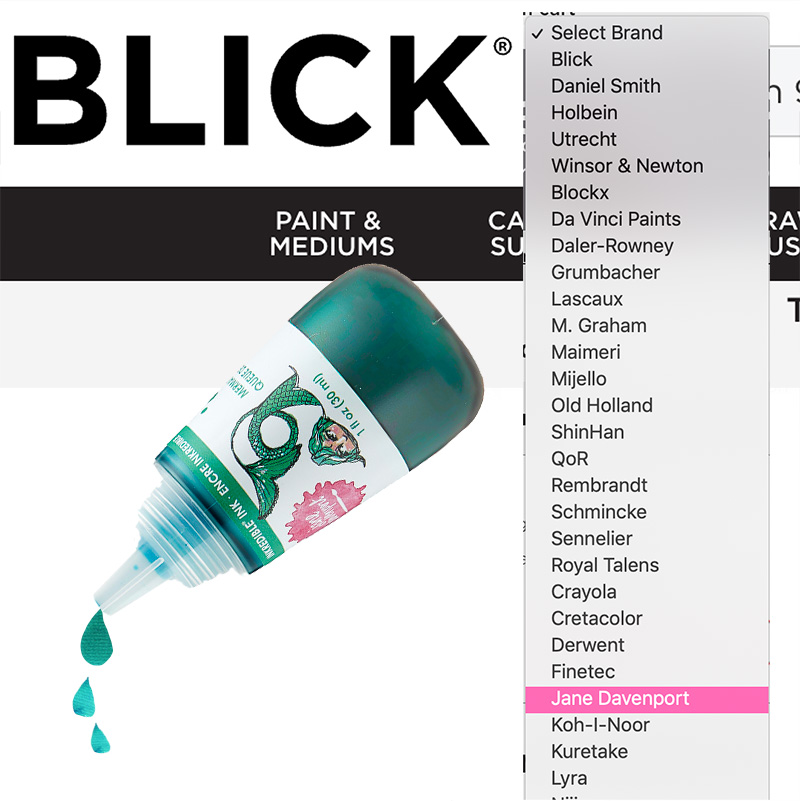 I spent yesterday with my family and it's just so amazing seeing my little nephew and niece inhabiting the world, ...
Read Now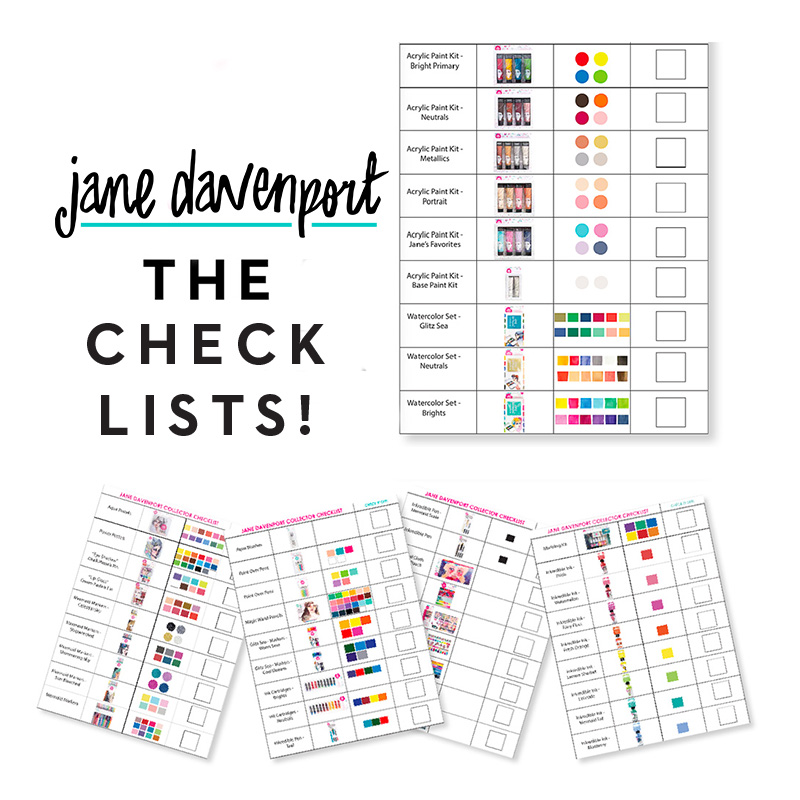 I absolutely adore designing art supplies because I'm passionate about art making! I wish everyone could nourish their inner artist ...
Read Now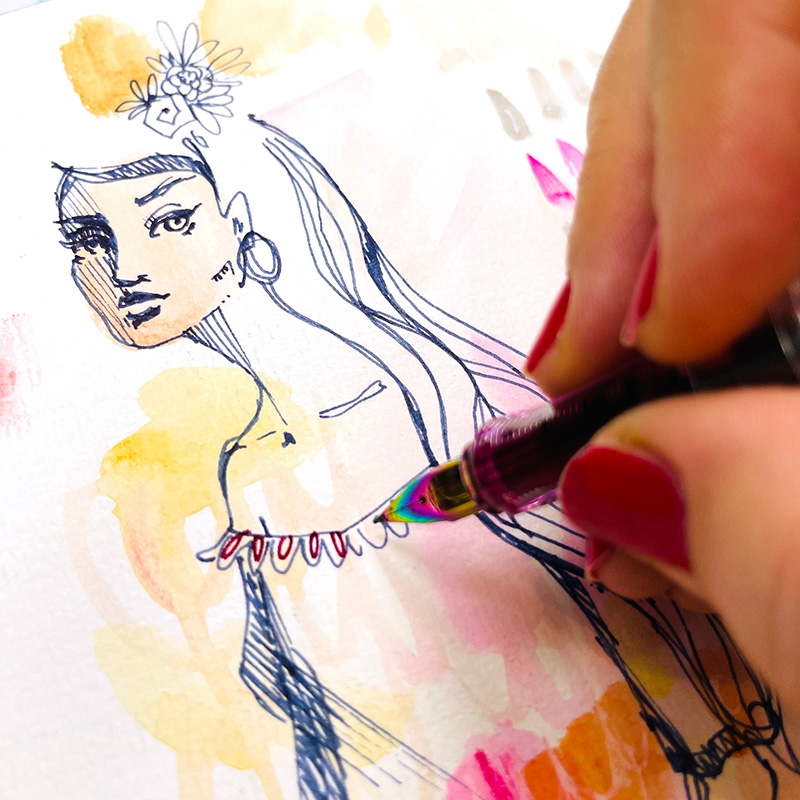 Do you ever do art to lift your mood or as a pick-me-up? I do as well! I recorded this ...
Read Now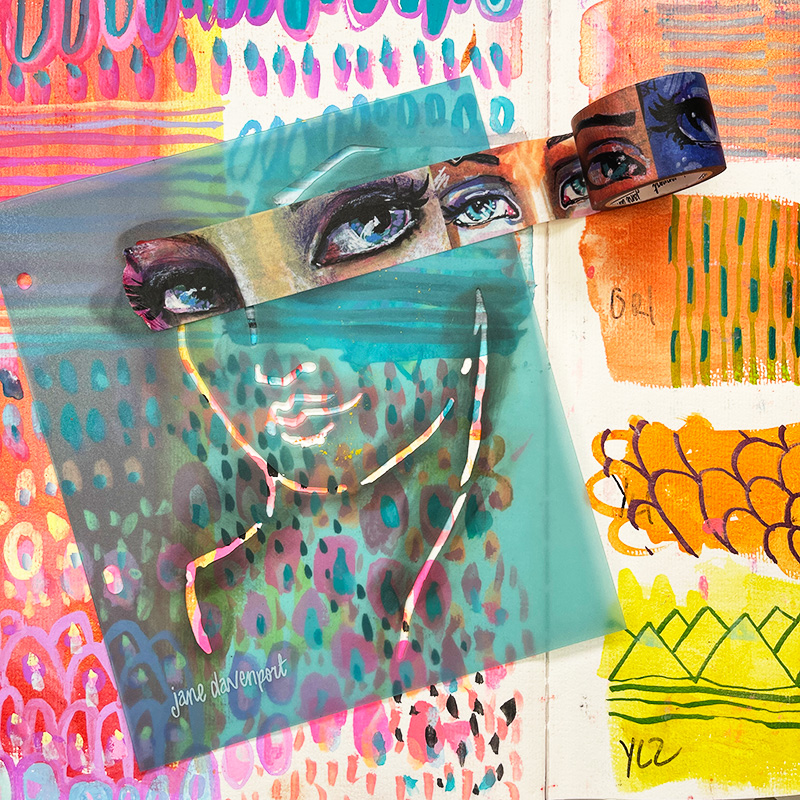 I love designing art supplies, especially my more unique ideas! And they don't get more quirky than my new waSHE ...
Read Now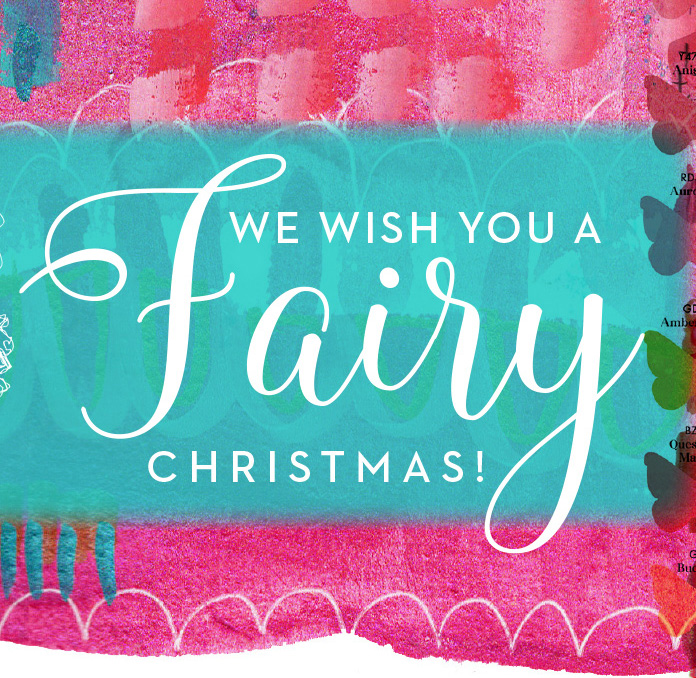 This time of year is a busy one for many people and 2020 has bought along a suite of new ...
Read Now
Many thanks to Robin Beam at Spellbinders for putting her secrets down on using the Mermaid Tail swatch set! You ...
Read Now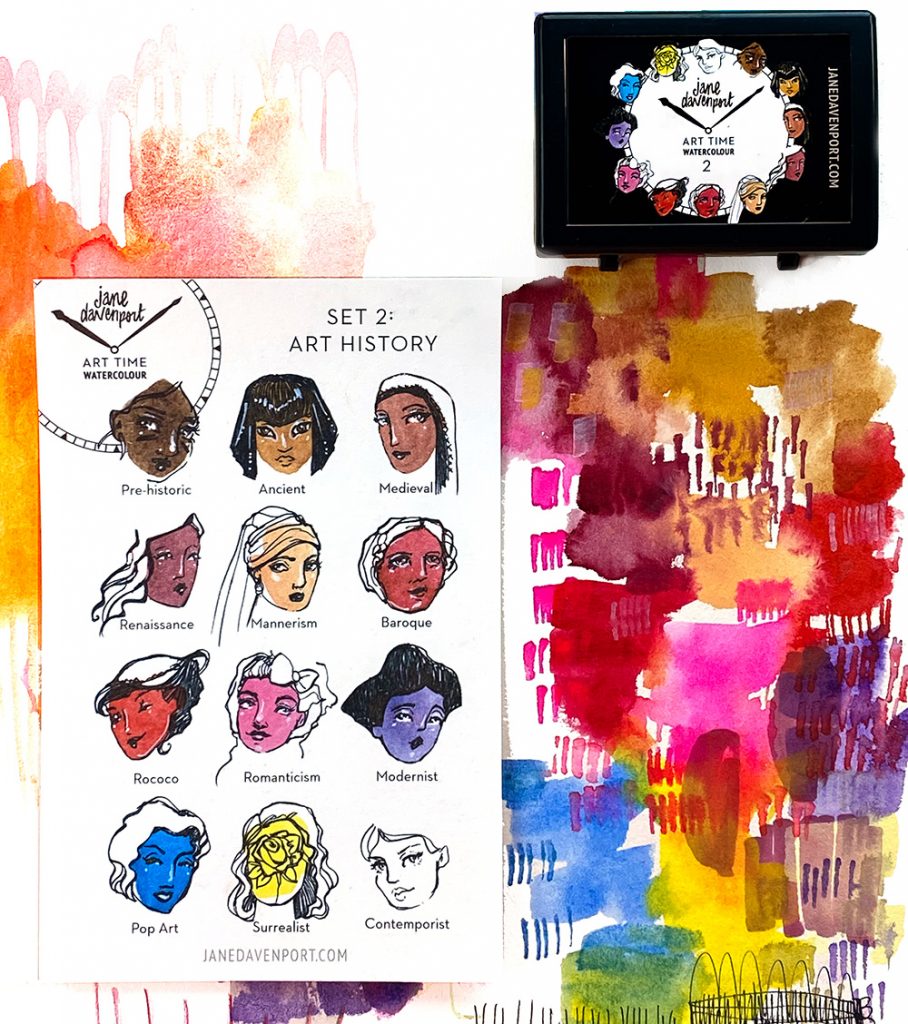 Click here to see the new set: click! A very special JDHQ Exclusive Art Time palette! The 12 hue beautiful ...
Read Now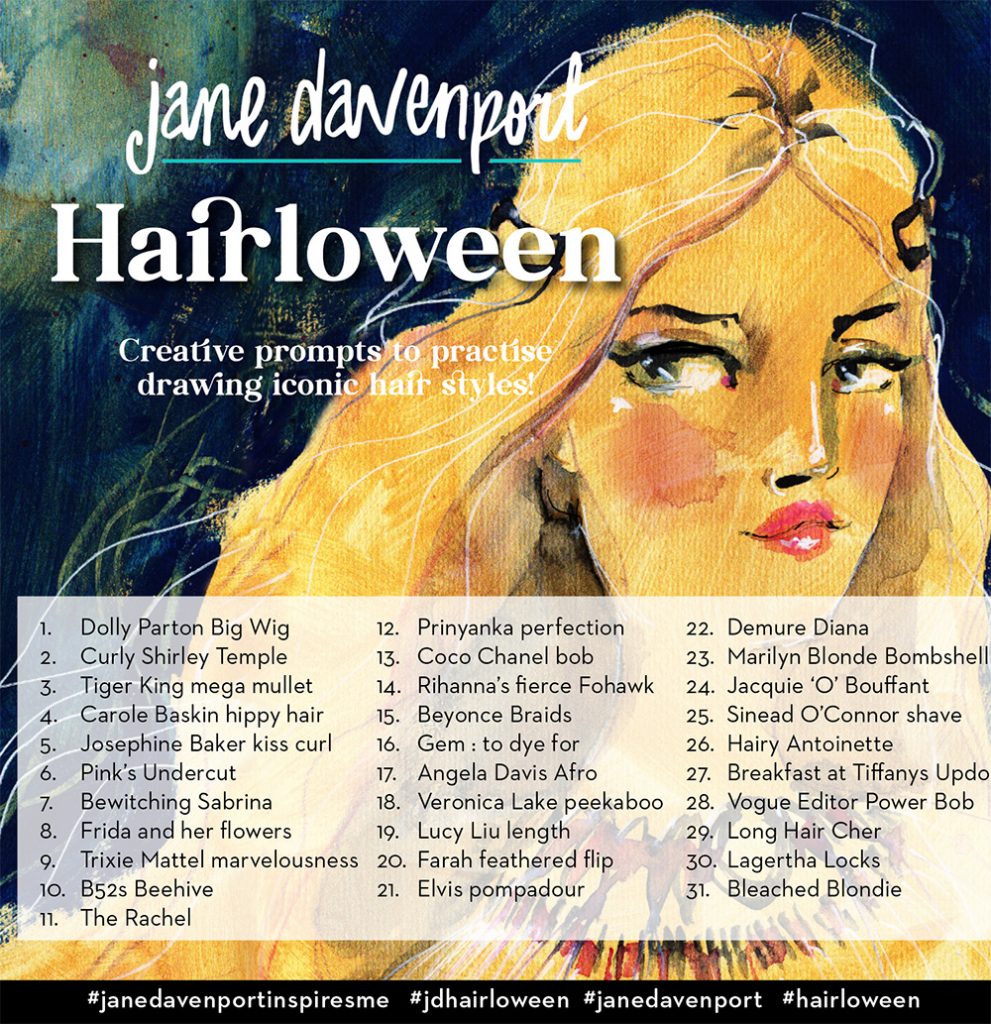 Hellooooooooo! Hair are the creative prompts for October as we dive into HAIRloween! I hope you join in . If ...
Read Now
Load More

Welcome to my blog Davenpeeps!
If we haven't met yet, I'm Jane Davenport! I'm a professional artist, art workshop teacher, 5x bestselling author, art supply creator and self-diagnosed art supply addict!
I'm a creativity expert who has guided tens of thousands of women back to their art, defying their self imposed creative gravity and making art with joy and confidence. I share my mixed media art and drawing techniques with everyday artists who feel their creativity calling them to play with colour, texture and their art supplies. I hope my blog can help you embrace the mess, let go of perfectionitis and experience the joy of creativity.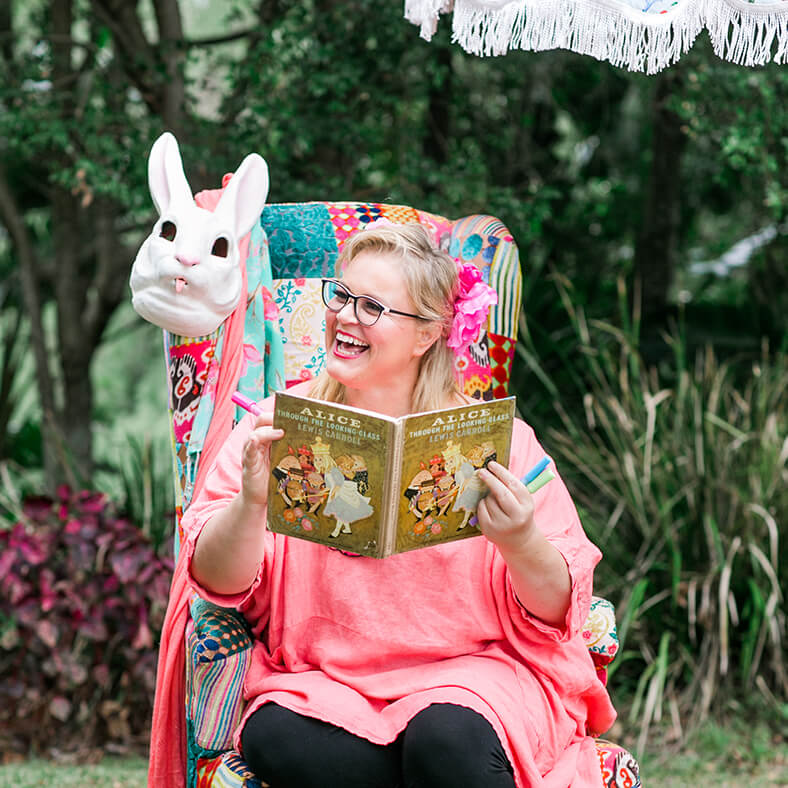 Gain instant access to a free art class
Mermaids' in the Rainbow Ocean
Subscribe to my newsletter to access this lesson & receive regular updates.
Get More Jane in Your Life!
You're invited to our online gatherings of arty goodness!
Want to know Jane's favourite art supplies?
Ready to learn some new art skills and bring more JOY into your life?