JANE-uary is HERE baby!!!
Queue the disco music, get the mirror ball spinning, release the balloons!
I have a reveal of my full range in the videos  – Ta-Dah!
Let's celebrate with a GIVEAWAY!!! Yes!
To enter, all you need do is subscribe to the site ( see the sidebar) and then watch the 38 second PREVIEWS of my collection. Each one has different music. Let me know your favourite music AND why in comments section at the bottom of this blog post (Let me know the the art supplies that catch your attention too!).
………………
So here are the  38 second preview videos for you to vote on!
Believe in It:

Fashon:

Happy Girls:

We're Going Up:

Color Your Life:

The Dreamer in Me:

Thank you to Jordan at American Crafts who created the fantastic video and to the artists who have created the music I have used here under licence.
I hope you enjoy the previews!
And the prizes?
How about a Scholarship to my next Workshop, 'Over the Rainbow' where I will be showing techniques featuring my Mixed Media line!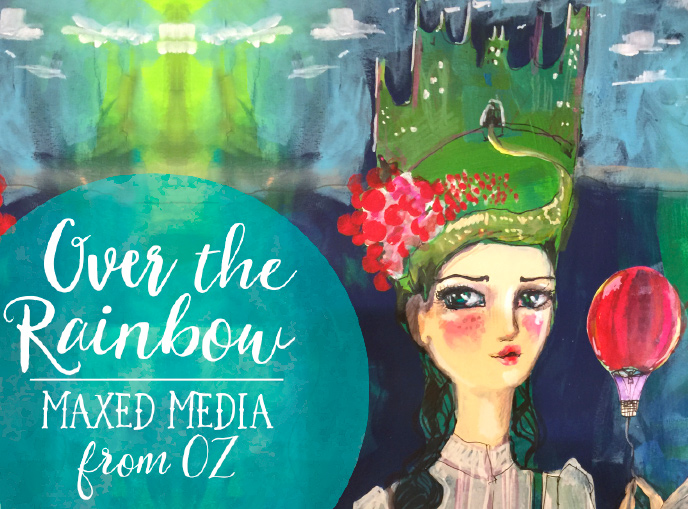 On my Instagram and Facebook pages I am sharing images that have been posted of my Mixed Media art supplies Collection starting it's set-up phase in Michaels stores across the USA and Canada.
So while the magic goodies are traveling to Michaels and into my web store, we can have some fun!
Tinsel ( my doglette) will draw the winner on Friday!
xoxo
Jane