Yay and Yay! One of My calendars is featured in Holly Becker's 2011 calendar wrap up
for her hugely popular Decor8 blog.
I am totally excited! It's a big honor as she received squillions of submissions and the calendars selected are AMAZING! Ooooh! I'm all star struck!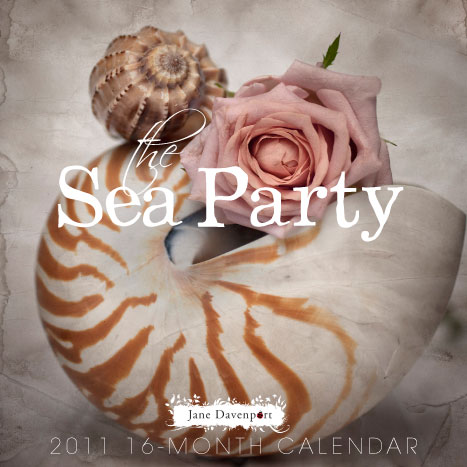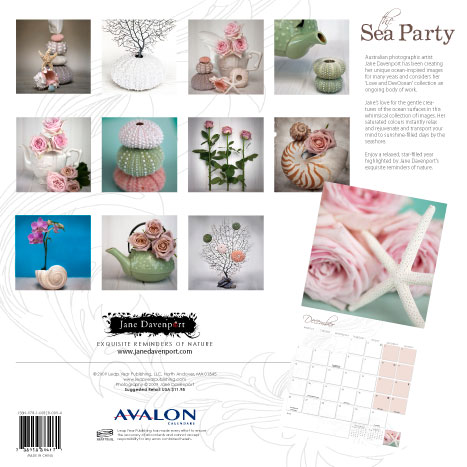 Here is Holly's intro:
"It's that time of year, and to keep tradition around here I'm rounding up the best of the best calendars for the coming year just as I have now since 2006. … I want these amazing artists to have their work promoted and their calendars purchased…spread the love people and let's help these artists sell their calendars for the coming year!"
Click here to read more of Holly's Decor8 post
You can see and Buy my calendars here ( hint hint!): https://instituteofcute.com.au/

This one is published in the USA by the wonderful Leap Year! Avalon is their upmarket imprint.
In the USA you can get them at lots of stores ( Walgreens, Big Lots, Walmart etc)  and online from calendars.com