Join me on vacation as I travel through Italy with my fabulous new Finishing Line pens.
The handy Penvelope contains 10 pens that are archival, lightfast, quick drying and waterproof! These qualities make them perfect companions for the traveling artist!
There are 10 pens in the set:
2 Micro fine nibs for creating tiny and delicate details.
3 Chisel nibs for lettering and angled drawing lines
1 nylon 'Super Brush' for sweeping lines
3 Flexible brush nibs for drawing, dramatic application.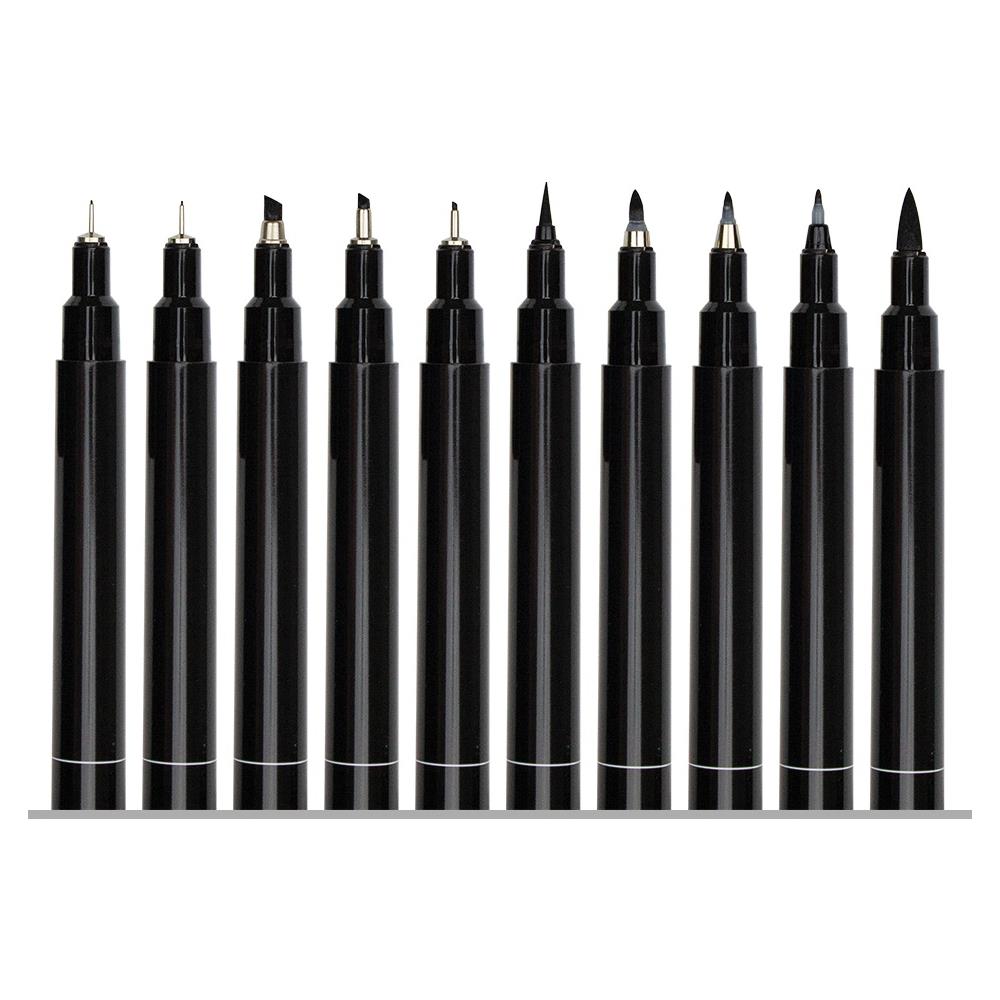 Celebrate INKtober with me on 31 days of inky shenanigans!