High Impact Joyful Gess-Oh! | Super matte acrylic paint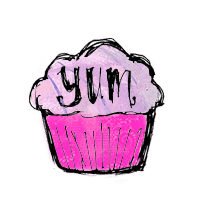 Use as gesso or acrylic paint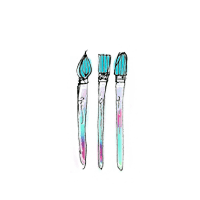 Apply with a brush, sponge or fingers!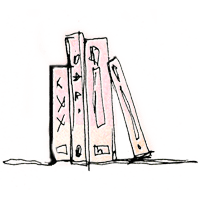 Fast drying and creamy to use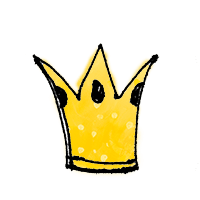 The ultimate matte paint!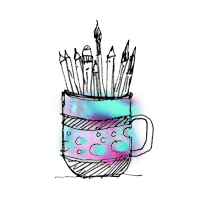 Layer all sorts of media when dry!
It's a game changer! Jane Davenport Joyful Gess-oh! is a uniquely formulated ultra-matte acrylic paint crafted to use as a bright base. The velvety finish makes all forms of media behave at their colorful best.
This Set has 5 colours:

50ml bottle.
Made in the UK
20 colours available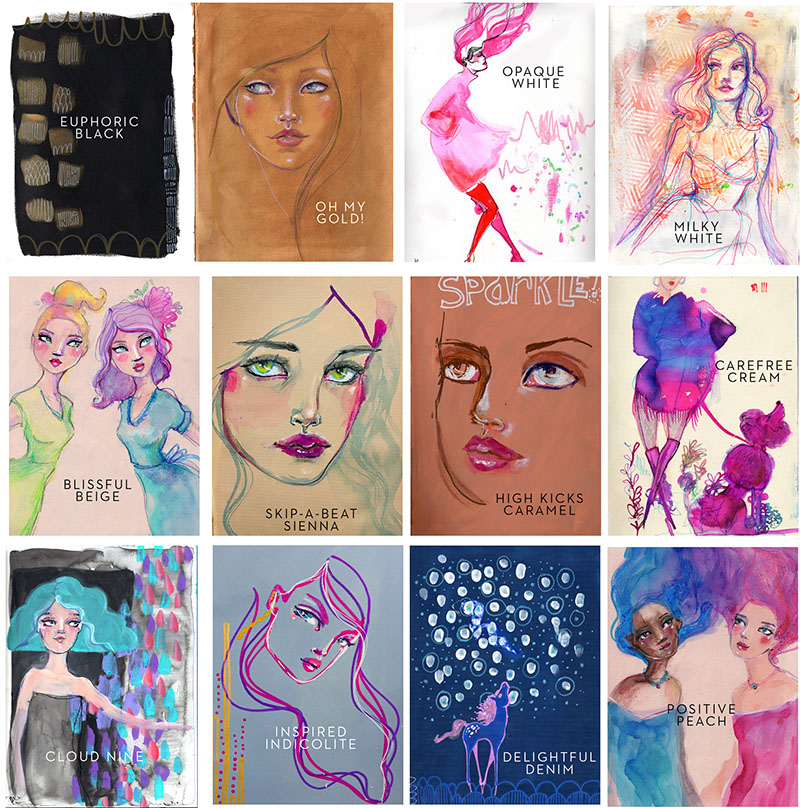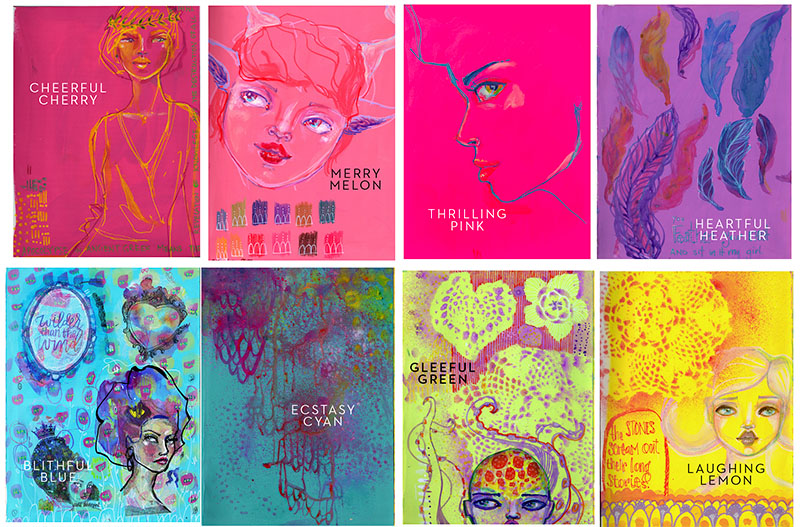 Use with any brush – especially the Skinni Mini!

Great to use for upcycling projects to create a vintage effect. It can be used to stamp with and as a base for collage sheets.
What you might like to know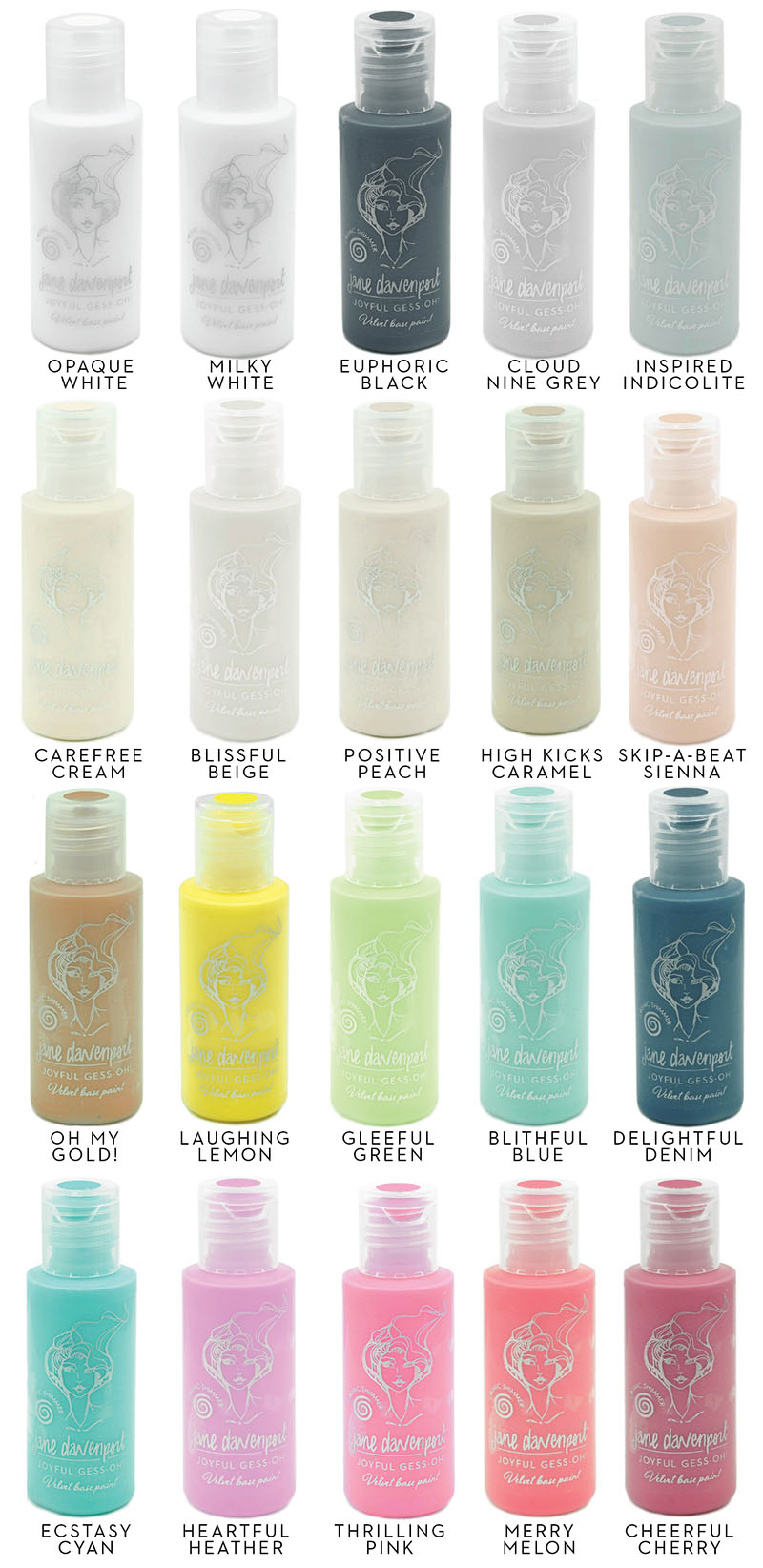 Please Note : Free Shipping does not apply to this heavier item
| | |
| --- | --- |
| Weight | .8 kg |
| Dimensions | 15 × 10 × 5 cm |
| Paint colour: | The Whole Set of 20!, Oh My Gold!, Opaque White, Milky White, Euphoric Black, Cloud Nine Grey, Inspired Indicolite, Carefree Cream, Skip-a-beat Sienna, Positive Peach, Blissful Beige, High Kicks Caramel, Laughing Lemon, Gleeful Green, Ecstasy Cyan, Blitheful Blue, Delightful Denim, Heartful Heather, Thrilling Pink, Cheerful Cherry, Merry Melon |