NEW Colours Joyful GessOh! | Single bottles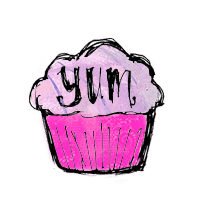 Use as gesso or acrylic paint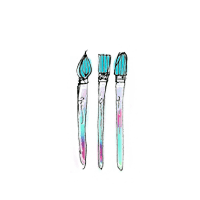 Apply with a brush, sponge or fingers!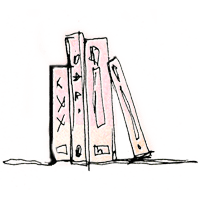 Fast drying and creamy to use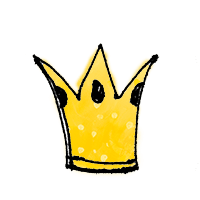 The ultimate matte paint!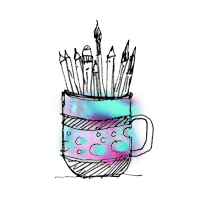 Layer all sorts of media when dry!
This uniquely formulated, velvet finish acrylic paint was crafted to use as a the ultimate base coat for mixed media artists. The velvety finish makes all forms of media behave at their colorful best.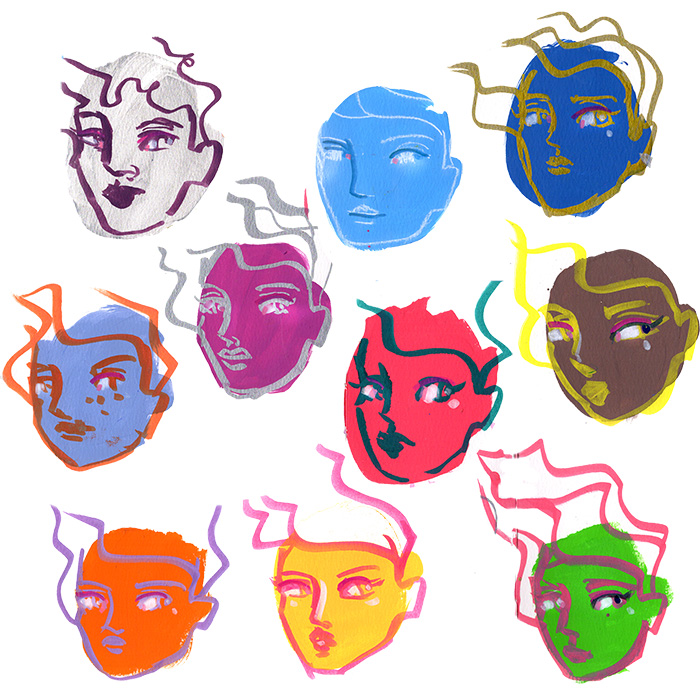 The easy way it spreads, the saturated colour and dry-down takes the painting experience to a higher level. But it's way more than traditional gesso…that's why I call it Joyful Gessoh!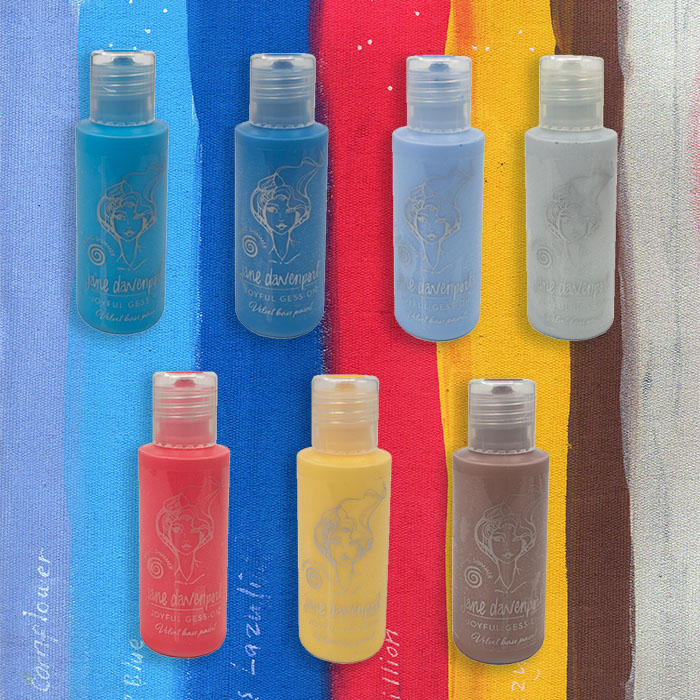 Jane Davenport's Joyful Gess-Oh! collection has expanded with the addition of ten captivating shades.This exclusive ultra-matte acrylic paint offers a range of possibilities for mixed media artists,serving as an ideal base coat and a versatile colouring medium with a luxuriously smooth and velvety finish.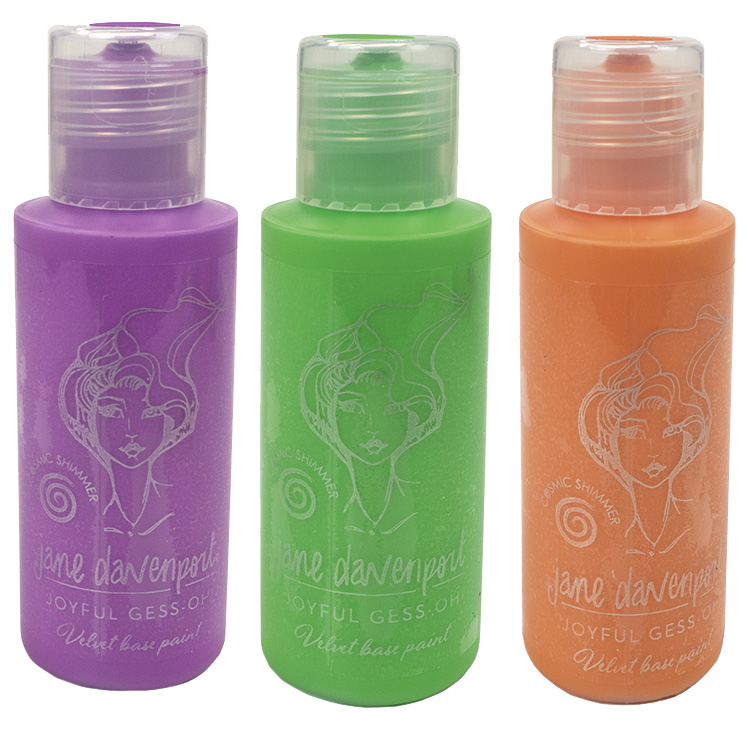 Joyful Gess-Oh! breaks free from the traditional confines of paint application. While it excels as a base coat, providing a flawless foundation for your mixed media creations, it also doubles as a remarkable stamping medium.
Embrace your artistic ingenuity and explore the innovative ways you can incorporate Joyful Gess-Oh! into your artwork.
You can use Joyful Gessoh! as a base paint to start your painting
with an incredibly POW of mood-lifting colour.
AND you can also use it as a regular acrylic. The formula is creamy for a smooth laydown and dries to an ultra-matte finish. This allows you to then use any art supply on top!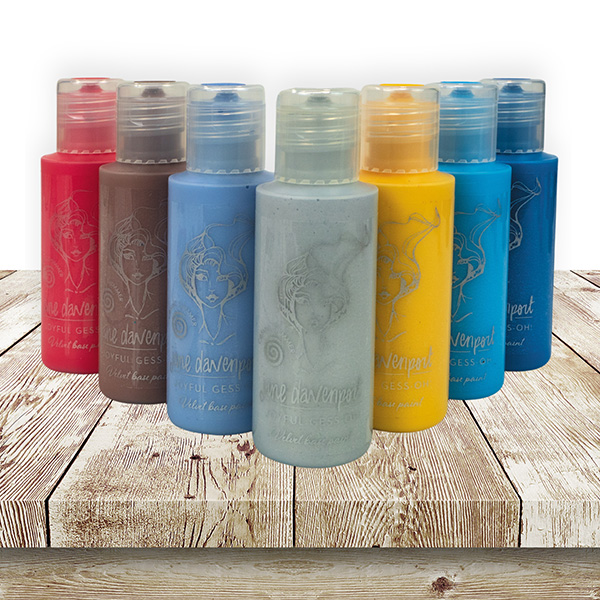 Use with any brush – especially the Skinni Mini!

Formulated in the Cosmic Shimmer colour labs of  Creative Expressions in the UK,
Joyful Gessoh! is the perfect velvety base paint for all the stamps, stencils and designs in the new 'Head Start' Collection!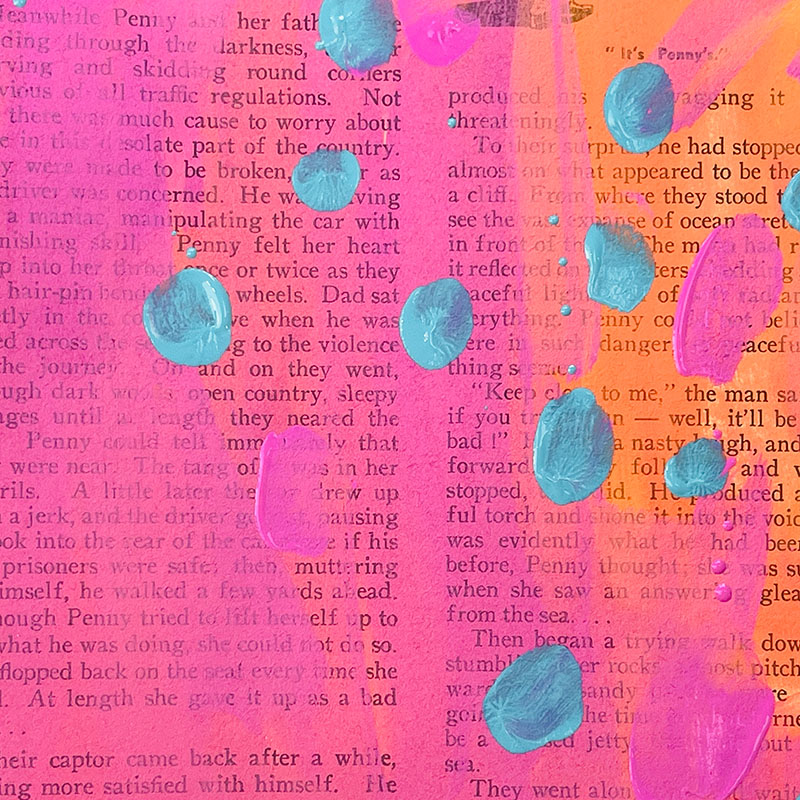 What you might like to know
Each colour is named for happiness and positivity! 
You can see the full collection on this site: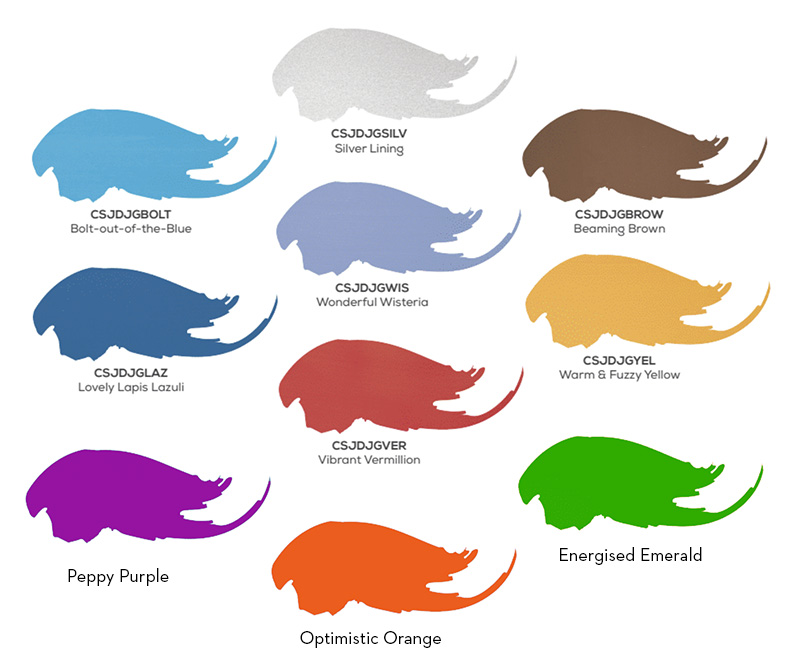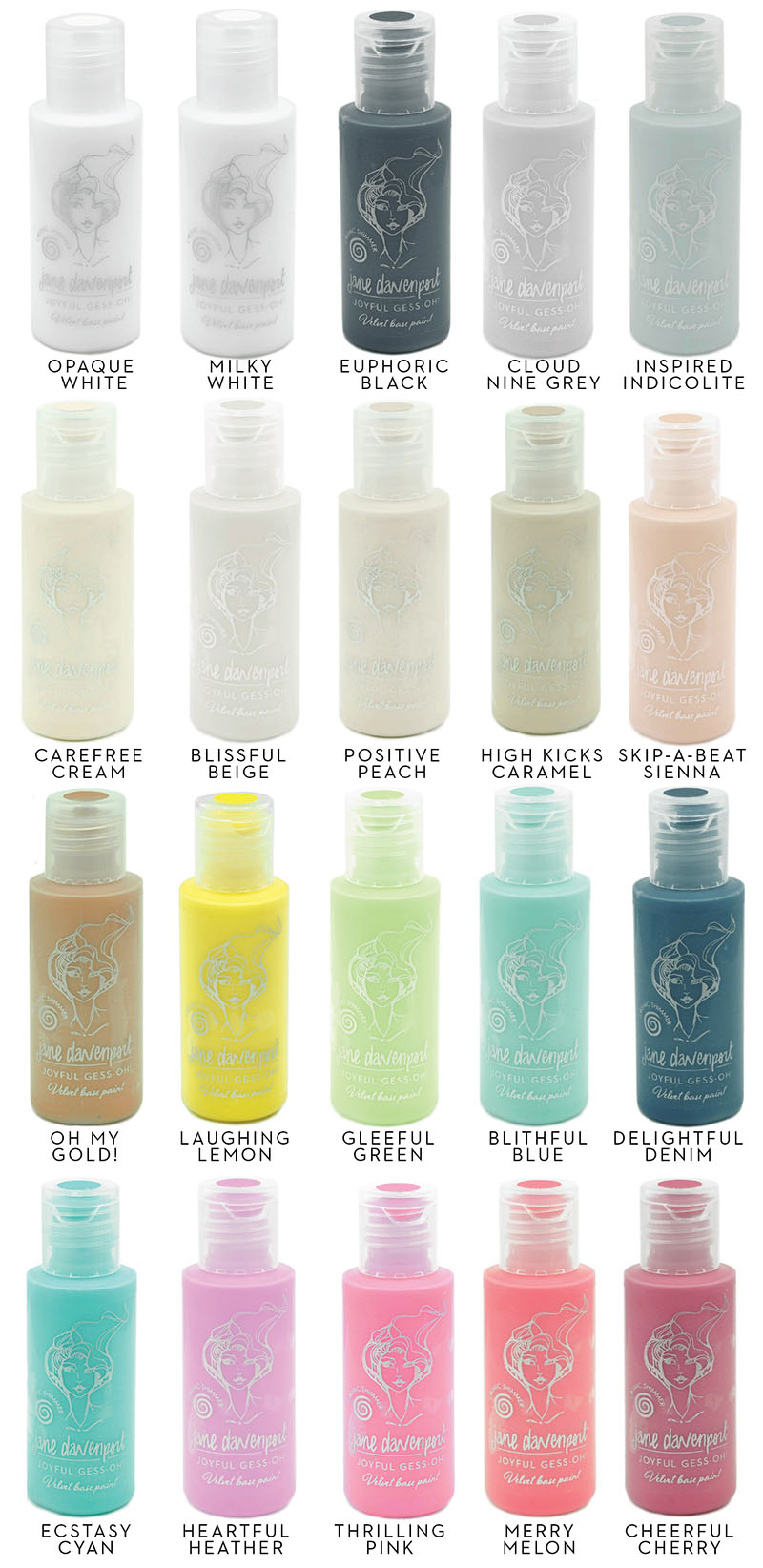 \
50ml bottle.
Made in the UK
Each sold separately, as bundled Sets  or as the entire Collection!
Please Note : Free Shipping does not apply to this heavier item
| | |
| --- | --- |
| Weight | .8 kg |
| Dimensions | 10 × 15 × 6 cm |
| Paint colour: | Silver Lining, Beaming Brown, Warm & Fuzzy Yellow, Optimistic Orange, Vibrant Vermillion, Peppy Purple, Wonderful Wisteria, Lovely Lapis Lazuli, Bolt-Out of-the-Blue, Energised Emerald |