Freshly imported direct from Japan!
The Clear Cover is a great way to protect  Journals.  After all the time I have spent working on them and in them, I want my books to be protected, and nothing does as well as these wonderful, slip-on covers.
They really are CLEAR!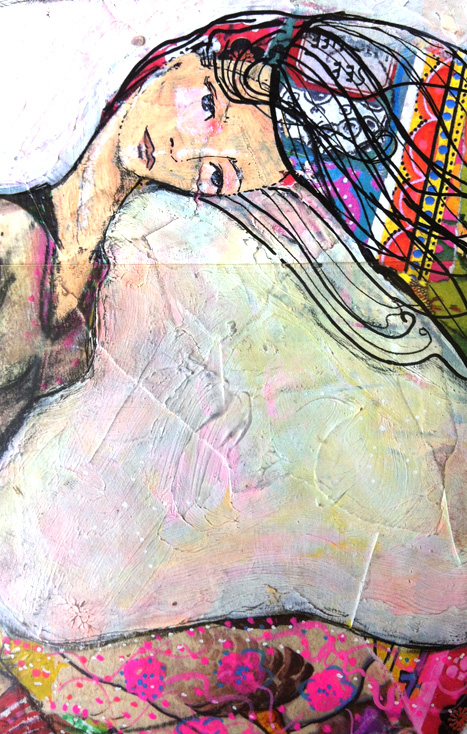 There are 5 sizes:
A5 318 x 223mm  –
B5: 389 x 265mm –
AB: 450 x 268mm –
A4: 460 x 315mm –
A4+ ( or A4 PLUS) : 495 x 315mm – Perfect for the JDMM Large Hardbound Art Journal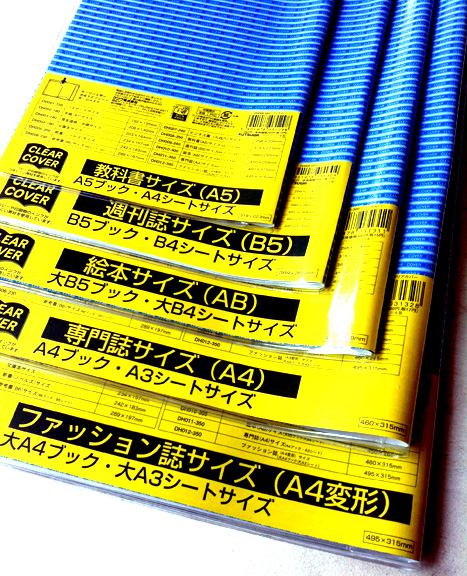 I use the A5 for Journals I make from A4 sized paer and small altered books: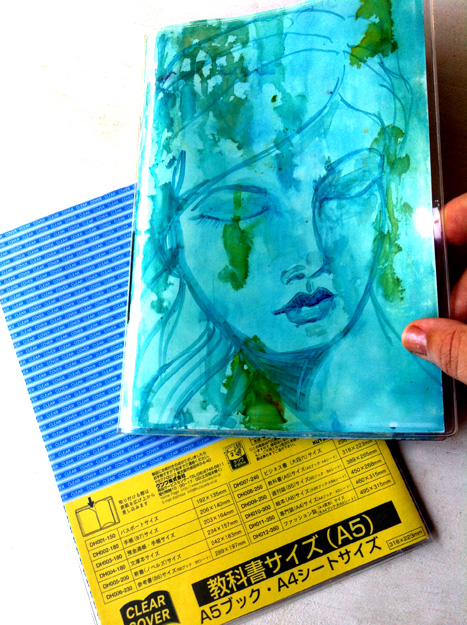 I use the B5 for my altered vintage children's books: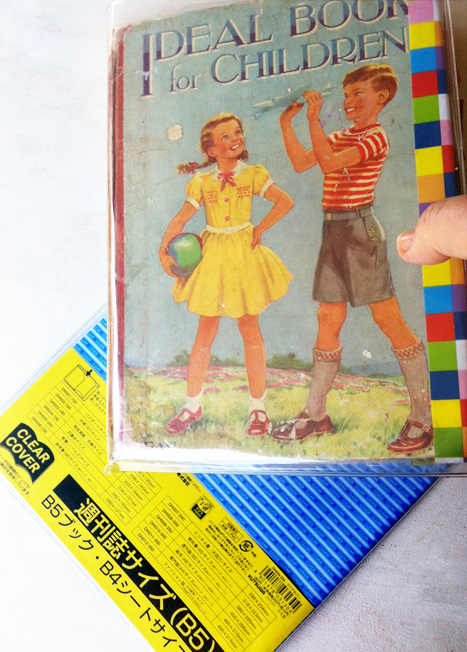 I use the AB for my Teesha Moore "Amazing Journal' sized journals: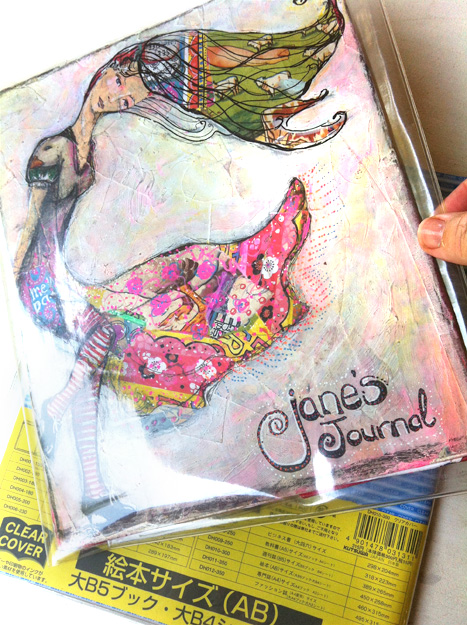 I use the A4 size for my thinner A4 sized Journals: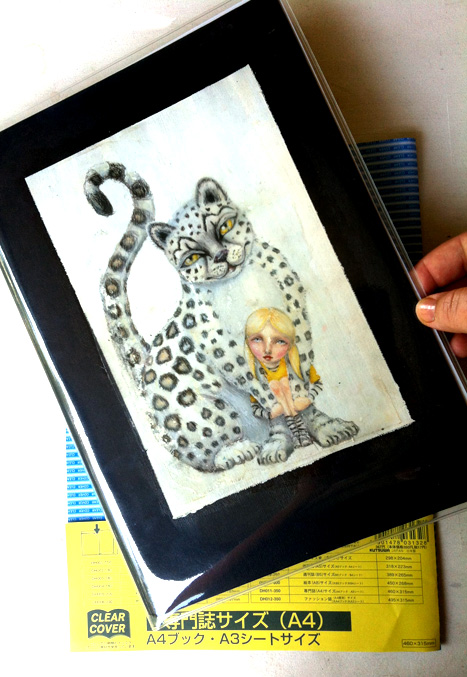 I use the A4+ ( or A4 PLUS) size for the large Hardbound JDMM Journal  and and Altered books: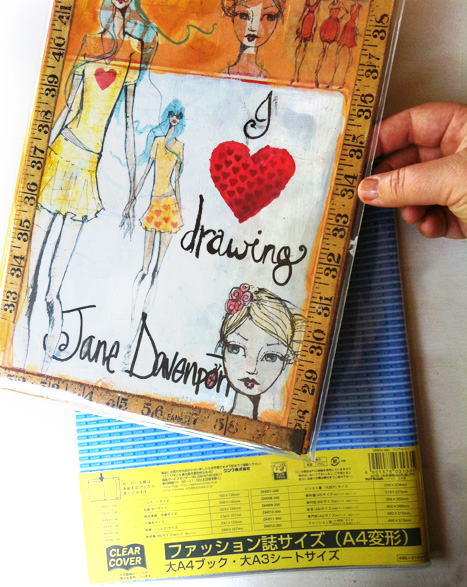 The Clear Covers create a pocket at the front and back of your Journals for storing ephemera and loose sketches: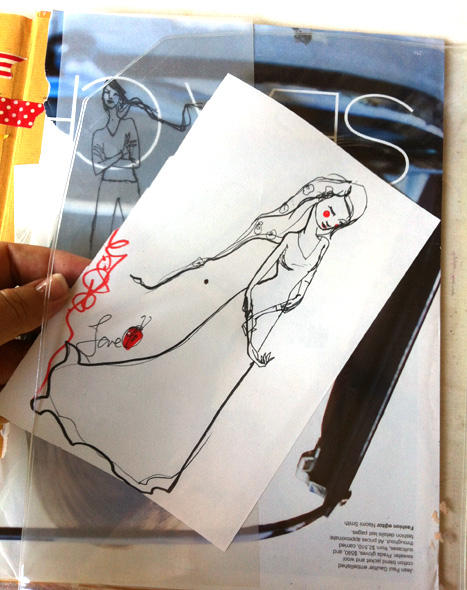 Sometimes the covers are not a perfect fit, so I trim them by cutting them to size with scissors.
For larger books I combine two covers and save the spare plastic for another book.
What you might like to know
| | |
| --- | --- |
| Weight | 0.02 kg |
| Dimensions | 1 × 25 × 40 cm |