SkinCare Magic Wands | creamy pencils for dreamy faces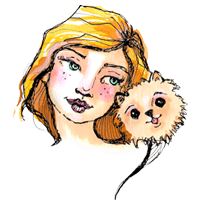 24 high pigment portrait colours!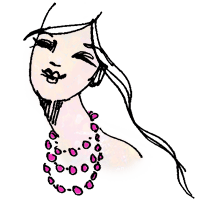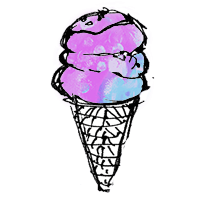 Smooth and fulsome Laydown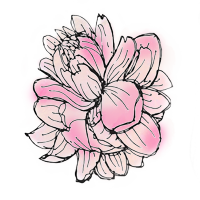 Clear burnisher included!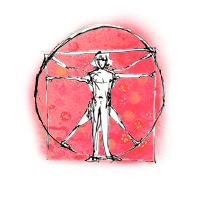 Wonderful to Sketch with!
I call my colour pencils Magic Wands because we wave them at paper and lovely things happen!
These wax and oil based pencils have a rich pigment load for fulsome colour laydown and strong cores that can hold up under pressure.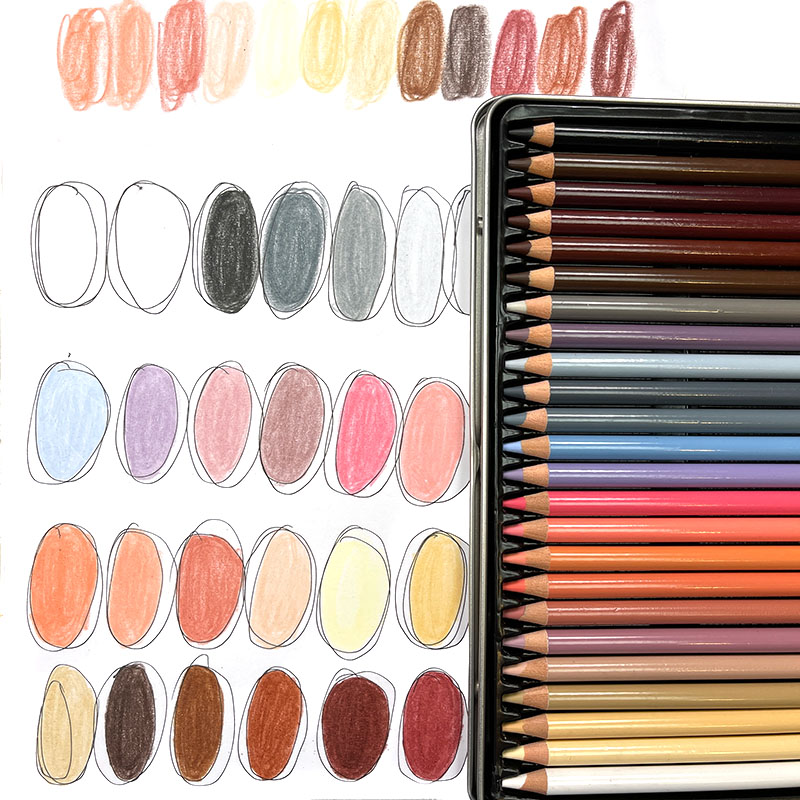 The colours are perfect for portraits and creating faces in any skin tone.
The joy of Magic Wands is that you can build up your colour in lots of light layers rather than one heavy application. If you colour in a circular motion, you will avoid streaks and get much smoother results.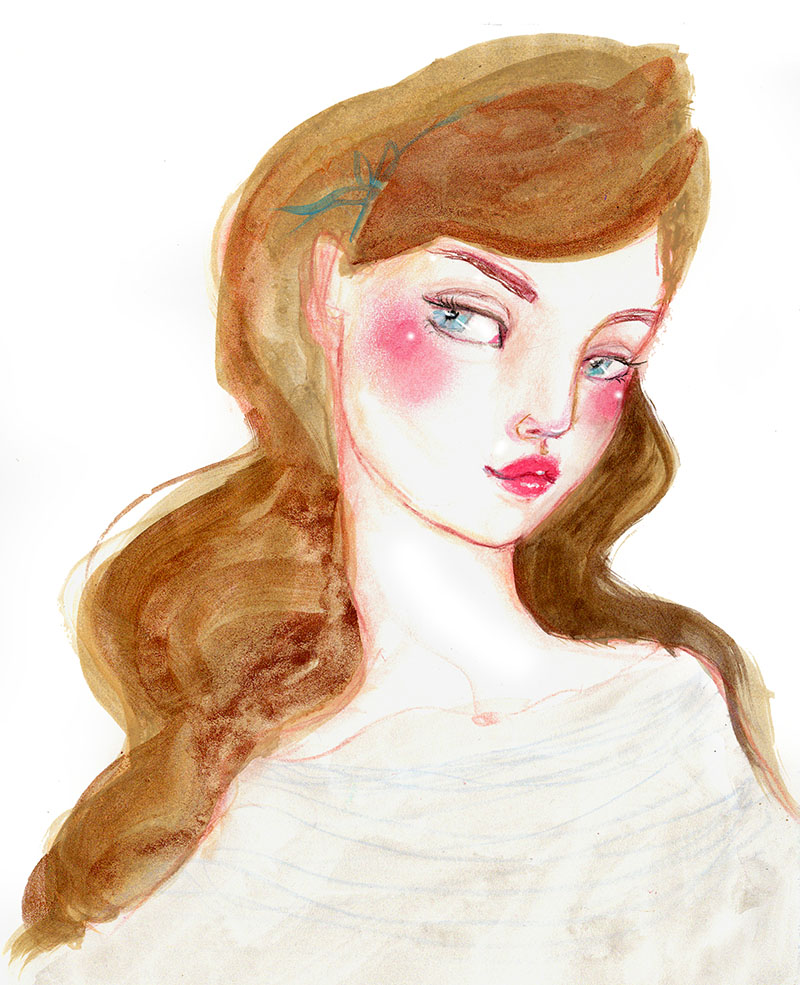 SKETCHING
Unlike graphite or lead pencils, they cannot be easily erased and that is why I encourage all my online art students to use them as a sketching tool. When the option of erasing is removed, it forces you to live with the lines you make and embark on the journey of imperfection! Start with a light colour such as Powder Puff so that you feel free with your drawing. I love to sketch with Lilac Shadow and Deep Contour.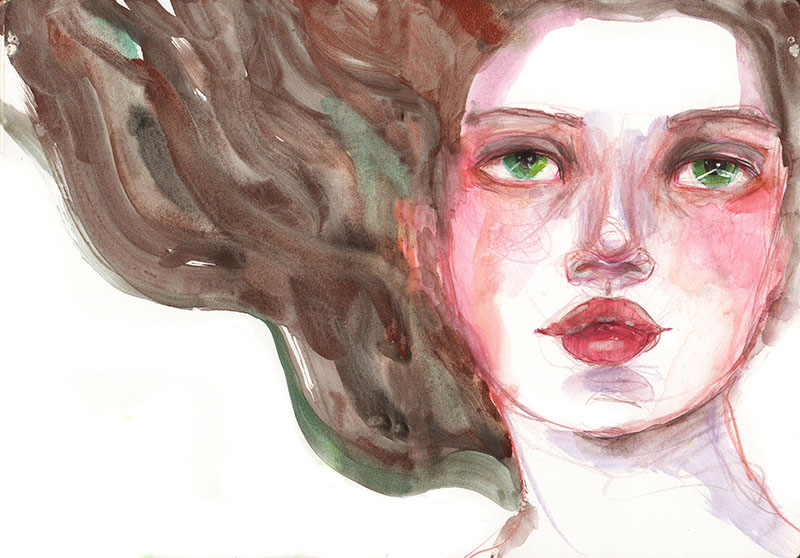 For portraits, start with the lightest version of your selected skin colour and build up to the richer tones. Add the contour colours to build volume and the blush and waterline colours to add life. The shadow colours will add dimension to your drawing.
To get a burnished effect, use the white Smoothing or clear Polishing pencils on top of your layers to blend them together as a final layer.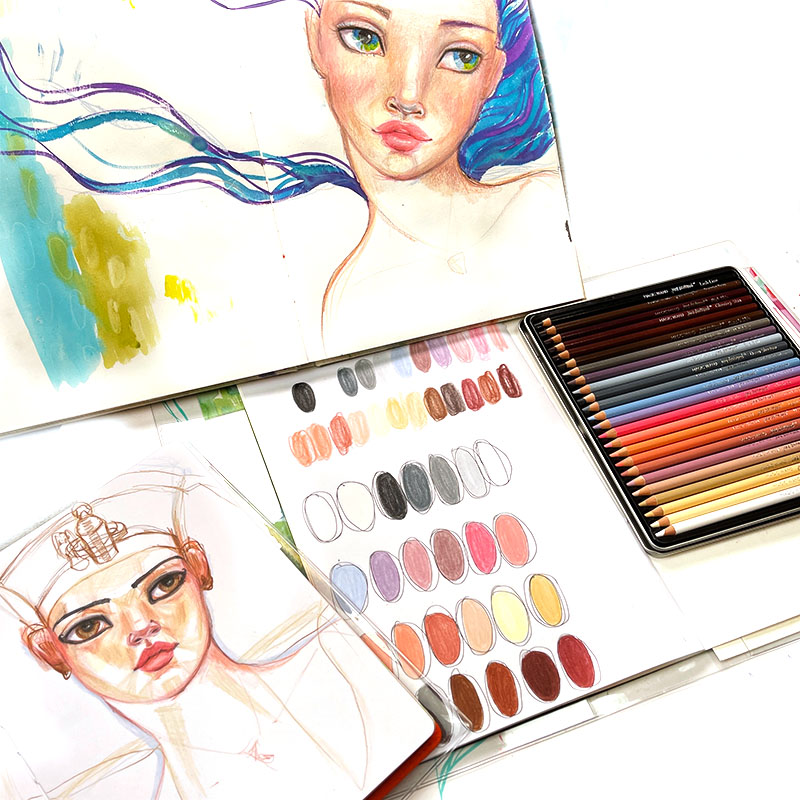 CARE TIPS
Always use a sharp sharpener. If you find that you have a breaking lead every time you sharpen, it is most likely being caused by a dirty or blunt blade and/or rough sharpening technique. 
As you sharpen try and get a long smooth spiral of shaving. This is gentler on the pencil and will give better results. If the shavings are small, rough and jagged, the sharpener is blunt.
Some sharpeners have removable and replaceable blades.
You can clean off a build up of waxes and oils on the blade left from colour pencils by sharpening a graphite pencil occasionally.
Do not drop your pencils or rap them on a table as it can shatter the lead inside.
In my book 'Beautiful Faces' and the accompanying online workshop I show you more techniques in detail! Find them at janedavenport.com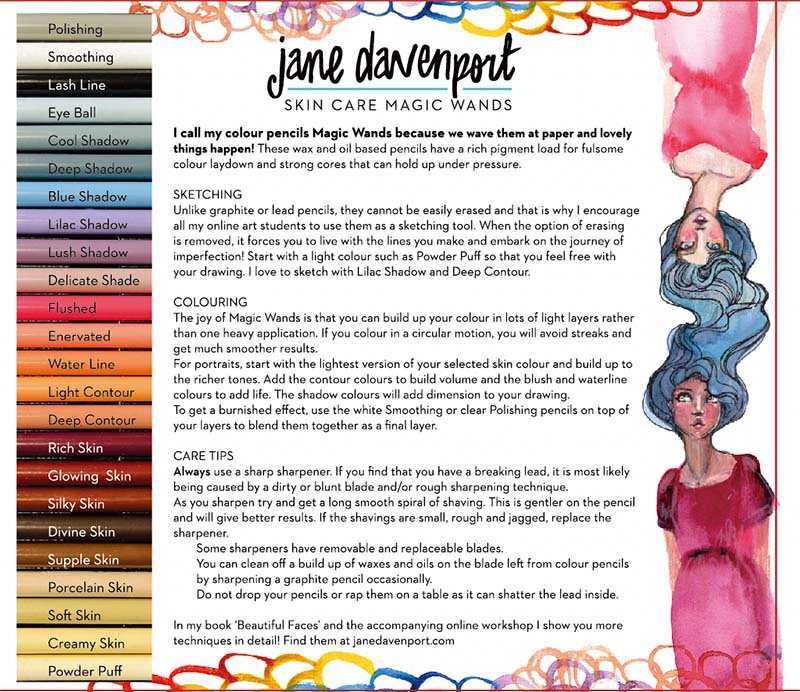 What you might like to know
Decorate the tin with our gorgeous Painty Water stickers!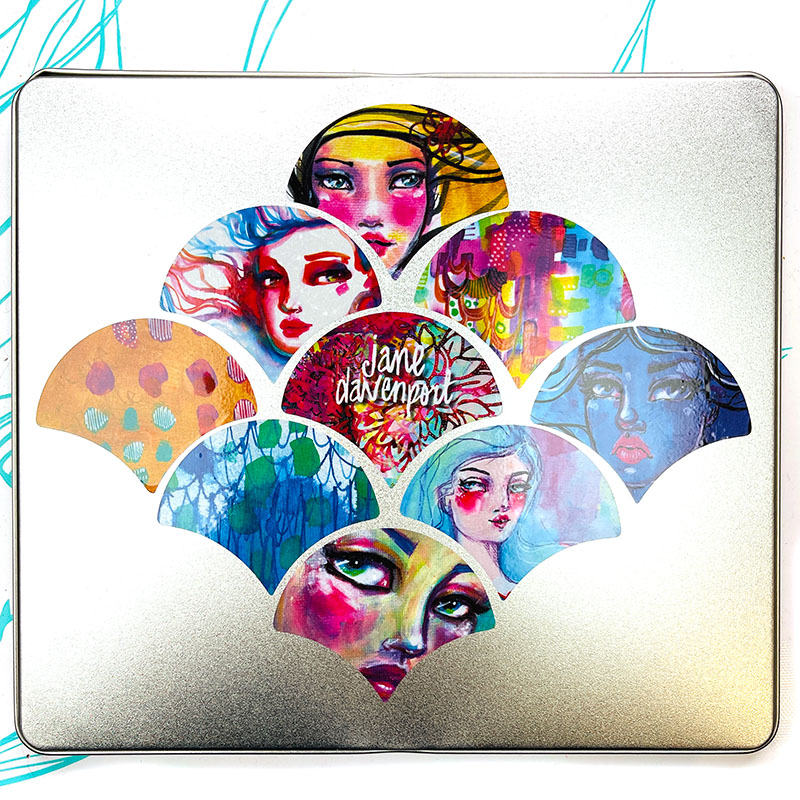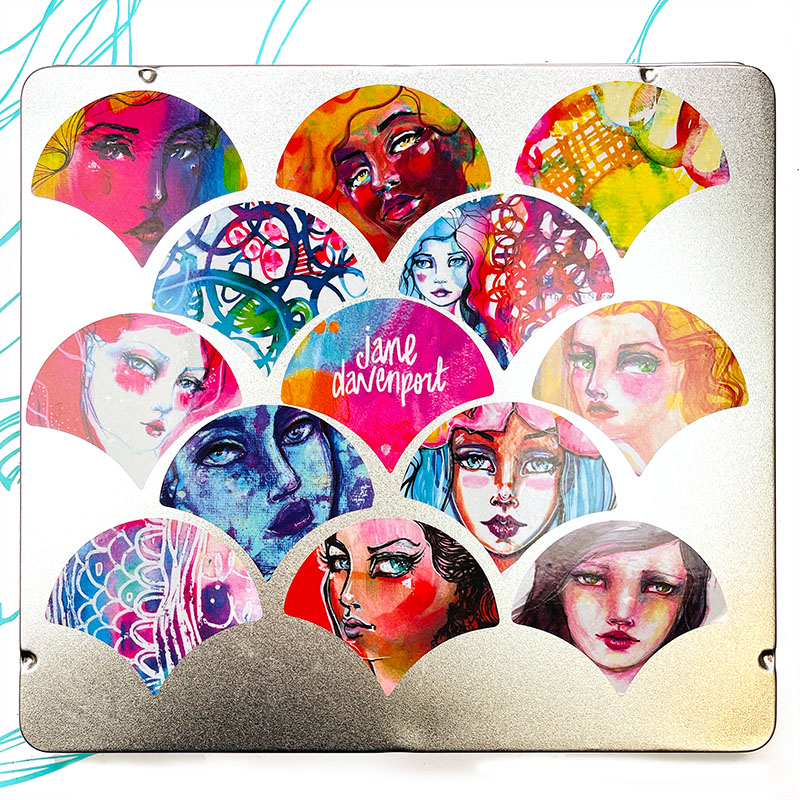 | | |
| --- | --- |
| Weight | .2 kg |
| Dimensions | 25 × 25 × 5 cm |