Jane Davenport x Gelli Arts Kit | the Journal friendly gelli plate!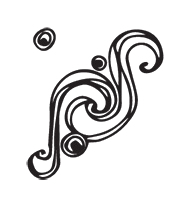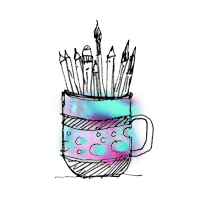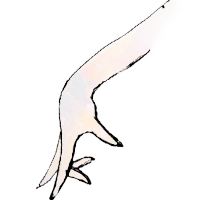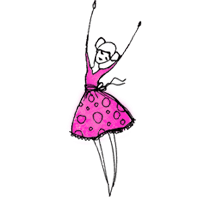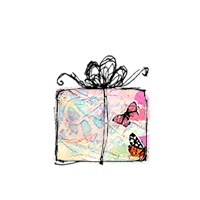 Comes with its own storage
This is a fab collaboration with Gelli Arts!  Create all things under the sea with our new Printing Set!
Gel Printing Plates are Made in the USA and are Non-Toxic.
The Mixed Media set includes 5 items to create your sea prints:

• the new journal friendly 8 x 10 Gelli Plate,
•the 3″ 'Seashell' mermaid scale mini plate
•  Seaquinella stencil
• Eyelash Yarn  to add beautiful feather effects
• a set of mermaid scale stickers to print on!
The thinner profile of my gelli Arts plate makes it possible to leave your Gelli plate 'in-situ' while you work on other pages. This makes it fabulous for art journalers!