Description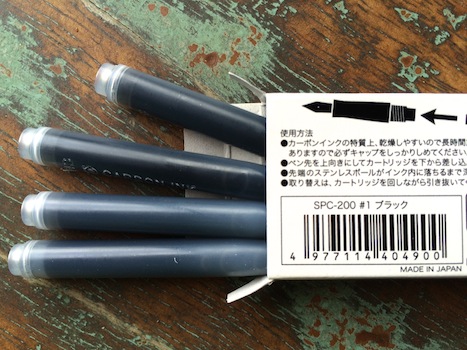 The pen features a gold plated, stainless steel nib in a fine point and a gorgeously elongated resin body.
The pen weighs 0.4 ounces, measures 18 cm long and has a maximum diameter of approximately 11 mm.
Epic Pens produce a very fine black line so it's a perfect edition to any Journalers favorite art supply stash!
Crafted in Japan!