INKredible Marker bundle!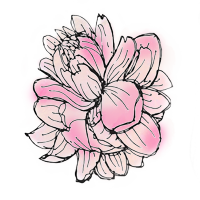 Beautifully scented for an enhanced creative experience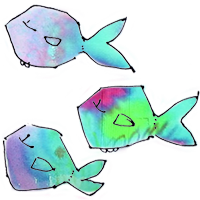 Gorgeous, pigmented, vivid colours!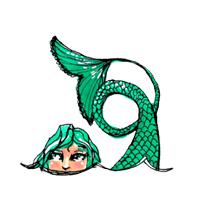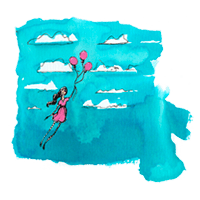 Labels to organise your markers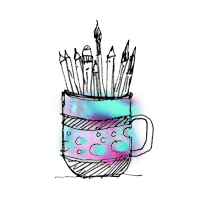 24 markers with 3 different nibs!
This bundled set turns you into a colour chemist!
Take your INKredible inks and turn them into two types of marker that you can refill again and again.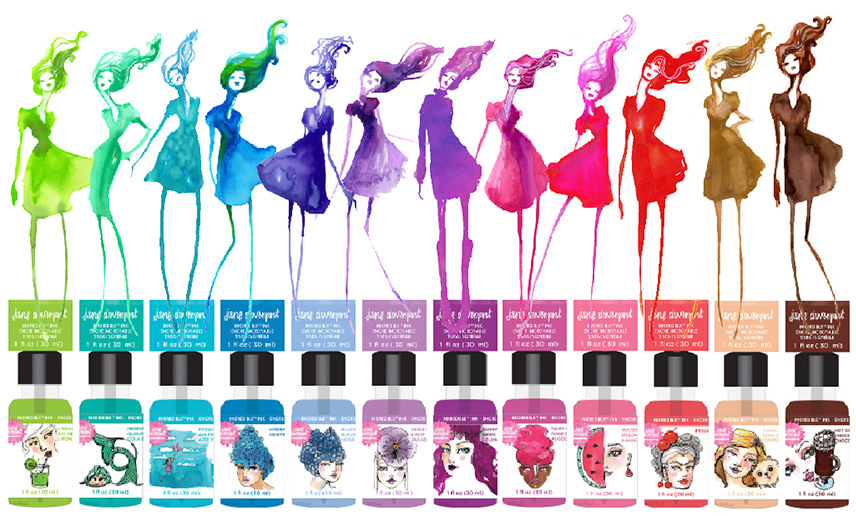 INKredible® Inks are a watercolour-like ink that sets when dry to a semi-permanent state.
Hello! Layerable watercolour!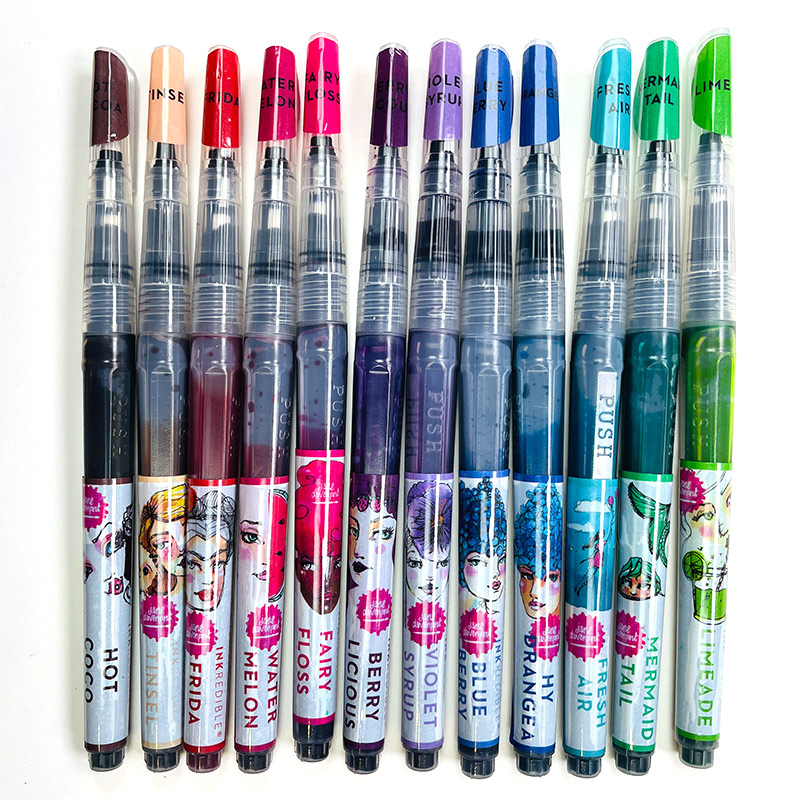 This set contains all you need to make your own markers with them!
12 INKredible ink colours!
Tinsel, Hot Cocoa, Frida Cherry, Watermelon, Fairy Floss, Berrylicious, Violet Syrup, Blueberry, Hydrangea, Fresh Air, Mermaid Tail, Limeade
12 INkbrushes
INKredible Ink label set as a free gift!
These INKredible Inks are the original scented formula with the dripper bottle in glass.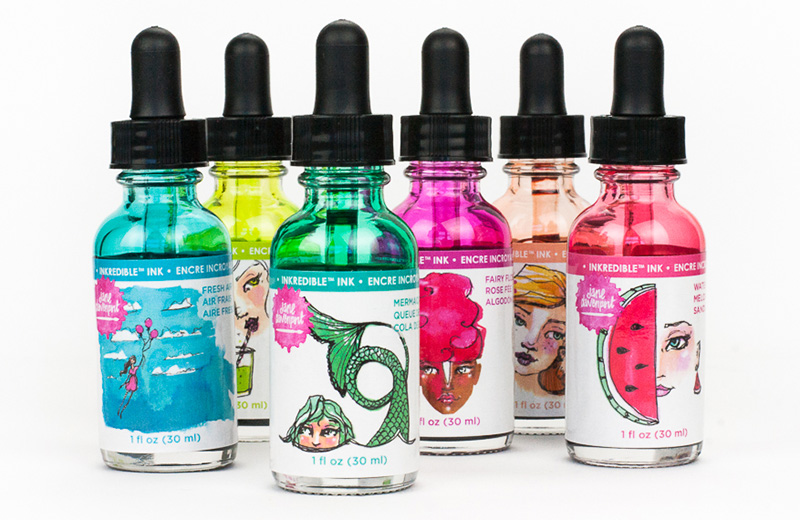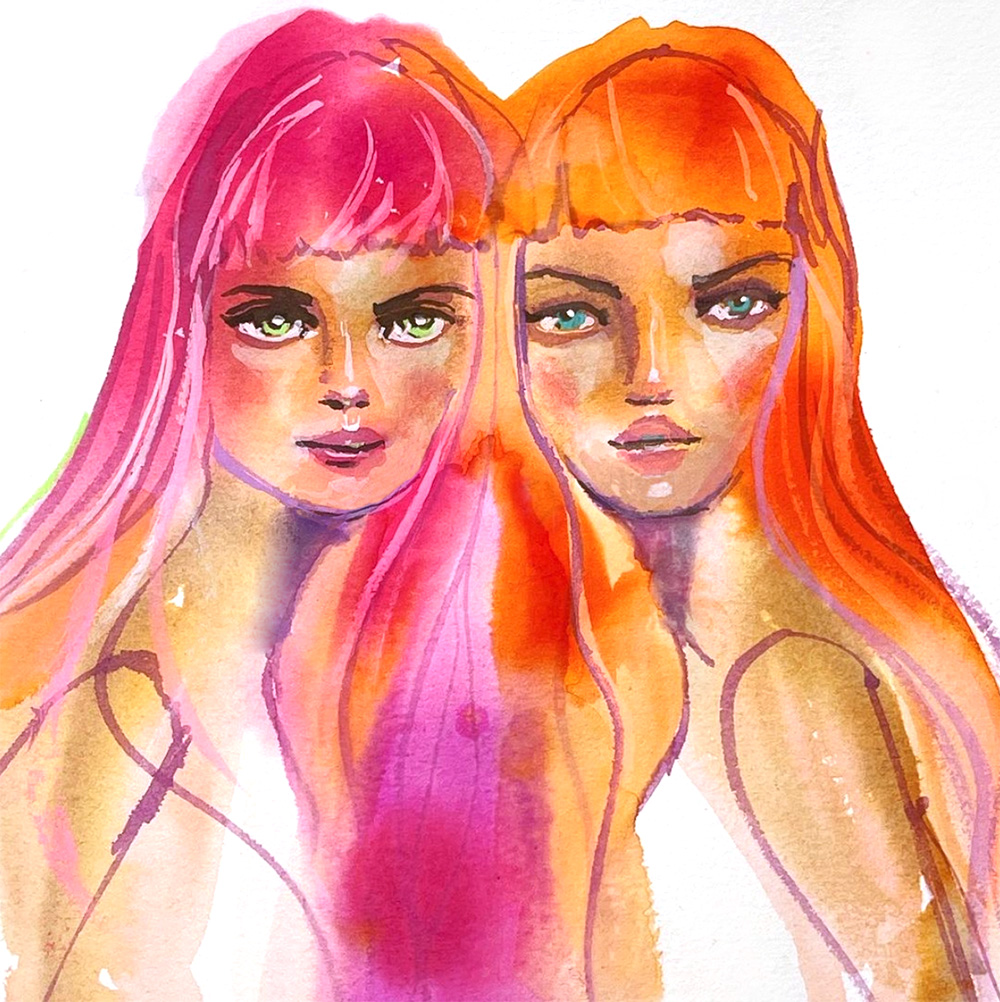 Free Gift! INKredible Ink sticky label sheet to organise your new supplies!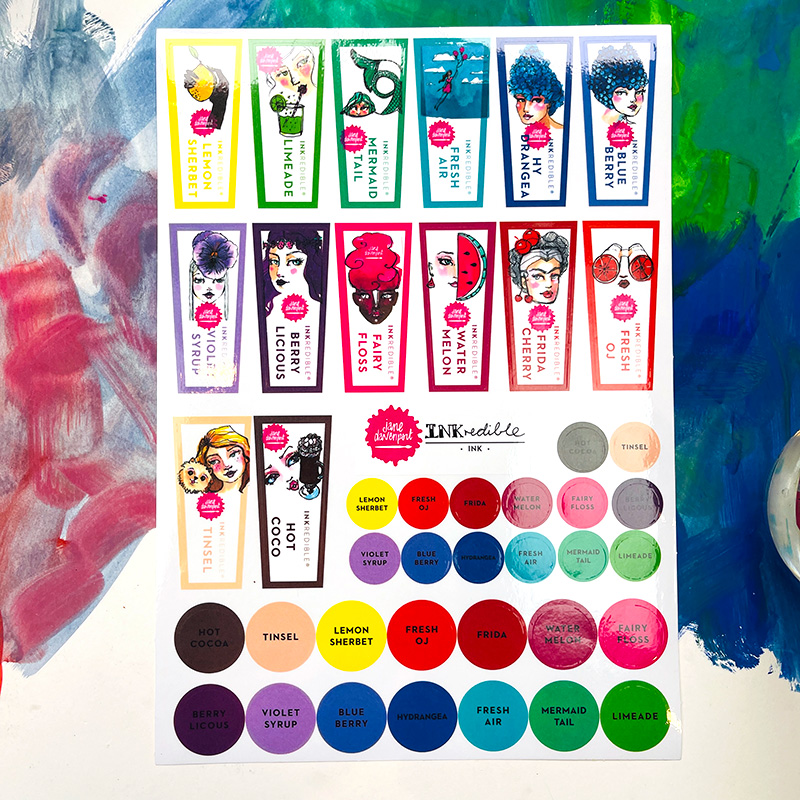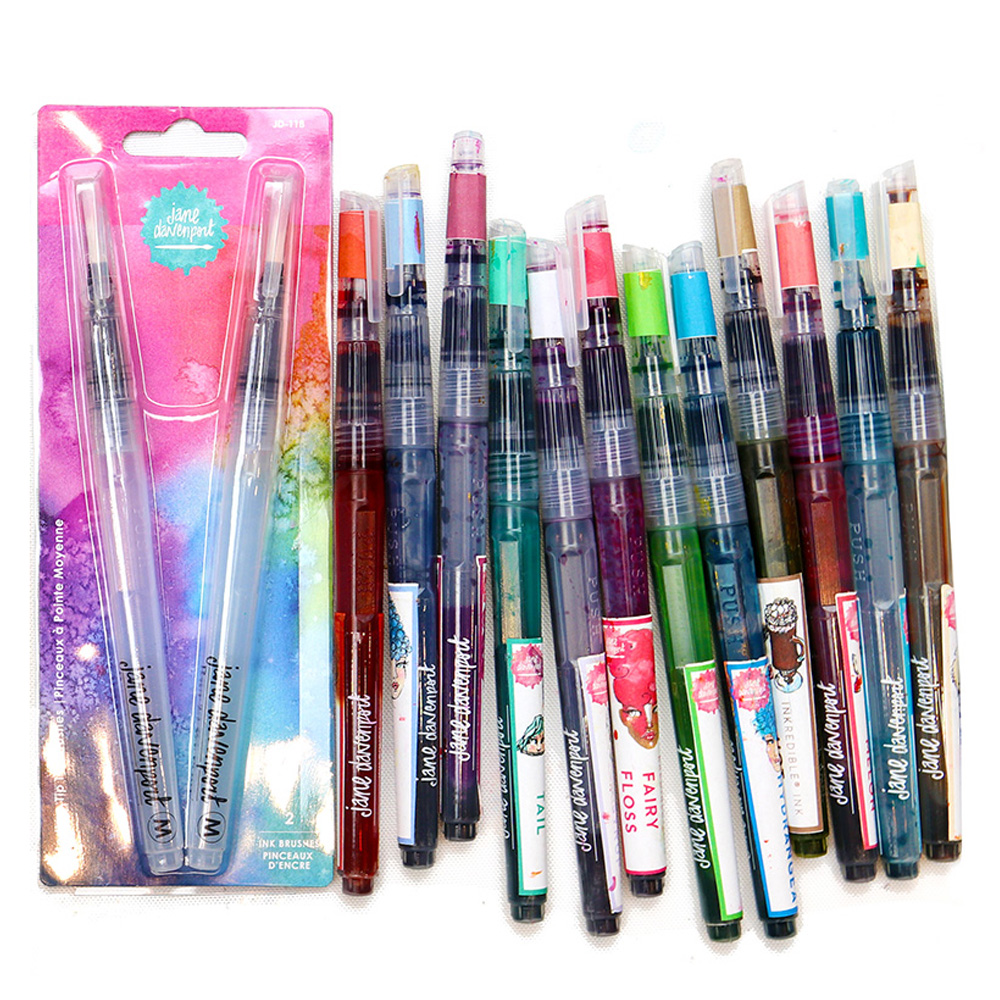 What you might like to know
"Glorious, pigmented ink that covers so easily with the tiniest drop and I mean the tiniest drop. I use them in many ways one being to drop a tiny amount of ink in to my palette add water from a pipet and use a small size brush to add fine detail or pick up the ink from the palette with my wash brush and get a good coverage of my background watercolour page. Or use them in my many fountain pens (I love them you can never ever have too many) the colour glides off and the pen makes a person work tidily because you can't just do a quick scribble you have to use measured and intentional control of the ink and know what you are going to use it to get the most wonderful outlined features or writing… However you choose to use them you will be a happy camper."
Lorraine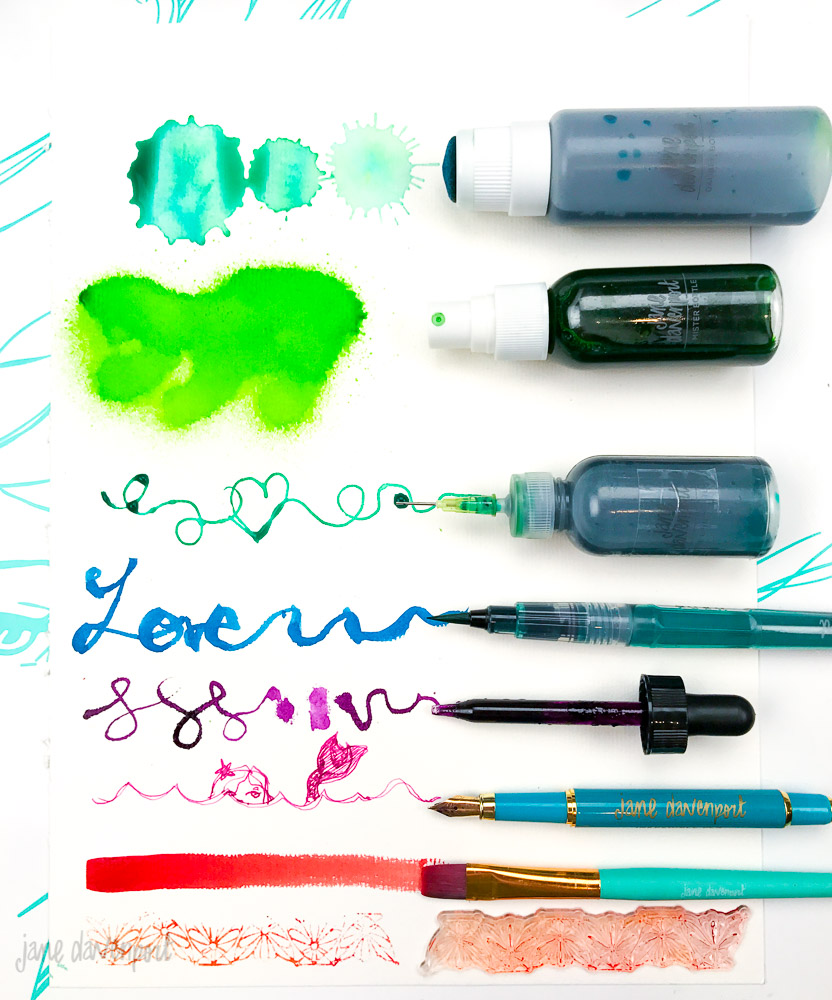 | | |
| --- | --- |
| Weight | .2 kg |
| Dimensions | 20 × 8 × 10 cm |
| INKredible inks: | 13 set, 14 Set, Limeade, Mermaid's Tail, Fresh Air, Hydrangea, Blueberry, Violet Syrup, Berrylicious, Fairy Floss, Watermelon, Frida, Fresh OJ, Lemon Sherbet, Tinsel, Hot Cocoa, INK Sync, All 12! |
The Ink Brush!
| | |
| --- | --- |
| Weight | .2 kg |
| Dimensions | 15 × 6 × 1 cm |
All 12 Scented INKredible® Inks!
| | |
| --- | --- |
| Weight | .2 kg |
| Dimensions | 20 × 5 × 10 cm |
| INKredible inks: | 13 set, 14 Set, Limeade, Mermaid's Tail, Fresh Air, Hydrangea, Blueberry, Violet Syrup, Berrylicious, Fairy Floss, Watermelon, Frida, Fresh OJ, Lemon Sherbet, Tinsel, Hot Cocoa, INK Sync, All 12! |
INKredible Ink Label Sheet
| | |
| --- | --- |
| Weight | .05 kg |
| Dimensions | 29 × 21 × 1 cm |