LayerCake Paint | Neon & Pastel Lollies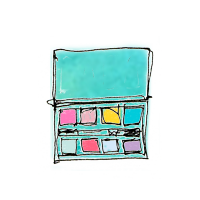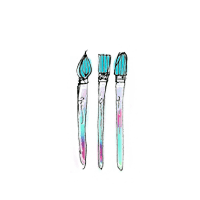 Apply like gouache with freedom of watercolour!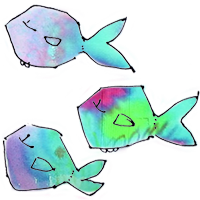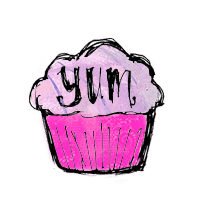 LayerCake is a gouache-adjacent, layerable watercolour paint, housed in moveable pans. It feels rich and layers on itself so deliciously, hence the quirky, yet perfectly suited name!
I created it to satisfy my love for the opacity of Gouache, the layerability of acrylic paint and ease of watercolour pans. Layercake takes the best qualities of these three paints and with it you can create something entirely new. These creamy opaque watercolor paints are like nothing you've ever painted with before!
Their opaque coverage on light and dark paper is magical!
The Lollies set combines electric neons and romantic pastels for a unique palette of uplifting colours.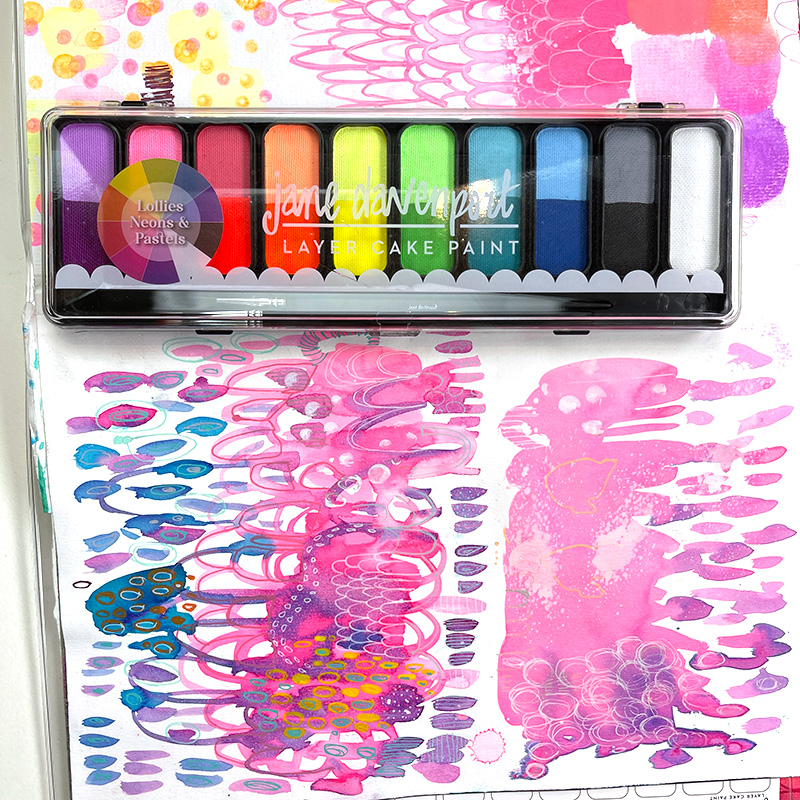 Each set includes 10 "cake pans" with duo neon and pastels – except for Pavlova white, which is a solid pan.
the pans are removable so you can customise the palette as you wish!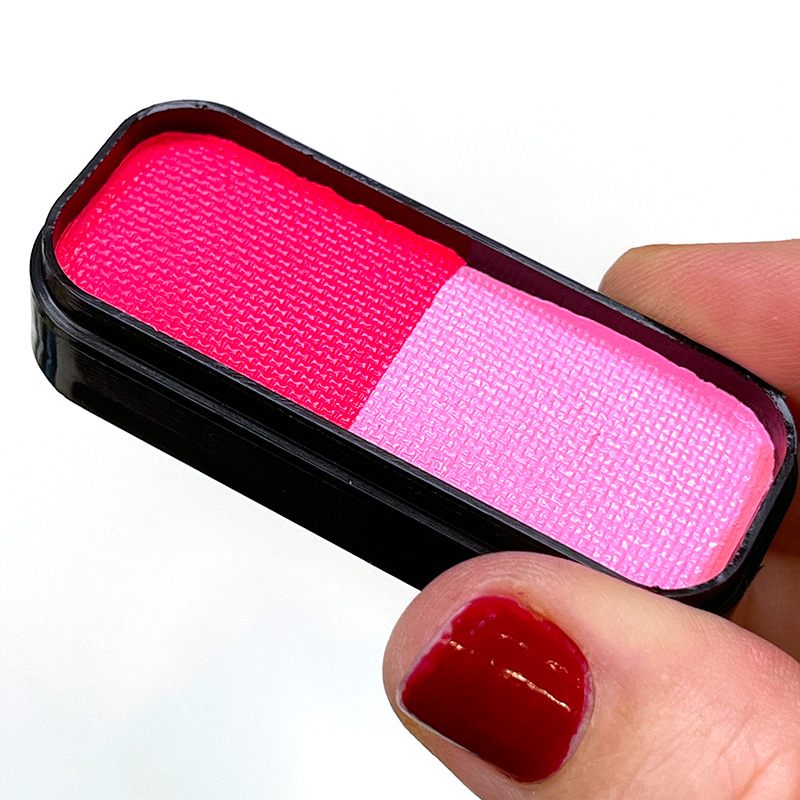 A handy swatch card and two brushes are included.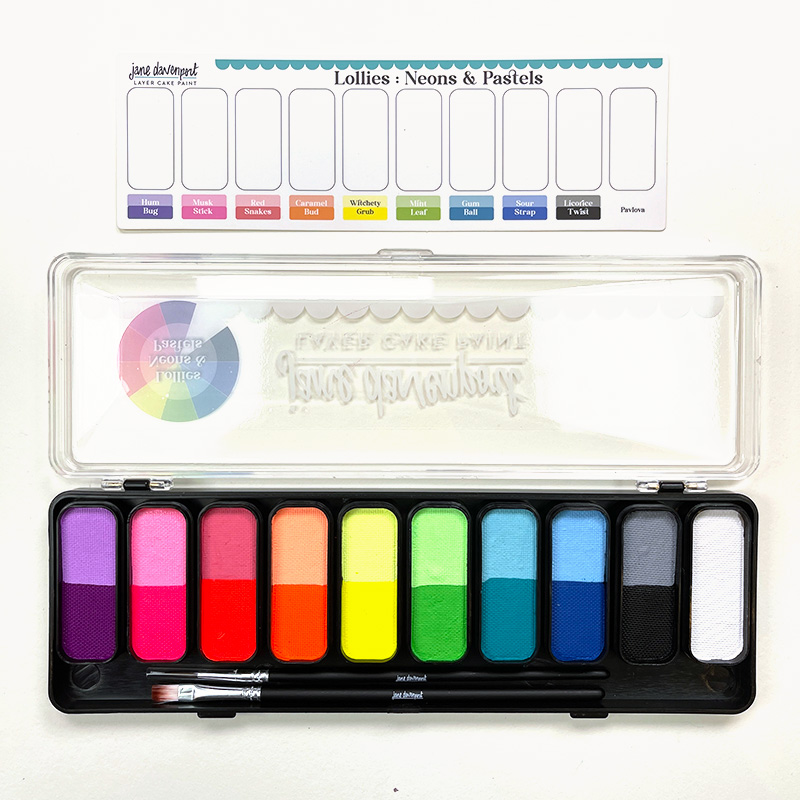 Click here for  a downloadable Swatch Sheet.
Or drag the image below to your desk top.
Print on the paper of your choice to test the colours!

What you might like to know
For best results:
do not oversaturate the paint pans with water or leave brushes in water for extended periods of time, or over-night.
After use, let the paint cakes and brushes dry, and store with the cover closed.
Do not leave in extreme temperatures.
Thick application made need a spray fixative to stop colour transfer

| | |
| --- | --- |
| Weight | .4 kg |
| Dimensions | 25 × 8 × 5 cm |