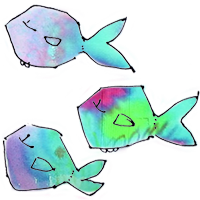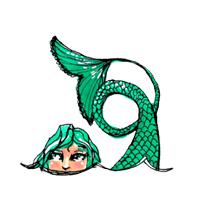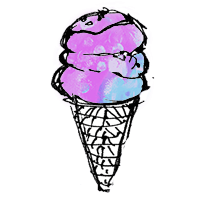 Opacity of gouache with freedom of watercolour!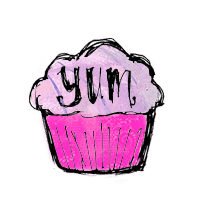 This bundle has the two NEW Layercake palettes!
Neon & Pastel lollies and Lustrous Eclairs!
Lustrous Eclairs has 8 shimmering metallics with silver and gold effects. The 2 pearlescent metallics are Antiques Mall and Pink Diamond which have a smoother consistency and lustrous sheen !
Because of the different formula to get the more sheer and glowing effect, they are made, poured differently and settle at different rates in the drying process. The quantity of gorgeous pigment is the same in all the pans!
Neon and Pastel Lollies has 8 split pans with pastel colours on top and their neon counterparts alongside! It also has a split pan of black and neutral grey and the ever-useful Pavlova white! The pastels have the traditional Layer Cake opacity, the neons are more sheer, but you can add them into the pastels to give them extra oomph, or layer them for full neon effect!

You can find all 4 of the of the Layer Cakes here: click
You can see the Single pans here – including the new Dark Rum indigo! Click here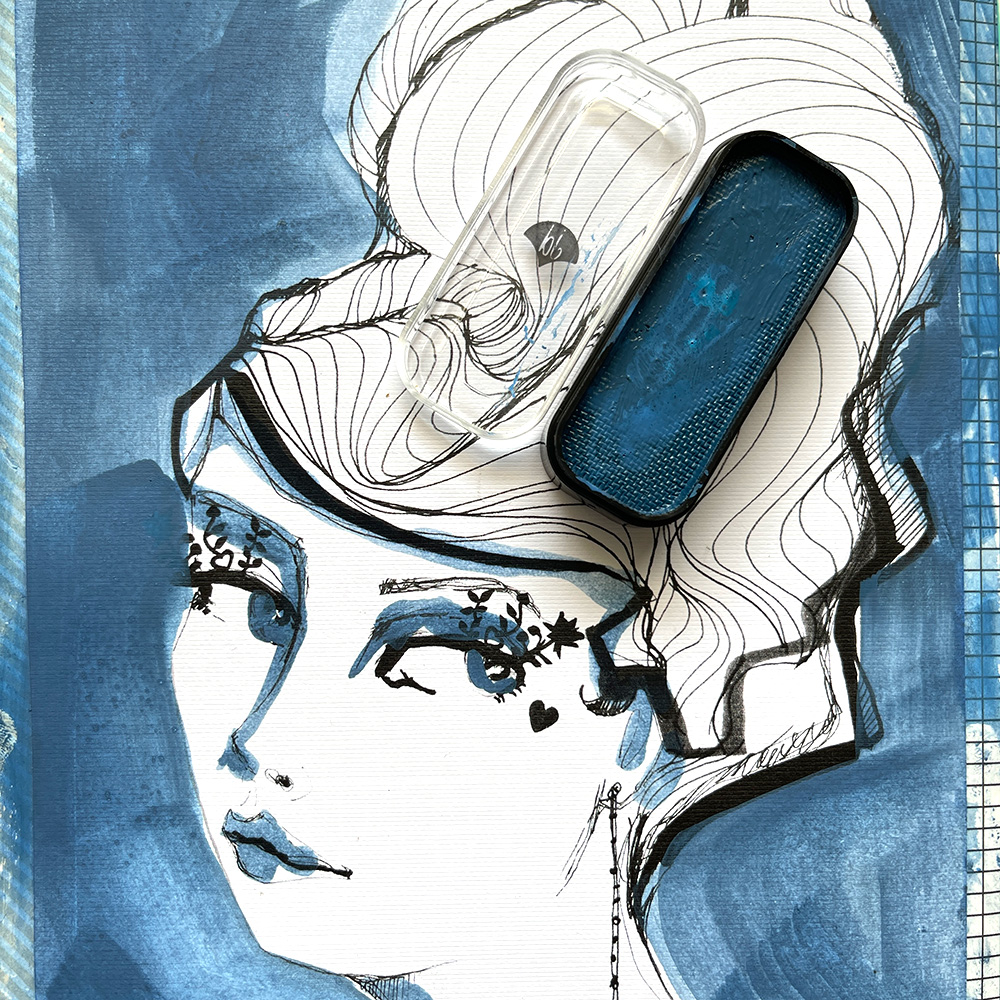 And the Layer Cake Successories here: click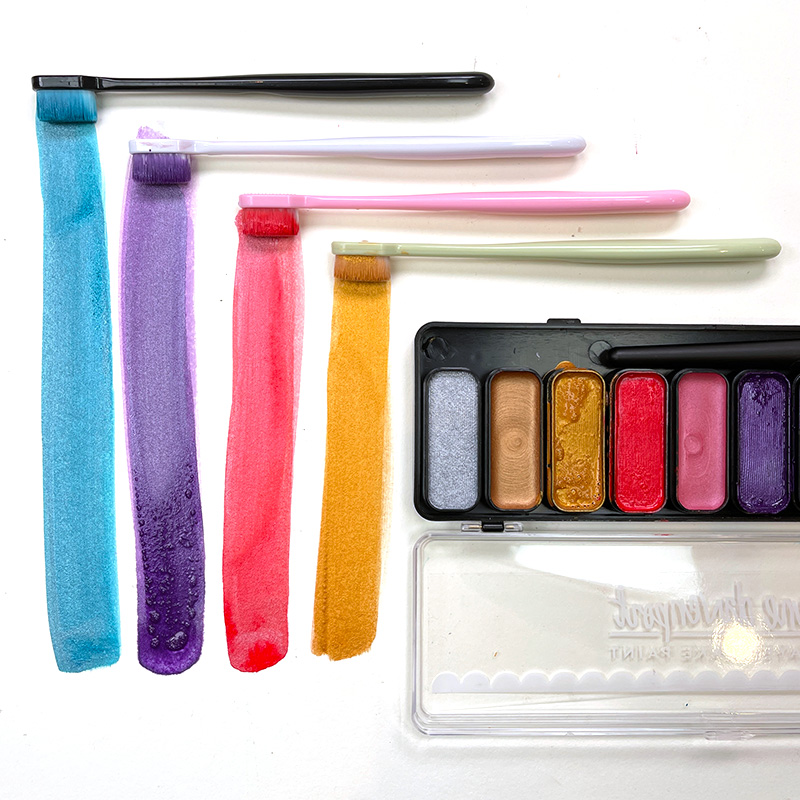 Click here for  a downloadable Swatch Sheet.
Or drag the image below to your desk top.
Print on the paper of your choice to test the colours!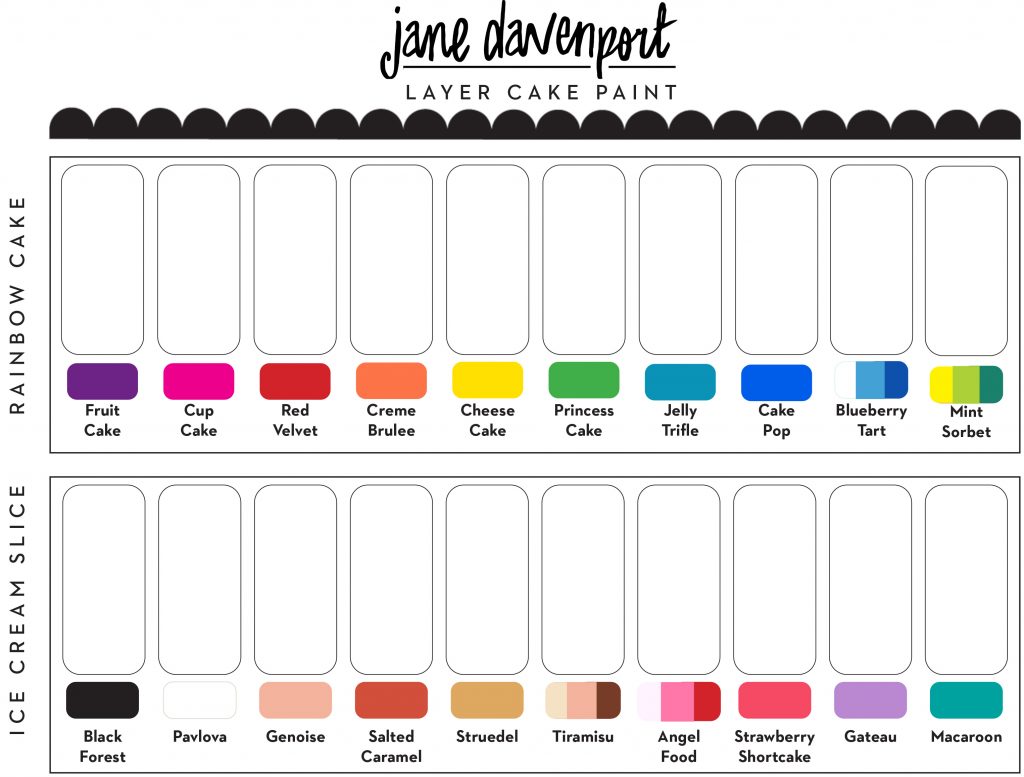 What you might like to know
For best results:
do not oversaturate the paint pans with water or leave brushes in water for extended periods of time, or over-night.
After use, let the paint cakes and brushes dry, and store with the cover closed.
Do not leave in extreme temperatures.
Thick application made need a spray fixative to stop colour transfer
| | |
| --- | --- |
| Weight | .6 kg |
| Dimensions | 21 × 7 × 4 cm |
Layer Cake Paint- Neon & Pastel Lollies!
| | |
| --- | --- |
| Weight | .4 kg |
| Dimensions | 25 × 8 × 2 cm |
Layer Cake Paint- Lustrous Eclairs!
| | |
| --- | --- |
| Weight | .4 kg |
| Dimensions | 22 × 8 × 2 cm |