Description
Jane Davenport Selection!
I am asked all the time which are my favourite Copic colours…
And here they are…
My 25  most used colours!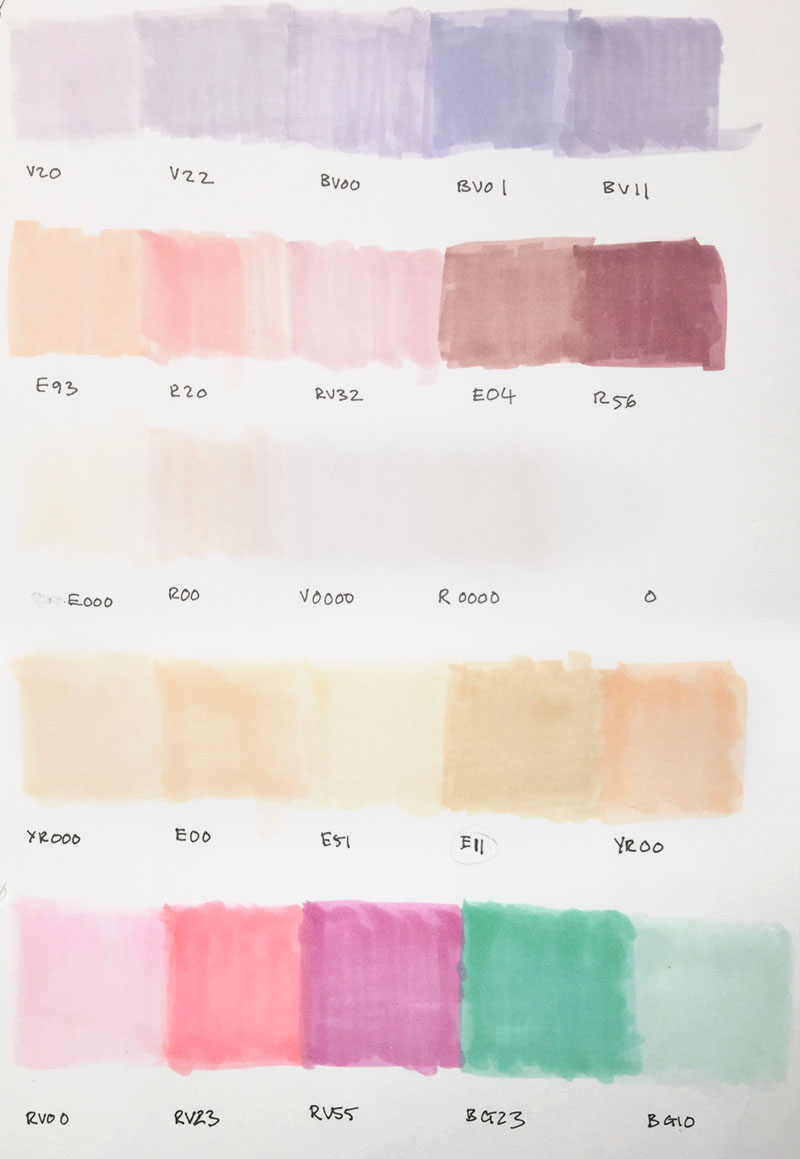 Sketch markers come in the widest range of colors, and feature the Medium Broad and Super Brush nib combination. The responsive and flexible Super Brush nib delivers a wide range of marks and makes blending easy. The Sketch marker has revolutionized fine art markers. The Super Brush nib feels like a saturated, long lasting, flexible brush that never frays. It gives artists the ability to spread ink smoothly in a manner similar to watercolor. The other end has a Medium Broad nib with a firm chisel tip, perfect for airbrushing and coloring large areas. Sketch markers are commonly used for comics, storyboard illustration, fashion design, interior design, manga, anime, landscape architecture, rubber-stamping, mixed media arts, tattoo arts, calligraphy and more!
Copic Sketch markers are double-ended for designers and artists.
Refillable ink and replaceable nibs makes these markers the most versatile tools for rendering and drawing.
Great for airbrushing. The firm nibs mean they are easy to write with. The square body design keeps the marker from rolling off your table. The low odour makes it perfect choice when working in small spaces.
Copic markers are alcohol based inks which are permanent on many surfaces –
paper, leather, wood, fabrics, plastic, faux fur, and more.