Product Description
I LOVE paint pens… Love, love, love, love, LOVE!
I  did a massive Paint Pen test of 12 brands. And you know what I discovered?
All Acrylic paint pens are kind of the same- all equally awesome, fun, creative and convenient.
HOWEVER! Montanas mix quicker, dry just a little faster and their finish is just a tad more matte.
Oh, and then there are the colours, which are AMAZING!
So that's why I chose them for my store.
This is the current colour Range: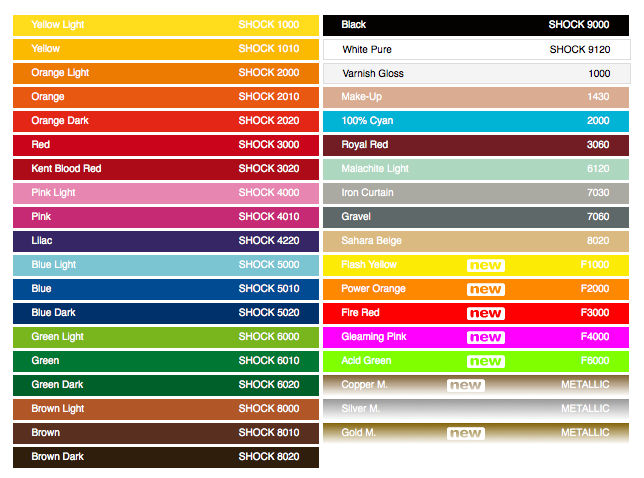 the 2mm marker comes in all the Original colours:
…………….
Here's the official blurb:
Montana Acrylic Markers feature brilliant, waterbased, pigmented, matte colors that are compatible with and match the colors in the Montana Gold spray paint range. The optimum flow control pump valve system allows accurate handling and application.
The ink in Montana Acrylic Markers is lightfast, waterproof, and abrasion-proof,allowing it to be applied to almost any surface, including canvas, wood, metal, walls, and glass. It's also ideal for brushwork and airbrush use. Just choose an empty marker and fill it up with Montana Acrylic Inks.
The Extra Fine and Fine Point nibs are the best choice for detailed work.
………….
This video shows me using them!