Fluffy White Clouds | 2 x Pastel pencils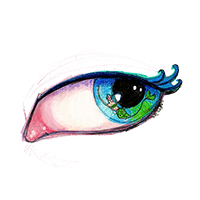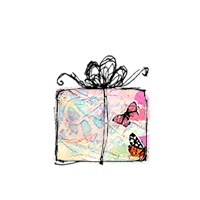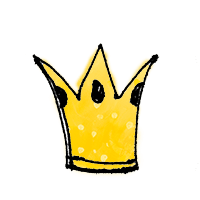 Do not use with sharpeners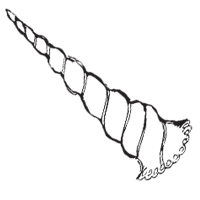 ☁️ Fluffy White Clouds ☁️ is an opaque, white pastel pencil that is super soft and delicious to draw with… so soft you cannot sharpen them.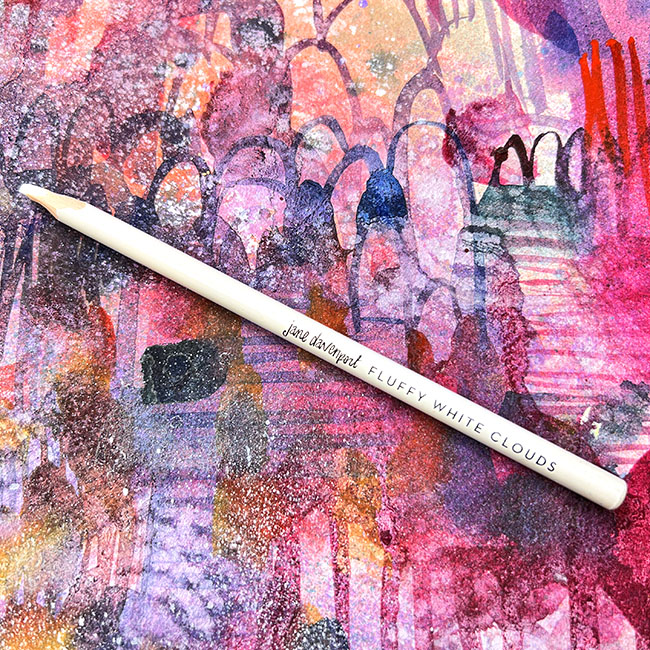 Fluffy White Clouds is a free gift that we are happy to send to you with the understanding that they are prone to breaking. You can simply draw with the smaller pastel pieces, or sharpen with a blade more carefully, but even then, you may still get breakage. You may also be lucky and get no issues at all!
These are a gift with purchase and cannot be processed on their own. Add them to the cart with your other selections and we are happy to send them to you.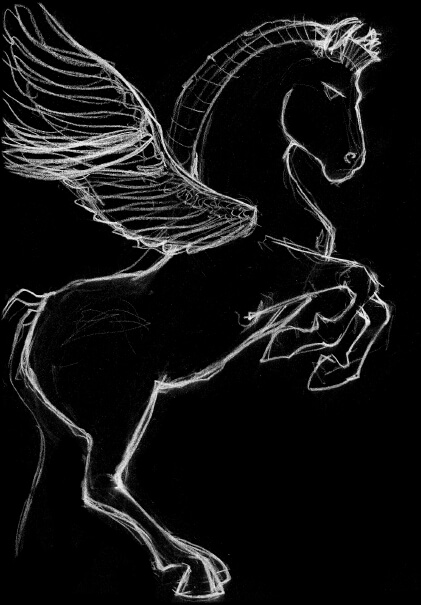 * A nominal 1 cent fee is applied so you can check out.
Limited to 1 per person
What you might like to know
| | |
| --- | --- |
| Weight | .1 kg |
| Dimensions | 10 × 5 × 5 cm |