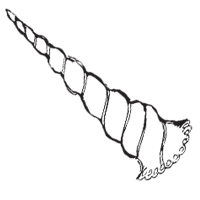 Part of the PinPoint pen collection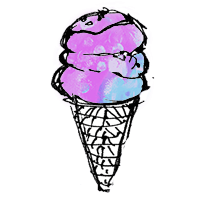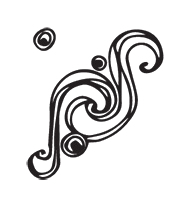 Create beautiful details with any ink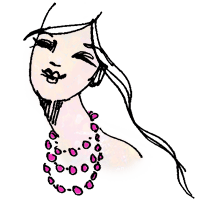 HOW TO MAKE  YOUR OWN Marker
Place the nib you want to use into some water to moisten – leave for 15 minutes.
Place the foam barrel in your ink bottle and let it soak up the ink you want to use. Ink will stop uploading to the foam barrel once it's full.
Take the moistened nib and place the narrowest end into the top of the pen. Insert the nib right up to the ridge near the top of the nib.
Take the ink-soaked foam, wipe away any excess ink and place inside the pen. Insert fully and push gently until it connects to the nib inside.
test the connection by tipping the marker – if the foam barrel stays put, it is inserted correctly. If the foam barrel moves, place inside again and make sure it is connected to the nib
Place and push the black  stopper in the bottom of the marker
Cap the pen.
Leave upside down to let the ink flow to the nib. It may take a few minutes depending on the ink.