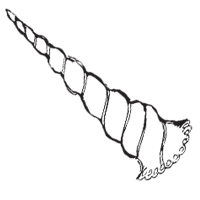 Part of the PinPoint pen collection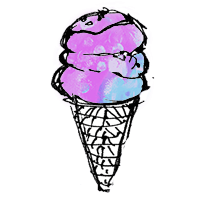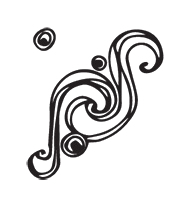 Create beautiful details with any ink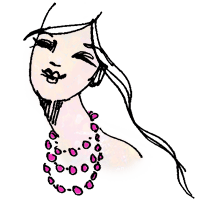 This set contains all you need to make three customised paint pens!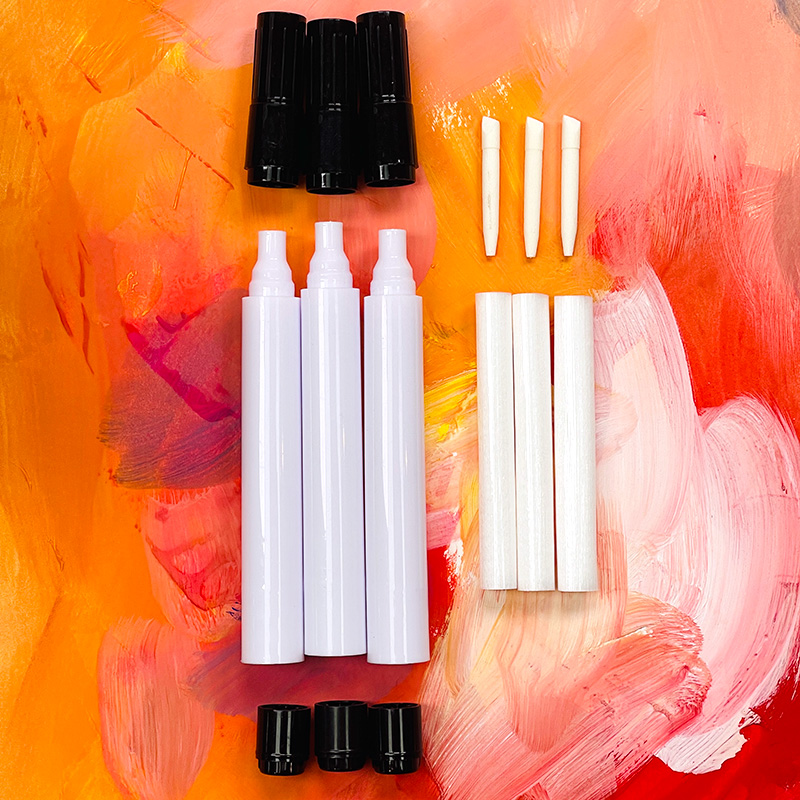 HOW TO MAKE  YOUR OWN Marker
add the mixing ball to the pen barrel
pour your inks inside the barrel. Only fill up to 50 to 75% as you need to leave some air so the ink can mix.
place the spring valve into the barrel
place the small white nib into the spring valve.
Screw the nib holder to hold the pieces in place.
Add the cap!
I created the Storytime Inks and DIY PinPoint pens so you can have the fun of easily making your customised colours in Paint pen!