LayerCake | Bite Sized Bundle | perfect for travel!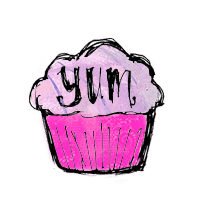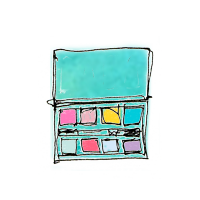 Inspiring palette that will call you to create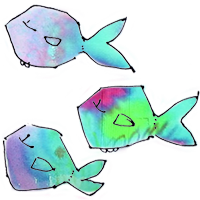 Beautiful, useful colours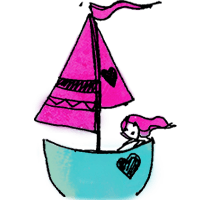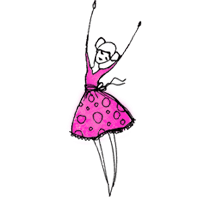 LayerCakes in a  bite-size palette!
Sweet Treats has a combination of mixing colours ( warm and Cool) plus black and white, a neutral beige for skin tone basics and with all the essentials covered, the finishing touch is neon pink!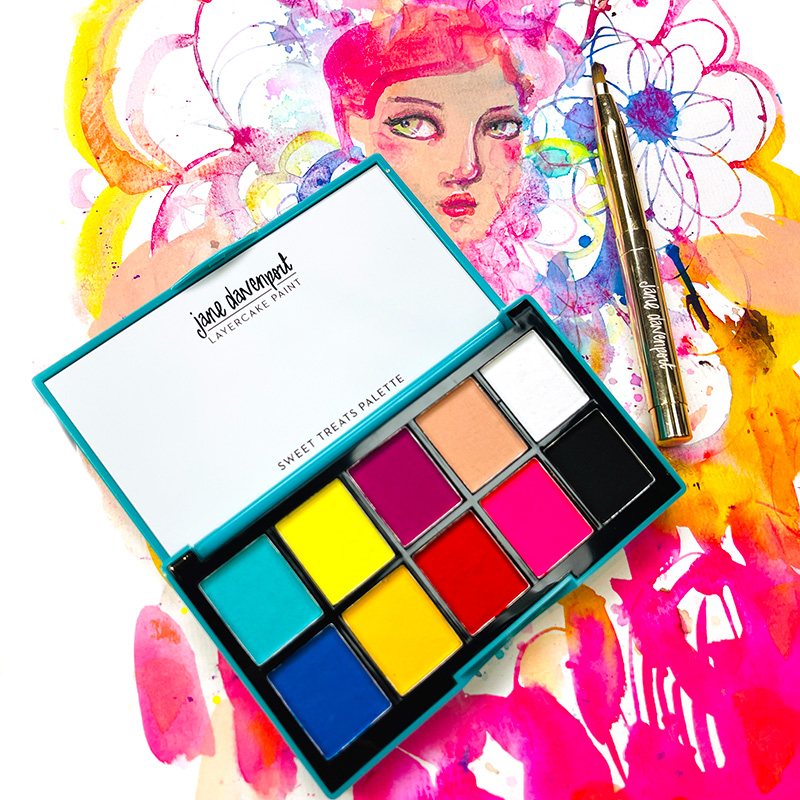 Secret Ingredients has a muted palette of portrait colours from the Sushi Roll palette, with the addition of lavender Gateau from the Ice Cream Slice Palette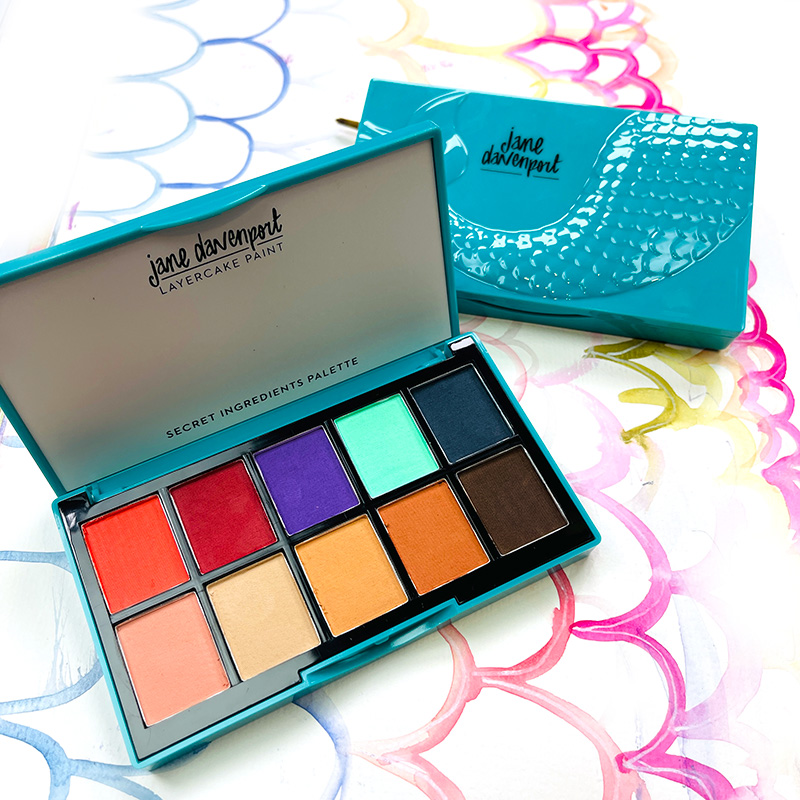 What you might like to know
| | |
| --- | --- |
| Weight | .2 kg |
| Dimensions | 12 × 8 × 5 cm |
| Palette: | Sweet Treats, Secret Ingredients, Both palettes, Mini Inkbrush |
Secret Ingredients | Bite Size LayerCake | mini portrait palette
| | |
| --- | --- |
| Palette: | Sweet Treats, Secret Ingredients, Both palettes, Mini Inkbrush |
Sweet Treats | Bite Size LayerCake | Mixing & essentials palette
| | |
| --- | --- |
| Palette: | Sweet Treats, Secret Ingredients, Both palettes, Mini Inkbrush |