Cool Tool Carvers- Make your own stamps!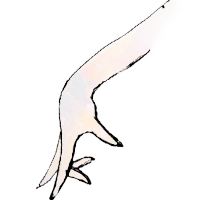 Hand carve your own stamps!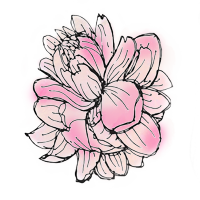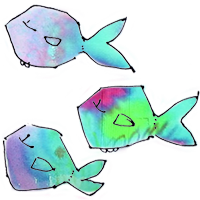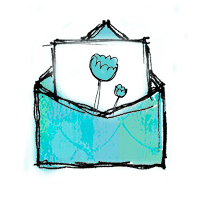 The Cool Tool Carvers set are exactly what you need to create your own rubber stamps!
The tips feature several profiles including a flat blade to remove larger sections of the stamp.
These tools are hard wearing and perfect for lino, Ezy Carve blocks or our own Stamp Vamp soft rubber!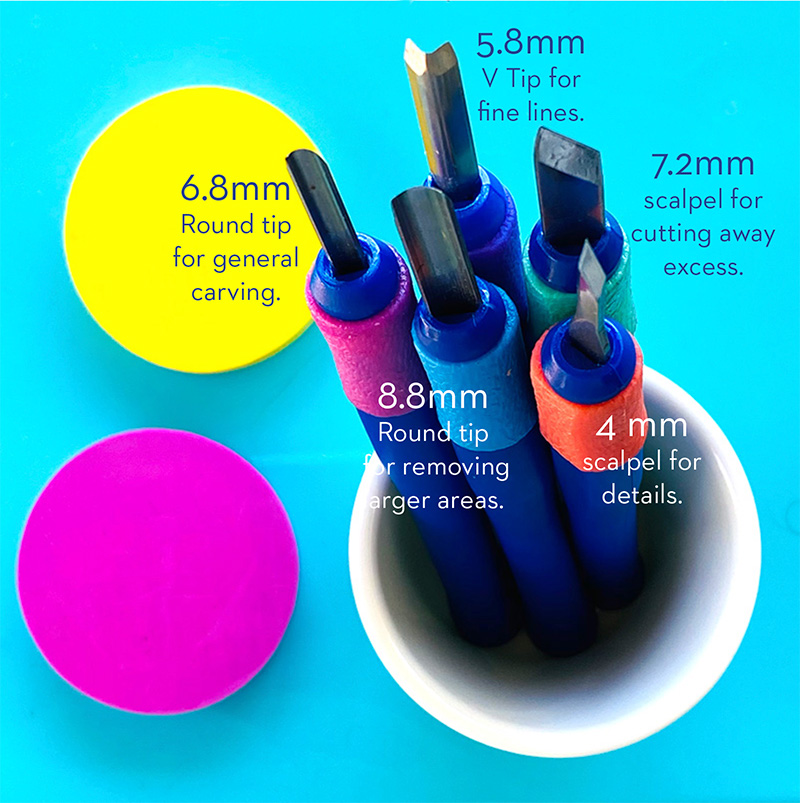 They come in a lovely clear box to keep the tips safely. The box is a friction opening to make it harder for children to get into!
The ends of the Carvers are flattened to stop them from rolling off the work surface.
The deluxe tools have a rubber grip for easy, comfortable handling.
Check out our Stamp Vamp easy-to-carve rubber sets as well!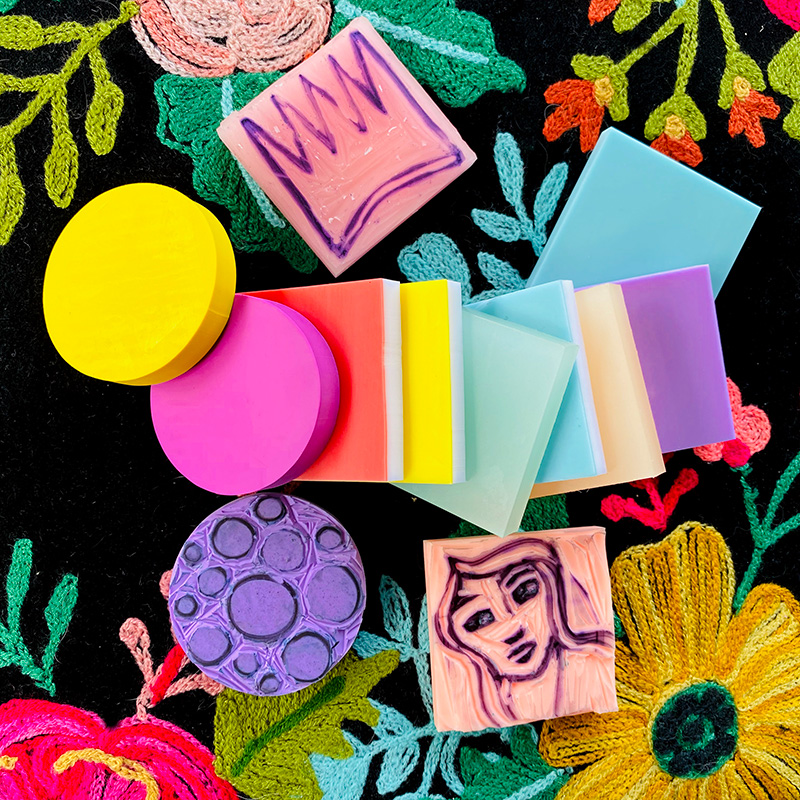 What you might like to know
| | |
| --- | --- |
| Weight | .05 kg |
| Dimensions | 10 × 6 × 1 cm |