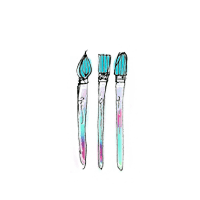 Use with brushes, sprays & sponges!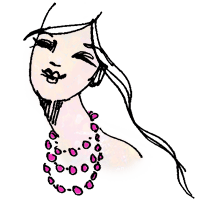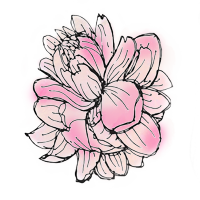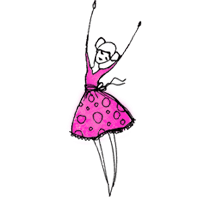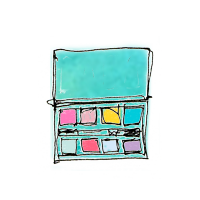 Super detailed, high quality mylar stencils (that means they are strong, flexible and light!).
Absolutely gorgeous to use with the new LayerCake paints and BlendIn sponges!
Stencils are fabulous to 'audition' ideas before you apply them, and kick-start your art! My two favourite way of using stencils is misting INKredible inks through them for expressive, colourful backgrounds or pouncing LayerCake paint through the design with a Blend-In Sponge for a more accurate application
You can also trace the design onto your page with pencil and pens!
What you might like to know
| | |
| --- | --- |
| Weight | .05 kg |
| Dimensions | 10 × 5 × 1 cm |
| Design | Mermaid Scales 15 x 15, Flower Hair 21 x 29cm, Barberella 21 x 29, Doily Duet 21x 29, Oh Deer! 26 x 19, Paisley Page 21x 29, Paisley Pool 21 x 29, Dahlia Delights 21 x 29, Starlight Express 21 x29, Flower Dreamer 21x 29cm, Whistful Face 21 x 29, Look Up 21x 29cm, Flower Unicorn 21 x 29cm, Jane Austen 21 x 29cm, Hidden Face 21 x 29cm, Boho Byron 21 x 29cm, Flower Child 21 x 29cm, Equestrienne, CopaCobana, Escargot |