Description
7 Gypsies frames tissue Paper:
– 4 sheets in a package
– Each sheet measures 20 X 30″ (50.8 X 76.2 cm)
I LOVE this tissue paper and it creeps into many of my journals: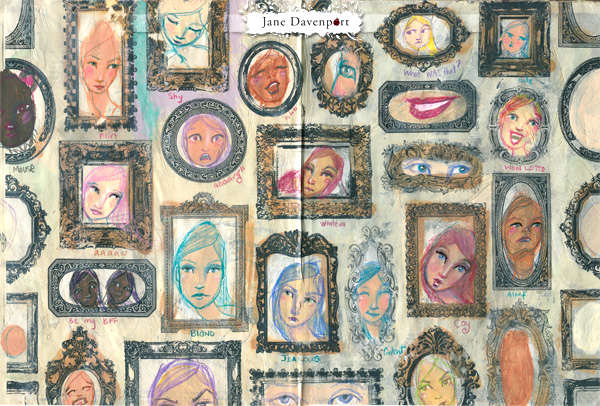 Art Tissue
KREINIK-Acid Free Tissue Paper.
You can paint on this tissue to create your own tissue prints for collage!
Paper is neutral, unbuffered and therefore the safest way to store cotton, wool, silk, metals and linen. This package contains six 20x30in sheets. Made in USA.