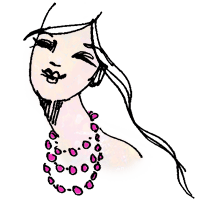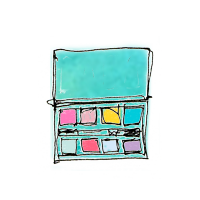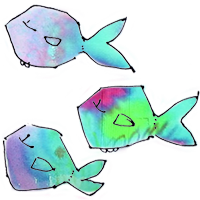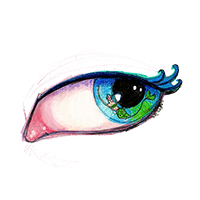 Works with Bright Eyes washi tape!
My artwork in stencil form creates the perfect foundation for learning how to draw faces, as well as using them for wonderful layering in your mixed media project.
You can find each set individually on this site, or you can get a nice saving when you get them all!
Stencils are fabulous to 'audition' ideas before you apply them, and kick-start your art! My two favourite way of using stencils is misting INKredible inks through them for expressive, colourful backgrounds or pouncing LayerCake paint through the design with a Blend-In Sponge for a more accurate application
You can also trace the design onto your page with pencil and pens!
Use these stencils with the new Bright Eyes Washi tape! Click