Hello Davenpeeps!!
This is a quick and fun little tutorial on creating a pocket sketchbook to fit into your butterfly books or just about anywhere! I love tiny things, and sketchbooks are one of my absolute fave things to buy, to own and to make, so combine my love of tiny with my love of sketchbooks and we have a an adorable tiny sketchbook!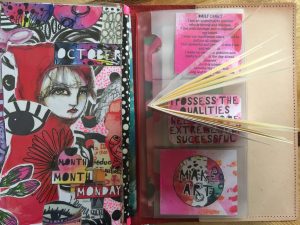 This is a simple and fun way to make a sketchbook that you can get filled in no time giving you that sense of completion! This little project took me no time at all to create! I hope you create one too!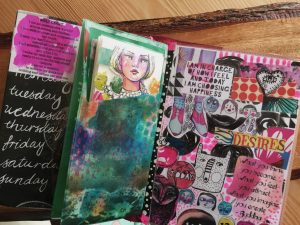 List of Supplies as always!
Laminating Pouches
Laminator
Thread to Bind your book
A Needle ( if children are wanting to do this, you will need to help with the binding stage)
Scissors
Bone Folder (or just use the handle of your scissors)
Jane Davenport Paper Pad
US Customers  Buy it HERE
Worldwide Buy HERE
Jane Davenport Rub-ons Paint Swatches
US Customers Buy HERE
Worldwide Buy  HERE
Jane Davenport Rub- ons Faces
US Customers Buy HERE
Worldwide Buy HERE
Jane Davenport Paint Phrase Washi Book
US Customers Buy HERE
Worldwide buy HERE
Jane Davenport Watercolour Papers
US Customers buy HERE
Worldwide Buy HERE
I hope you ENJOY!
x Courtney