Hello all,
It's been a wild week for me… I have so much happening right now with exciting projects and design work and I have caused a blog bottle neck. There will be a wonderful stream of Davenparty posts over the coming weeks!
The thing is, 'Jane Davenport' is a pretty small operation. Between the store, the Art School, writing and my design work,  sometimes it feels like Angus and I do the jobs of 50 people. Getting to everything I want to do, as quickly as I want to make it happen, is the struggle.
I like to think of myself as Alice in Wonderland, but right now I'm more like the White Rabbit and the Mad Hatter rolled into one exuberant character! But I'm happy. And I hope you are too!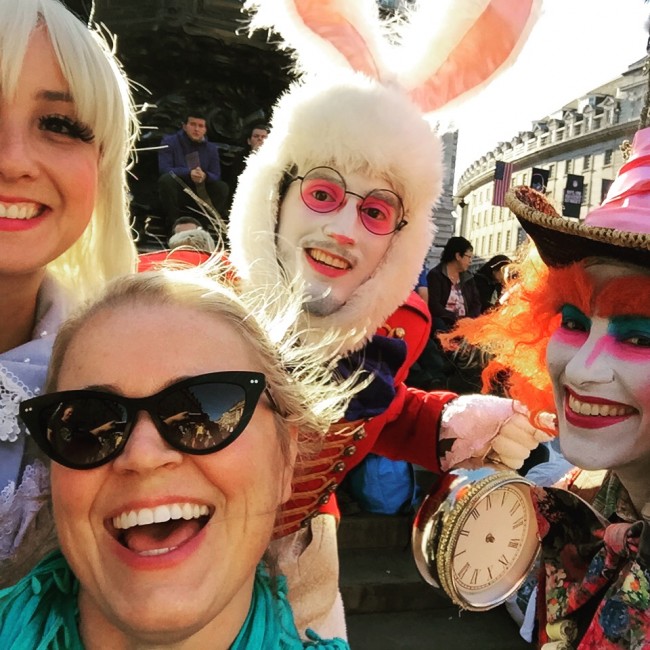 Enough about me, on to the Winner!

We had a lot of lovely answers to my Question, and Tinsel is exhausted after reading over 800 messages.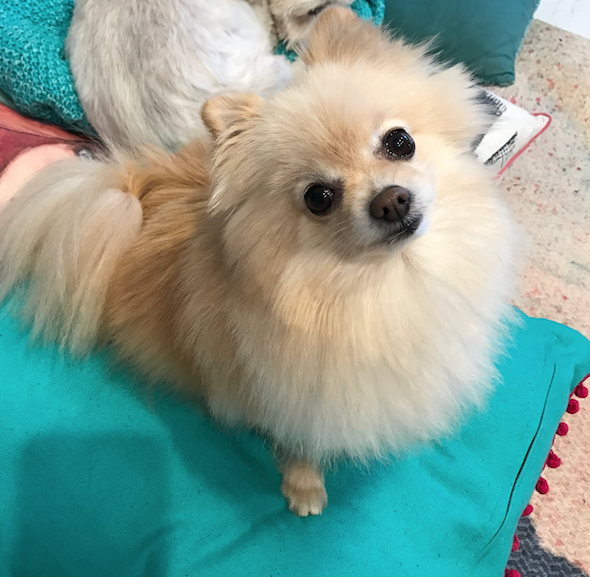 Shepicked this one from Diane in the USA.


Congratulations! We will be in touch and get your goodies to you!
Don't forget, Beautiful Faces is going 'Live' as a workshop on June 12th.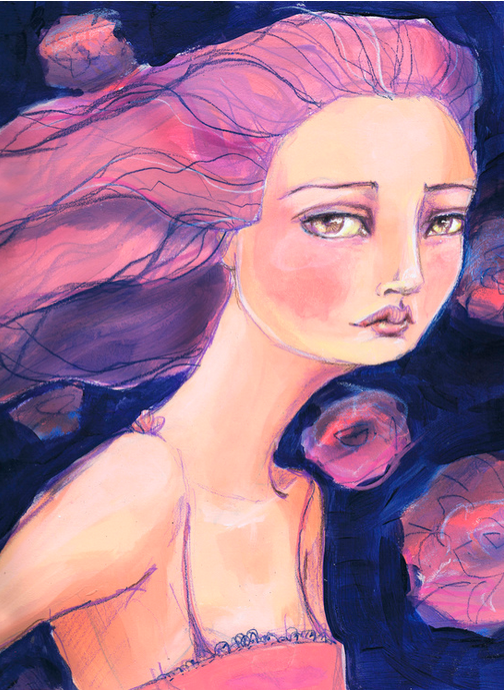 That simply means that a big group of us all join together and go through the workshop like it's the first time! There are no set times you need to meet on-line, no regimented structure, but the group energy is certainly inspiring! Our private Facebook group comes alive with artwork from fellow creatives all over the world. It gives extra incentive and joy!
If you already a member of the workshop, you are invited to join in as well (and there's no extra cost -Lifetime Membership privileges!).
The Online Workshop brings my #1 best-selling book to life! As I created "Drawing and Painting Beautiful Faces' I filmed the whole process.
We dive deep into the book and then journey even further! ( You can get the book on this site ( signed!), or at Amazon, Barnes & Noble, Michaels Stores, etc).
I hope you join the fun ( click here for the info).
Thank you to all for your comments! I love reading them!
xoxox
Jane