We would love to hear from you!


Have you got questions? We've got answers!
If you are looking for help with the online workshops or have a question about the online store, please check our FAQs in the
Help Area.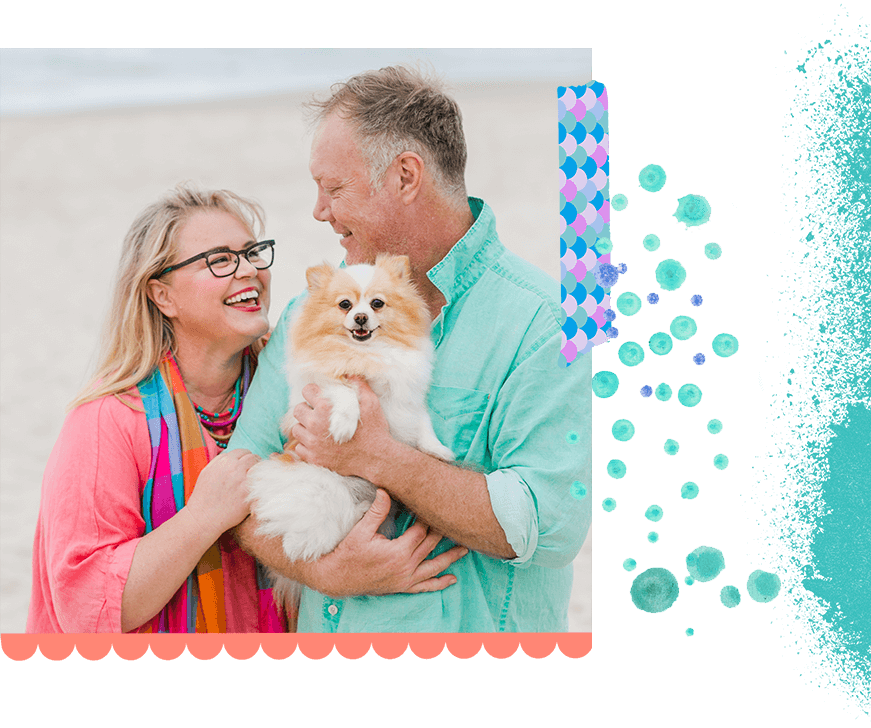 For licensing, collaboration, media and professional enquiries:
I would love to discover how we can collaborate together! Please email
Want to send me a love letter?
Store Postal Address:
PO Box 2600
Byron Bay NSW
2481 Australia
Frequently Asked Questions
Check out our FAQ categories to see if we can instantly help you!
Online Classroom
Questions
Where to find JD Art
Supplies & Books
If you can't find an answer there or for any other questions please contact:
Would you like to join the fun with my newsletter?
Never miss an email, so you're the first to hear about special deals on workshops and products, new workshops and events that are launching and more!