Want to add more LIFE to your art?
I love animals and live my fantasy of being able to talk to, befriend and understand them through my art. In the new 'Whimsical & Wild' book I created a world of equals as I explored feminine spirits interacting with all manner of wild creatures. In this workshop I want to show you how I did it, and how you can draw the girls and creatures of your dreams too!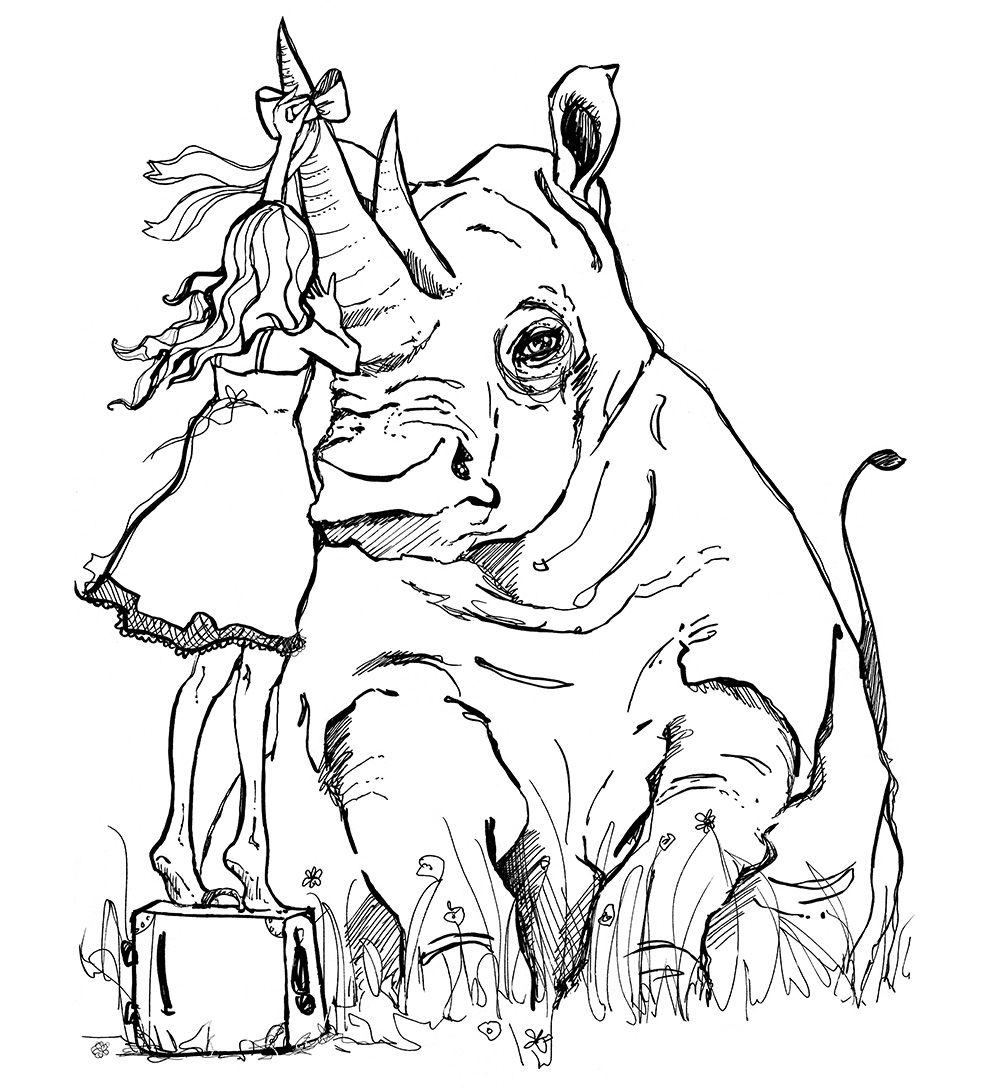 Do you love animals? Me too!
When you add animal friends to your drawings, it opens up a whole new realm to draw! In the workshop I will delightfully delve into creating such artwork. You will be shown and encouraged how to capture your own response to the animal kingdom, as well as whimsical women, and draw the connections between them. We will also be adding colour, volume shading and backgrounds.

I hope you join today, as this is going to be a wonderful arty party and celebration of life and art!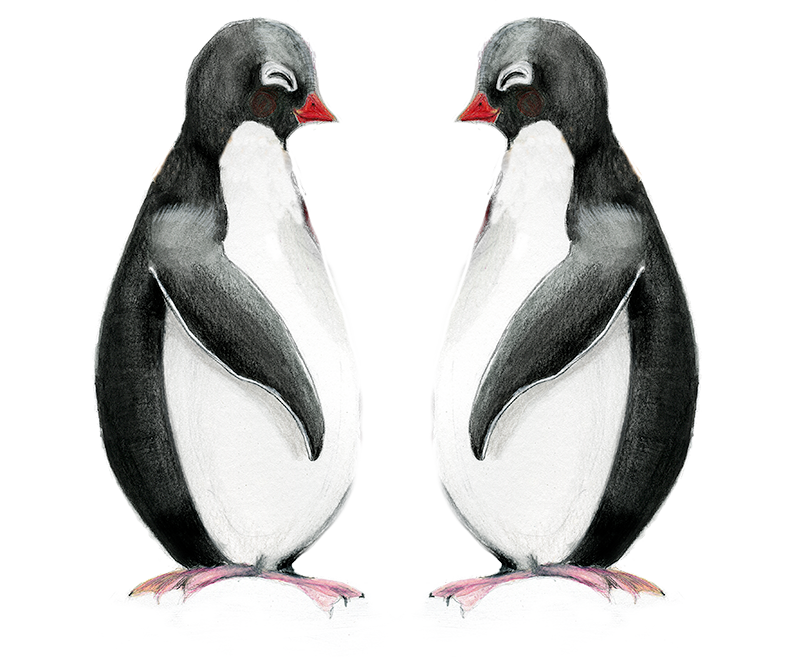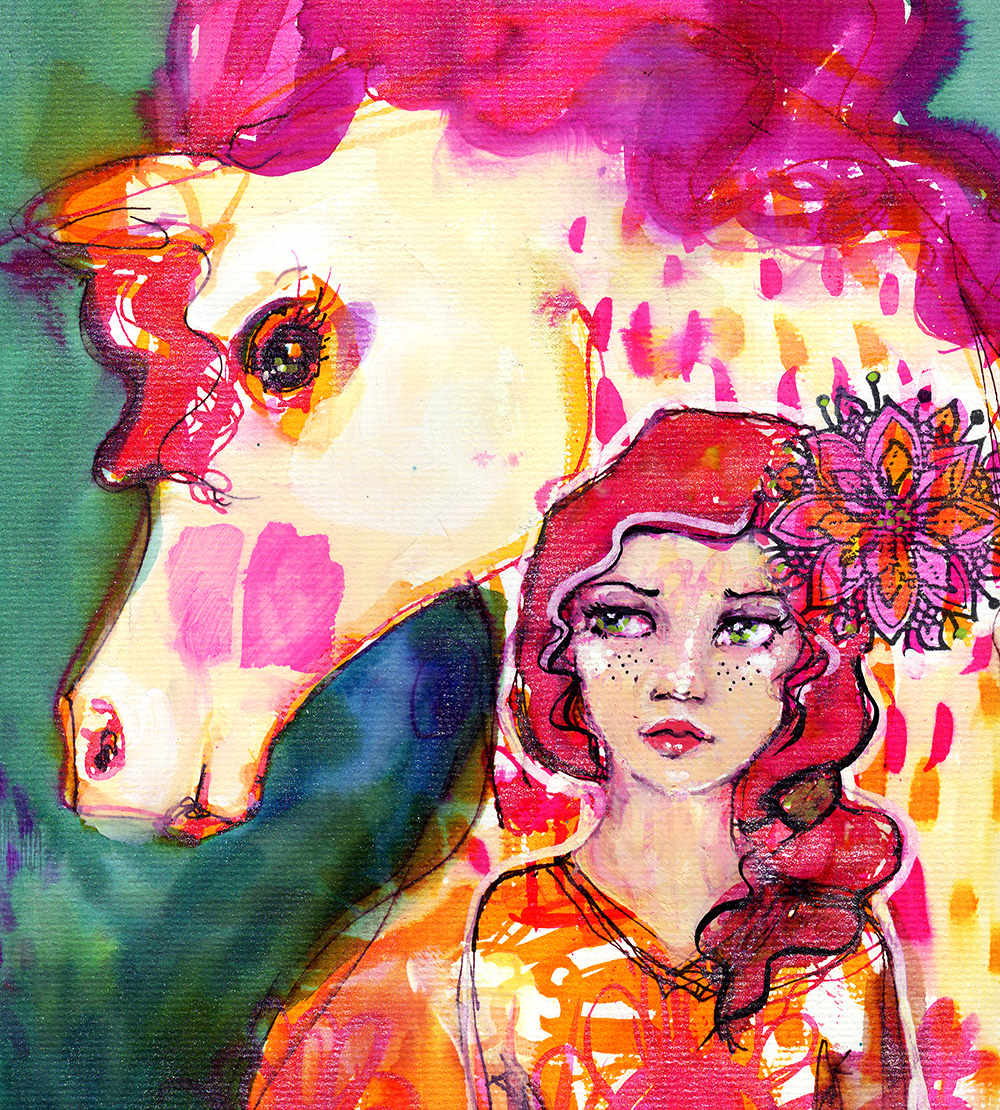 A few more details…
I have created this class so you can take all the time you need and let the magic happen! You can revisit, rewatch, recharge and remind yourself of all the art supplies, all the drawing lessons, all the mixed media inspiration whenever you want.

You need never feel embarrassed about not 'clicking' with a new skill straightaway. It's a terrible feeling when you feel left behind, or that you dont 'get it' and everyone else does in a learning situation! But you will NEVER feel that way in my classroom because you can pause and rewind, and ask questions.
What do you get?
As soon as you sign up for the workshop, you have access to our safe and well organised classrooms.
Each major lesson is comprised of several projects and exercises.
I deliver the lessons primarily via high quality video and each project has accompanying instructions and reference images.
The videos are around 7 to 20 minutes each. Sometimes I will split an involved project over a few videos.
You can create along with me, pausing, rewinding and rewatching as needed.
Or watch the videos first, and then create. The choice is yours!
You can ask questions via the friendly 'help desk' or join the optional private facebook group to post queries.
You can share your progress and completed artwork in the Facebook group as well. It may be nerve-wracking the first time you do it, but trust that you and your creative soul will benefit exponentially by being courageous and sharing your work!
Full instructions are on the site if this is your first online class experience.
I have been teaching online since 2011 and absolutely LOVE helping creative people step more confidently into making the art of their dreams.
You really are in safe hands!
xoxo
ane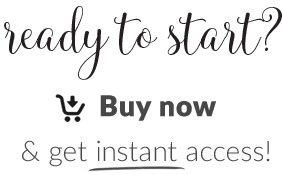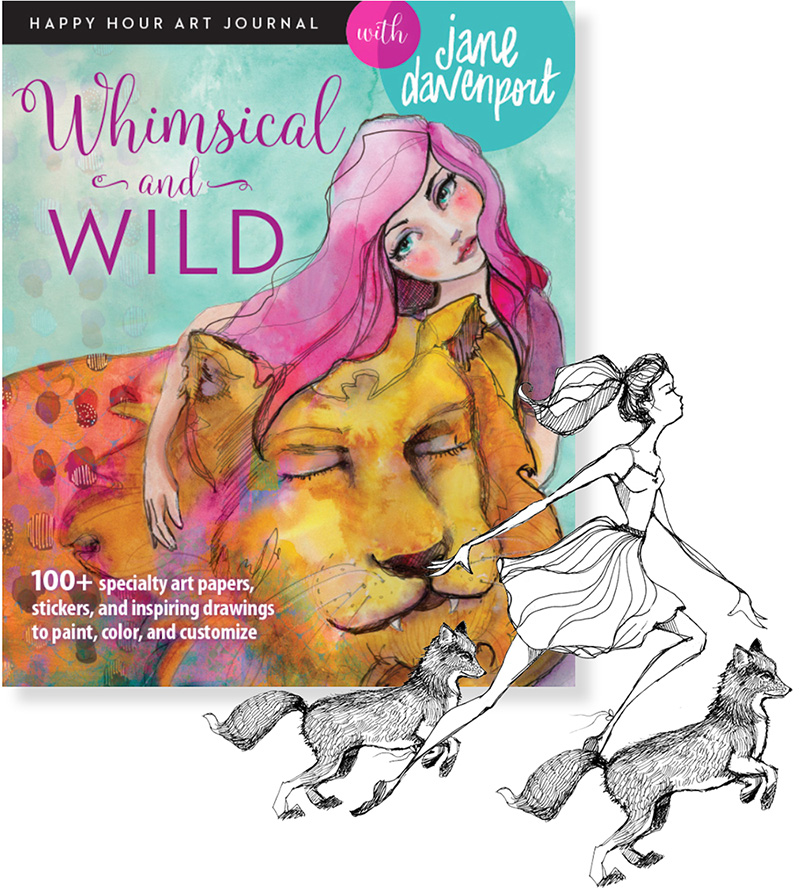 What do you need?
Let me just emphasise that you don't need all the art supplies in the universe to complete your assignments! You can use whatever art tools you have. You will learn new ways of using what you do have, and be able to pinpoint what you may like to add to your creative life in the future without expensive trial and error.
You will need a copy of 'Whimsical and Wild' for the workshop.
A  decent internet service to watch the videos. If you are regularly able to watch Youtube videos of up to 15 minutes in length  you should be just fine!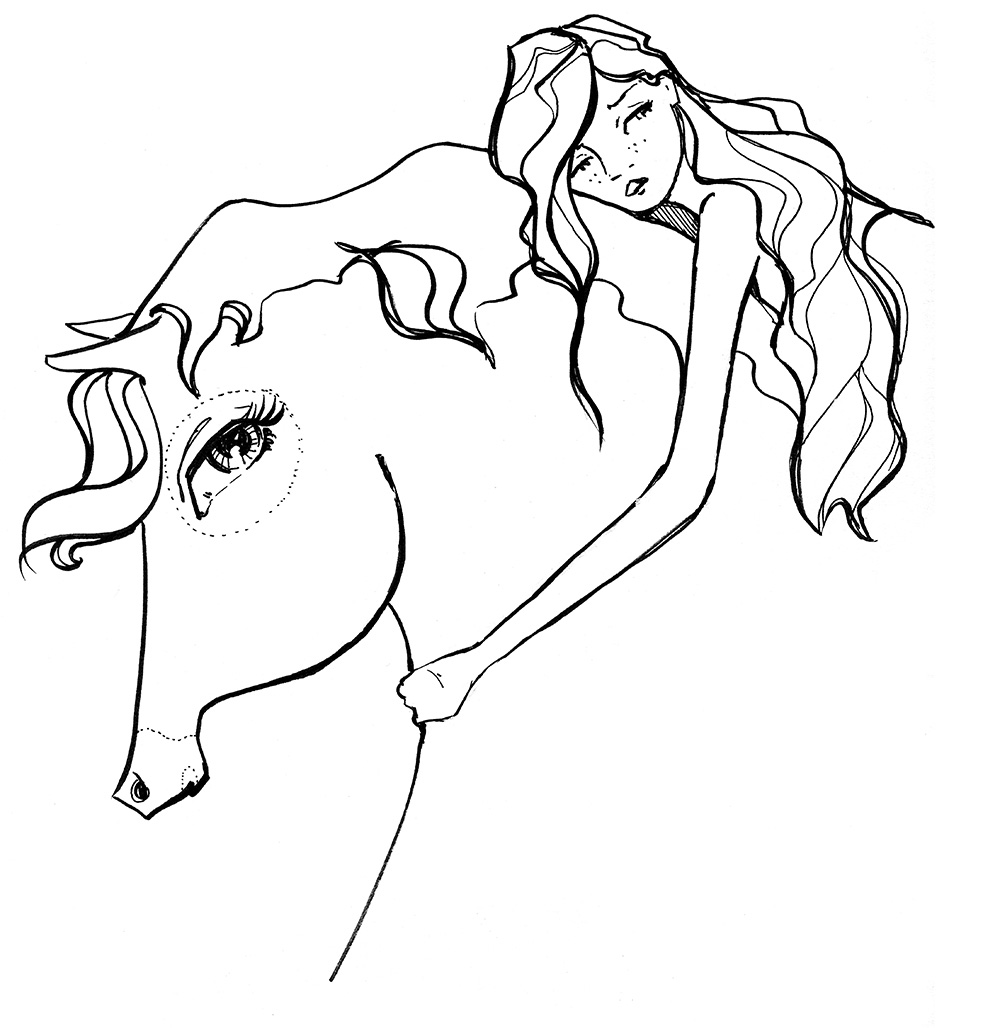 I just wanted to tell you how much I enjoyed your videos and all the wonderful feedback you and the other students gave me. Can't thank you enough.

I totally hoard art supplies but sometimes they lay barely used. You have really got me reaching into that art bag of mine and bringing out pens, pencils and paints like they were new.

This classroom is such a hub of activity - its impossible to comment on all the posts but I have read most …and visit often to feast my eyes on all the talent you have unleashed in your workshop.
Sample Student gallery You learn, have fun and save $!!