 Meet Jane and experience the magic of JOYFUL art making

to join Jane at JDHQ for her next in-person workshop.
RSVP to join the newsletter and receive exclusive info as it's available.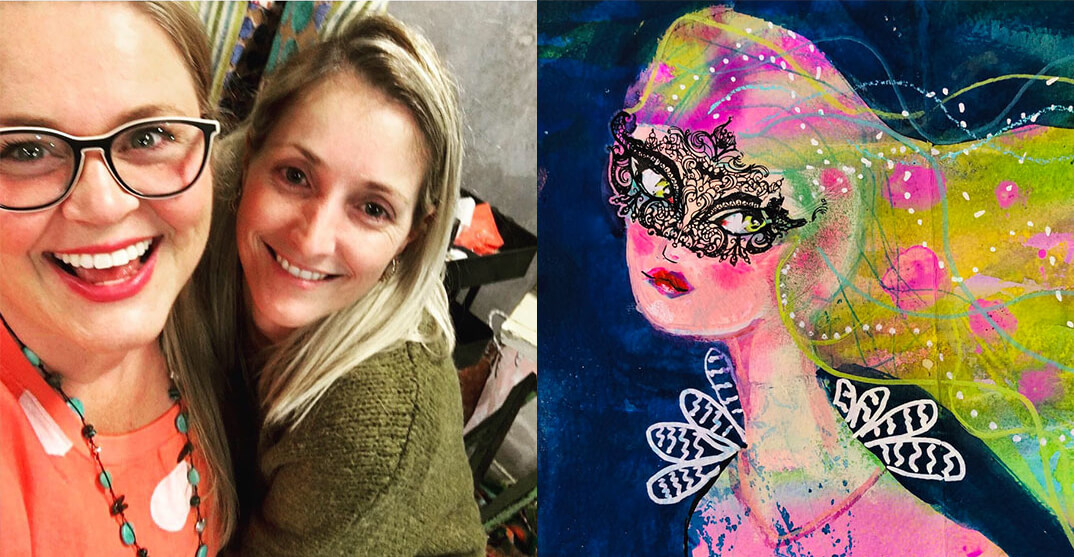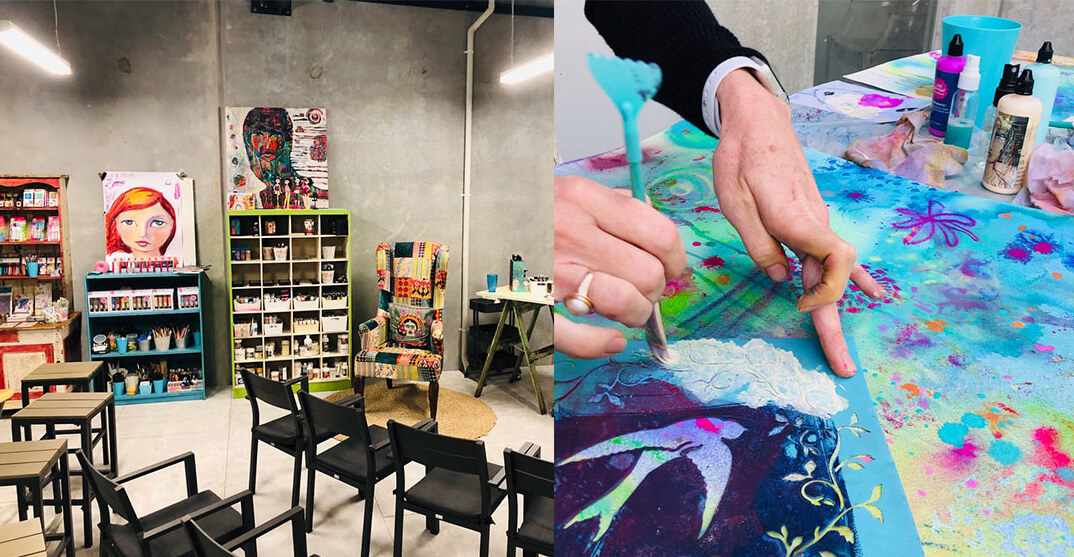 There is nothing quite like Byron Bay in NSW, Australia.
I would LOVE for you to come and experience it with me. While in-person workshops are on hold right now due to the pandemic, I look forward to holding many exciting workshops here once we are able to. To celebrate by HQ, I have a brand new JDHQ art supply collection!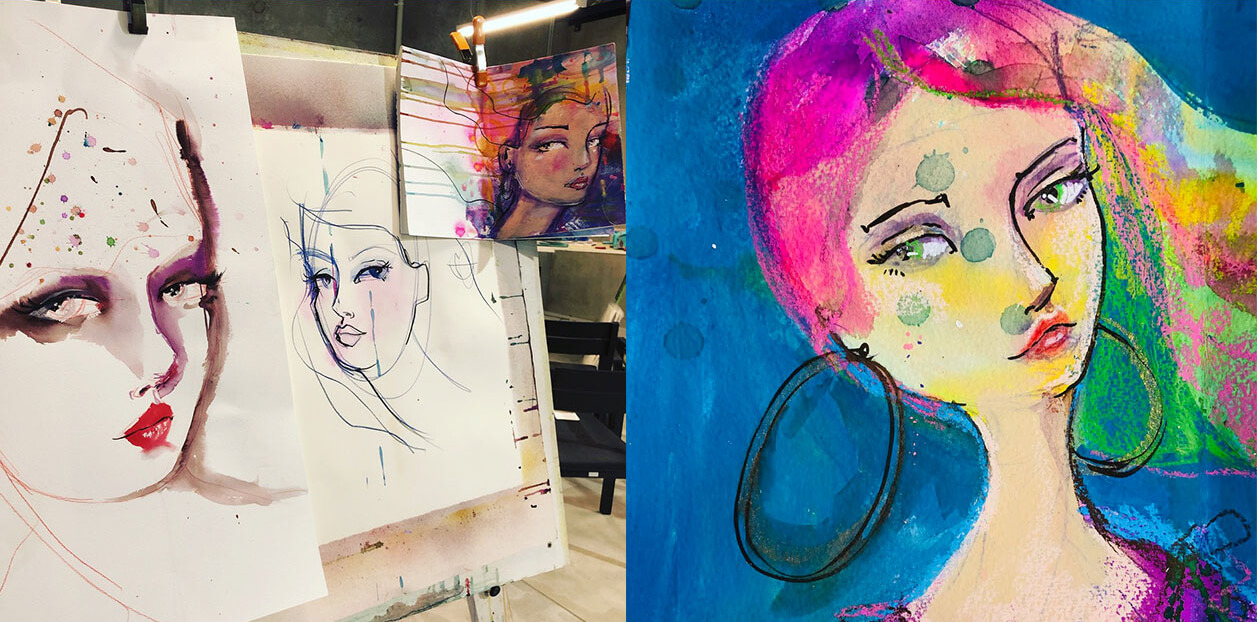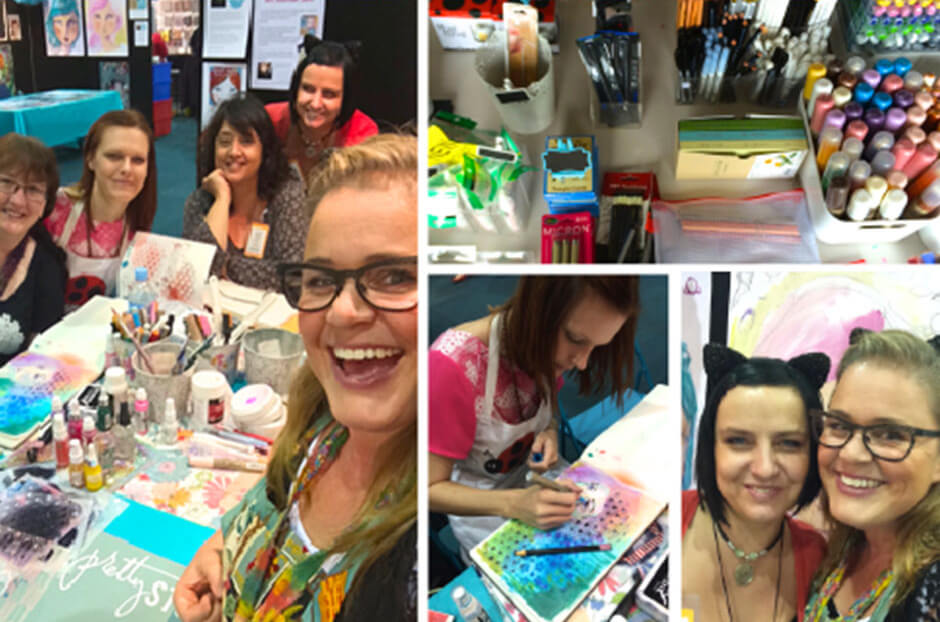 I've been leading In-person workshops and retreats for over a decade!
I've travelled all around the world to teach my classes, from Arizona to Frankfurt, Mexico City to Brighton, teaching thousands of budding artists!

I can't tell you how much I love seeing the joy on my attendees' faces when they create their masterpieces before my eyes, letting go of perfectionism and their self-imposed creative gravity. Having a day to yourself to just create is SO meaningful, and an in-person workshop or retreat is the perfect way to ensure you don't let anything get in the way of your creativity, even if it's just for a day.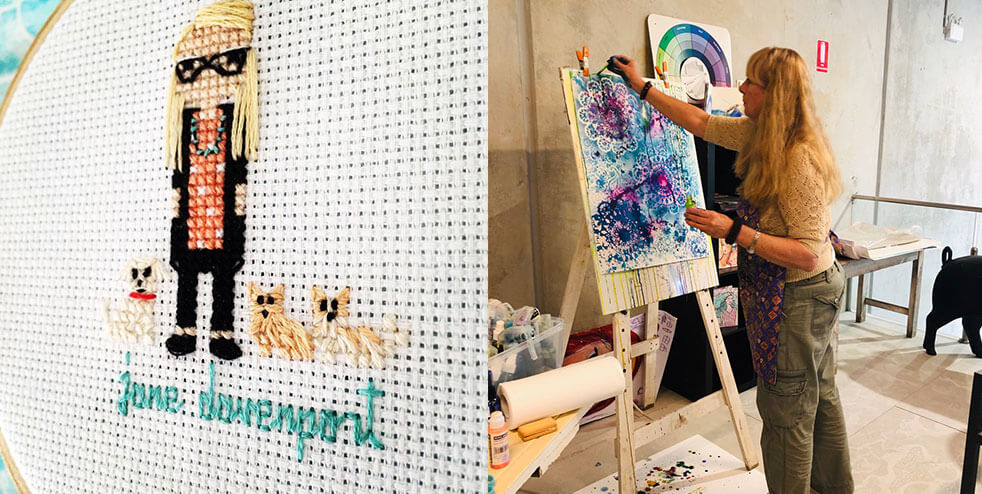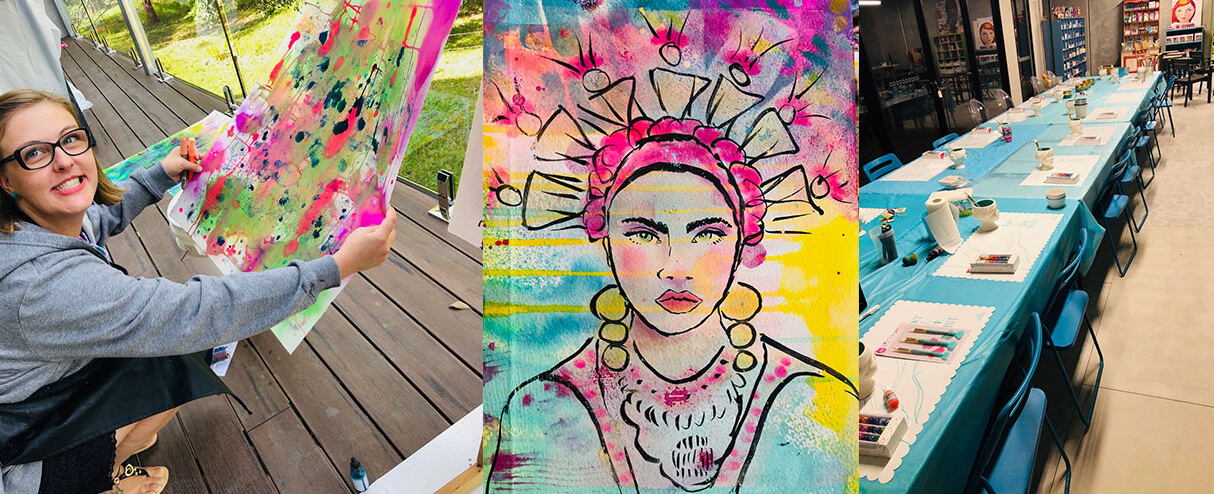 Why not take one of my online workshops!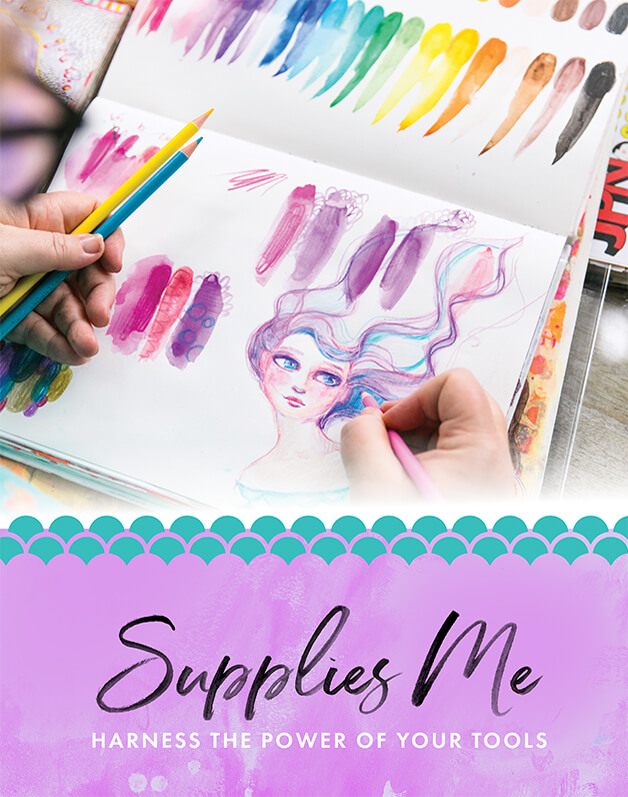 LOVE art supplies? You are in good company…
Supplies Me shows you just how awesome your art supplies really are. Lots of drawing skills and mixed media goodness abound, from the basics of drawing a whimsical face and figure drawing.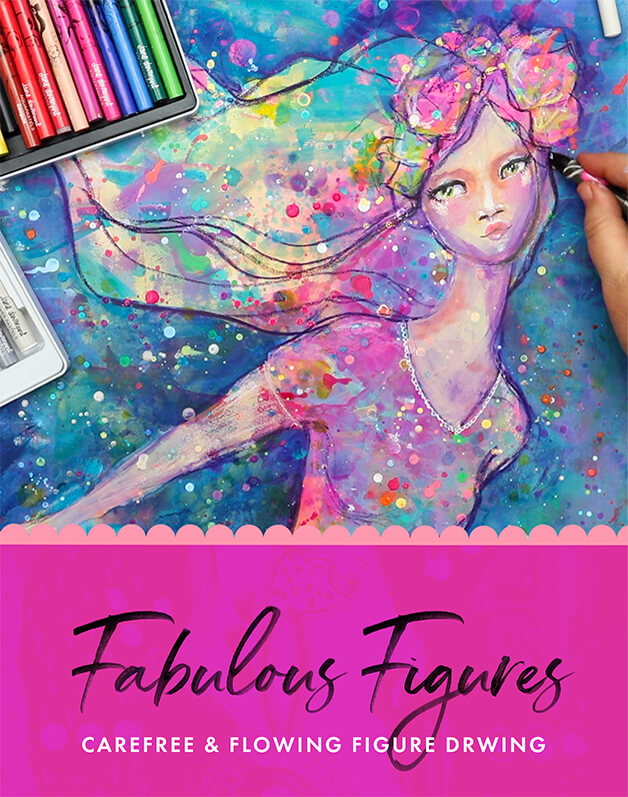 Create free flowing figures with ease
This workshop looks like an in-depth companion to my best-selling book. Create colourful women from top to toe! My first job was as a Fashion Illustrator, and over the years I devised my own methods for drawing beautiful, in-proportion figures.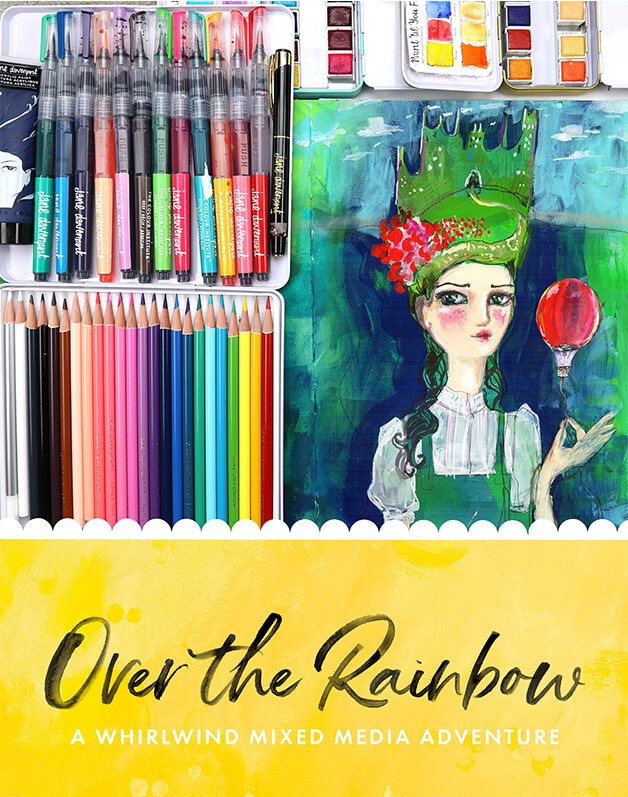 Where happy little bluebirds fly (and turquoise and magenta and lilac ones too!).
Want to leap into the creative storm with wicked witches and the occasional flying house to land in Mixed-Media-Munchkin Land with me?! Creating beautiful faces and figures in a non-stop whimsical adventure somewhere over the rainbow!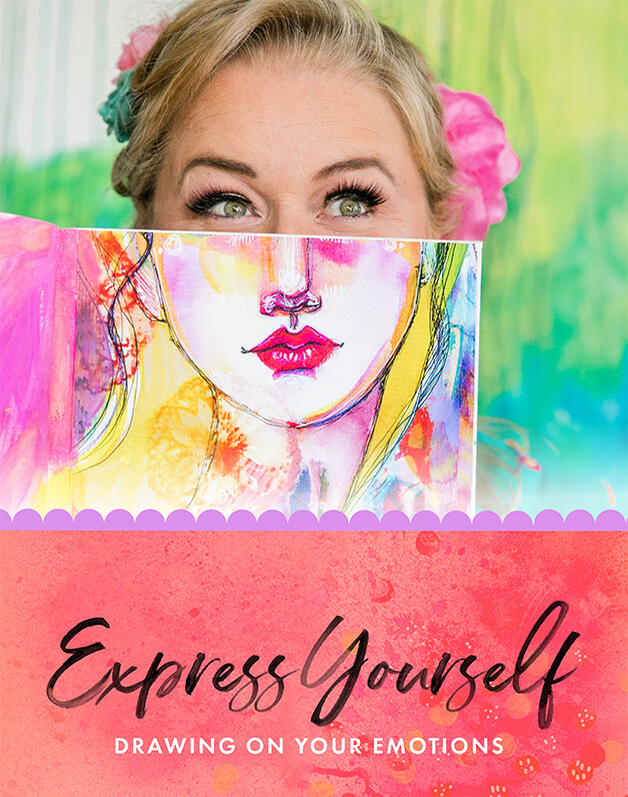 Want to create more expression in your artwork?
Express Yourself is an in-depth online Workshop that explores how to successfully convey a whole range of human emotion into your mixed media portraits. In this class I show my secrets for creating beautiful and expressive faces, full of feeling!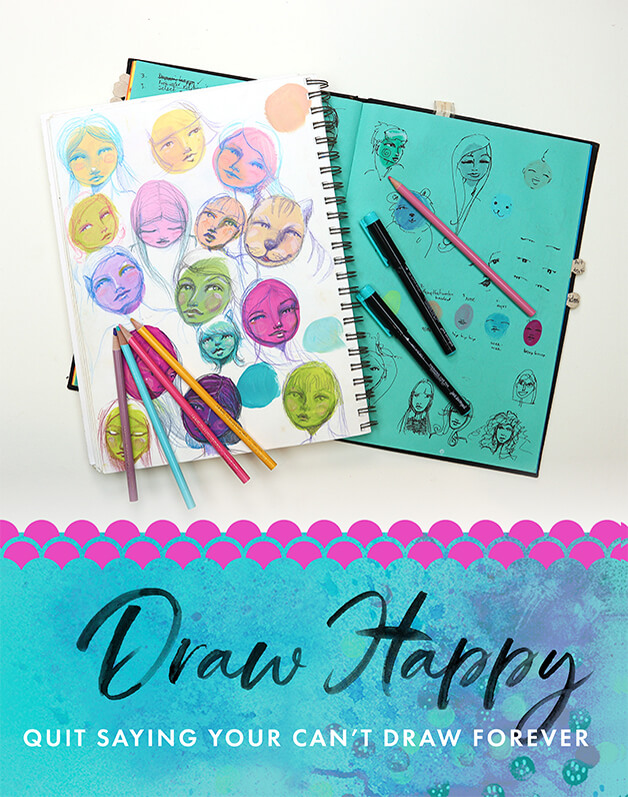 Do you say "I can't Draw"?
Draw Happy is a gentle place to invite creativity back into your life. This is a mini-workshop with five impactful lessons. Think of it as a Creativity Pill that will send you off on an intense but fast moving adventure!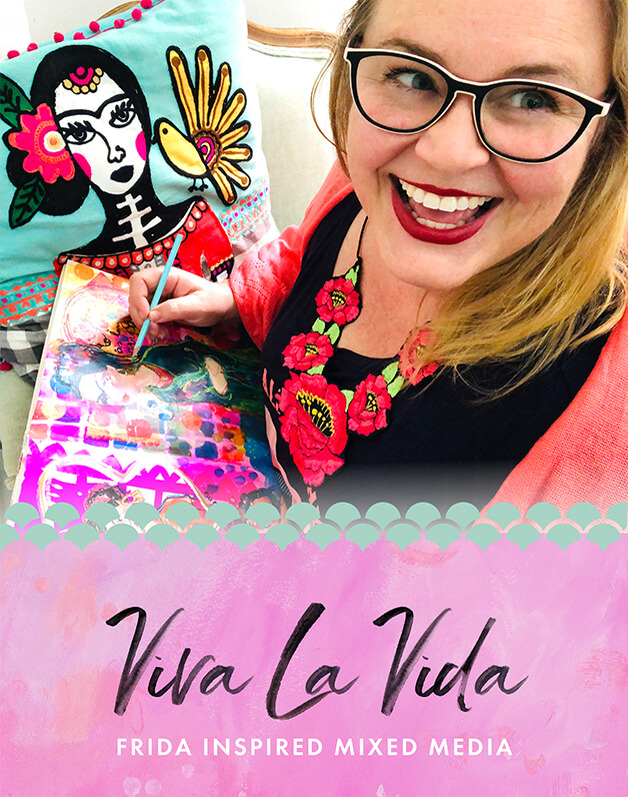 Celebrate and icon, celebrate your art
In this workshop we take inspiration from the life of Frida Kahlo. Using her iconic image I show you my secrets to mixing a beautiful variety of skin tones and drawing a wide mix of faces with varying proportions and placements. Let's expand conventional beauty.