Share the rainbowitis with those you love!
Symptoms include:
JOY, PLAYFULNESS & FUN!

Have someone in your life who needs
Bask in the glow of letting them know you support them with a Gift Voucher from us!
Let them pick what their heart desires most!
The Gift Voucher is emailed directly to your recipient's inbox within minutes along with a special code to use.
OR
you can set the date for a special day!
As a virtual gift voucher there is no shipping charge to you, and the recipient can use multiple vouchers in their selected purchase.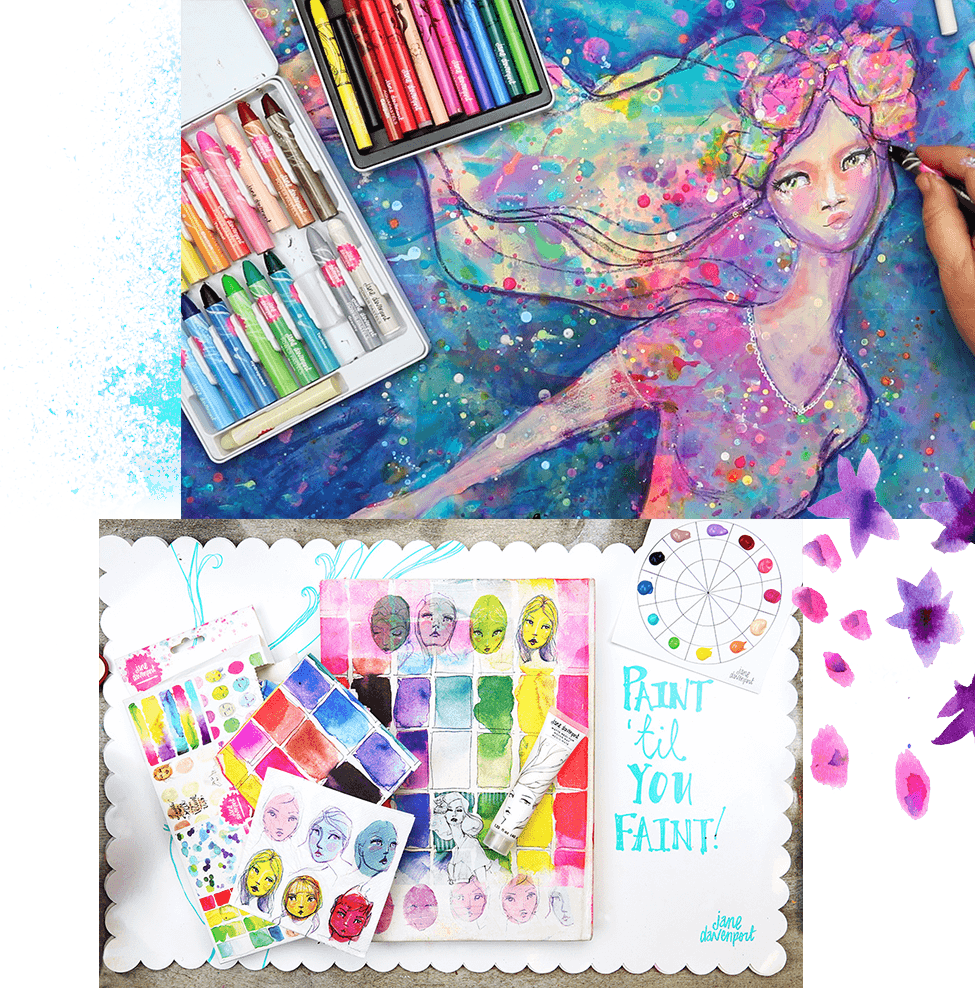 What would you like to gift?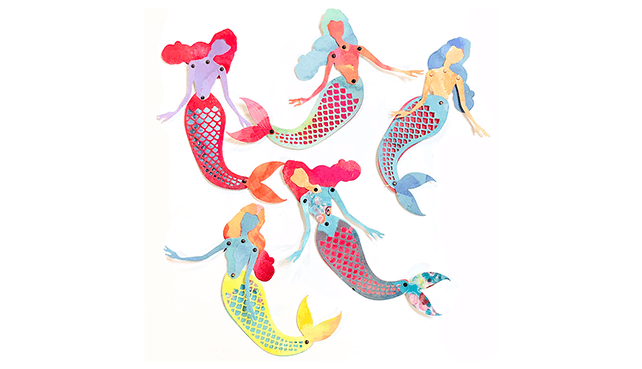 will cover some of our smaller but essential art supplies.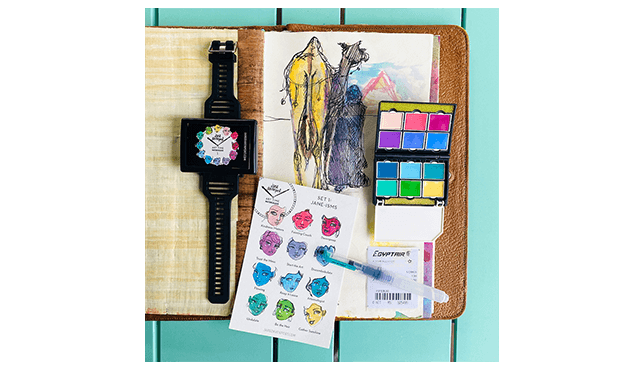 could be used towards some of our top-quality art supply sets.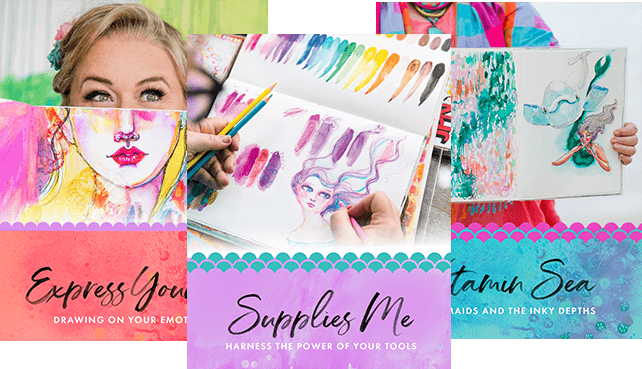 will cover most of our workshops or go towards one of the Workshop sets!
Personalised and meaningful
Our e-Gift Cards include the recipient's name, your personal message and a unique code for your recipient to redeem on our online store on whatever they wish!
To purchase multiple gift cards for all the artists in your life, simply keep adding to your shopping bag.
Explore my art workshops to awaken your