 Even though you LOVE art supplies, do you feel like an expert in how to use them?
This online drawing  class teaches you how to use all your art supply stash! Supplies Me is perfect for you if you already enjoy drawing  and would like to extend yourself into art journaling.
This workshop owes its huge popularity to the word-of-mouth recommendations from my students.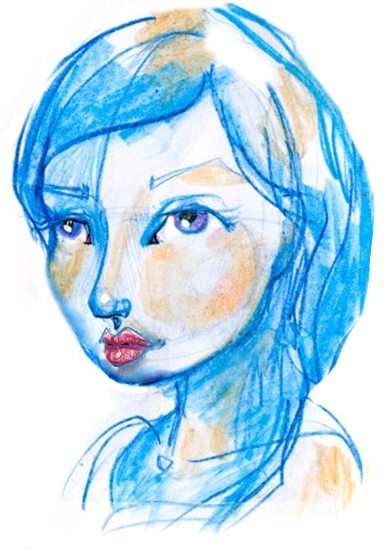 I love art supplies!
As I said in the video, I LOVE art supplies. They just make me happy,  and I know I am not alone in that!

But I am not collecting them for the sake of it or creating an Art Supply museum. I use my supplies. In this workshop I will get you not only organising and using your stash fully, but truly understanding the potential of your tools.

The primary way I get you motivated and inspired to get arty is the  program of intensive (not scary!) drawing lessons and tips to kick start your creativity into high gear!

So as you are experimenting with your art supplies in different ways, you will also be learning:

how to draw the basic structure of whimsical faces!
how to  add colour to your artwork with all your art supplies.
Colour wheel basics and how to select colours that sing.
how to render lovely skintones.
I introduce you to my amazing technique for drawing figures!
my recommended and favourite art supplies

These are our main topics in the workshop
 Lesson 1 – Surfaces
Joy, Journals and Gesso!
Lesson 2 – Pen & Graphite
Let's start with what you have on your desk right now.
Lesson 3 – Colour Pencils
These simple sticks are incredibly versatile and it's time to unlock your pencils' potential!
Lesson 4 – Acrylic Paint
There is something magic about paint…it just feels so nice to use!
Lesson 5 –Ink
Lovely, flowy and sprayable messy ink!
Lesson 6 – Markers
I did my fashion illustration training in Paris and markers were my weapon of choice. I have adored them ever since…let me show you a few tricks!
Lesson 7 – Watercolour
Transparent, vibrant and unpredictable…the three qualities I love most about watercolours!
Lesson 8 – Pastels
Soft, squishy and tactile…its time to get your hands a little dirty!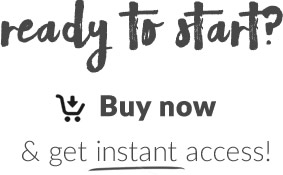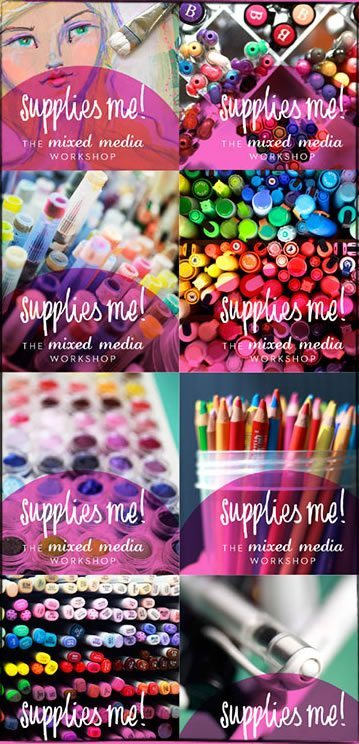 A few more details…
I have created this class so you can take all the time you need and let the magic happen!

All sessions for the Self-guided study classes are up when you arrive. This means there's no waiting for projects to be posted and you can take the course at whatever pace works for you.

You can revisit, rewatch, recharge and remind yourself of all the art supplies, all the drawing lessons, all the mixed media inspiration whenever you want.

You need never feel embarrassed about not 'clicking' with a new skill straightaway. It's a terrible feeling when you feel left behind, or that you dont 'get it' and everyone else does in a learning situation!

But you will NEVER feel that way in my classroom because you can pause and rewind, and ask questions.

What do you get?
The classes are video based. I talk you through each of the art supplies, what they do and show you how to use them through a variety of drawing projects and exercises.
The videos are clear, fun , high quality and around 7 to 20 minutes each.
Product review videos and hold a wealth of artist insider knowledge on the best art supplies.
Drawing basics on shading and volume
Feminine Face drawing lesson video with an emphasis on using the highlighted art supplies of the week.
Body Basics drawing day where we will cover a different area of the body each week with a video lesson.
Mixed Media  means using all these supplies TOGETHER – so lets get experimental!
Mix-it-up with art mediums in a complete artwork or art journal page.
Videos will be typically between 6 and 15 minutes long each. Sometimes I will split an involved lesson over a few short videos. Intense creative nuggets!
I believe it's important for you to share your artwork as it increases your confidence, so  I will ask you to upload your drawings and experiments into our private forum on Facebook. It may be nerve-wracking the first time you do it, but trust that you and your creative soul will benefit exponentially by being courageous and sharing your work!
Full instructions are on the site if this is your first online class experience. You are in safe hands!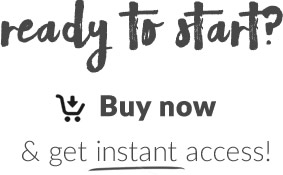 What do you need?
Let me just emphasise that you don't need all the art supplies in the universe to complete your assignments! You can use whatever art tools you have. You will learn new ways of using what you do have, and be able to pinpoint what you may like to add to your creative life in the future without expensive trial and error.
An Art Journal and Liquitex Gesso are the only absolute essentials. Both are available on this site.
A fast computer & high-speed internet service to process & watch the videos will be vital as well as enough technical know-how to navigate the site. If you are regularly able to watch Youtube videos of up to 15 minutes in length w/o interruption you should be just fine. Do please make sure though, since tuition is non-refundable once your password to the class network has been sent.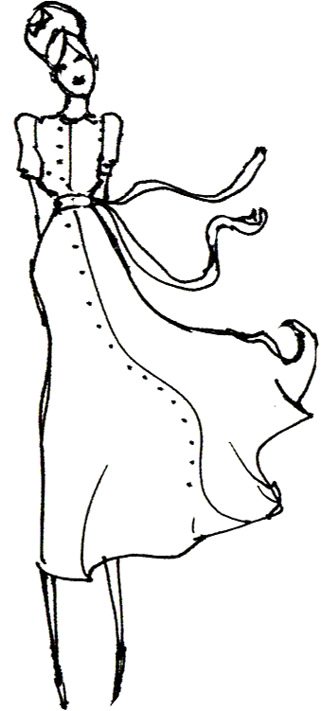 This classroom is such a hub of activity - its impossible to comment on all the posts but I have read most …and visit often to feast my eyes on all the talent you have unleashed in your workshop.

I just wanted to tell you how much I enjoyed your videos and all the wonderful feedback you and the other students gave me. Can't thank you enough.

I totally hoard art supplies but sometimes they lay barely used. You have really got me reaching into that art bag of mine and bringing out pens, pencils and paints like they were new.
Student gallery You learn, have fun and save $!!