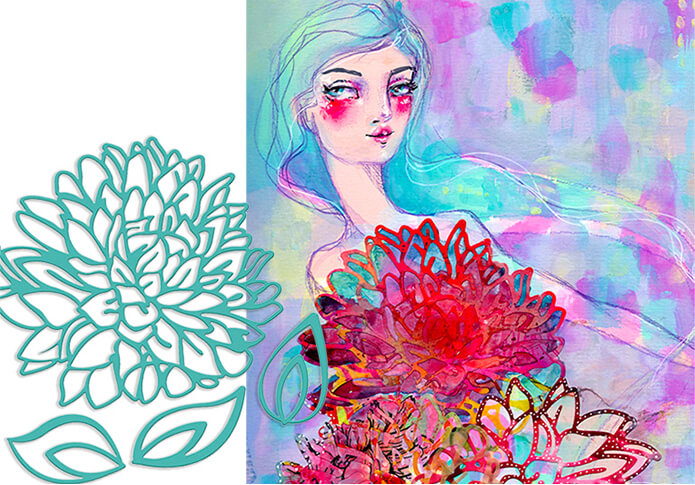 Jane Davenport Artomology
Stamps, stencils and dyes…
to add a pop of colour, subtle dimension or soft sophistication to your creative projects! This collection of beautifully illustrated art supplies can be used for a multitude of art and craft projects, from the beginner to advanced.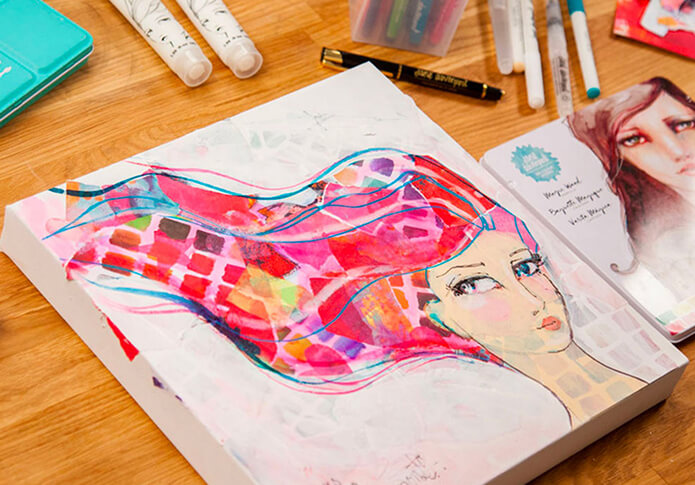 Jane Davenport Mixed Media
of art supplies perfect for mixed media use! To have an effective mixed media art supply, it means it must play well with others, which does not come as standard from other brands. You'll love that each supply is not just pretty on the outside, but a powerhouse on the inside.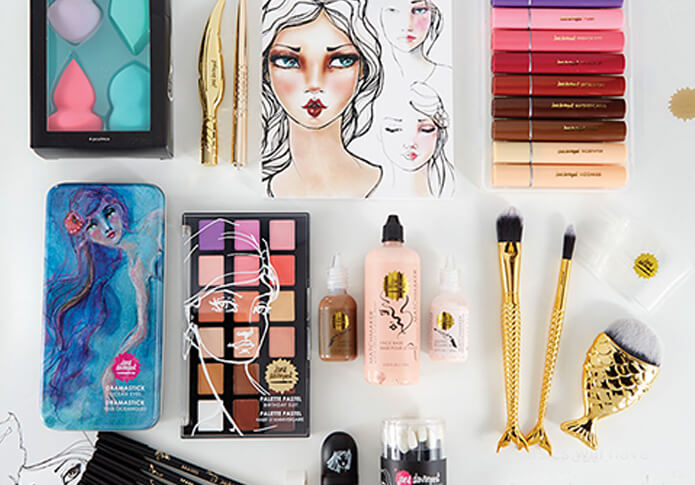 Jane Davenport Making Faces
Makeup Inspired Art Supplies! 
I designed a beautiful array of makeup inspired art supplies that will empower Artomologists, paper crafters and mixed media artists alike! Could it be more fun? Check out my
FREE Making Faces online workshop
too, for a guide on how to use the Making Faces supplies!