Want to get some of my signed art to brighten up your walls or give as a gift for a friend? I offer affordable, high-quality prints featuring a range of beautiful faces and figures that will inspire you and the ones you love.
Not sure which print you should get?
Want the world to see your creative side? Why not buy some vibrant wearable art!
Kando produces fabulous quality, large-scale wall art that can be displayed without the need for frames or wall damage. Jane has a lyrical way with colour that can transform a room with these removeable, reusable and remarkable decals.
Ready to transform your room?
Visit the Jane Davenport Society6 Store for my artwork on a range of gorgeous items! The quality from Society6 is great. Each product type comes in a wide variety of prints beyond what you can see featured below!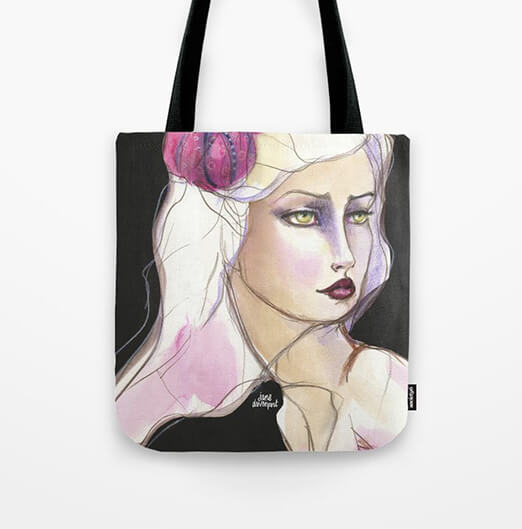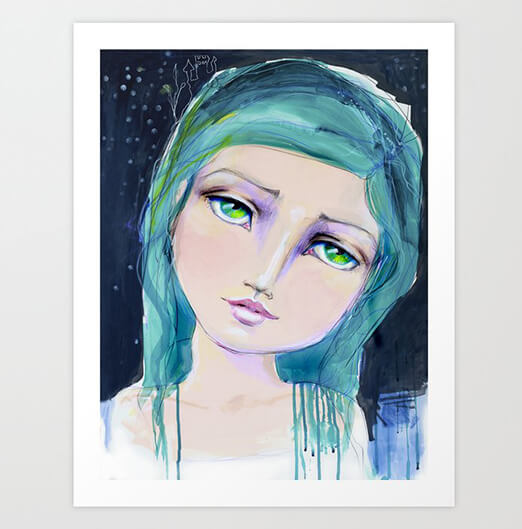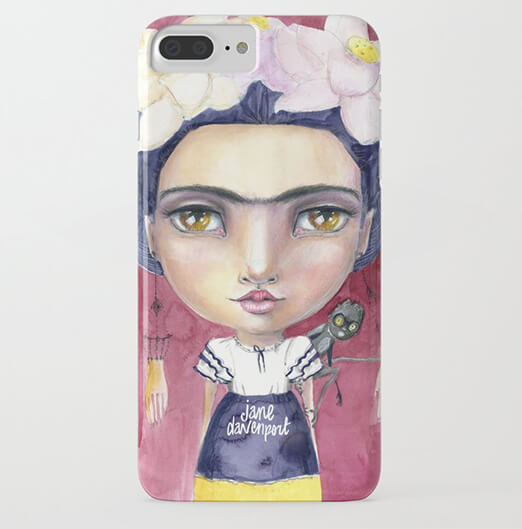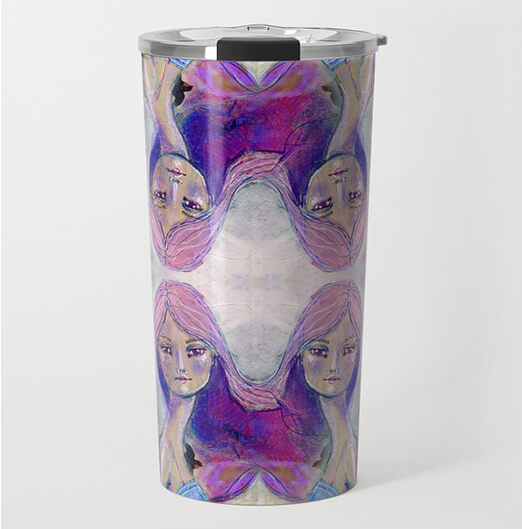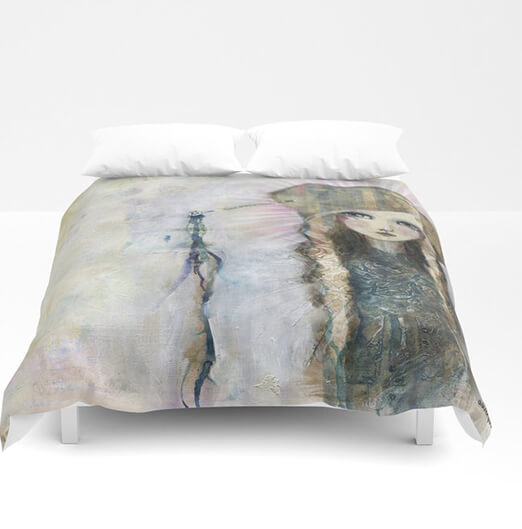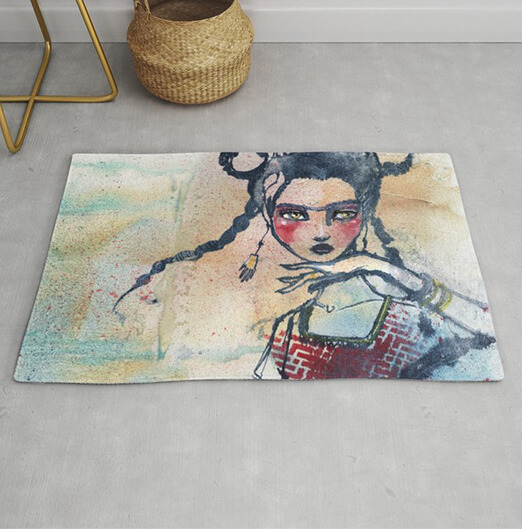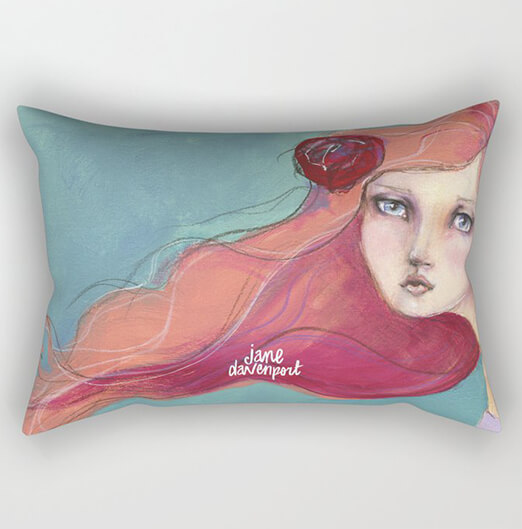 Rectangular Pillows
USD$34.99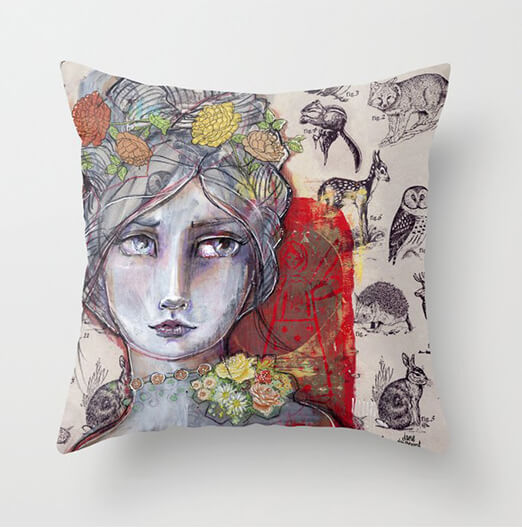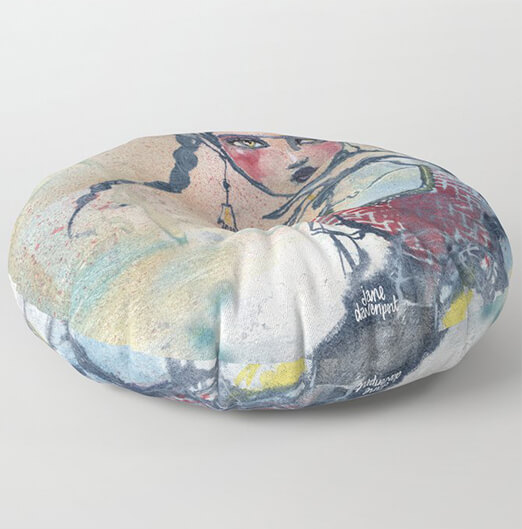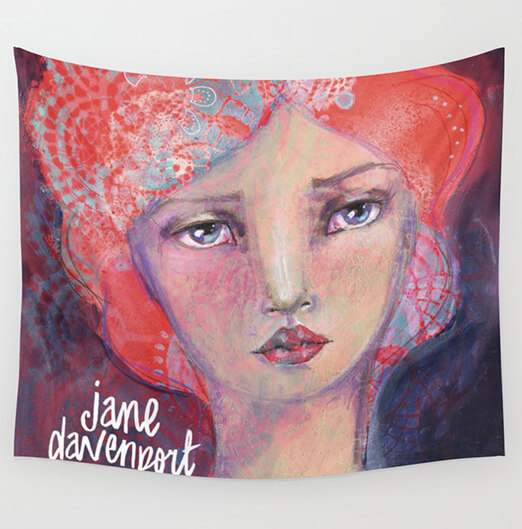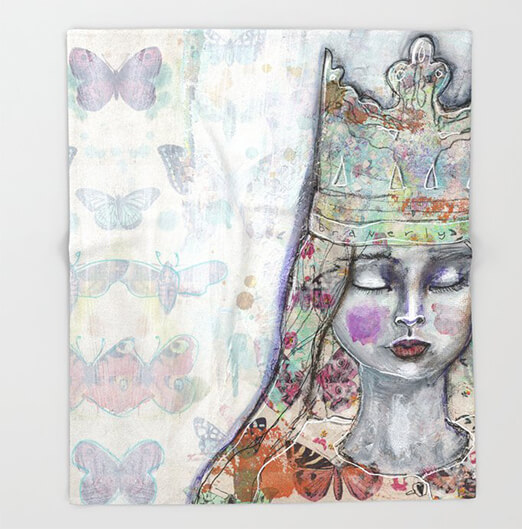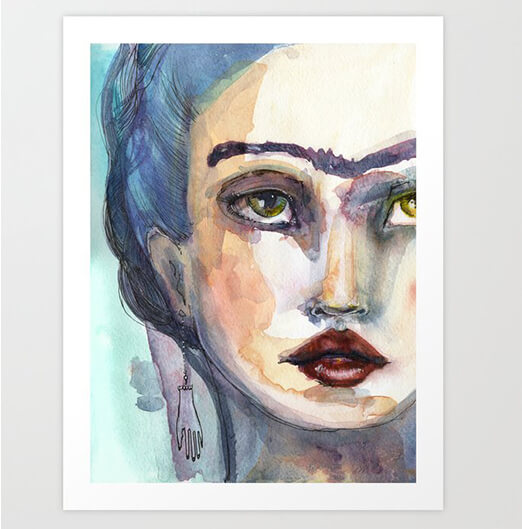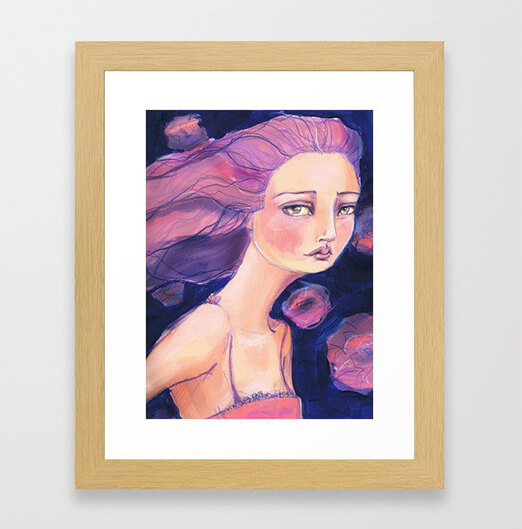 Framed Art Prints
USD$48.99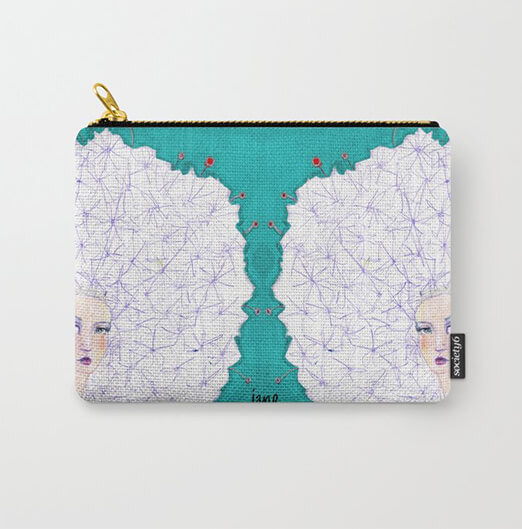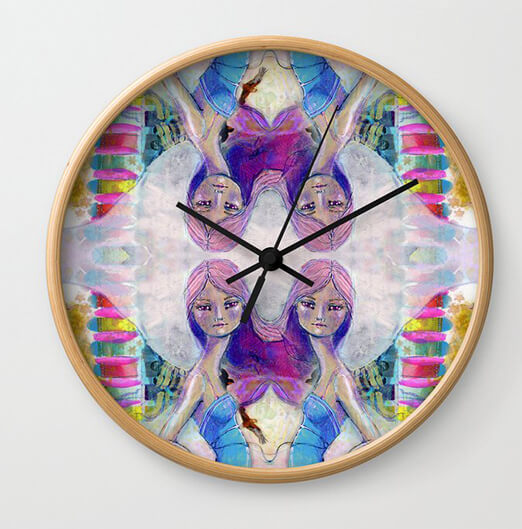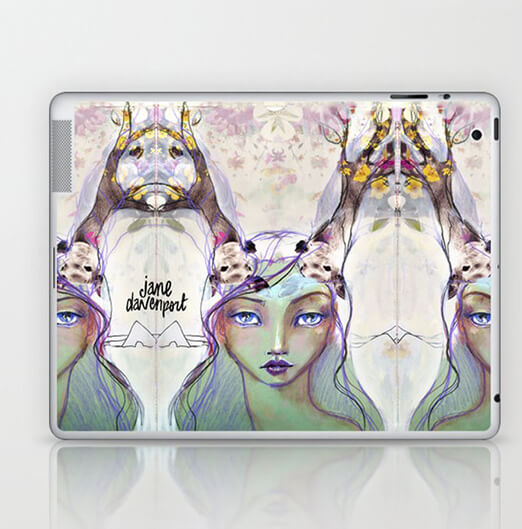 Laptop & iPad Skin
USD$25.99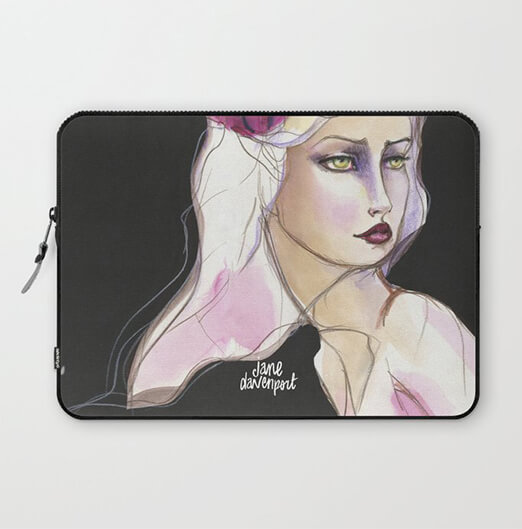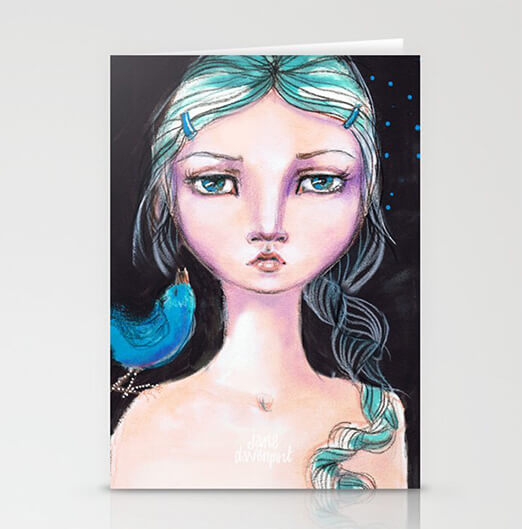 Stationery Cards
USD$15.99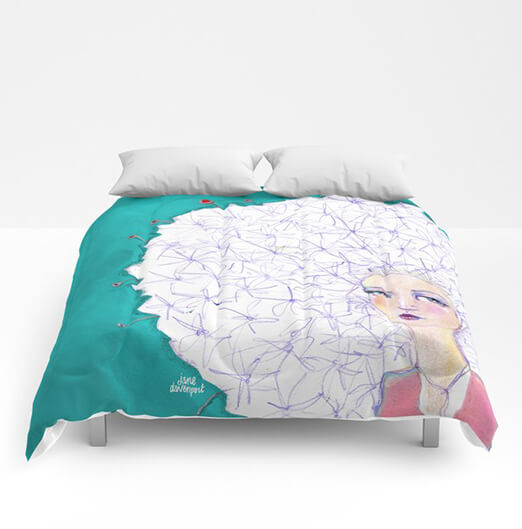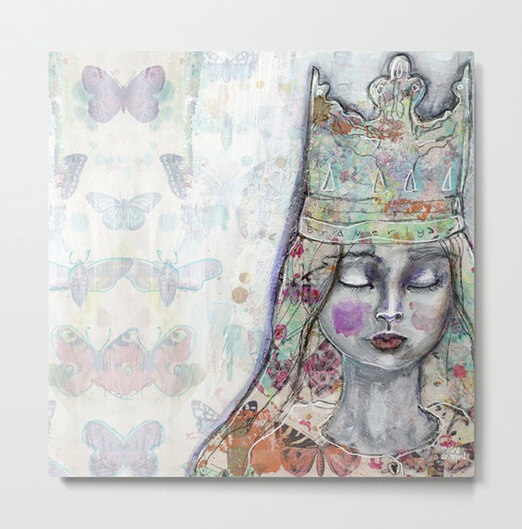 Not sure which product
you should get?