Poke Ori | Pocket weaving from Japan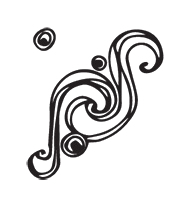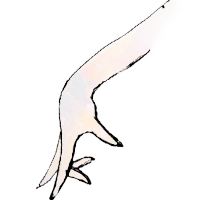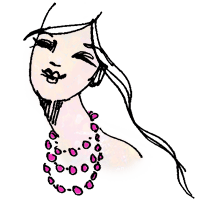 A beautiful way to unwind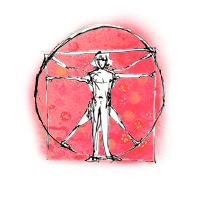 Easily create a mini work of art.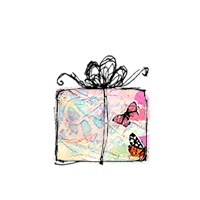 A beautiful gift for a creative person
"Pokeori" (ポケオリ) in Japanese is a combination of "poke" and "ori." "Poke" refers to a pocket or something small and compact, while "ori" means to fold or weave. So, "pokeori" in English can be translated as "pocket weaving" or "miniature weaving." It typically refers to small-scale weaving projects or crafts.
Weaving is a fun pastime because it allows you to explore your creativity by combining different colors and textures to create beautiful and unique fabric patterns. Additionally, the rhythmic and meditative process of weaving can be incredibly relaxing and satisfying.
A mini weaving kit is a fantastic choice because it provides a compact and portable way to enjoy the art of weaving, making it accessible and enjoyable for people of all ages and skill levels.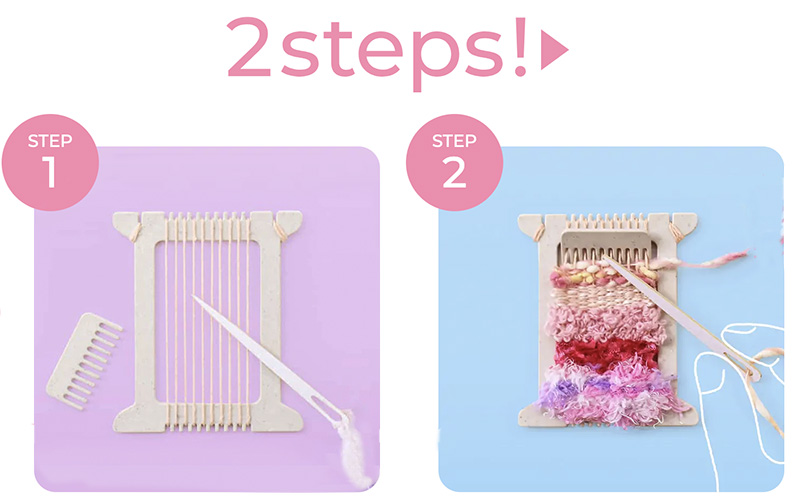 You only need 2 items to start, the mini loom kit and some thread. The Pokeori loom kit contains themini loom cage, loom comb and loom needle..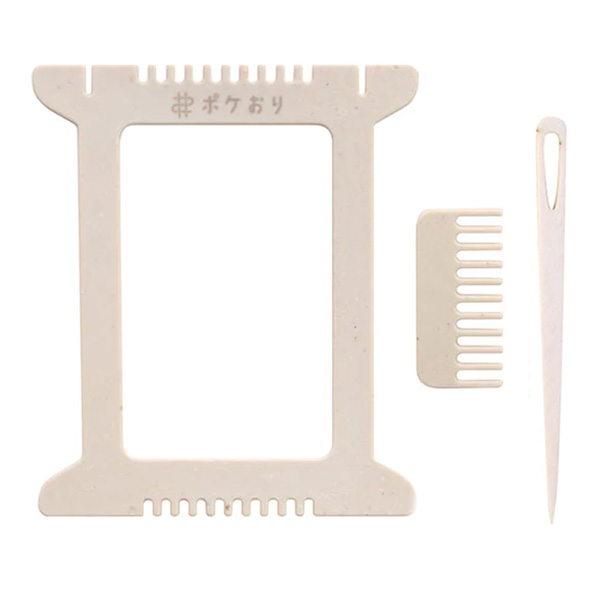 The loom body and comb are made of 51% scallop shells.The needle is made of strong paper. Both can be disposed of as combustible waste. You can use the same loom over and over again. New Loom Strings are included in each Play thread kit!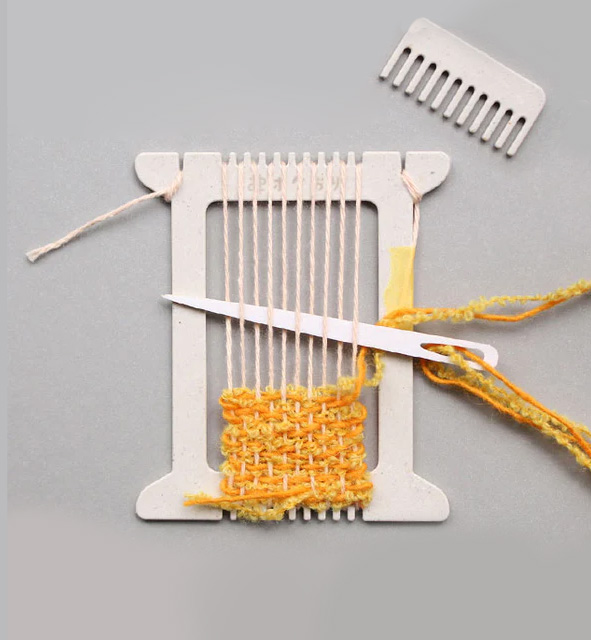 Play Thread Kit
Each Play kit contains Colorful and cute threads and the loom string.
A set of 5 types of thread, each approximately 1m long. There is lot's of variety in the colour theme so your weaving can be very creative!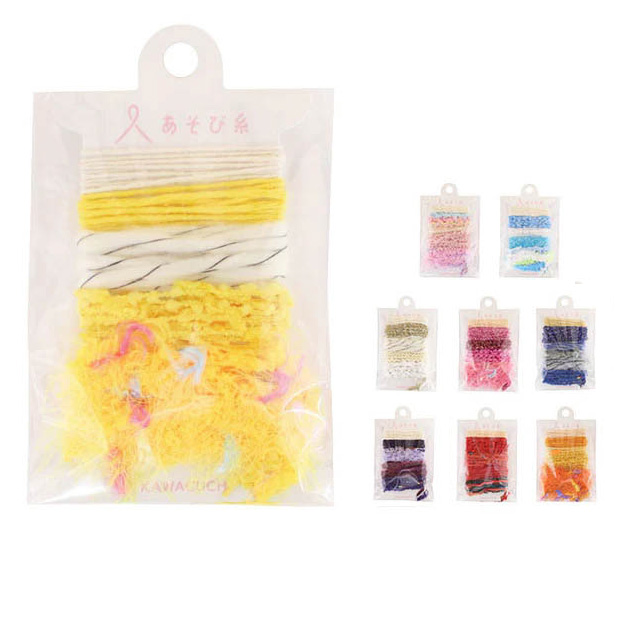 You can mix and match the threads from different kits too!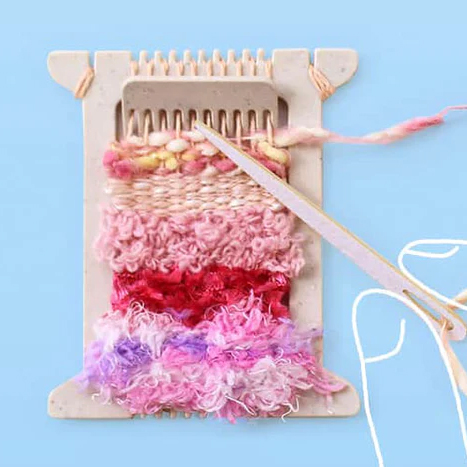 Not only can it be used as a weaving thread for the pocket-sized mini loom "Pokeori," but it can also be used to make tassels for accessories, or tied like ribbons for stylish wrapping.You can make 1-2 woven items approximately 3cm wide x 5cm high using play thread.
*The number of items to be made will vary depending on the weaving method.
Watch the fun videos to see how easy and gratifying "Pokeori" is!
HOW TO USE
Easy 2-step threading
STEP 1 / Warp threading
STEP 2 / Weft threading (lower the threads with a comb after each row)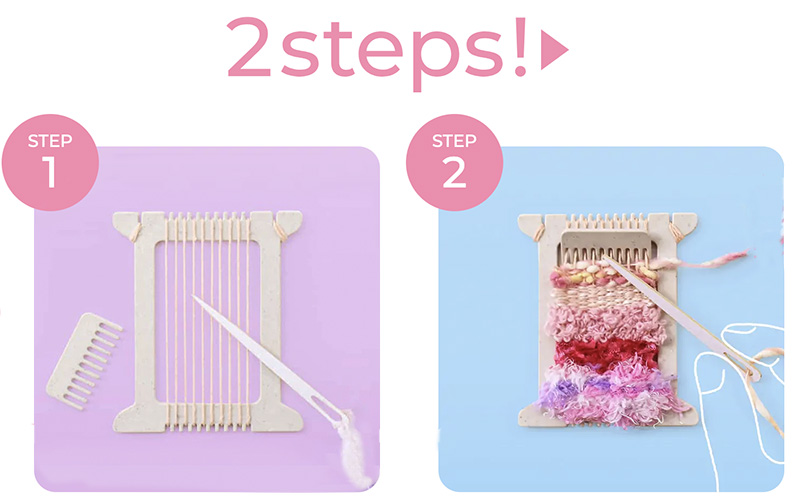 You can join them together to create a larger work as well!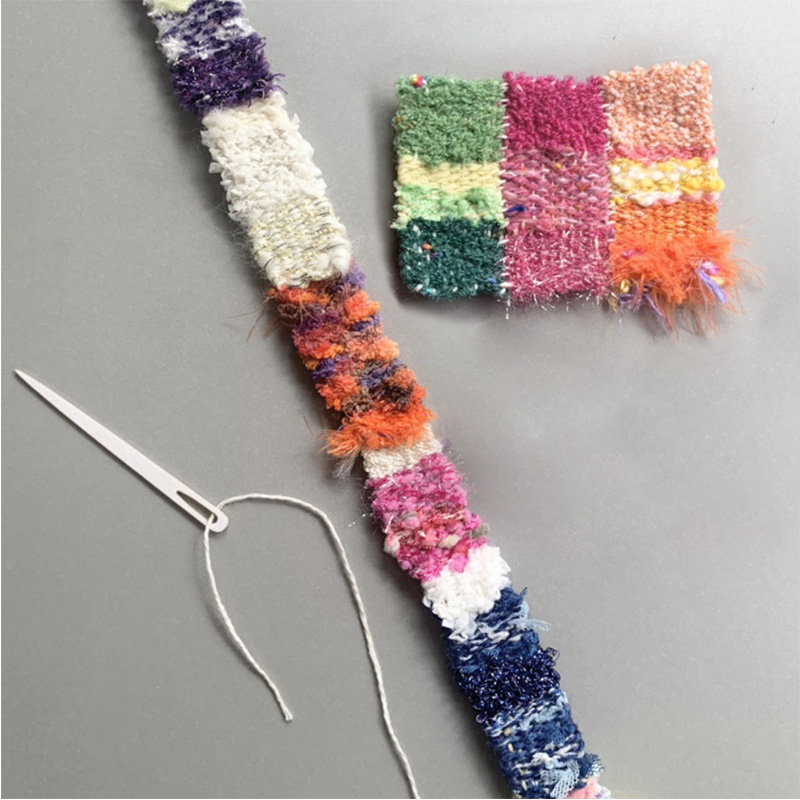 For full instructions see here: click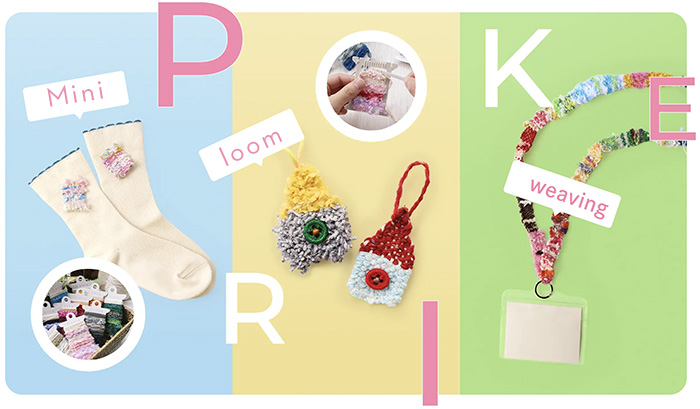 Mini weavings can be used for various decorative and practical purposes. Here are some ideas:
Wall Art: Display your mini weavings as wall art to add a touch of texture and color to your home decor. Arrange them in a group for an eye-catching display.
Keychains: Attach a small woven piece to a keychain for a unique and personalized accessory.
Jewelry: Create pendants or earrings using miniature woven elements to make one-of-a-kind jewelry pieces.
Coasters: Use mini weavings as stylish and functional coasters to protect your furniture.
Gift Tags: Attach a small woven piece to a gift as a decorative and reusable gift tag.
Bookmarks: Craft bookmarks by adding a woven section to the end of a strip of fabric or leather.
Table Centerpieces: Incorporate mini weavings into your table centerpieces for a rustic or boho-chic look.
Hair Accessories: Make hairpins or clips with woven accents to add a unique touch to your hairstyles.
Dollhouse Decor: If you enjoy miniature crafting, mini weavings can be used as rugs, wall hangings, or curtains in dollhouses.
Scrapbooking: Incorporate small woven pieces into your scrapbooking projects for a tactile and artistic element.
Greeting Cards: Attach a tiny woven design to handmade greeting cards for a personalized touch.
Gifts: Give mini weavings as thoughtful handmade gifts to friends and loved ones.
Dreamcatchers: Integrate mini woven elements into dreamcatcher designs for a bohemian look.
Plant Hangers: Create mini plant hangers to showcase small succulents or air plants.
DIY Home Decor: Incorporate mini weavings into larger home decor projects, such as pillow covers or table runners.
The versatility of mini weavings allows you to get creative and experiment with different ways to incorporate them into your daily life and crafts.
What you might like to know
Set contents
: Weaving machine (Size Width 6.4 x Height 7.5cm)
Comb
, Needle
, Play thread
, Instructions
Materials
: Weaving machine body, Comb Scallop shell, Polypropylene
needle Paper
thread Cotton, wool, polyester, nylon, etc.
Package size W110xH170xD10mm
Weight approx. 23g
Made in Japan
*Package design is subject to change without notice.
*The threads of each color are sorted according to the color image, so they may differ from the image.
*The weight and package thickness may vary slightly depending on the type of thread.
– VARIATION –
*The threads of each color are sorted to match the color image, so they may differ from the image. Thank you for your understanding.
*The threads are assorted to match the color image and cannot be selected.
*Weight and package thickness vary depending on the type of thread. Thank you for your understanding.
| | |
| --- | --- |
| Weight | .1 kg |
| Dimensions | 6 × 6 × 1 cm |
| select item | Pokeori Mini Loom, Play Thread Gray, Play Thread Light Pink, Play Thread Pink, Play Thread Red, Play Thread Purple, Play Thread Light Blue, Play Thread Blue, Play Thread Yellow |