Starter Set | Get ready to create!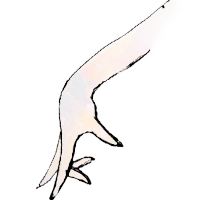 Stop thinking that you can't draw - you can!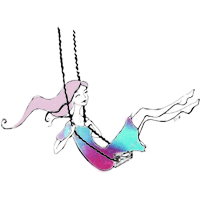 Grow your creative confidence!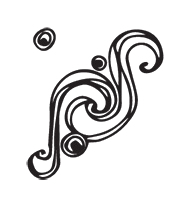 Learn to doodle first, then upskill.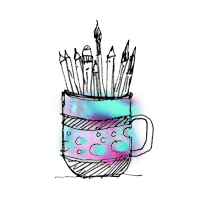 Discover art supply secrets!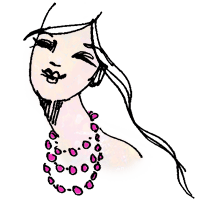 Perfect if you are new-to-art
New To Drawing? This is our Starter Kit that will take you from "I can't draw" to creative confidence! It includes the following workshops.
For detailed info on the workshops included in this package see below:
Draw Happy,  and Supplies Me!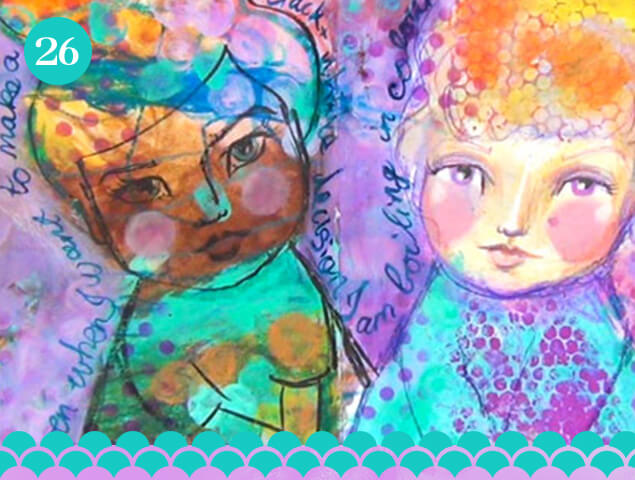 What you might like to know