Description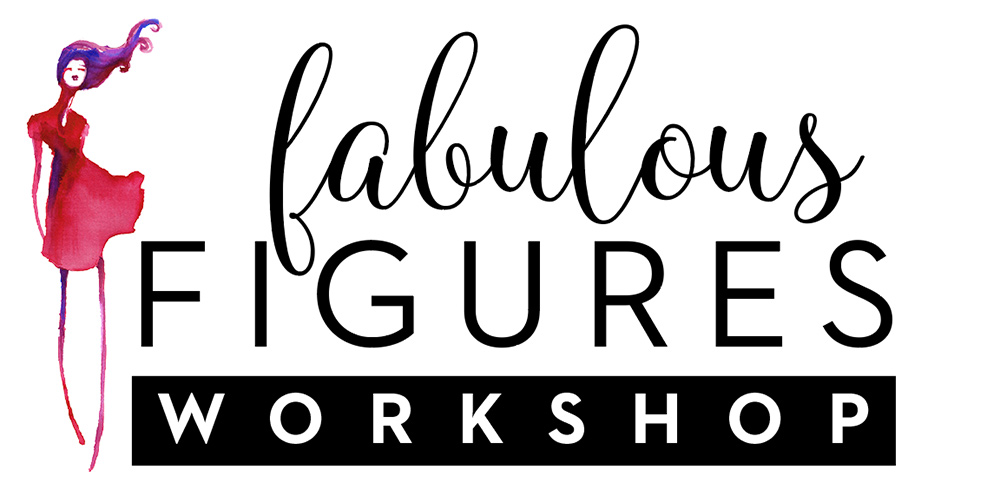 In-depth skill-based and fun Lessons from 'Fabulous Faces'.

Each lesson comprises of multiple videos and elements to assist your artistic growth and creative confidence.
As with all my workshops, there is lifetime Access and a Private Facebook Group for you to share your work, ask questions and have some light social interaction with creative people all around the world.
Just as I include different face drawing lessons in all my workshops, so to are the body drawing lessons in this workshop fresh and new! 'I Heart Drawing' is another of my figure drawing workshops, but it isn't a prerequisite.
So what will the course include? To find out, keep scrolling! ❤️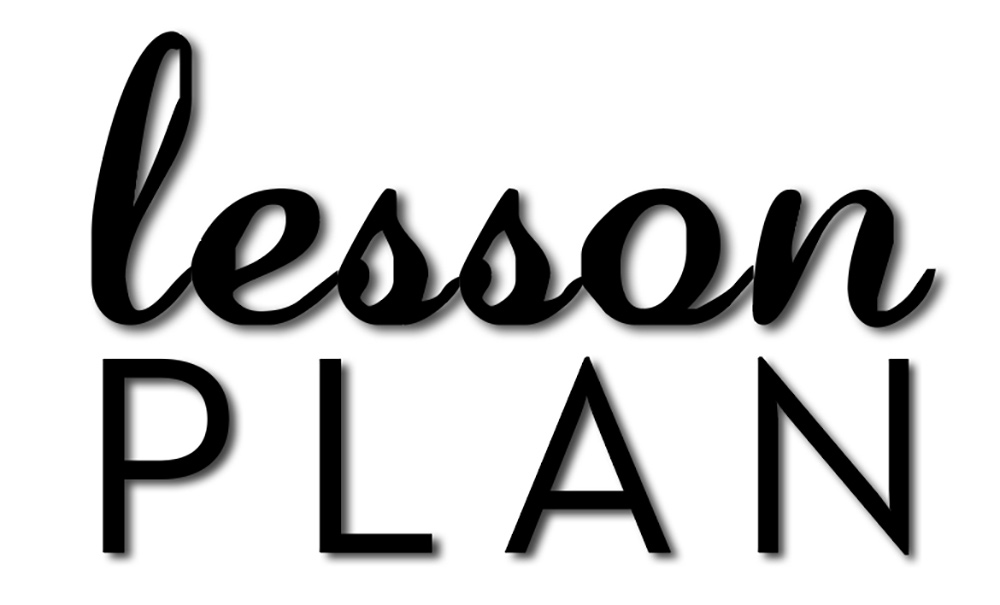 Paper Dolls with the Heart Lines technique
These are fun to make and a great resource!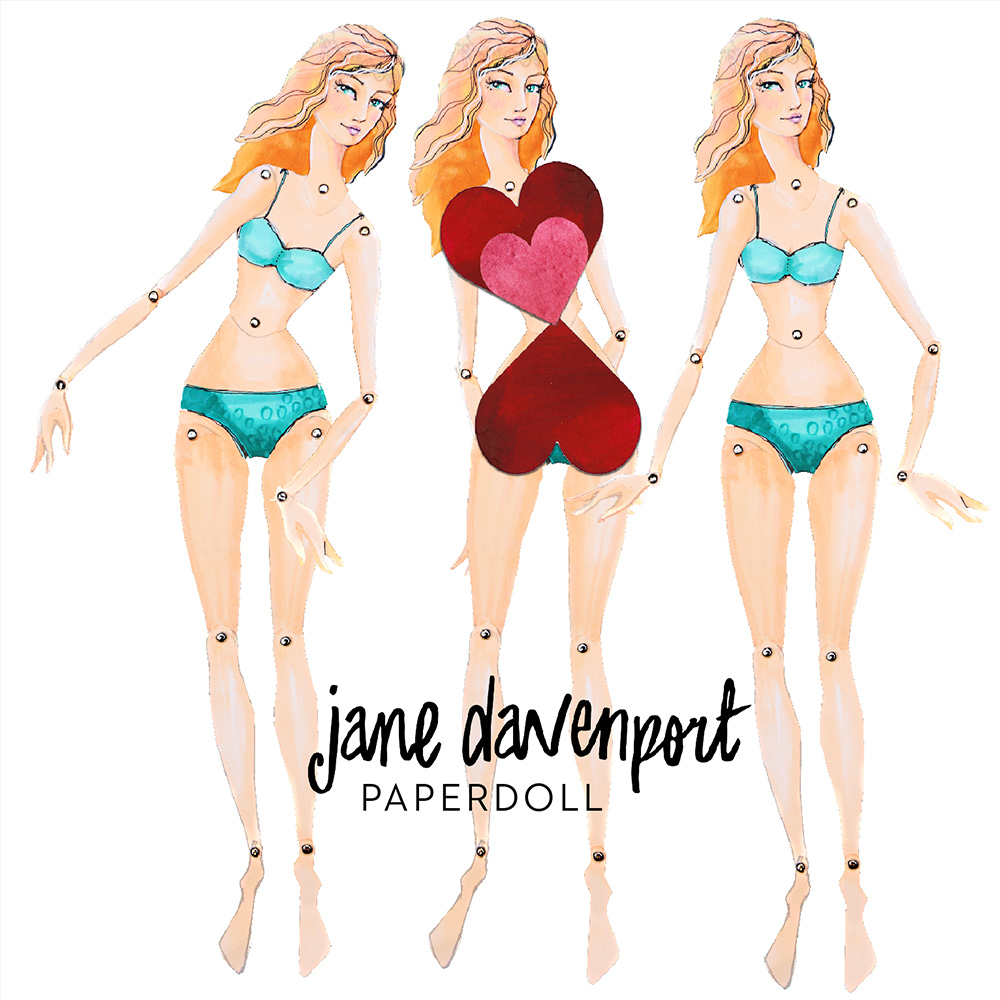 Fashionista WaterColour Drawings
Create a rainbow of fun!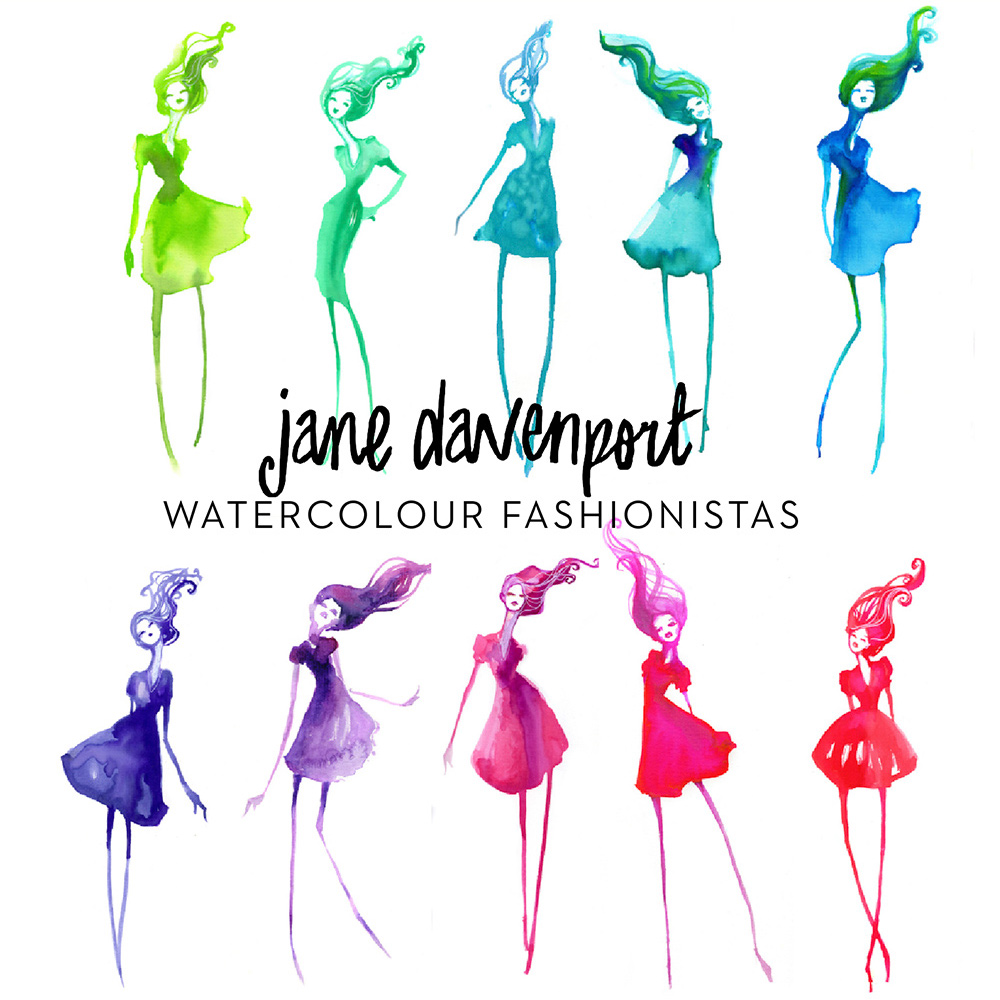 Fabulous Leanings!
getting a dynamic look and feel to your figures
Girl Groups!
Drawing several people in dynamic poses brings delightful challenges.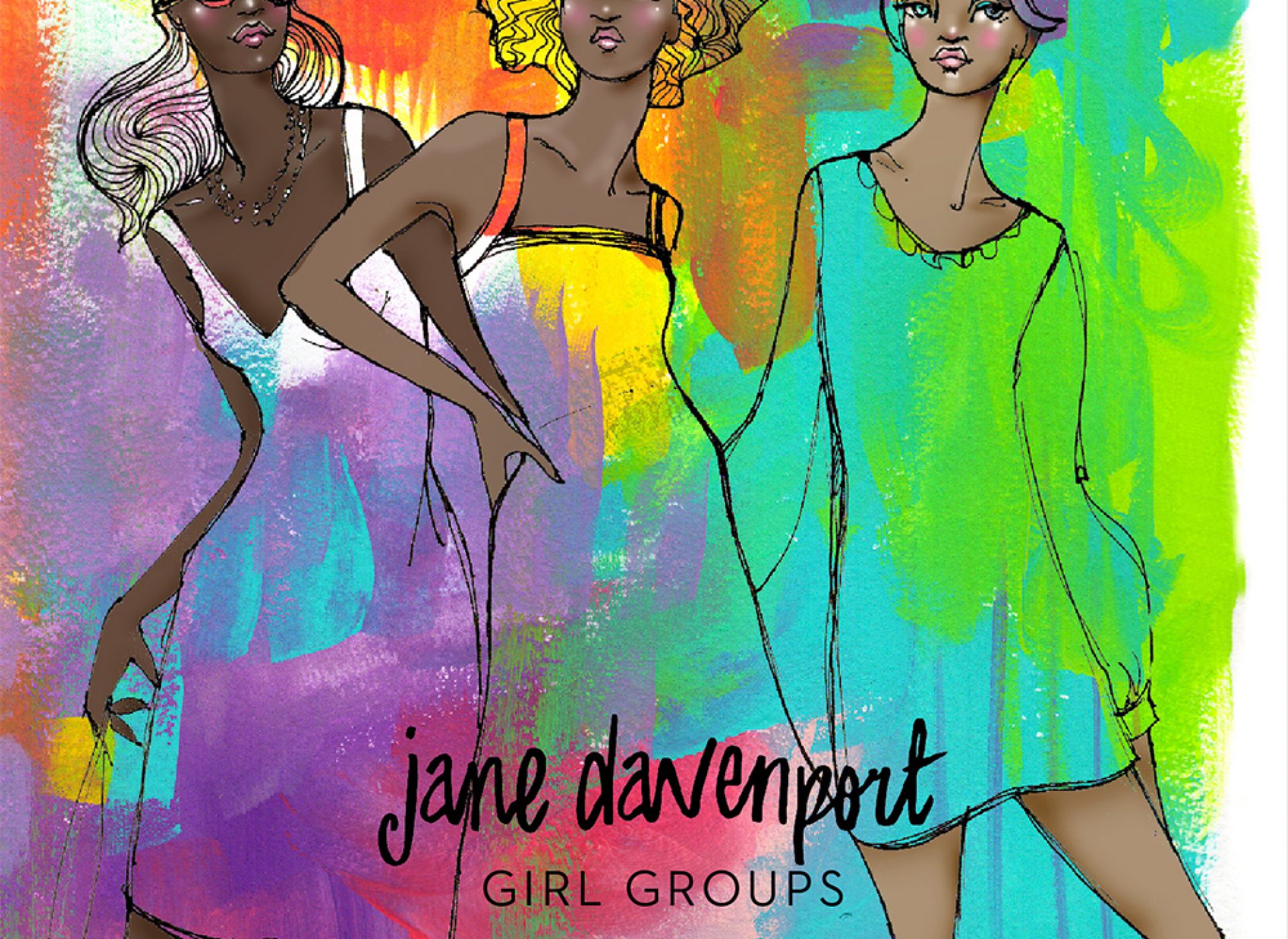 Shady Ladies!
Building volume and shape into a flat image. We will cover different skin tones and lighting scenarios!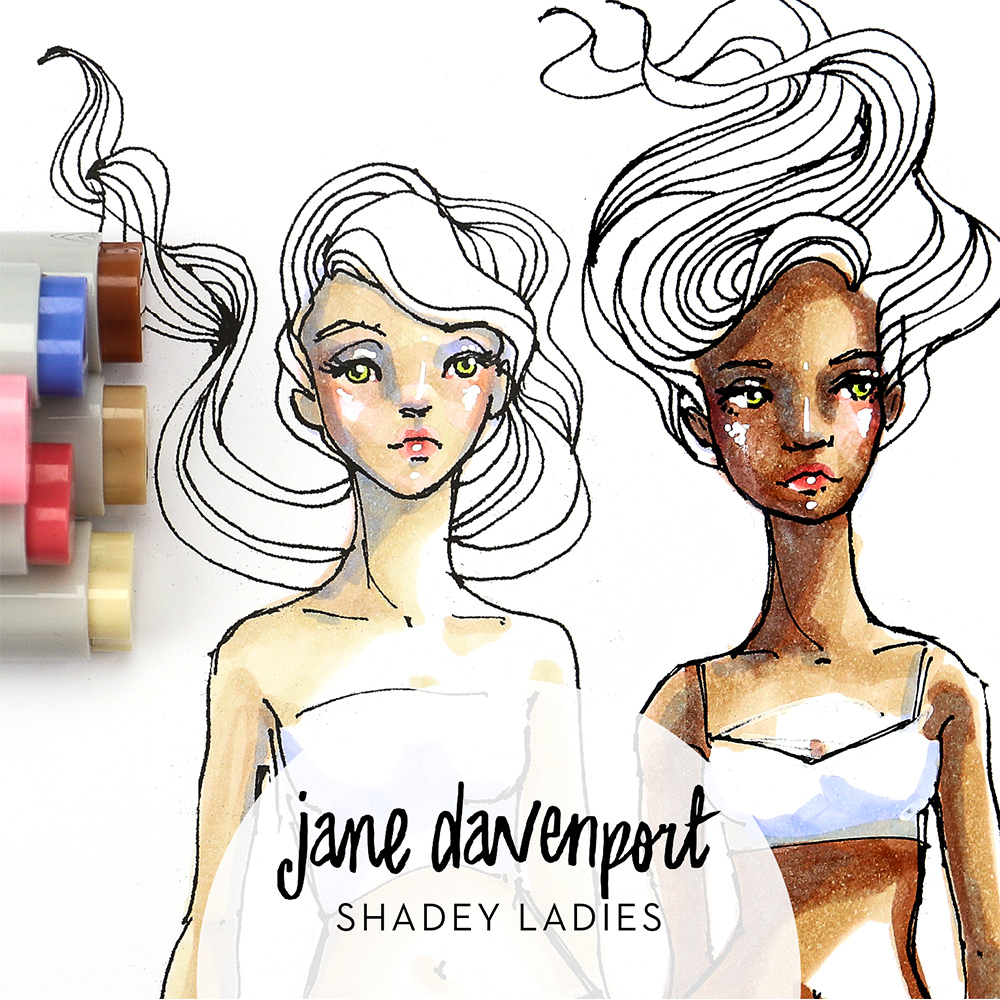 You will need a copy of the 'Fabulous Figures' book to participate: click here.