NEW! Gods & Monsters workshop | Mythical Mixed Media!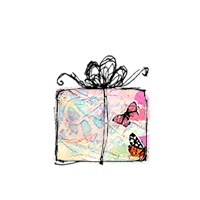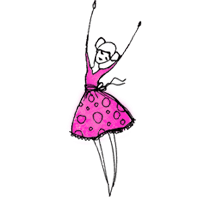 A Deeply enriching learning experience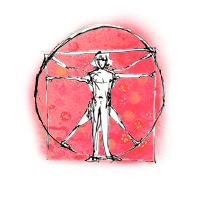 Lifetime access so you can rewatch as you like!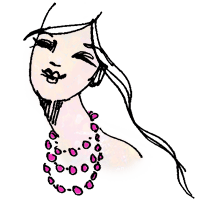 Drawing from the magic of Ancient Greek myths.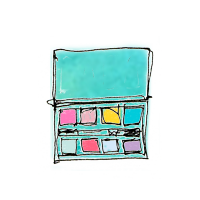 Mixed Media techniques galore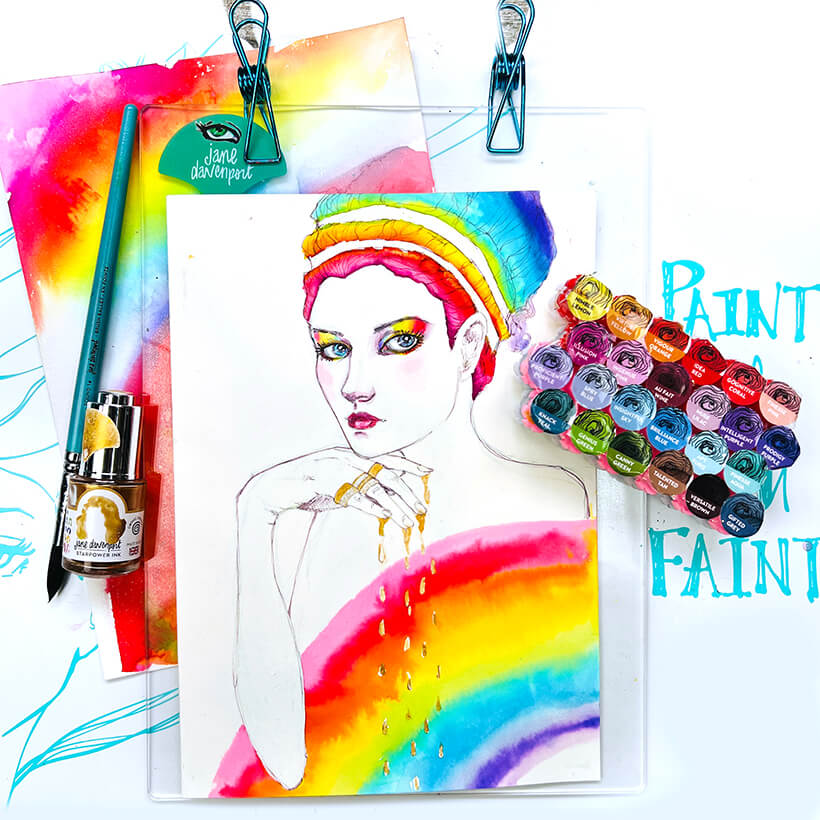 The mythology of Ancient Greece contains an infinitely rich vein of creative material to draw on, literally!
In this workshop we weave the epic sagas and characters into luscious drawing and painting lessons in mixed media. Transform your art in fun lessons with tonnes of techniques.
This thoughtfully designed course has been created to support brand new creatives and professional artists (and everyone else in-between!) as you move through fear, embrace intuition and open up to a new world of creative supplies.

The Workshop commences on April 20th.
The Private Facebook Group will open April 15th.
We will keep to a 6 week schedule for livestream interactions
and then you will then have Lifetime access to revisit the lessons whenever you want!
What you might like to know