Will you join Toto and I as we dance down the Yellow Brick Road? This GRAND ARTventure is based on the rich story and archetype characters from the Wizard of Oz.  I hope you will dive into the creative tornado with wicked witches and the occasional flying house!
With we will be working on creating beautiful faces and figures in a non-stop whimsical adventure somewhere over the rainbow.
Dorothy, the Scarecrow and a plethora of flying Monkeys await!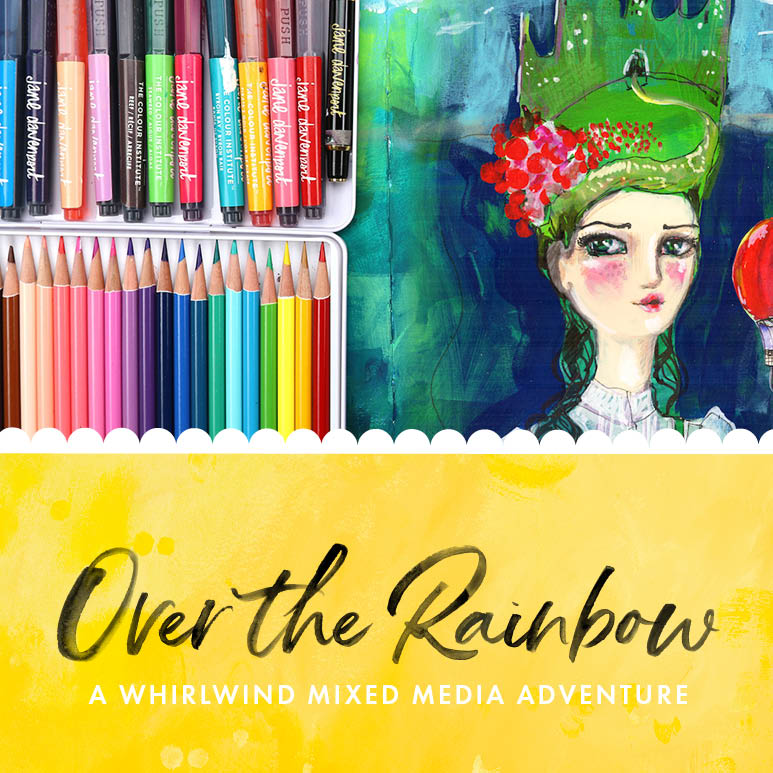 What you might like to know