Brush Buff & Spa | Clean & condition your tools!
Mix with mater and massage into bristles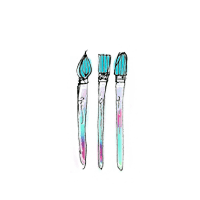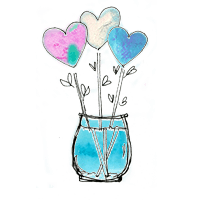 Make your brushes last longer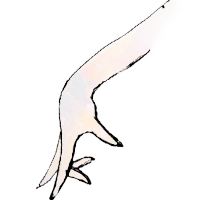 Non toxic and gentle on skin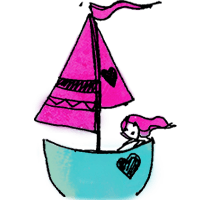 Soak & Massage bristles in the brush spa!
Your brushes deserve a day spa!
Massage a little Jane Davenport Brush Buff into the bristle "hair" to help rid them of dried on paints, pastels and more. Give them some extra love with the soft-hearted silicone scrubber as a little exfoliating spa.
BRUSH CARE TIPS!
Don't leave brushes in water. You will shorten their life exponentially! Leaving them in water will rot the glue that holds your bristles in place and can cause handles to swell and split.
Don't use natural hair watercolour brushes for acrylic, gesso or matte medium – you will regret it! If you do use them them by accident, make sure to clean them thoroughly with Brush Buff so they don't stiffen up.
You don't need to use Brush Buff for every clean, but a  deep clean and condition your brushes from time to time will keep them in shape for years to come!
What you might like to know
| | |
| --- | --- |
| Weight | .17 kg |
| Dimensions | 18 × 8 × 4 cm |