Ladybird Ladybird | The whimsical adventures of a ladybird in a big world!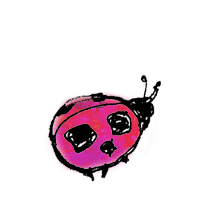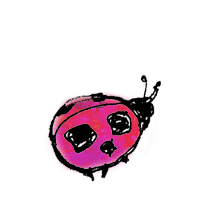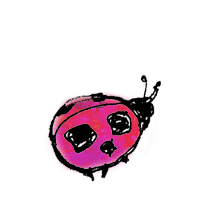 Discover the hidden world of ladybirds, ladybugs and ladybeetles! On a planet full of people who are not that keen on bugs…the ladybird holds her head high as an ever-fashionable and fabled favourite. But just how have they become and remained the world's most beloved bug?
This imaginative and whimsical anthology reveals the secrets of love that ladybirds pass down through their generations to ensure their popularity. And how have the ladybirds come to tell us of these mysteries? Put simply, Jane Davenport has learned 'Ladybirdlish' and acts as not only interpreter, but as chief portrait artist for many famous ladybirds!
I created the story of 'Ladybird, Ladybird' as Artist in Residence the Hunter Valley Gardens. I photographed beautiful ladybird beetles in amongst the millions of flowers over months to create  a large-scale, outdoor art installation. The book expands on the exhibition in a vivid array of  gorgeously coloured pages!
What you might like to know
This soft-cover book features 132 full-colour pages.
| | |
| --- | --- |
| Weight | 0.45 kg |
| Dimensions | 5 × 22 × 22 cm |