Journal Tattoos Bundle! | rub-on transfers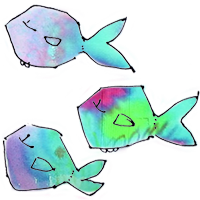 Incredible detail and colour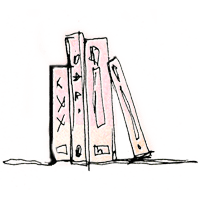 Art straight from Jane's journals!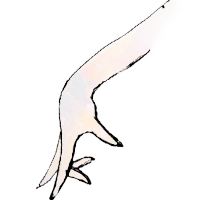 2 x 12 Designs = 24 sheets!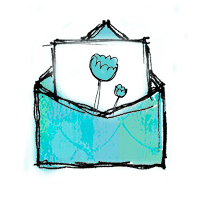 Keep in the printed Pouch
These Journal tattoos are the highest quality dry transfer rub-ons I have ever seen!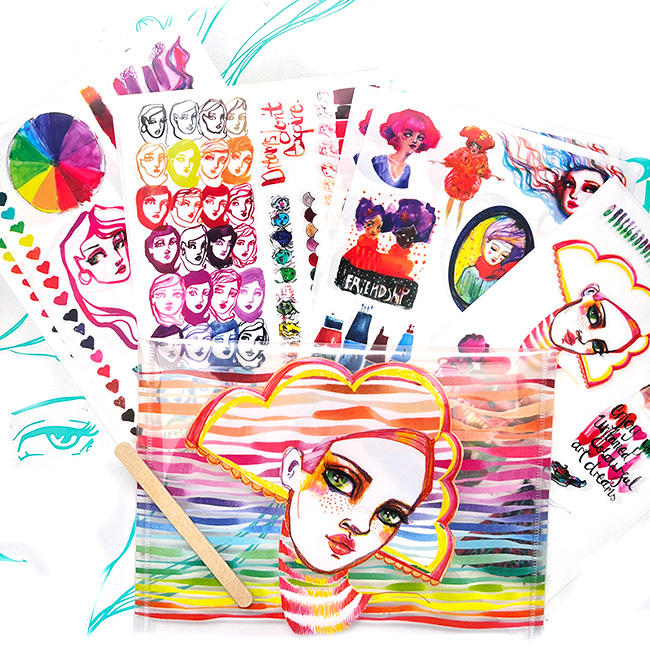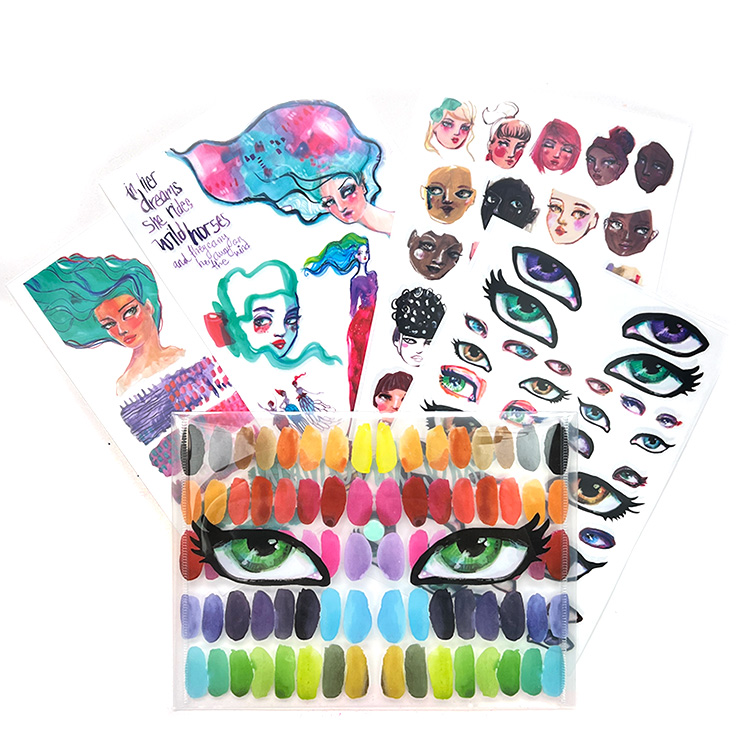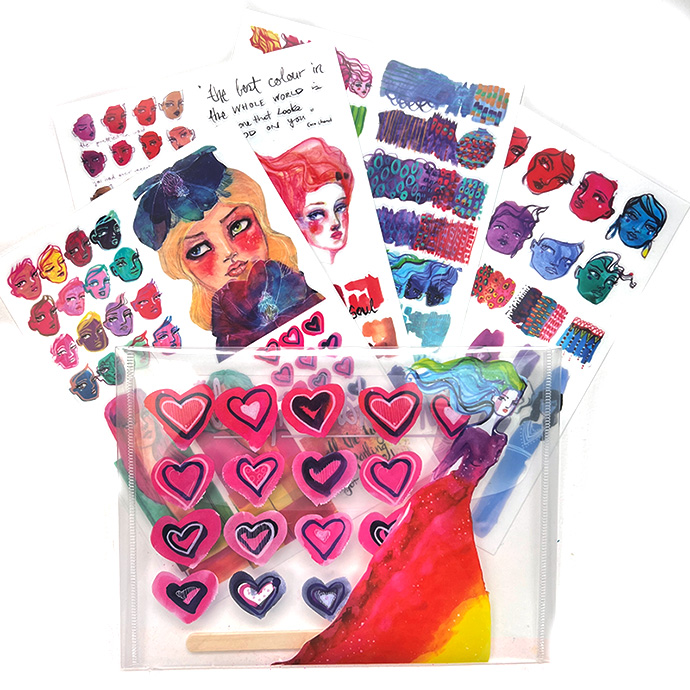 Heavy,,matte release sheet for ease-of-use.
delightful satin finish for clarity.
fabulous colours and printing detail!
The set includes:
3 sets of Journal Tattoos!
12 Designs
2 sheets of each Design
Collectable Pouches!
I adore Journal tattoos because they are like a little paper pick-me-up!
here are some examples where I have layed the designs on a colourful background.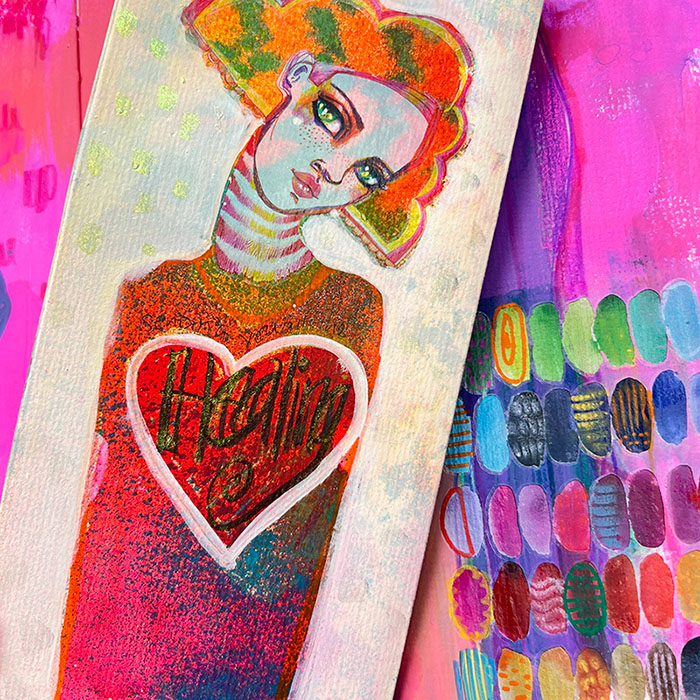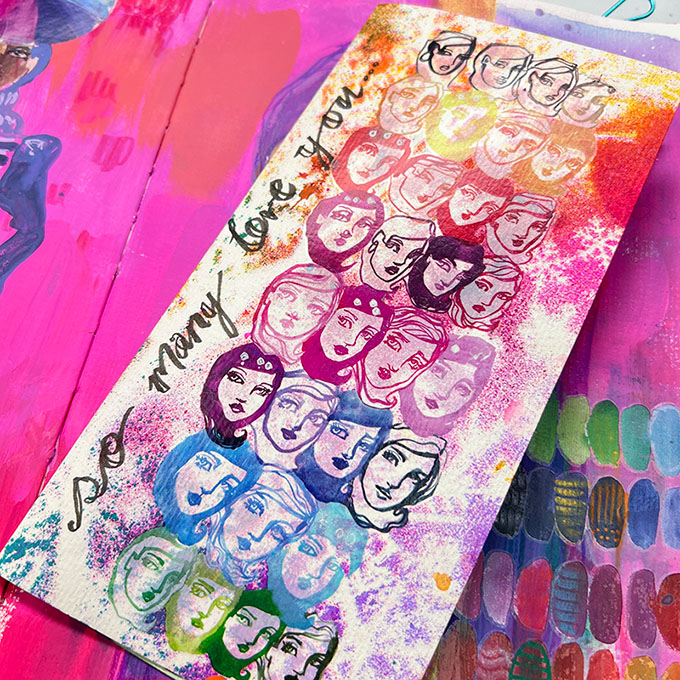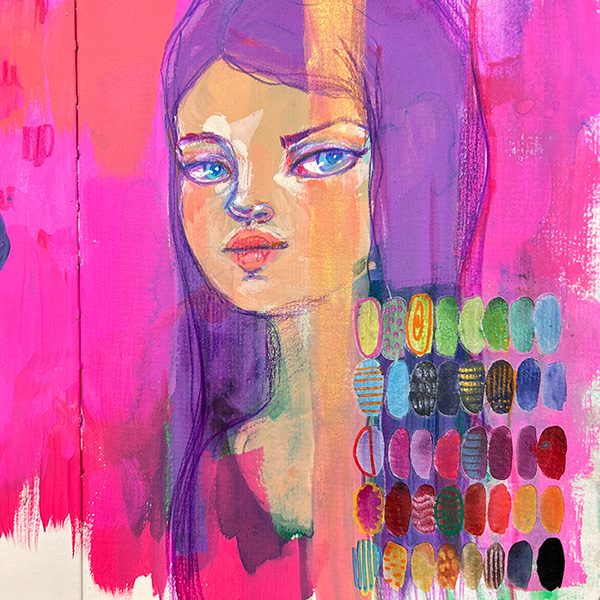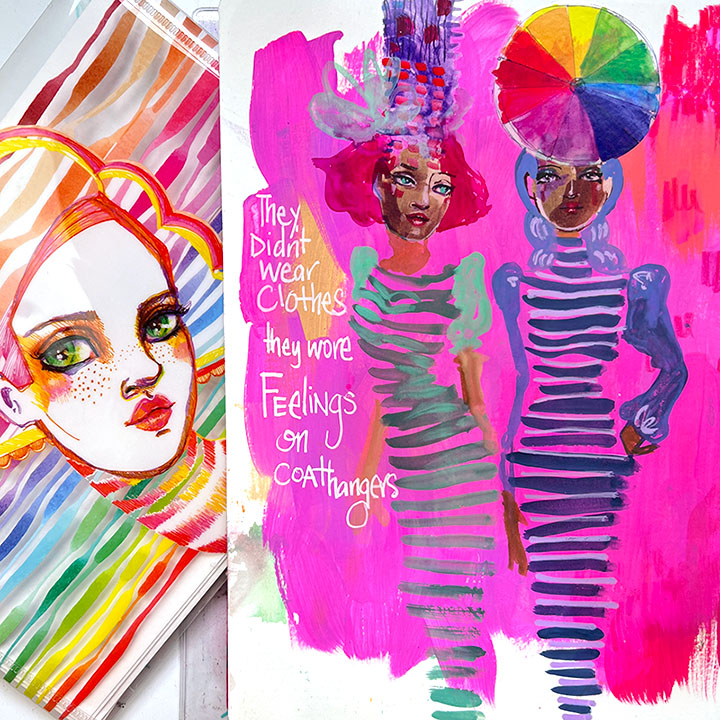 They are fun to use and look fabulous.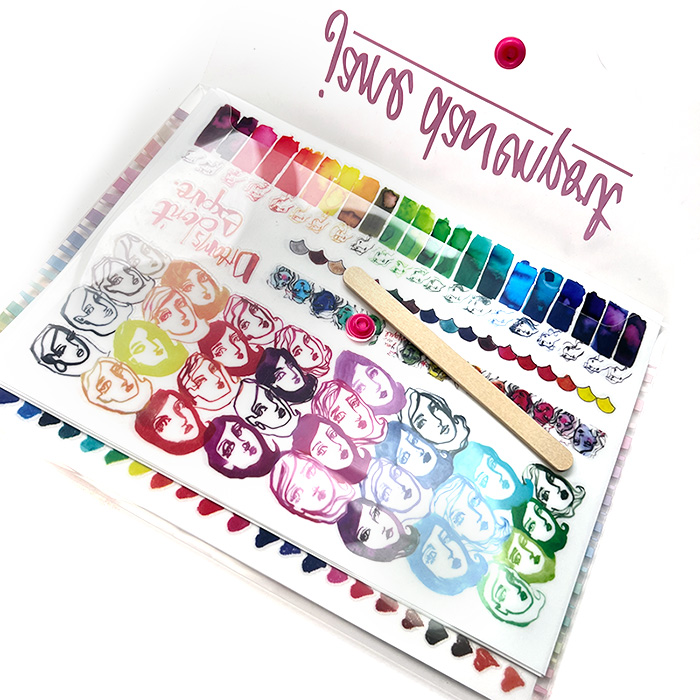 What you might like to know
| | |
| --- | --- |
| Weight | .1 kg |
| Dimensions | 21 × 15 × 5 cm |