Drink Up WaterWands | 24 aquarelle colour pencils!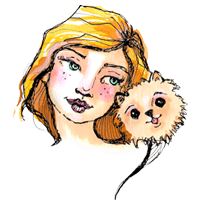 24 high pigment neutral colours!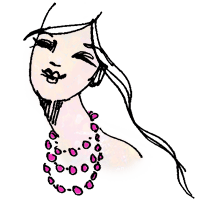 Especially useful for faces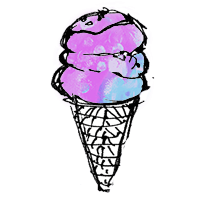 Smooth and fulsome Laydown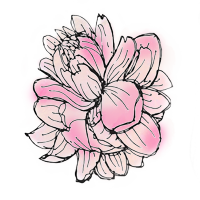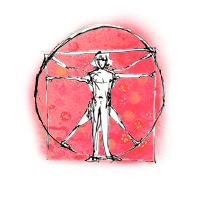 Wonderful to Sketch with!
I call my colour pencils Magic Wands because we wave them at paper and lovely things happen! and when they are aquarelles, they have to be Water Wands!
These pigment-rich pencils have a fulsome colour laydown that turns to watercolour when you add liquid.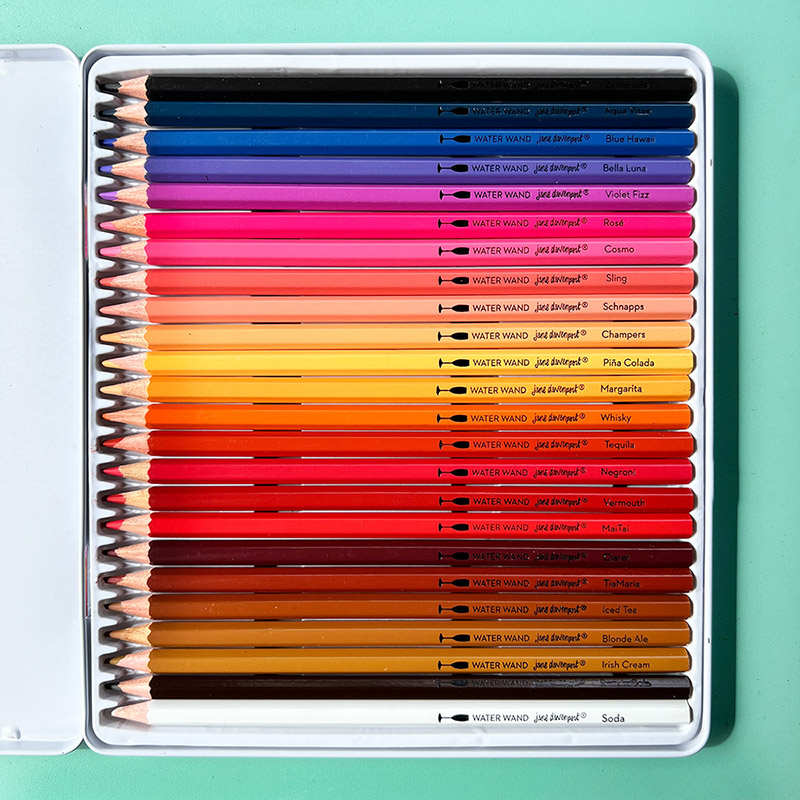 This set has a suite of warm and neutral colours that are especially lovely for drawing people, animals and landscapes.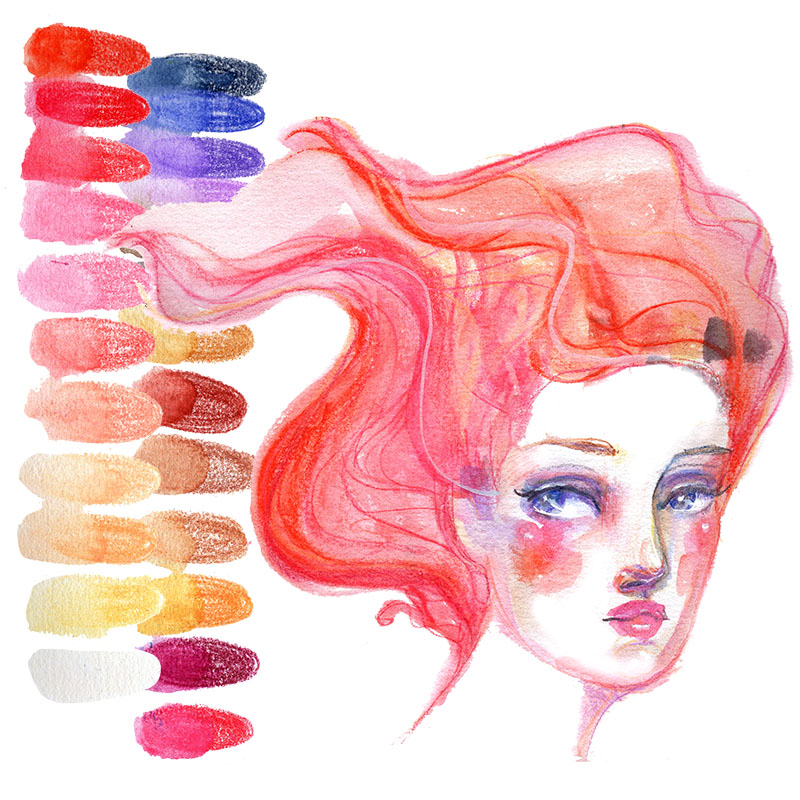 Theses 24 bright colours will make you pigment-happy and want to have your very own arty party.
That is why they are named for drinks! From Soda to Champers, you can never be over-served!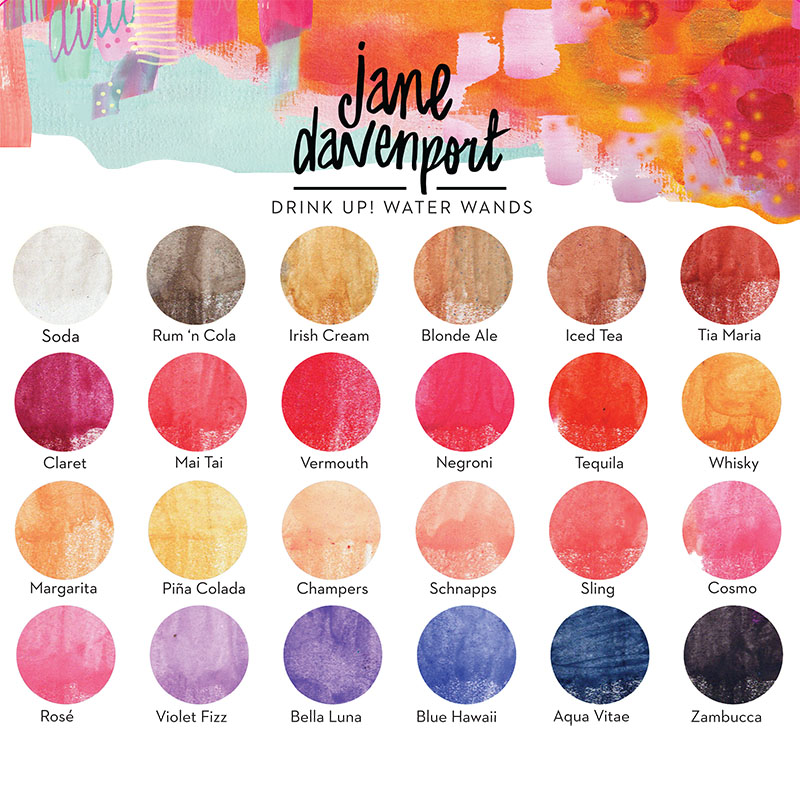 WaterWands are brilliantly versatile because they can be used like a regular pencil to draw, but they have a bunch of tricks up their sleeves.
one of the most fun things is how they can be used on drying paint, where very few other supplies can be used. Try it for yourself!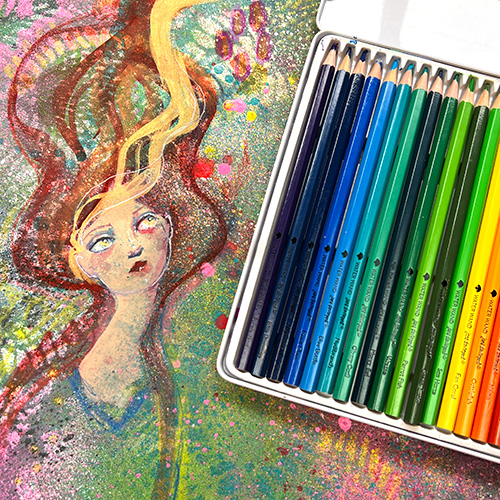 WaterWands come in a suite of gorgeous colours, but the overall effect is more delicate than regular pencils and regular watercolour. They have their own look and effect! They also work BEAUTIFULLY with other art supplies.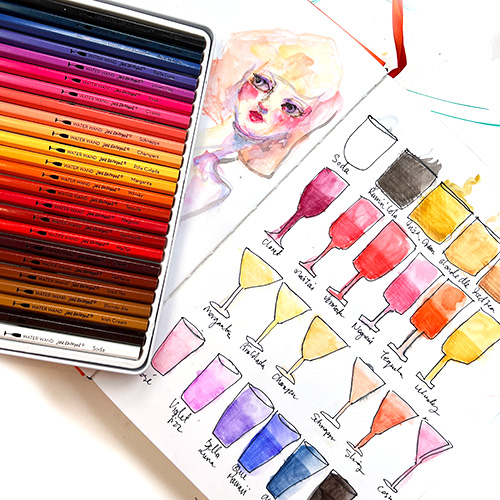 The joy of Water Wands is that you can colour as usual, but can also create water colours!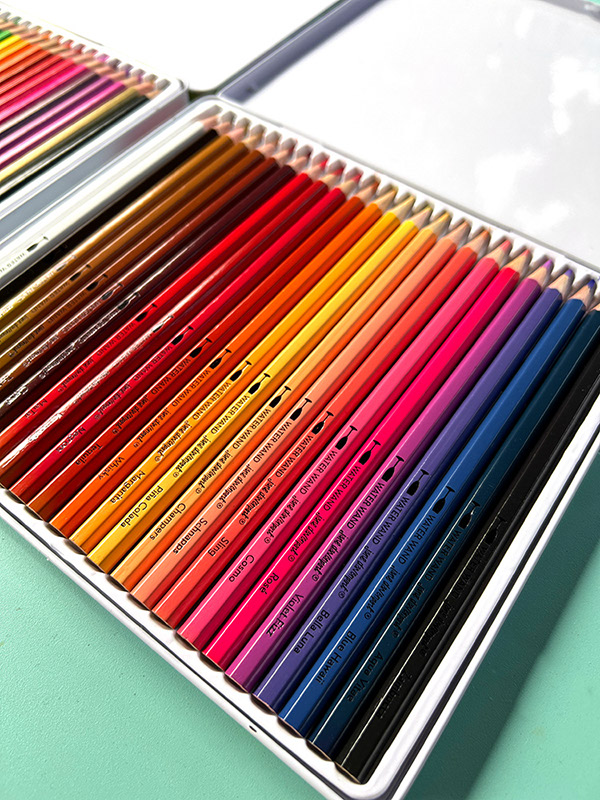 SKETCHING
Unlike graphite or lead pencils, they cannot be easily erased and that is why I encourage all my online art students to use them as a sketching tool. When the option of erasing is removed, it forces you to live with the lines you make and embark on the journey of imperfection!
What you might like to know
You can also get bothe sets in a bundle: click here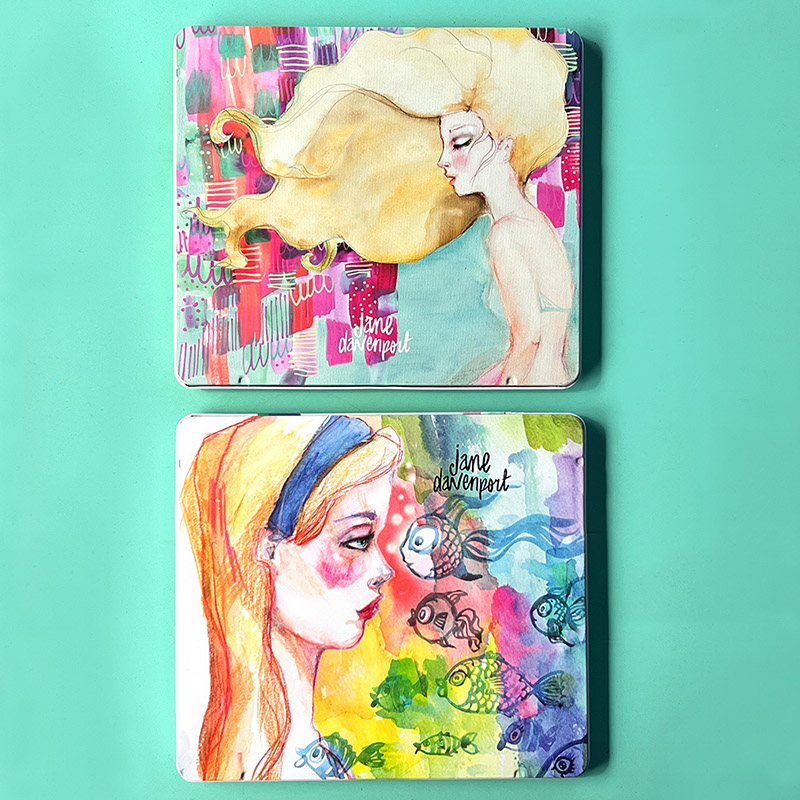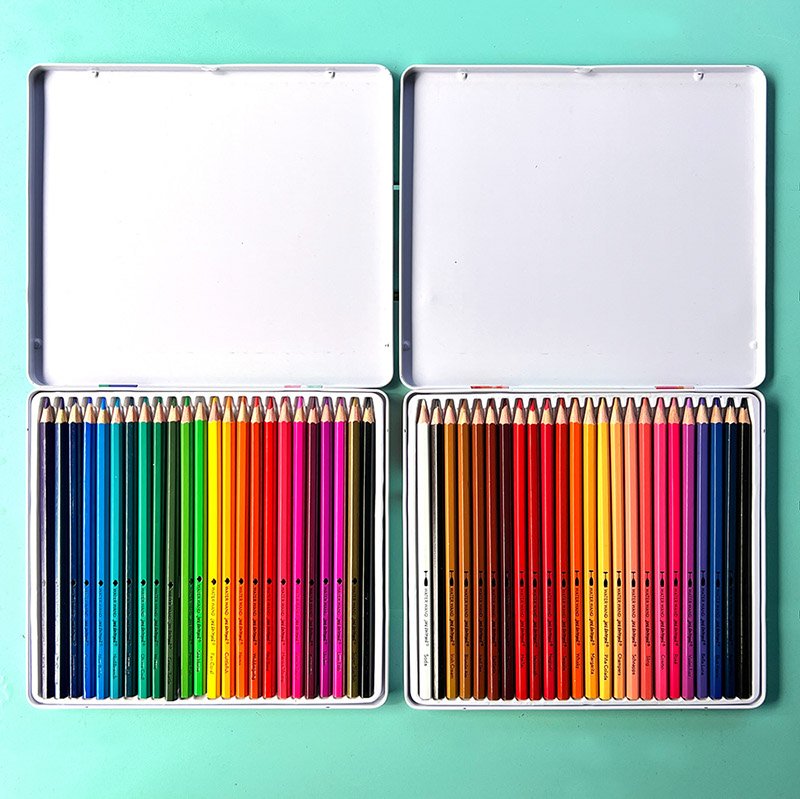 CARE TIPS
Always use a sharp sharpener. If you find that you have a breaking lead every time you sharpen, it is most likely being caused by a dirty or blunt blade and/or rough sharpening technique.
As you sharpen try and get a long smooth spiral of shaving. This is gentler on the pencil and will give better results. If the shavings are small, rough and jagged, the sharpener is blunt.
Some sharpeners have removable and replaceable blades.
You can clean off a build up of waxes and oils on the blade left from colour pencils by sharpening a graphite pencil occasionally.
Do not drop your pencils or rap them on a table as it can shatter the lead inside.
In my book 'Beautiful Faces' and the accompanying online workshop I show you more techniques in detail!
| | |
| --- | --- |
| Weight | .2 kg |
| Dimensions | 25 × 25 × 5 cm |