StarPower Ink | Dazzling, Charismatic colour!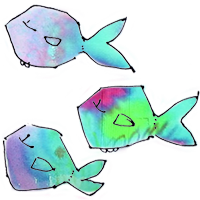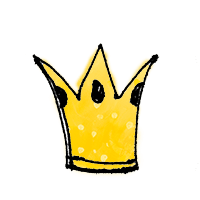 The ultra-glitteriest of inks!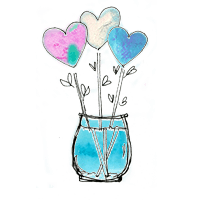 Vivid, liquid watercolours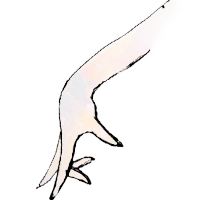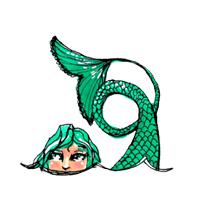 Create incredible, sparkling effects!
Imagine a star-powered ink that glimmers as if for the heavens! It's just the thing to add a point of difference to your creative projects and truly give you a positivity boost as you use it.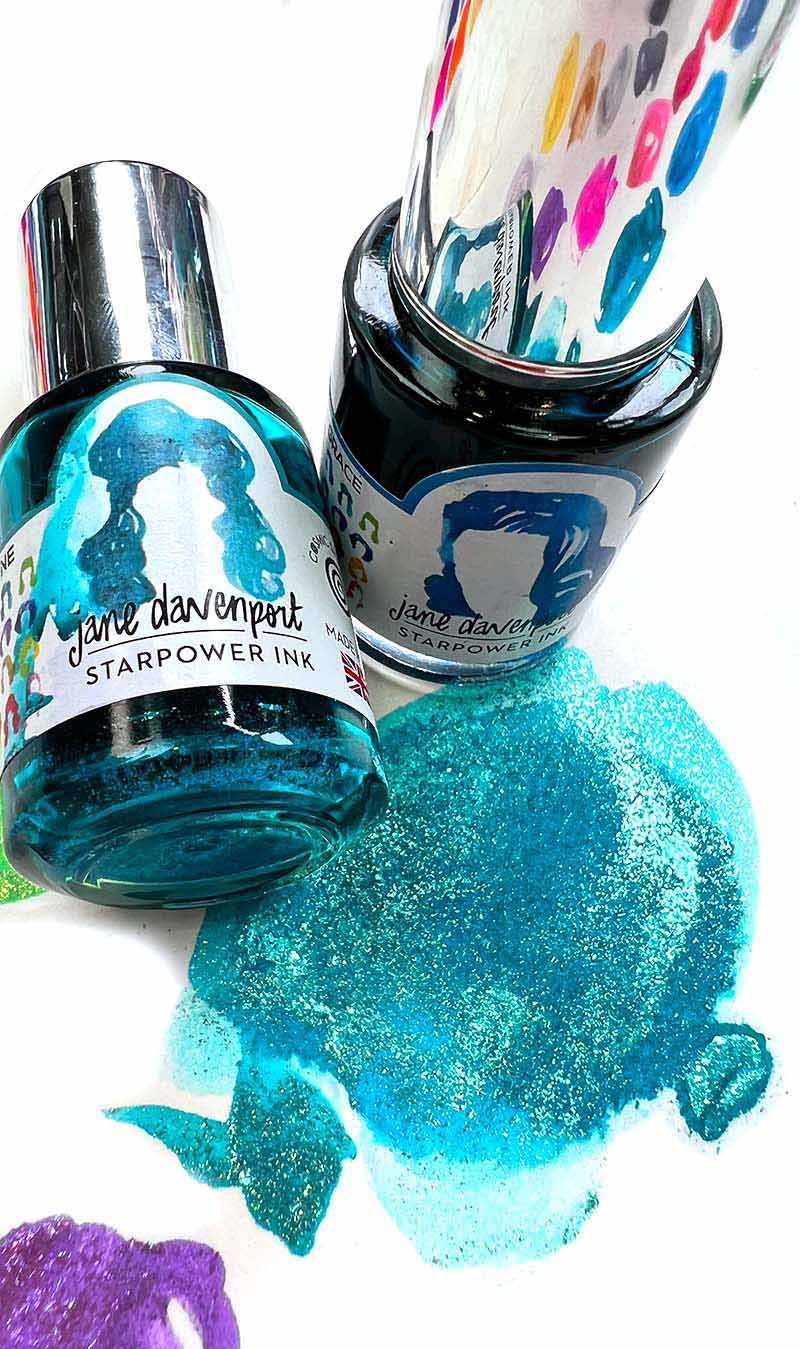 StarPower™️ is a glittering ,vibrant, water-based ink accented with shimmering Mirror Mica.

Starpower™️ is perfect for creating washes and vivid blends and will work on any surface that is suited for watercolor techniques.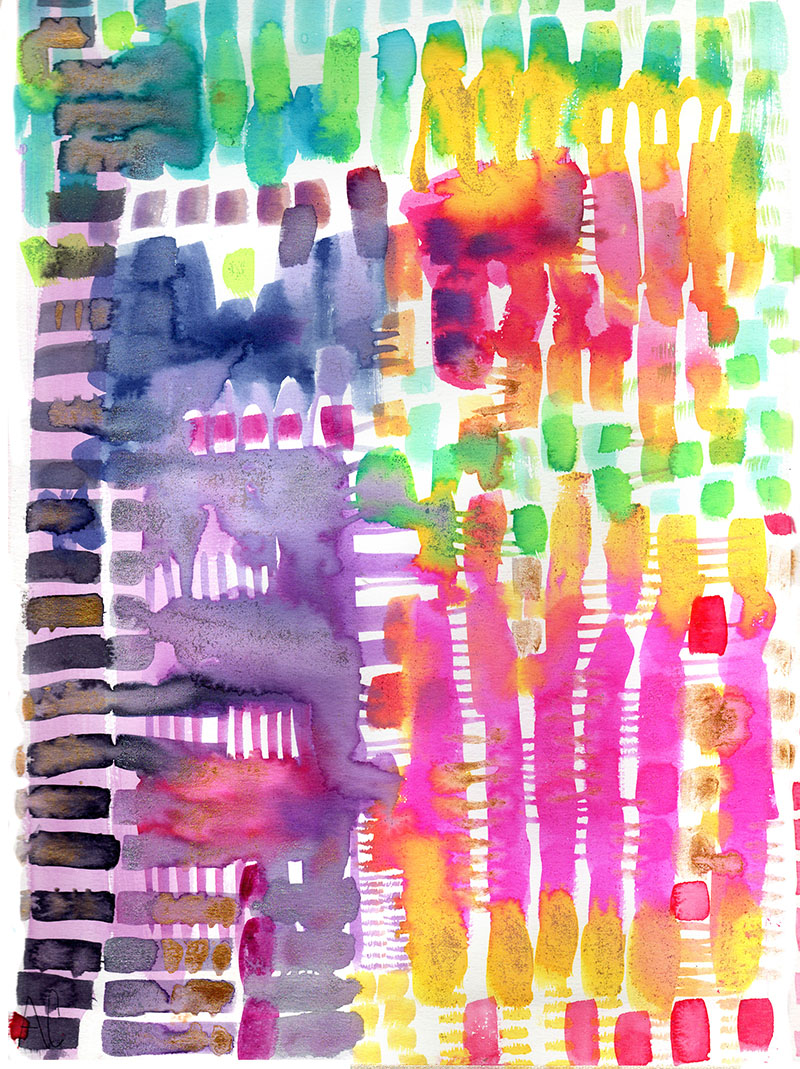 Each bottle contains 20 ml of product with a handy pipette for control when mixing colors or dropping the color onto projects.  Starpower™️ink can also be added to a palette and used for painting.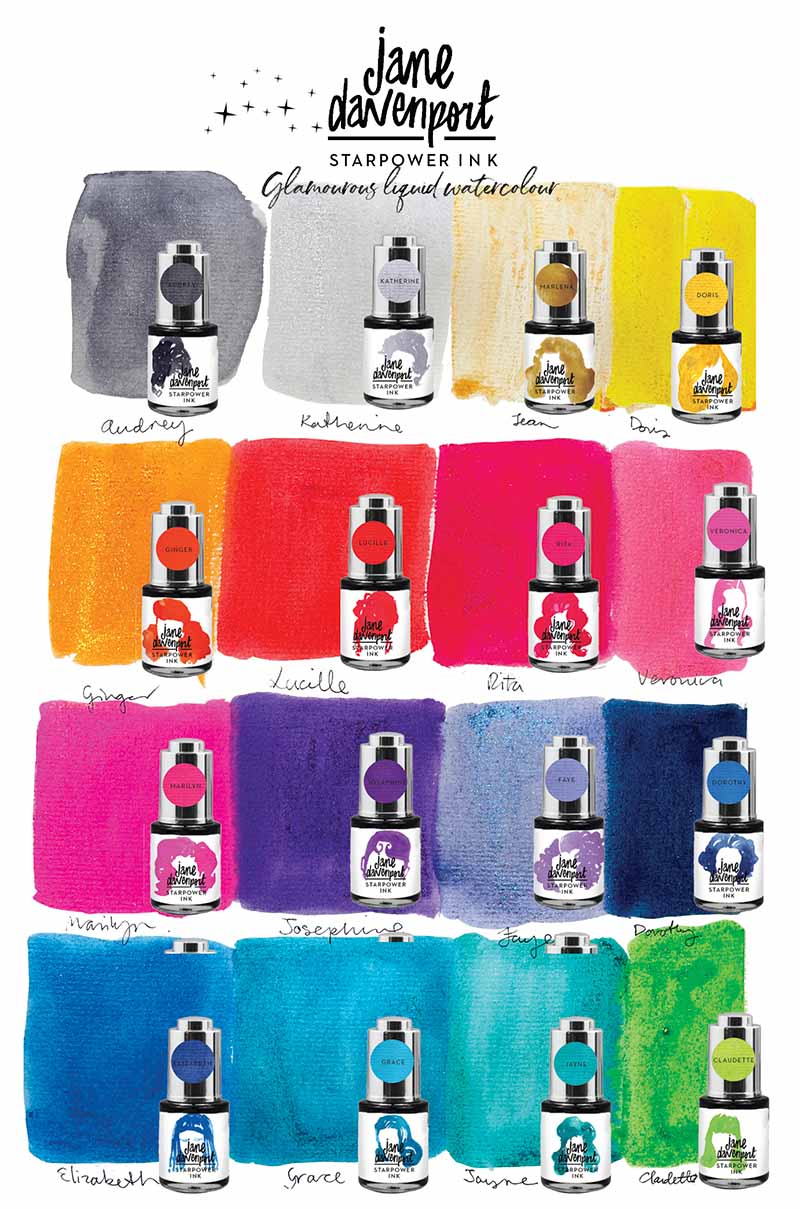 The colours are inspired by the stars of Hollywood!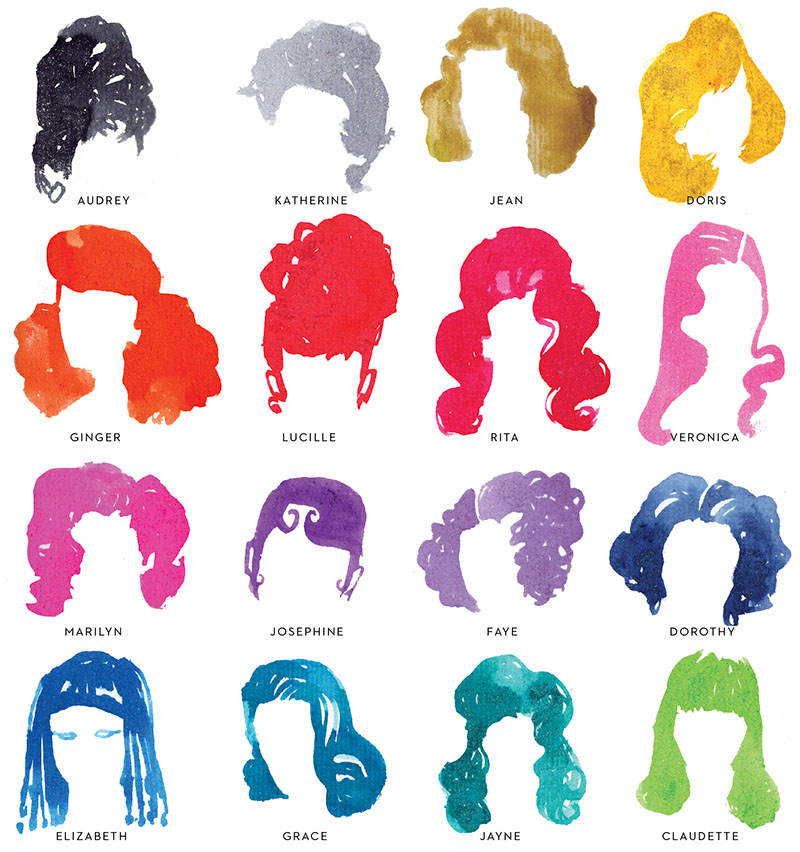 Starpower™️ ink is also perfect for calligraphy, illustration, coloring, and more!
Star power is that magnetic celebrity pull that grabs our attention and puts a twinkle in our eyes…
StarPower ink™️  does exactly the same thing and that is why each one is inspired by a diva that dazzles us with their innate charisma!

Add the Starpower inks to your Waterbrushes! Here are stickers to save and print as labels for the brushes.

What you might like to know
"TStarpower Ink is designed by Jane Davenport and is part of the Cosmic Shimmer Collection from Creative Expressions.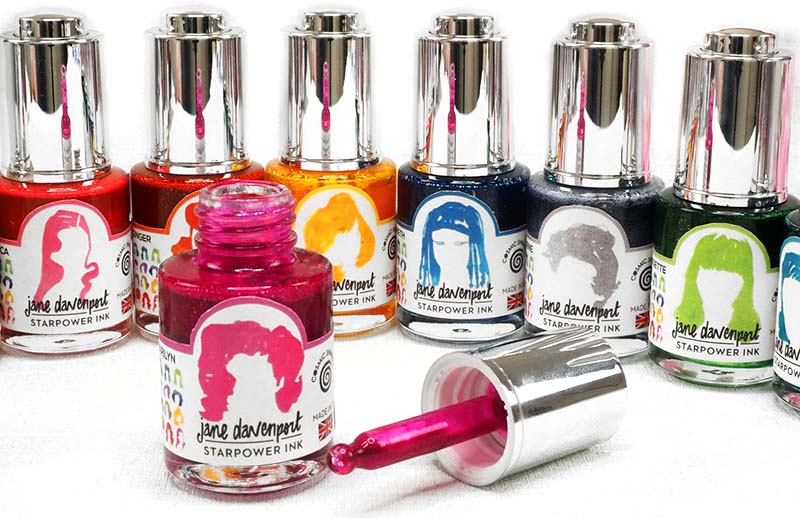 | | |
| --- | --- |
| Weight | .10 kg |
| Dimensions | 8 × 5 × 5 cm |
| Starpower Colours | All 16 StarPower Inks!, Katherine silver, Audrey black, Jean gold, Doris yellow, Ginger orange, Lucille red, Rita scarlet, Veronica Pink, Marilyn hot pink, Josephine purple, Faye lilac, Elizabeth blue, Dorothy indigo, Grace turquoise, Jayne teal, Claudette green |