Swatching Stencil & Washi Holder
You can use the stencil as a template to draw swatches and checklists as well as beautiful patterns and designs on the pages of your journal.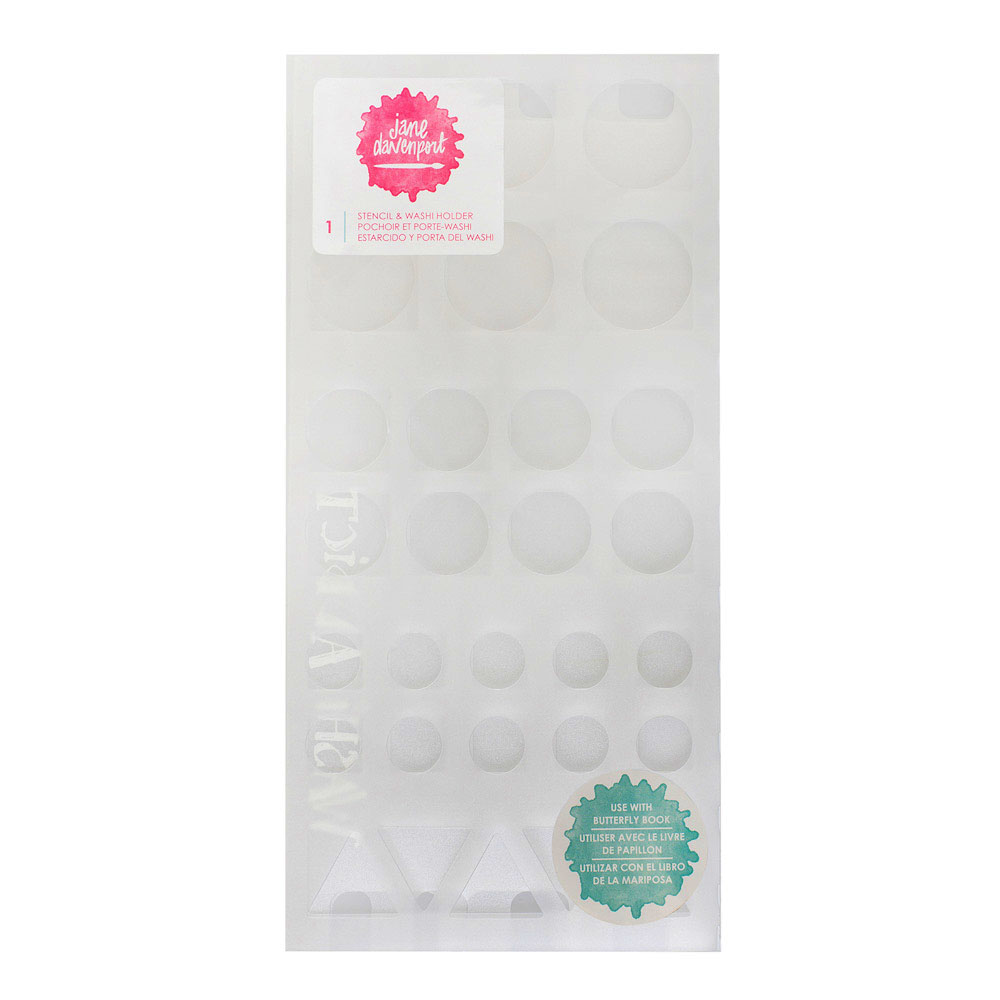 Details: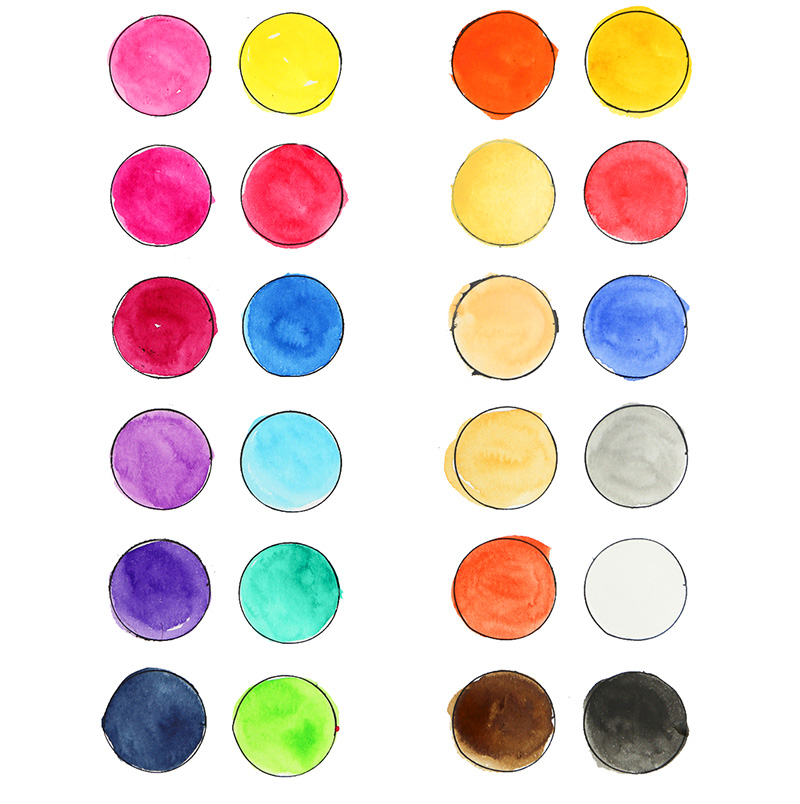 Includes 2 pieces
Travel Journal sized!
Contents:
Stencil
Washi holder
The washi holder,  is ideal to keep your favourite washi tapes handy.