INKredible® ArtEssentials Full Set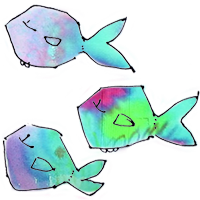 Behaves like watercolour!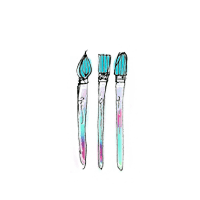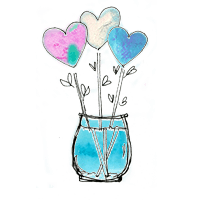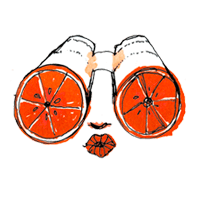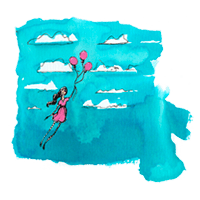 INKredible Inks are a versatile, vibrant, dye-based liquid watercolour! They can be used in all sorts of ways from painting to being used as a fountain-pen ink!
There are also many INKredible accessories !
INKredible® Inks are a watercolour-like ink that sets when dry to a semi-permanent state. Hello! Layerable watercolour!
You can use in INKredible pens, FUNtain pens, the new Ink Brush, Fine tip bottle and Mister Bottle ( all on this web site).
You can use them at full strength, or dilute with water!
You can mix your own colours, and use them as refills for Mermaid Markers.
xoxox
Jane