INKredible® Inks Bundle | Unscented | Bright watercolour inks!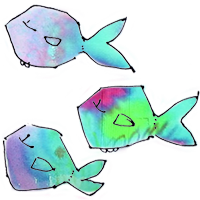 Behaves like watercolour!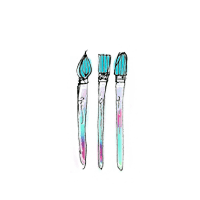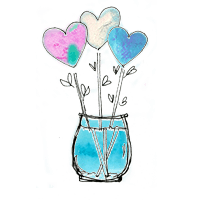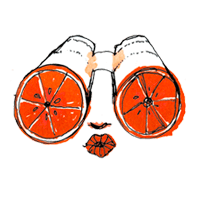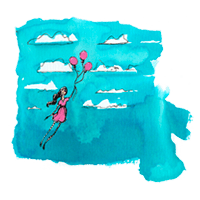 INKredible® Inks are a watercolour-like ink that sets when dry to a semi-permanent state. Hello! Layerable watercolour!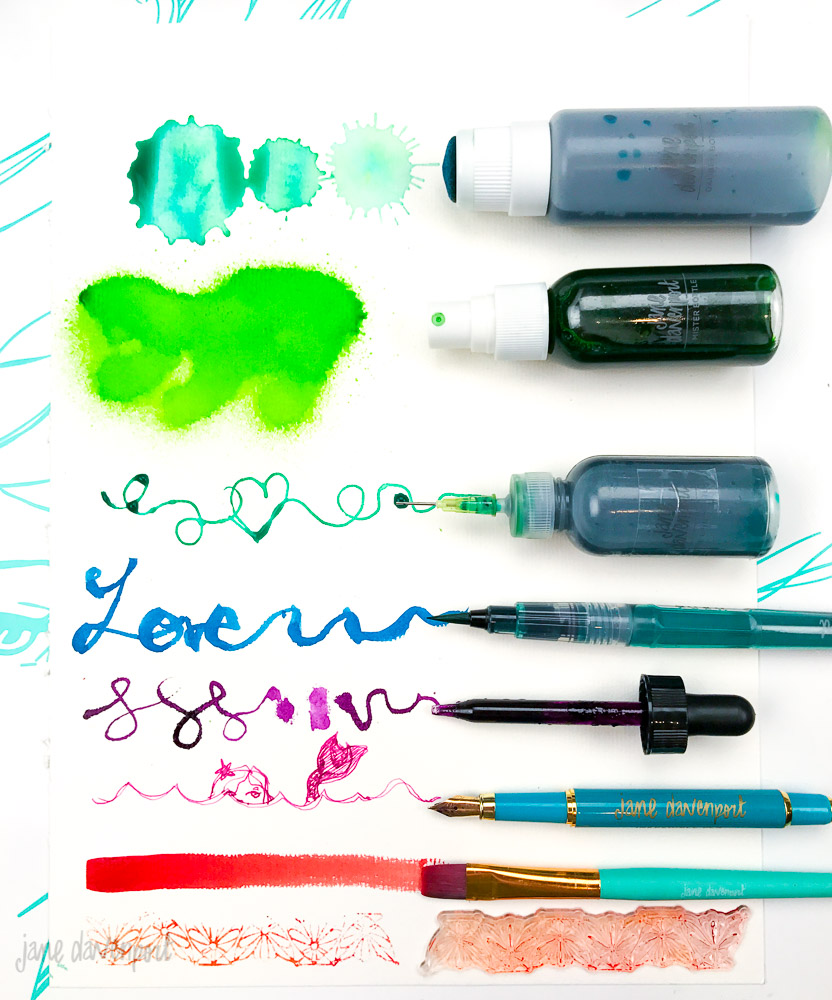 You can use in INKredible pens, FUNtain pens, the new Ink Brush, Fine tip bottle and Mister Bottle ( all on this web site).
You can use them at full strength, or dilute with water!
You can mix your own colours, and use them as refills for Mermaid Markers.
What you might like to know
The INKredible inks come in two formulas –
Scented ( O.G.*) and Unscented ( NEW).
In the chart below I swatched each INKredible colour from both formulas and the closest Mermaid Marker as well.
As you can see, it is worth getting both formulas of INKredible ink, because there are some shade differences ❤️.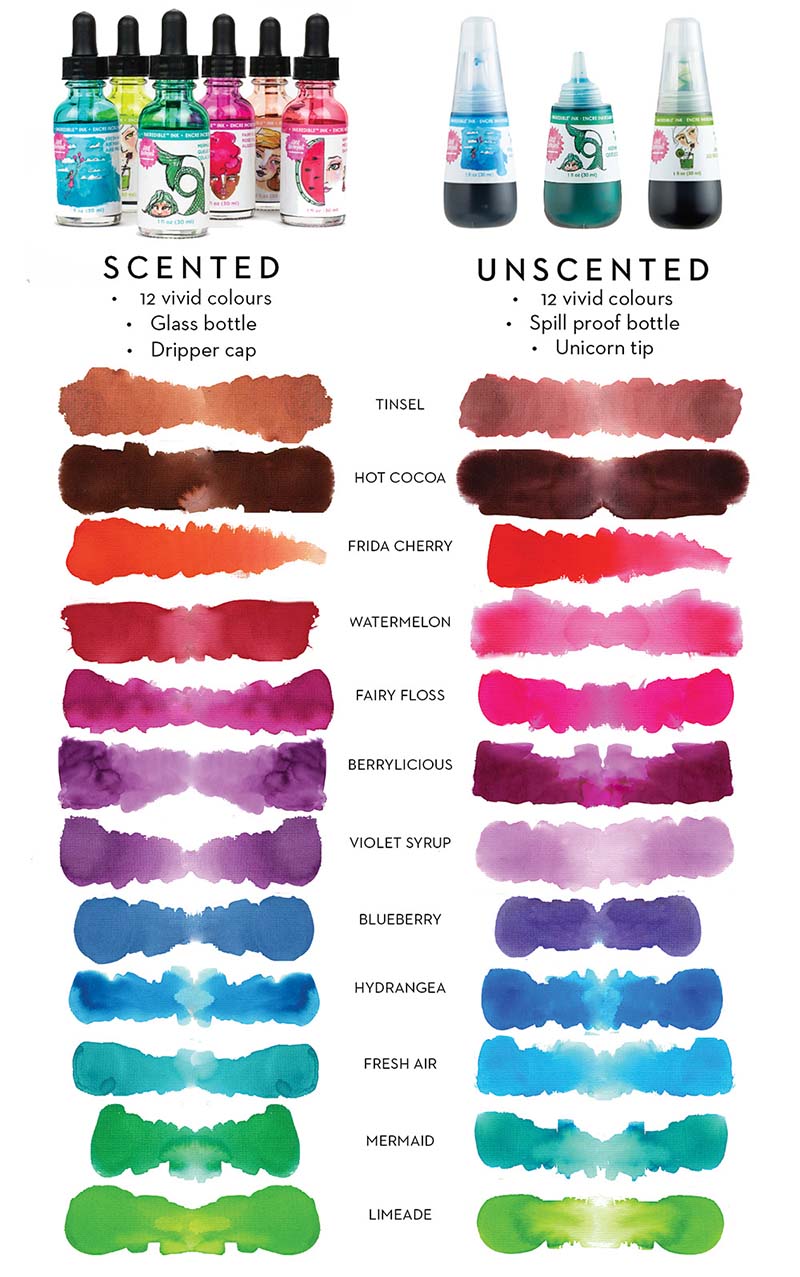 | | |
| --- | --- |
| Weight | 1 kg |
| Dimensions | 32 × 22 × 10 cm |
| INKredible inks: | 14 Set, Limeade, Mermaid's Tail, Fresh Air, Hydrangea, Blueberry, Violet Syrup, Berrylicious, Fairy Floss, Watermelon, Frida, Fresh OJ, Lemon Sherbet, Tinsel, Hot Cocoa, INK Sync, Set of all 12 |