Happy Journaling Kit | tools to make your own books!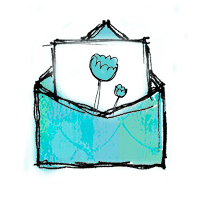 A journal-making map is included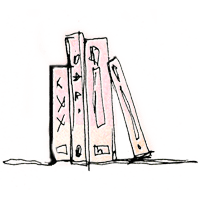 Made especially for Art Journalers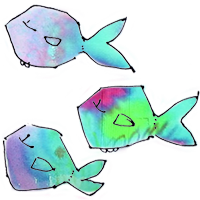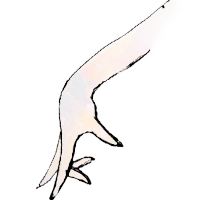 Handy storage already thought out for you.

Thread Heads each hold 10 meters of waxed linen thread for all your journal and book binding needs!
In this set you get:
Thread Head – 10 meters of Lotus pink waxed linen thread
Thread Head – 10 meters of Baby's breathe blue waxed linen thread
Thread Head – 10 meters of Blooming Lilac waxed linen thread
Happy Journaling Page Folder for creasing paper.
Happy Journaling  Awl for piercing paper
Happy Journaling Needle holder
Happy Journaling needles
All housed in a gorgeous envelope!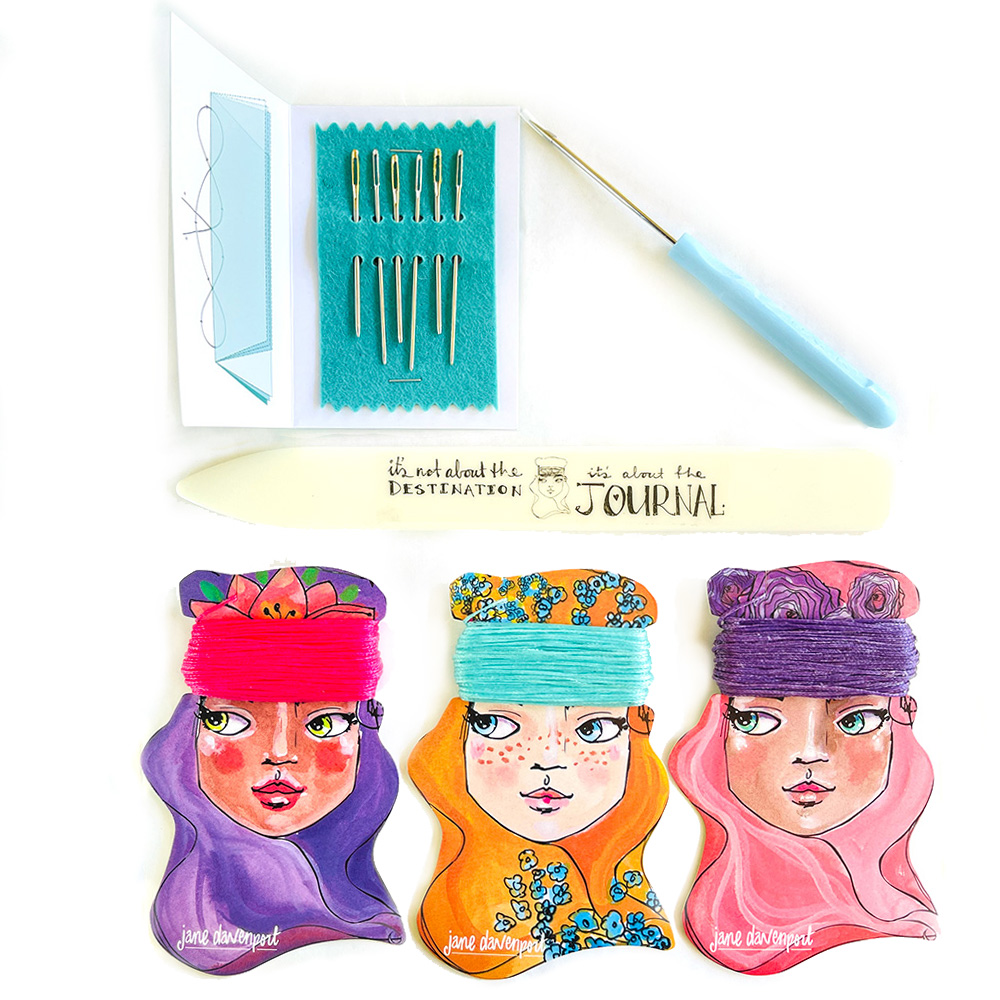 I adore making my own journals, and this kit combines the essentials so you can easily customise your own journals too!
The colourful linen threads are superb quality, the awl is strong, the folder  is smooth an precise. The needles are housed in a customised holder to keep them safe and clean – always ready for use!
And all of the pieces sit within a specially made holo-rainbow envelope!