LayerCake paint | Single pan refills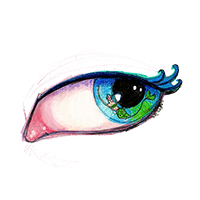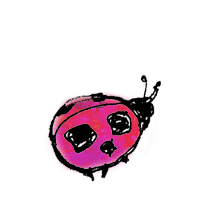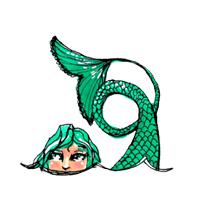 Opaque water-soluble media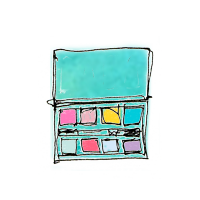 Pans fit in the LayerCake palette
LayerCake paint combines the vivid opacity of gouache with watercolour's ease of use, and acrylics' layerability.
When Layercake paint dries it has a divine, velvety surface. Think of it as a liquid Artist Pastel!
In thicker application you can add a spray of Matte fixative varnish or cheap hairspray over the top to help everything stay put.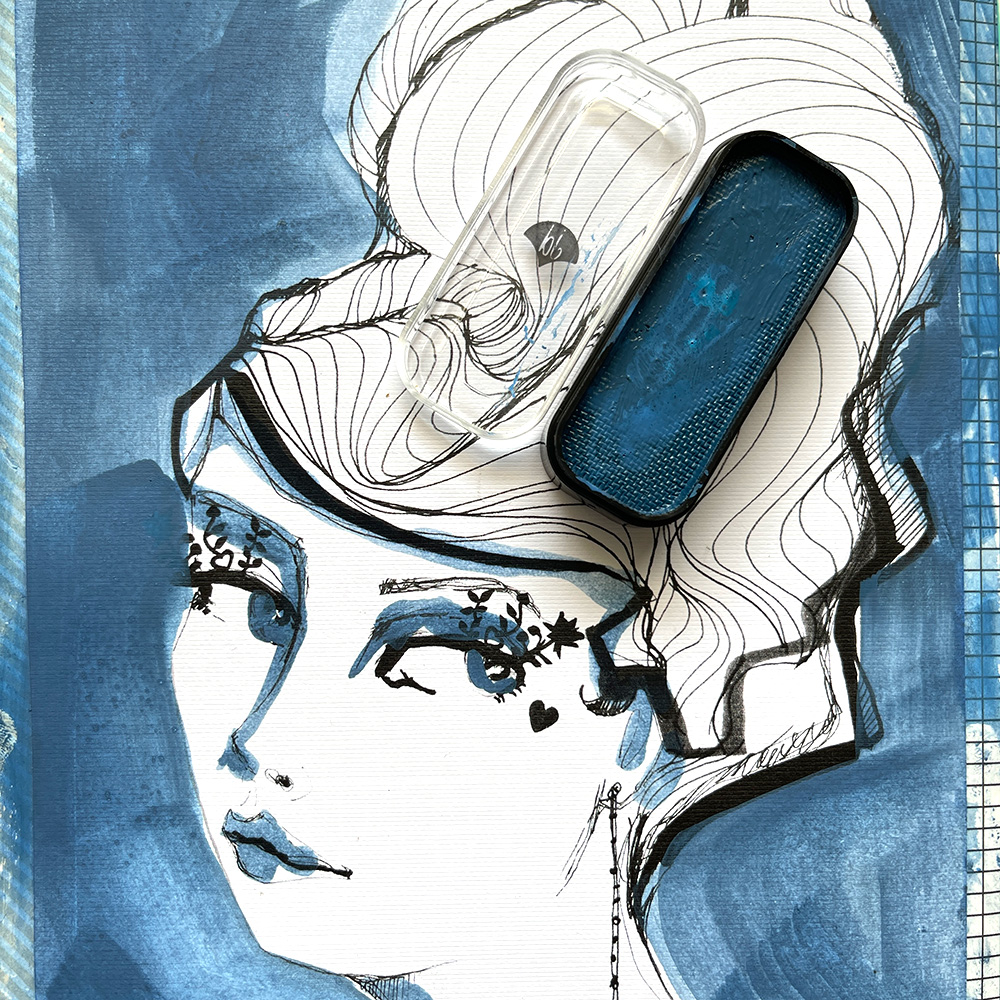 The Layer Cake 'Pavlova' white is so opaque and creamy that you are probably going to find an extra pan of it! It can be used as a replacement pan in the Layer Cake Palette, or on it's own!
'Genoise' is a fabulous mid-tone flesh colour thay you can easily lighten and darken for a wide variety of skin tones.
'Dark Rum' indigo is an inky denim blue.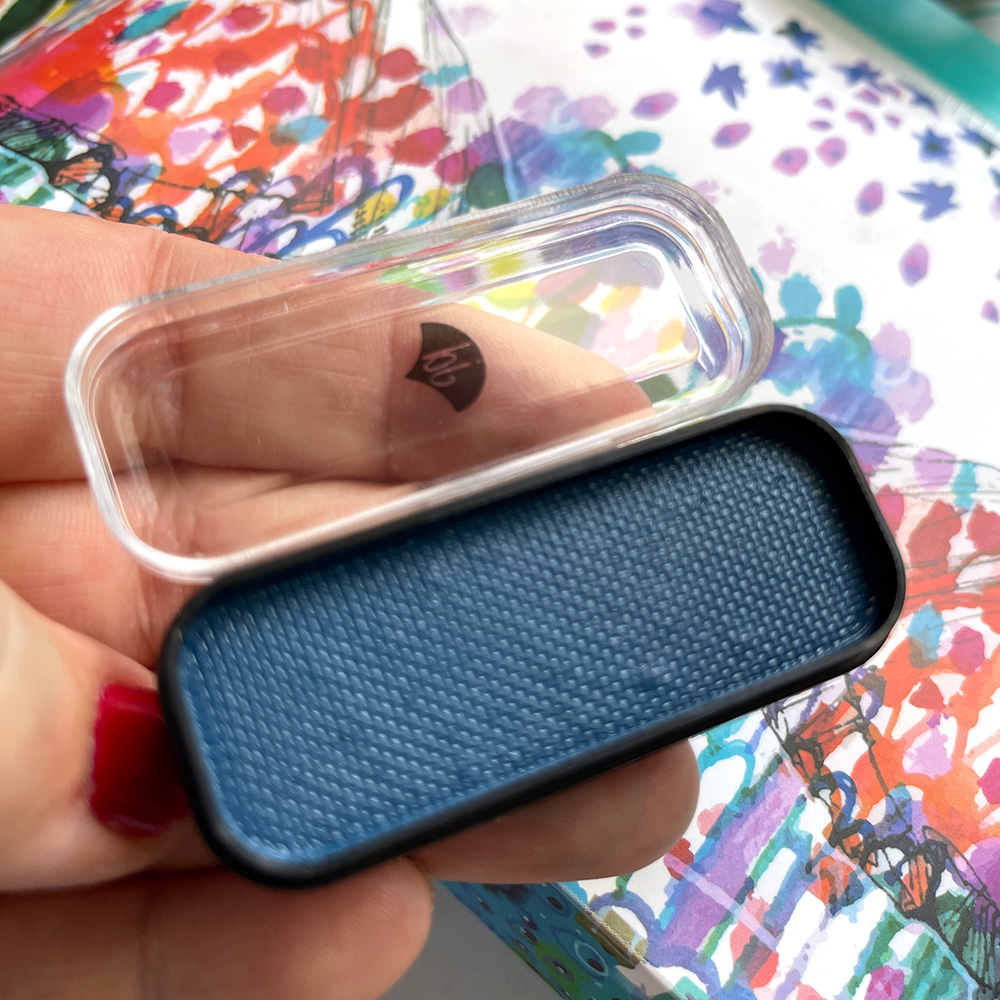 You can build your own LayerCake set with the empty Palette!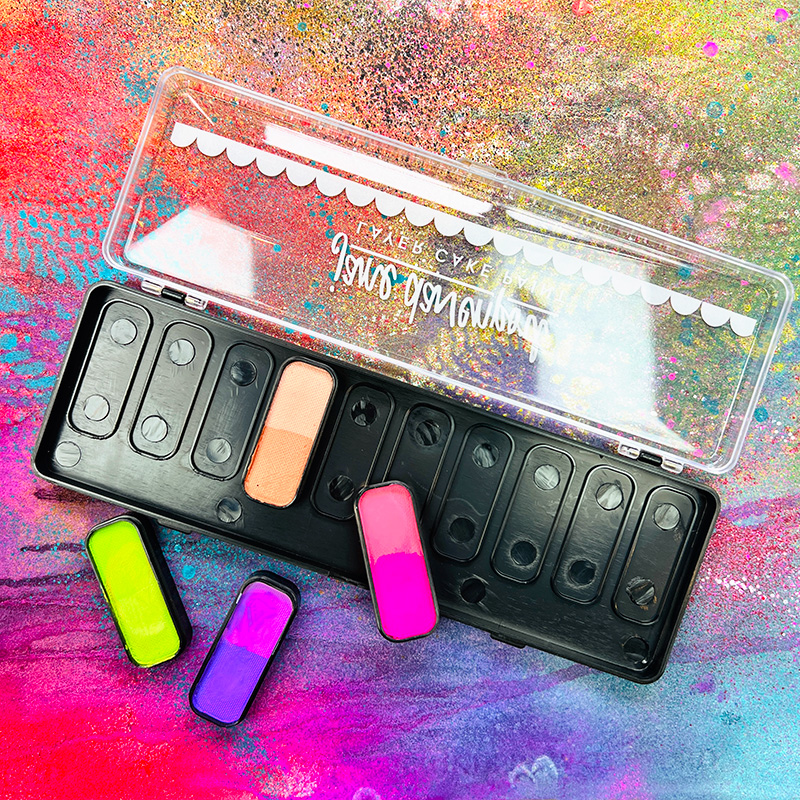 What you might like to know
| | |
| --- | --- |
| Weight | .1 kg |
| Dimensions | 6 × 5 × 2 cm |
| Colours | Pavlova White, Genoise Beige, Dark Rum indigo |