Layer Cake paint: Single pans!
The Layer Cake 'Pavlova' white is so opaque and creamy that you are probably going to find an extra pan of it! It can be used as a replacement pan in the Layer Cake Palette, or on it's own!
'Genoise' is a fabulous mid-tone flesh colour thay you can easily lighten and darken for a wide variety of skin tones.
'Dark Rum' indigo is an inky denim blue.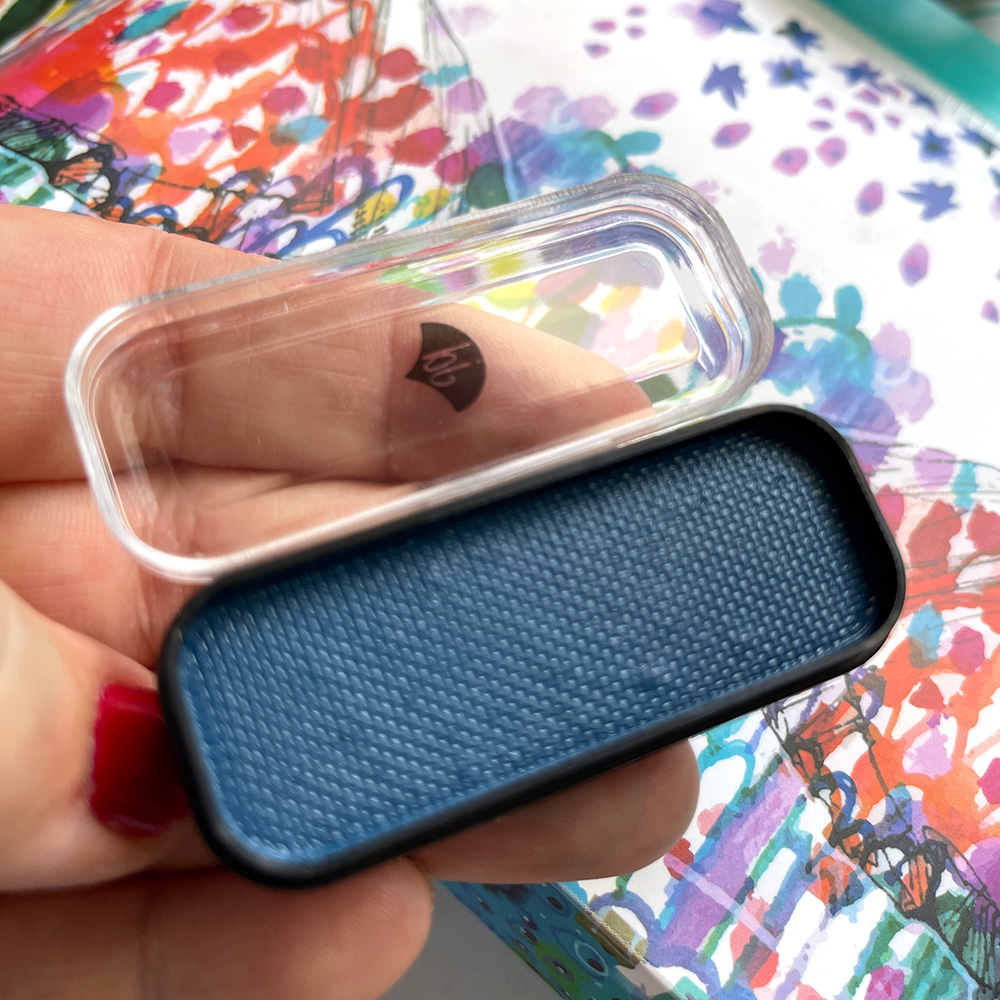 What you might like to know
| | |
| --- | --- |
| Weight | .09 kg |
| Dimensions | 5 × 5 × 1 cm |
| Colours | Pavlova White, Genoise Beige, Dark Rum indigo |