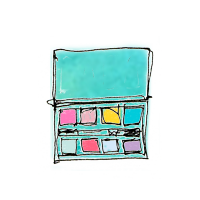 Use your favourite art supplies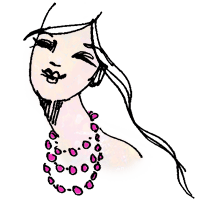 Practice colouring beautiful faces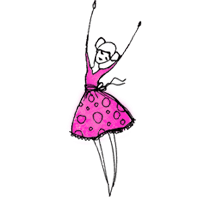 This set contains all you need to make a lovely journal, ready for creating!
FACE CHARTS pad:
There is nothing like this set of 18-6 x 9" sheets of printed mixed media paper and 6 sheets of tracing paper. Just like a makeup artist, use the face charts to practice your shading skills with the products from Jane's Making Faces collection. The paper pad includes a detailed set of directions on how to color and contour your face charts!
A small A5 JOURNAL JACKET in crystal clear pvc to protect your work from thrills and ink spills!
PAGE PATCH washi Tape to join the pages
NOT QUITE A BLANK SLATE mixed media pages to add even more variety to your journal!
See the Face Charts in action!
What you might like to know
| | |
| --- | --- |
| Weight | .3 kg |
| Dimensions | 21 × 16 × 3 cm |
Face Charts Mixed Media Pad
| | |
| --- | --- |
| Weight | .22 kg |
| Dimensions | 25 × 15 × 1 cm |
Mixed Media 'Not-Quite-A-Blank-Slate' paper
| | |
| --- | --- |
| Weight | .12 kg |
| Dimensions | 25 × 17 × 1 cm |
Journal Jacket - A5 - X Small
| | |
| --- | --- |
| Weight | .02 kg |
| Dimensions | 15 × 25 × .5 cm |
Page Patch tape
| | |
| --- | --- |
| Weight | .05 kg |
| Dimensions | 4 × 4 × 4 cm |