Lovely Lace | The most intricate stencil!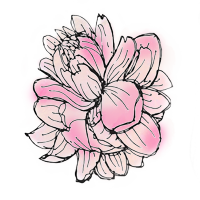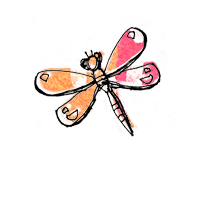 Create delicate stencilled effects.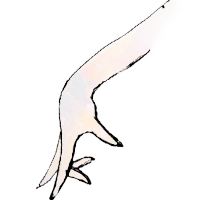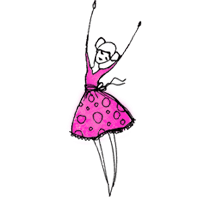 Wash and re-use over & over!
Use these gorgeous laces  as stencils to create beautiful effects!
Each lace is 30 cm long – or 11.2″ which is perfect for journal pages! The width varies depending on the design.
As a few examples of what you can create with them, this is BitterSweet Symphony: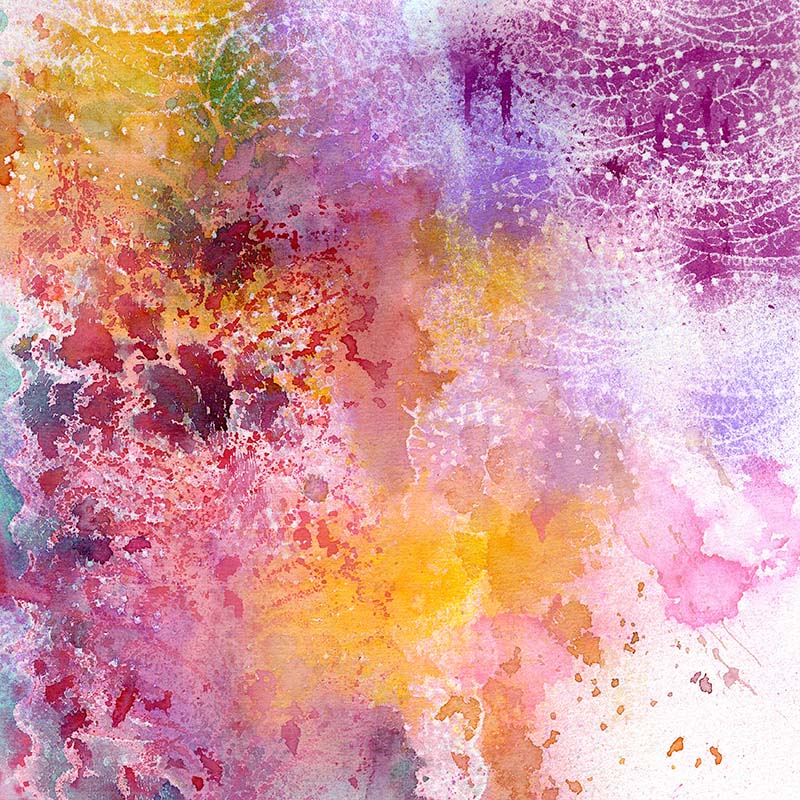 Combine them with other stencils, such as Dainty Dame, for gorgeous layered effects.
(the butterflies in the image are here: click ) .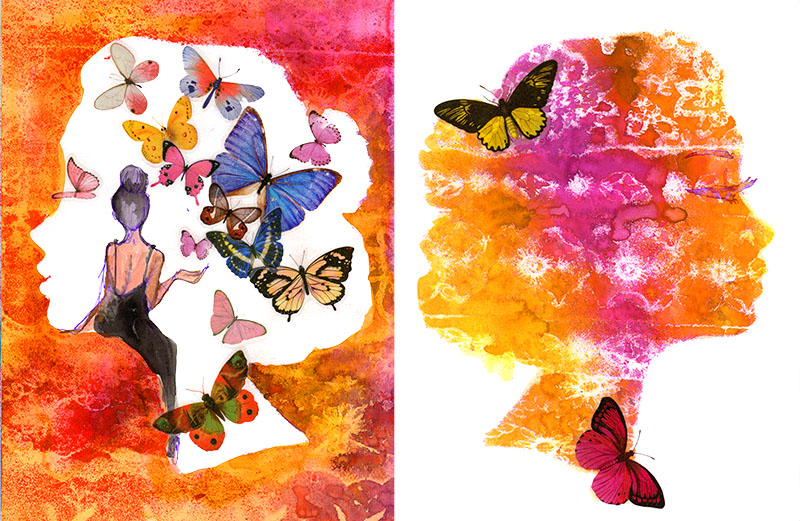 This is Lotus Love: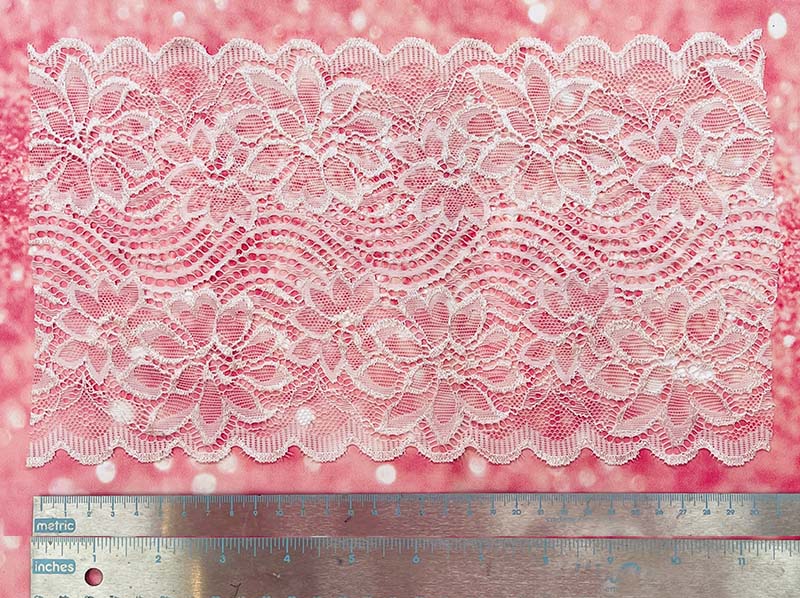 This is FanFare: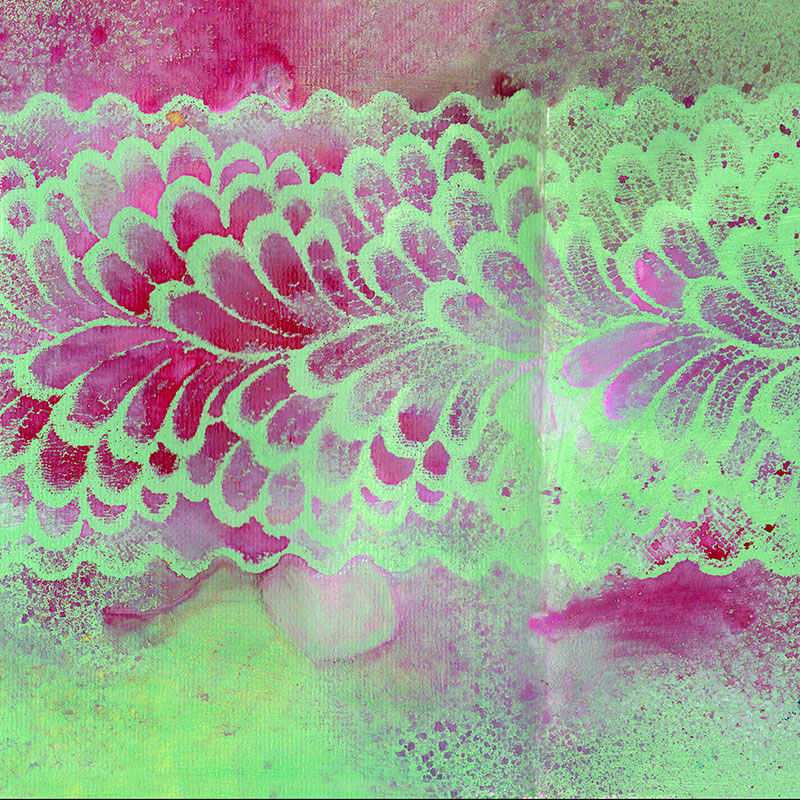 This is all the laces used together!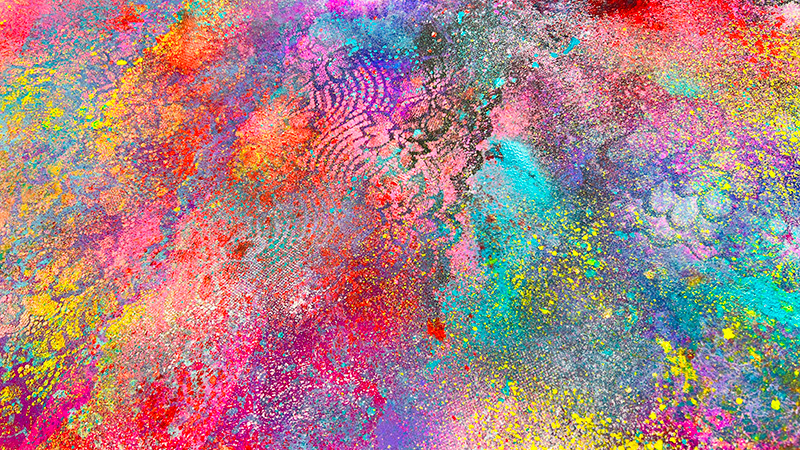 Watch the videos for creative ideas:
I love using these with all of my inks!
Simply add your ink to one of my Muse mister bottles.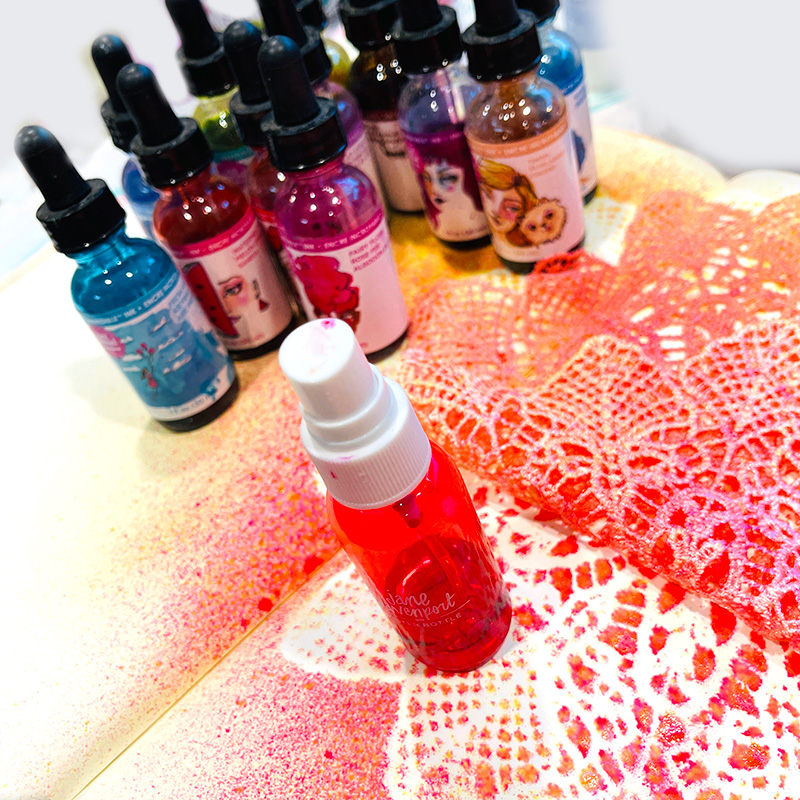 I use them full strength, but you can experiment with diluting them with water .
Why not mix your own colours!
Then spray through the lace
What you might like to know
This is 'Cornice':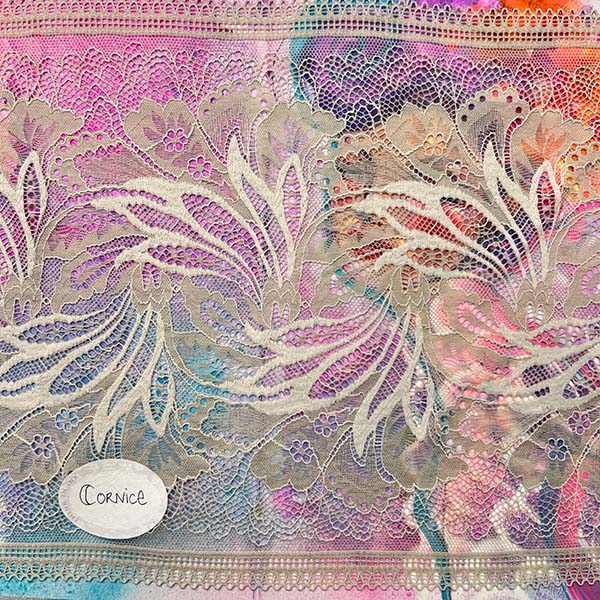 This is 'Fiance' – so delicate!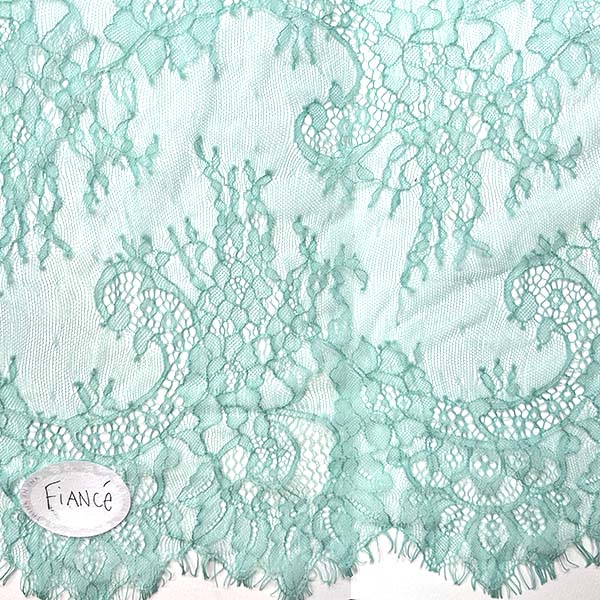 I LOVE 'Flourish'!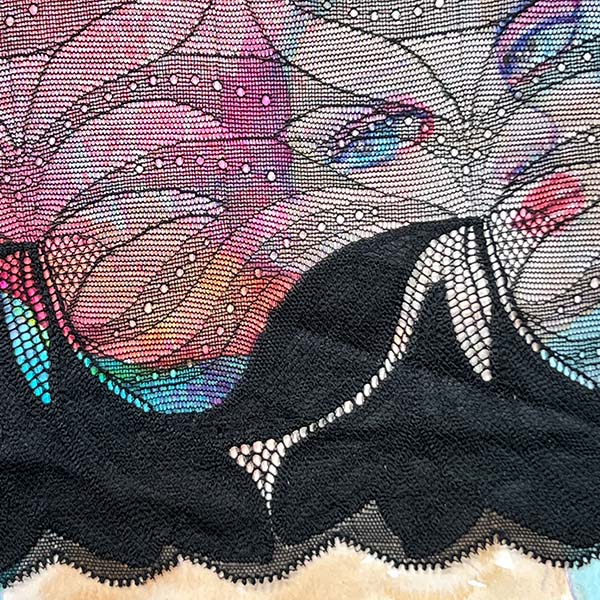 This is 'Nocturn' – I love the dense weave and it has a dramatic feather and wing effect: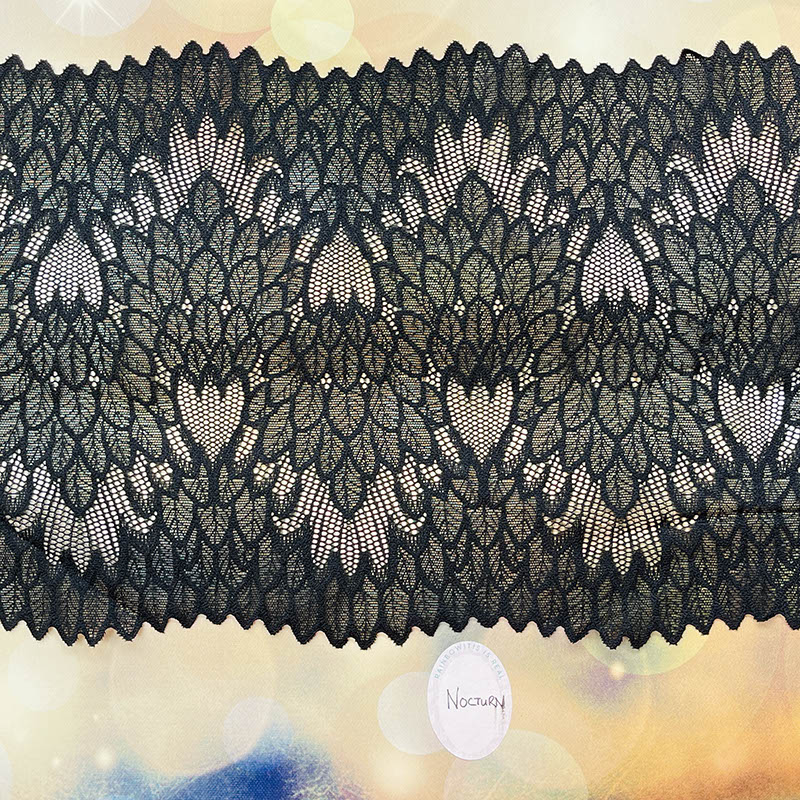 'Fanfare' has gothic vibes,  I used it here with the Lace face stencil ( click).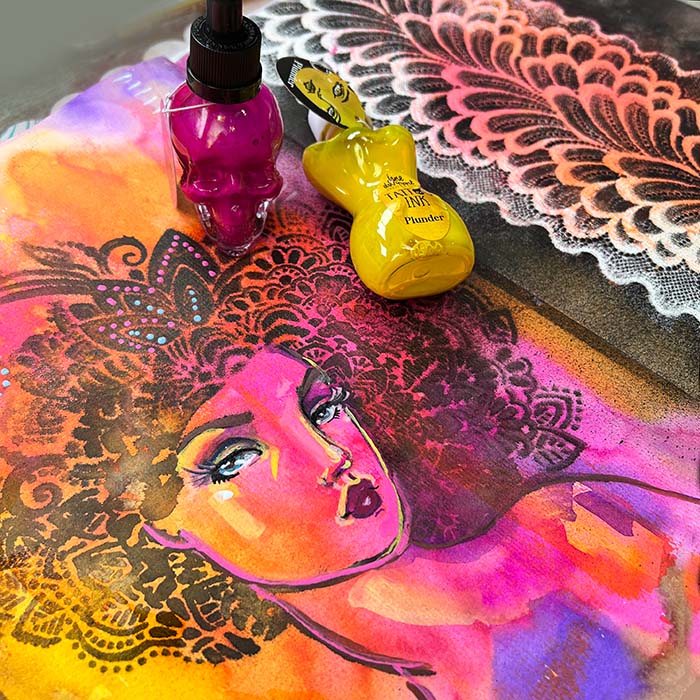 but  if you use brighter colours it has a different feeling all together!!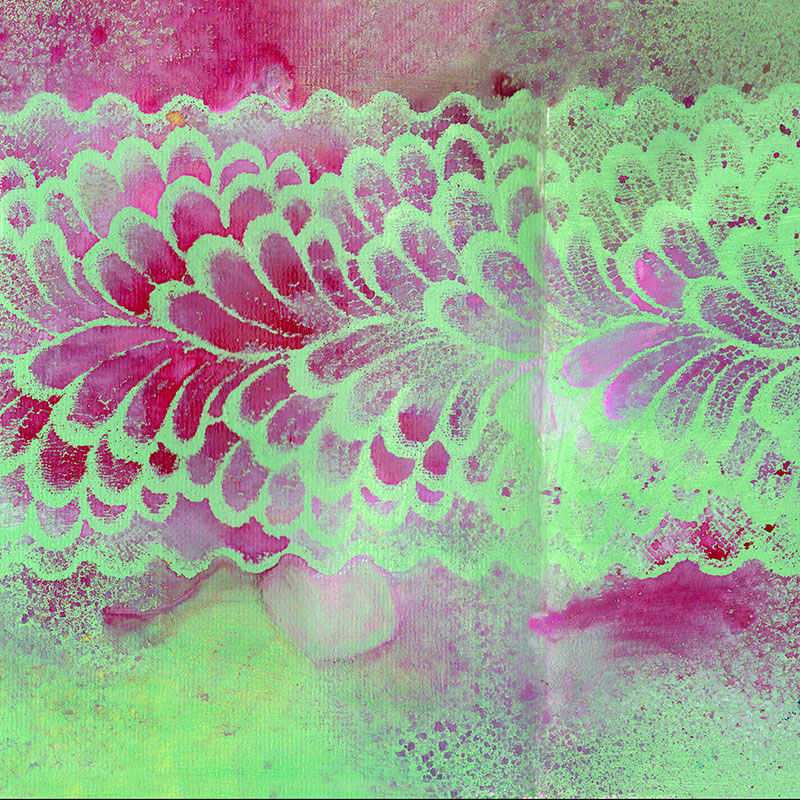 This is 'Filly'. The aristocratic borders remind me of a grand-but-casual manor in the countryside. It leaves delicate borders and the polka dots in between the borders add a casual, playful air: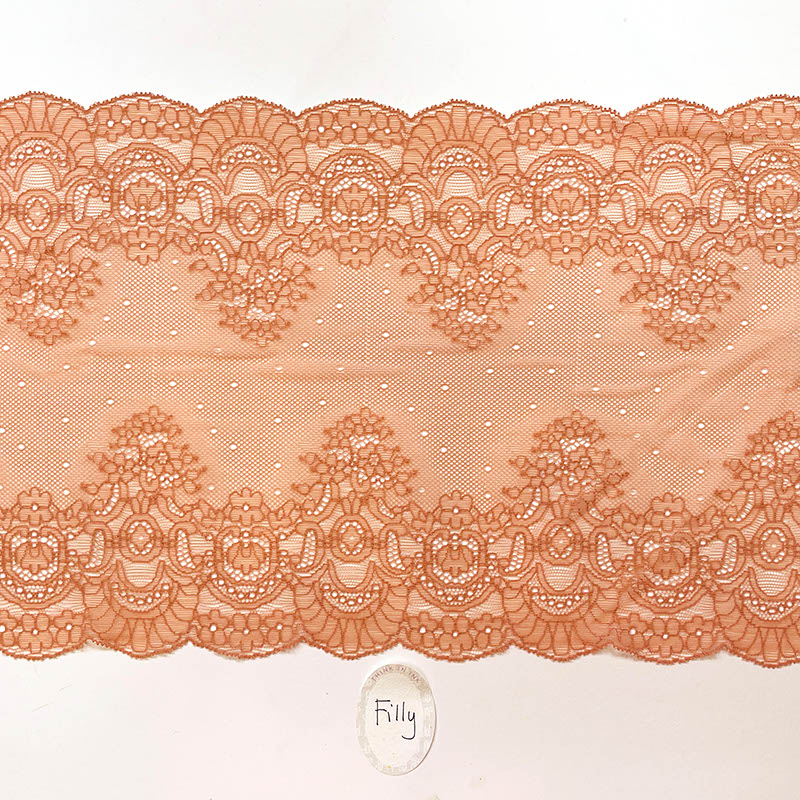 'Regency' has Royal overtones. It is a dense design full of small details: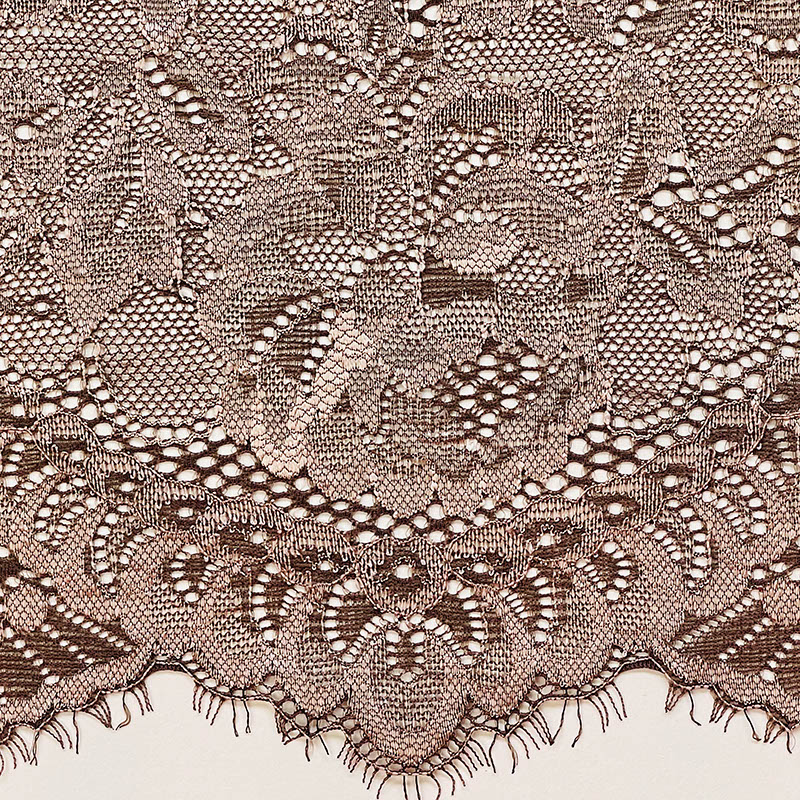 'Fascinator', has a border of scalloped arches and scattered florals. It can provide a feminine touch!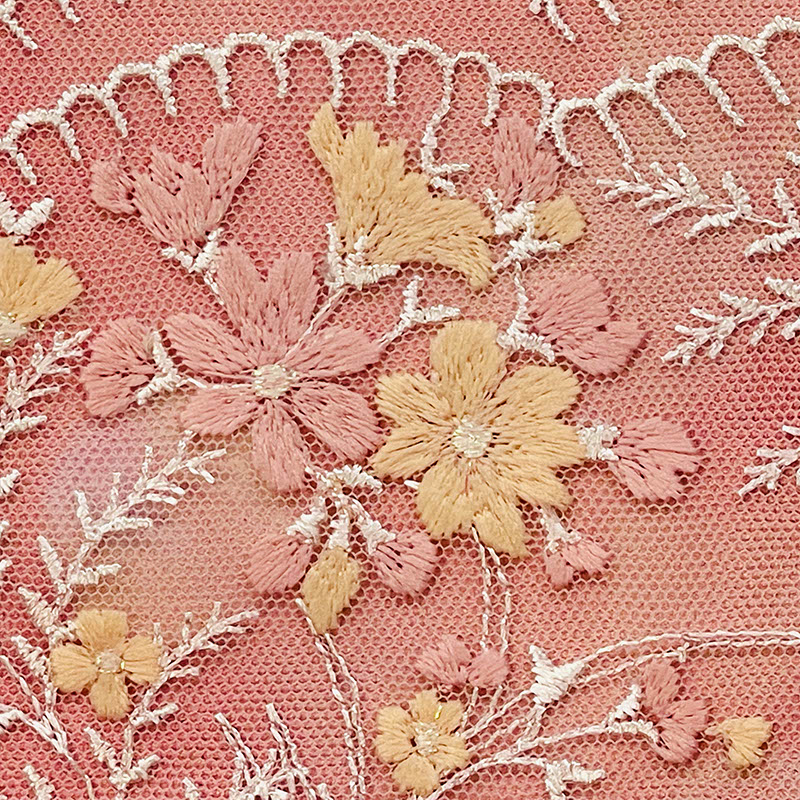 'Flowery Speech' is an open design that has distinct yet delicate flowers and an air of innocence! It will mask out more of your background and leave the design standing proud.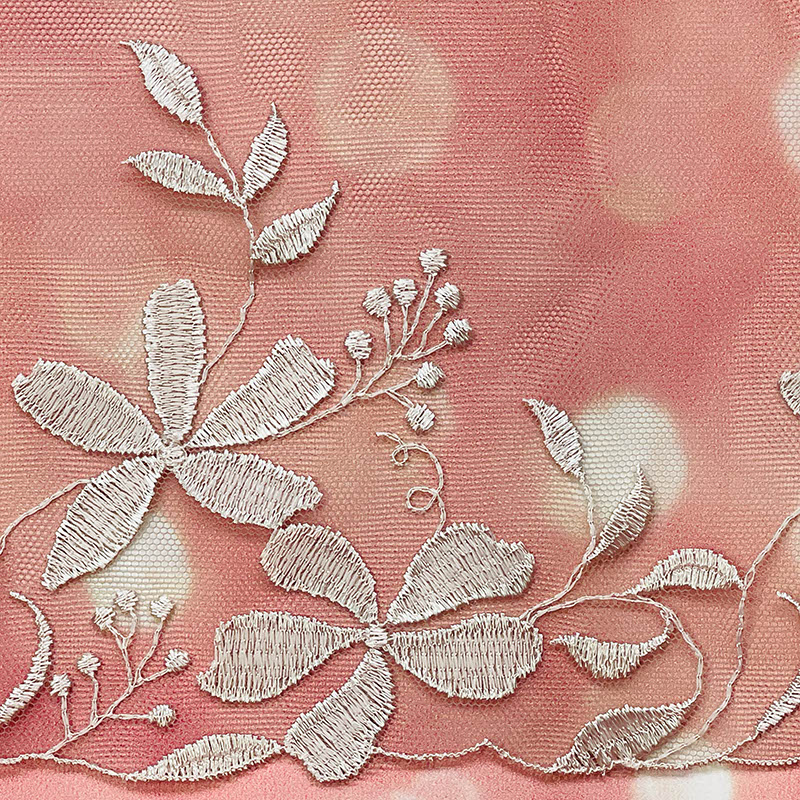 'Power Flower' is a denser design so you get a silhouette effect of the gorgeous glowers, and more of the background will show through: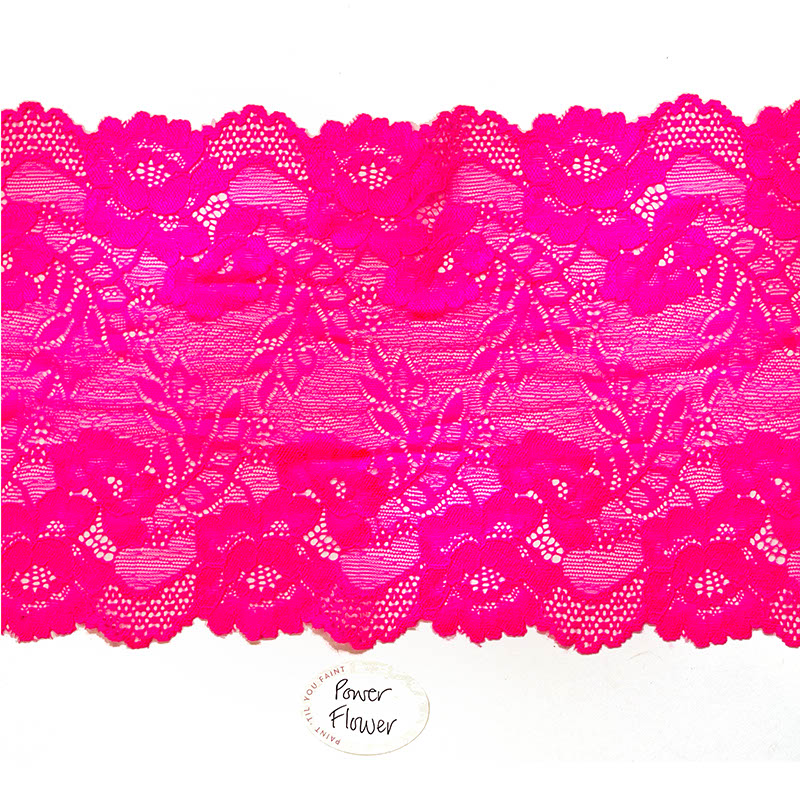 'Orchid Society' is delicate but defined.  The borders  feature clustered flowers, that dissipate into buds.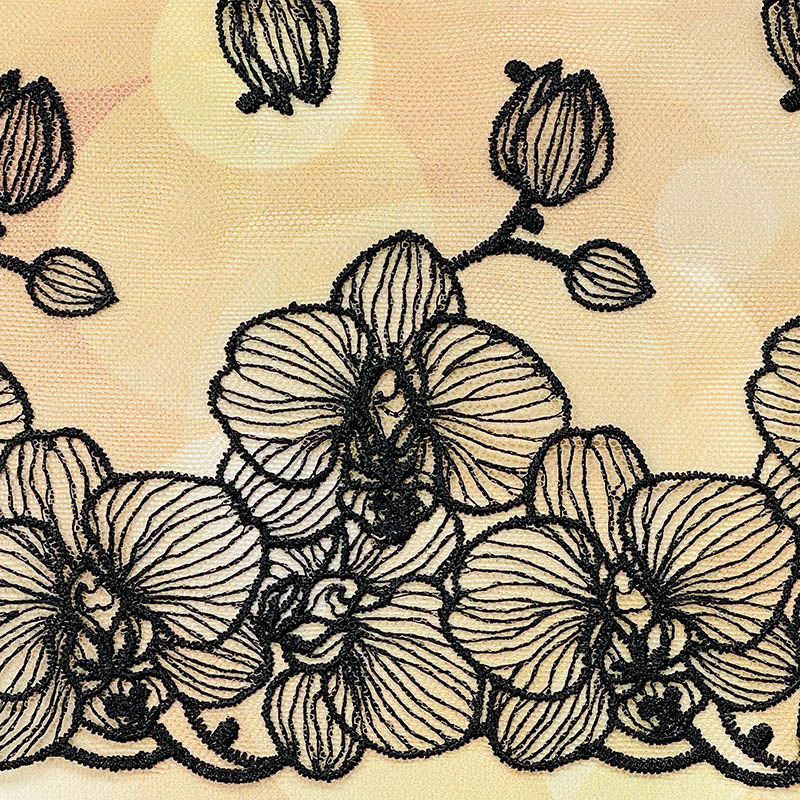 'Bohemian Rhapsody' has posies strewn across it for a laissez-faire look.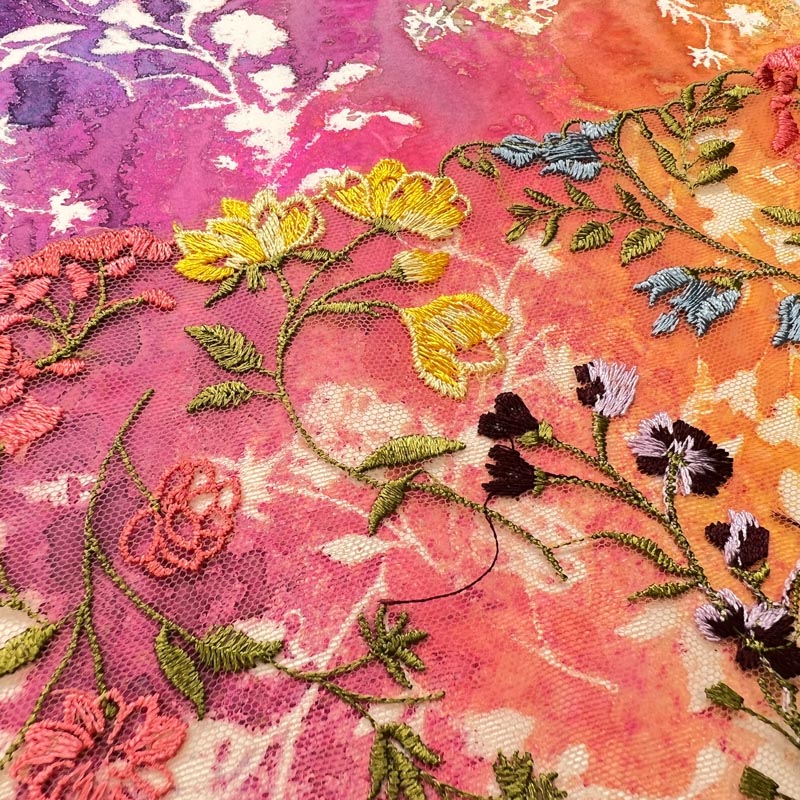 Such a beautiful effect!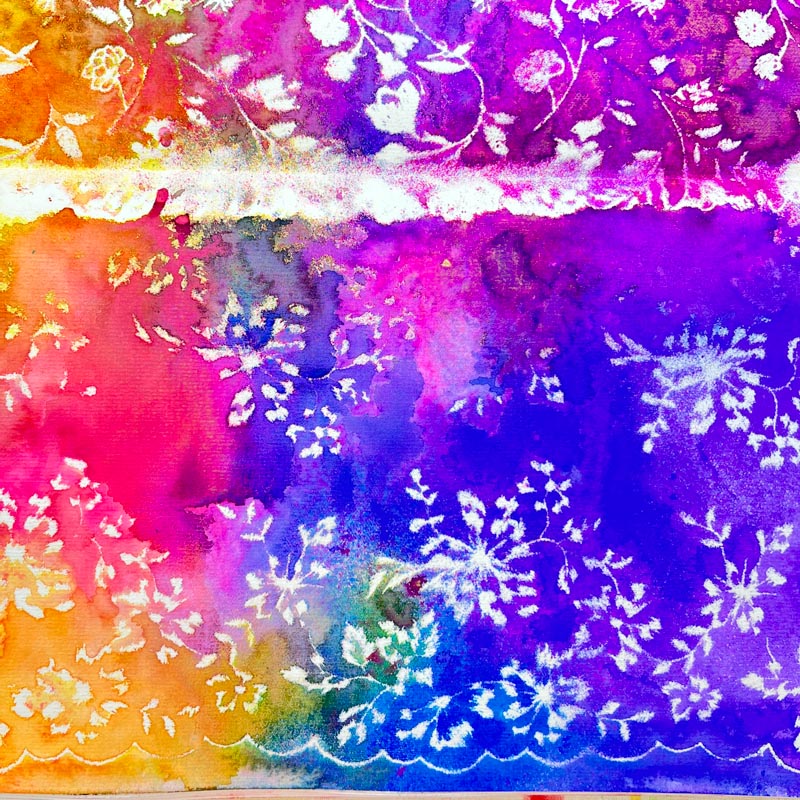 Here are some of my journal pages using laces and doilies!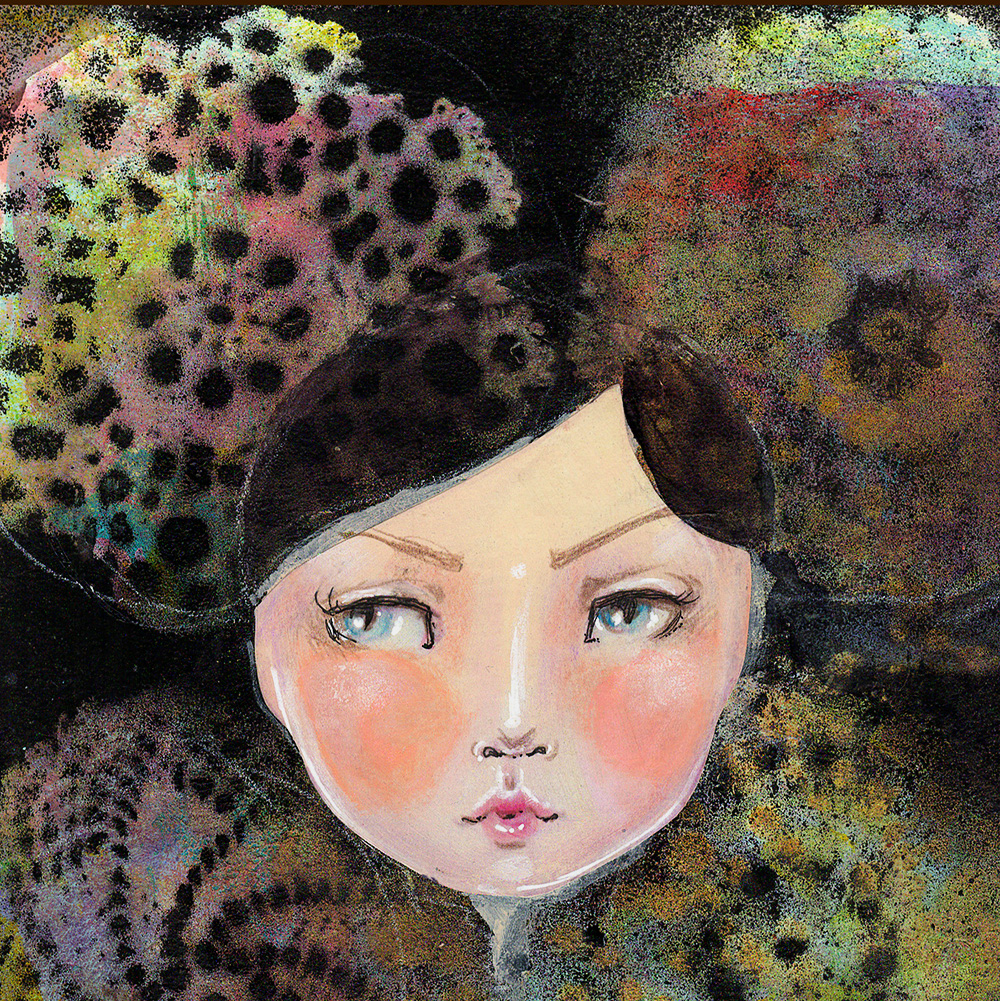 | | |
| --- | --- |
| Weight | 0.05 kg |
| Dimensions | 6 × 6 × 6 cm |
| Lace Set: | Poetic Justice, Pleasantry, Fascinator, Dahlia Daydream, Filly, FolkSong, Fanfare, CubeLife, Flowery Speech, Lotus Love, Nocturn, HollyHocks, Orchid Society, Power Flower, Regency, Vision Splendid, I Feel Pretty, Bohemian Rhapsody, Bittersweet Symphony, I Beg Your Pardon, Prim & Proper, Rose is a Rose is a Rose, Unicorn Constellation, Flourish, Cornice, Fiancé |