Lovely Laces 3| The most detailed stencils!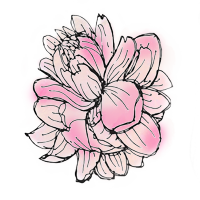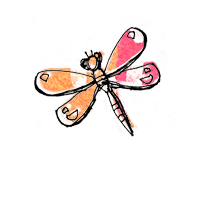 Create delicate stencilled effects.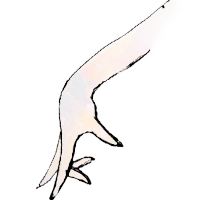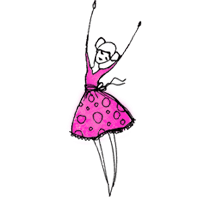 Wash and re-use over & over!
Use these gorgeous laces  as stencils to create beautiful effects! Each lace is 30 cm long – or 11.2″ which is perfect for journal pages! The width varies depending on the design. As a few examples of what you can create with them,
Gold Sakura: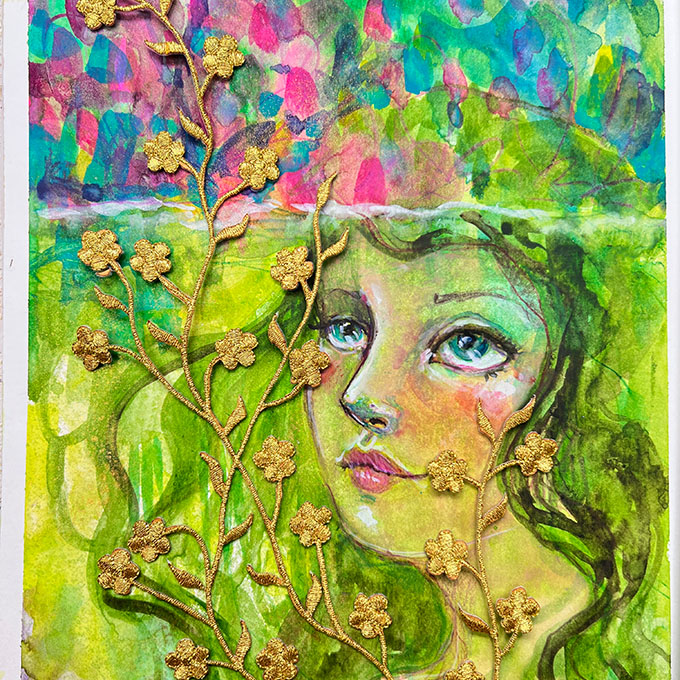 Grandiose: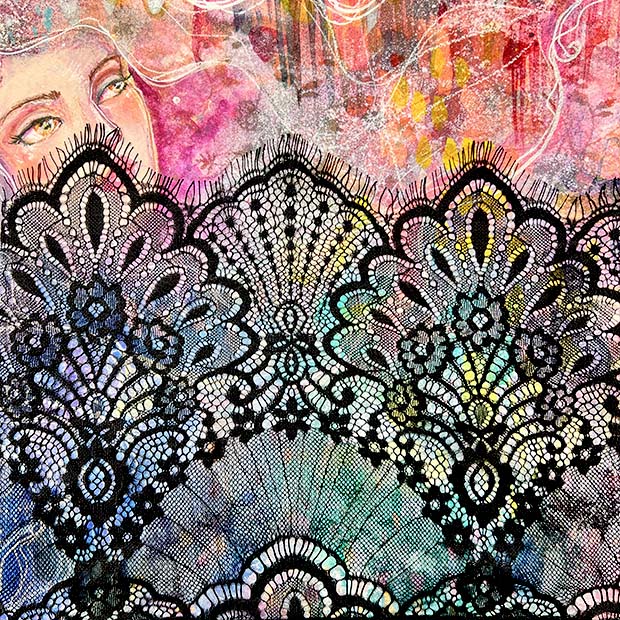 Byzantium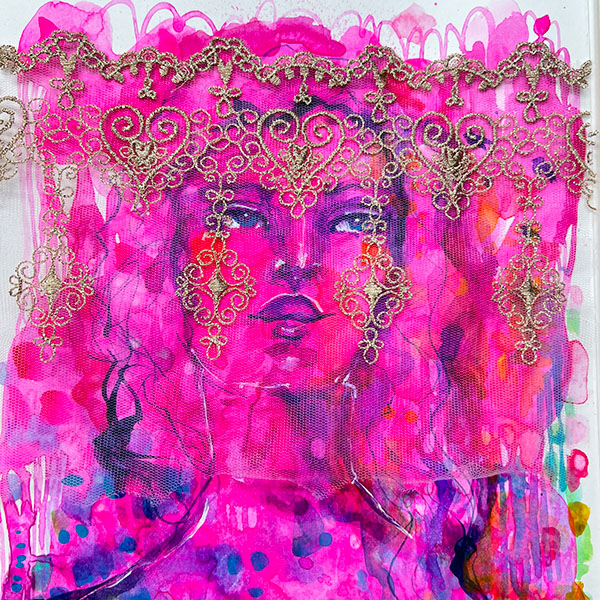 Combine them with other stencils, such as Dainty Dame, for gorgeous layered effects.
Watch the videos for creative ideas!
I love using these Lovely Laces with all of my inks!
Simply add your ink to one of the mister bottles.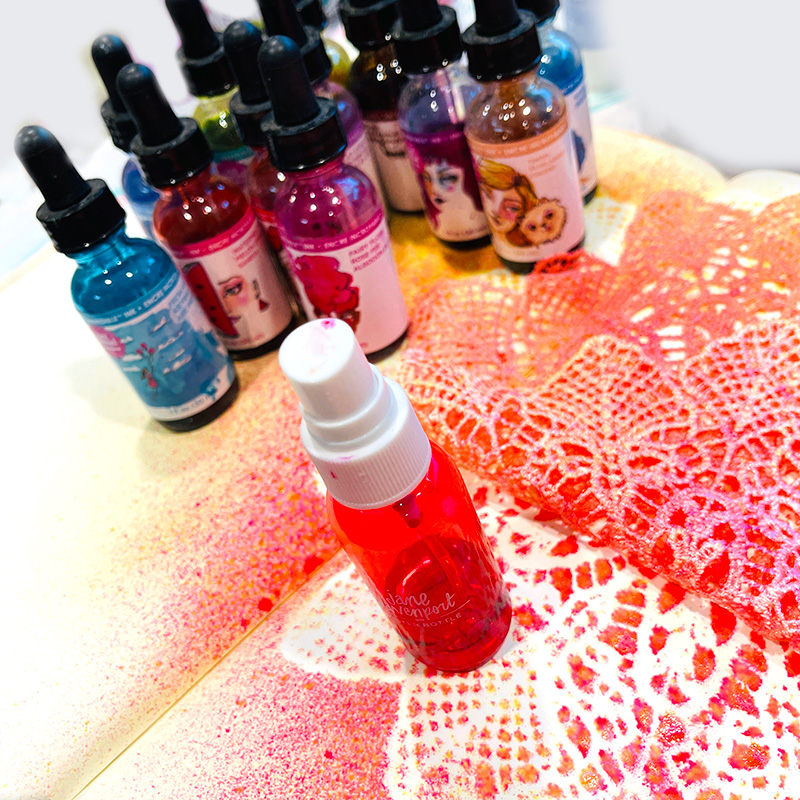 I use them full strength, but you can experiment with diluting them with water .
Why not mix your own colours!
Then spray through the lace!
What you might like to know
In full transparency, I am really collecting these designs for myself! The laces are a combination of vintage finds, remnants and bits 'n pieces that I find here and there. We don't have many of any, but as I find a lovely length, and cit it into smaller lengths I add them to this page!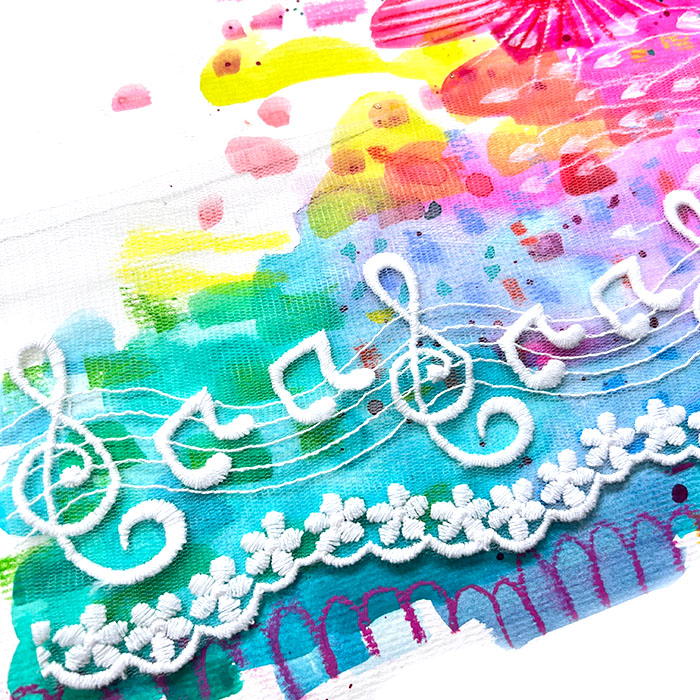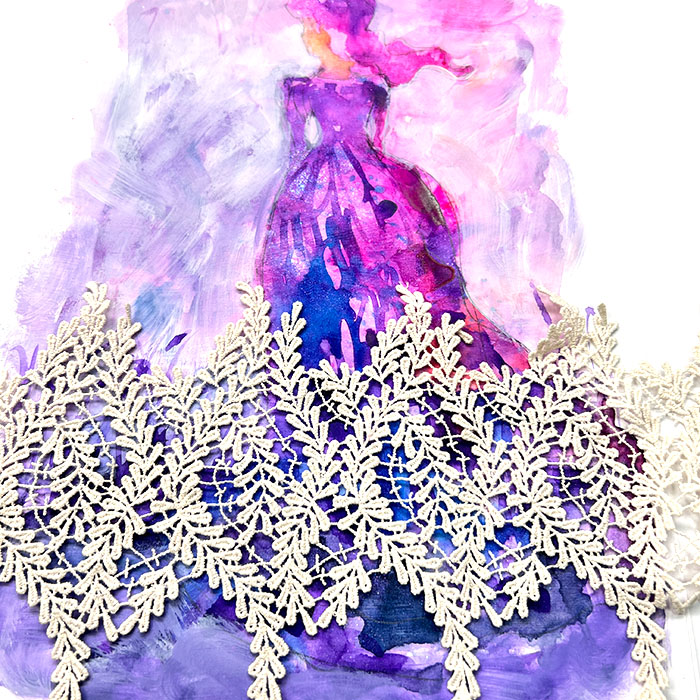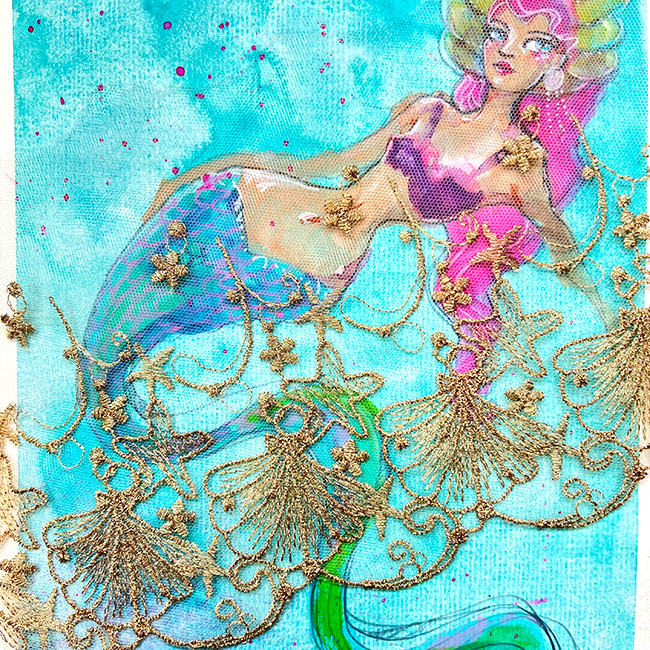 | | |
| --- | --- |
| Weight | 0.05 kg |
| Dimensions | 6 × 6 × 1 cm |
| Lace Design: | Sakura Gold, Twinkle,Twinkle, Kitty Kat, Little Aria, Byzantium, Golden Sands, Dew Drops on Roses, Danced All Night, Mermaid Princess, Poet Laureate, Leaf Me Be, Grandiose, Debutante Dance, Bridal Waltz, Electric Garden, Mermaid Empress, Rose Arches, Veil of dreams, Ravenclaw, Easter Bonnet, Byzantine Garden |