Santa Baby Colour Wheel | Christmas Layercake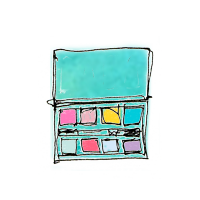 Compact colour collection!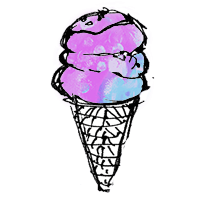 Soft blending, creamy colour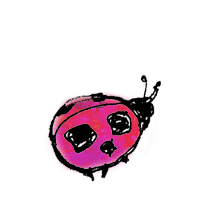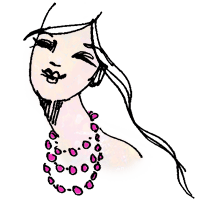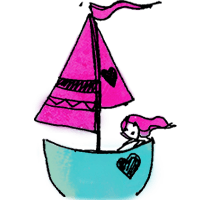 Watersoluble: use opaque or as a watercolour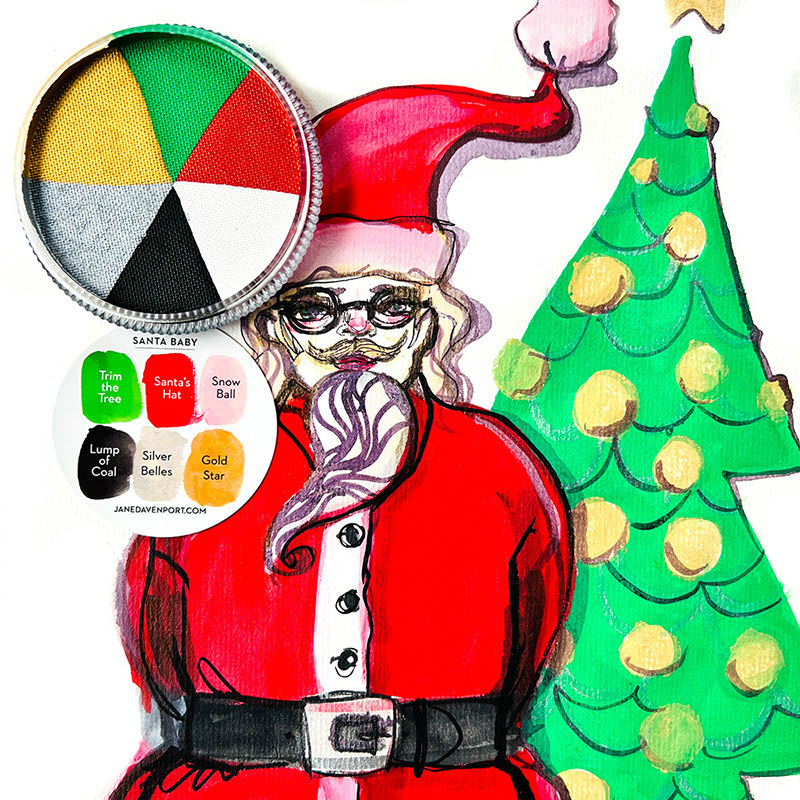 LayerCake Colour Wheels are a fit-in-your-palm palette of our unique paint.
Each one contains 6 glorious hues, carefully balanced to satisfy a specific creative need!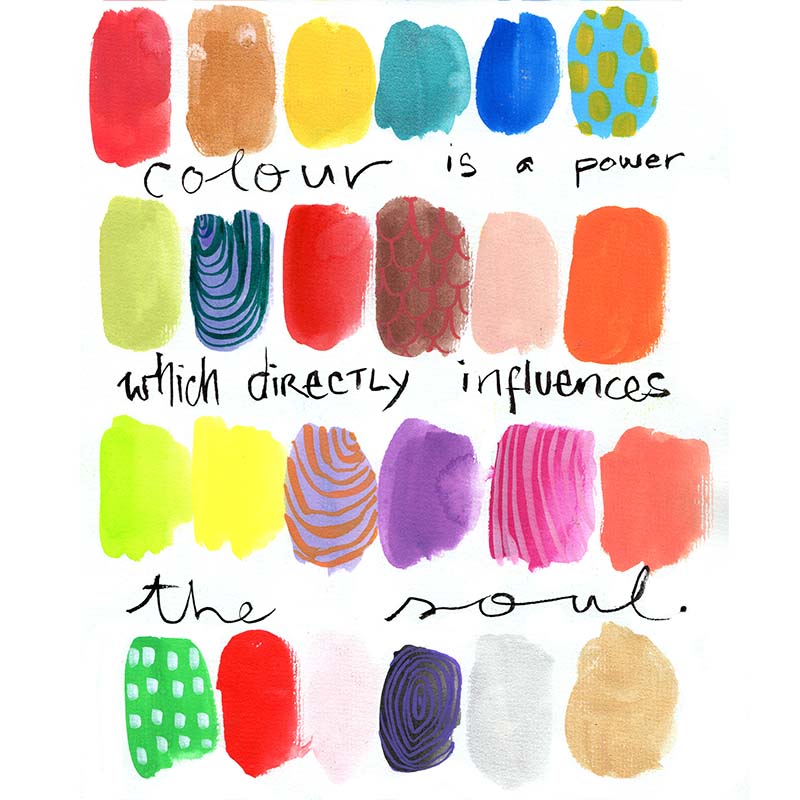 LayerCake paint combines the vivid opacity of gouache with watercolour's ease of use, and acrylics' layerability.
When Layercake paint dries it has a divine, velvety surface. Think of it as a liquid Artist Pastel!

Santa Baby:
Get festive with this Limited Edition Layercake palette featuring the colours of the season!
Silver Belles and Gold Star are glimmering metallics,
Snow Ball is brilliant White and Lump Of Coal is darkest charcoal.
Trim the Tree is a new brilliant green and Santa's Hat is a new vibrant red.
Watch the video for some creative ideas!
This Palette is surprisingly useful! Think of it as a palette of four foundations with the drama of a bright ruby and a vibrant emerald rather than just a palette that is perfect for the holidays!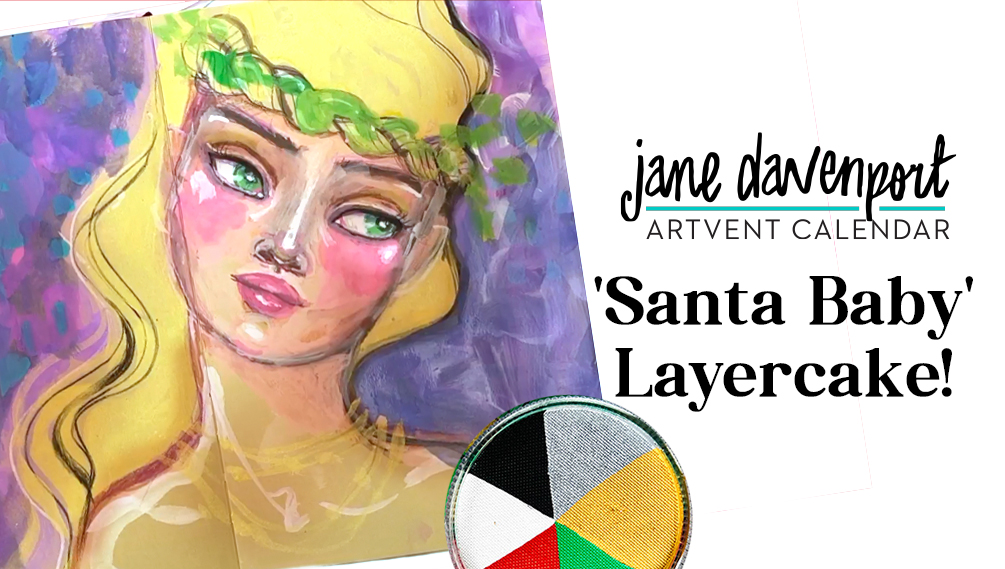 Colour Wheel Layercake palettes each house 6 colours that can satisfy specific colour cravings!
Click here to watch the full Livestream!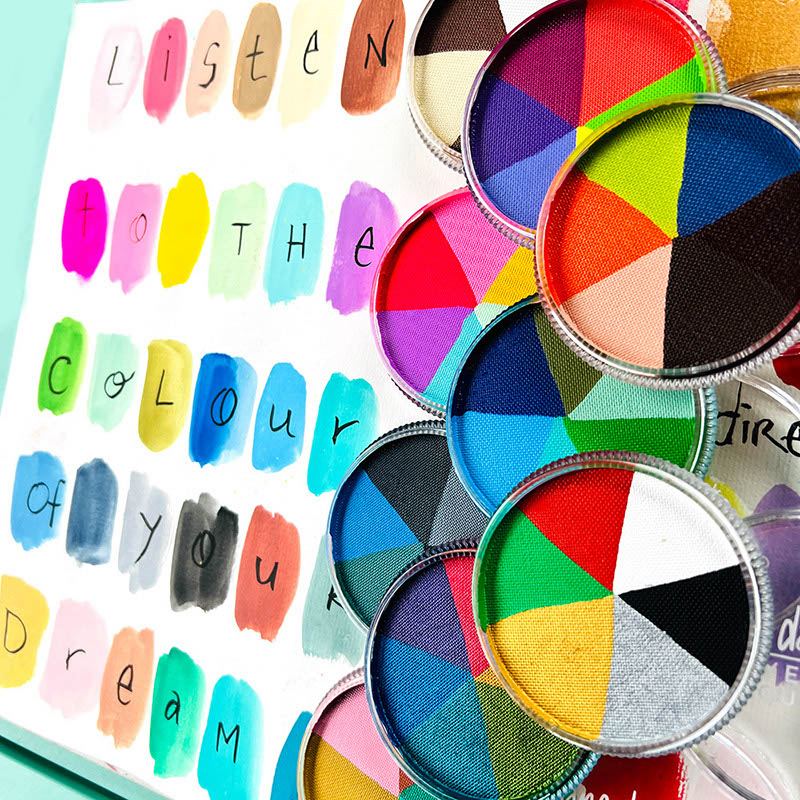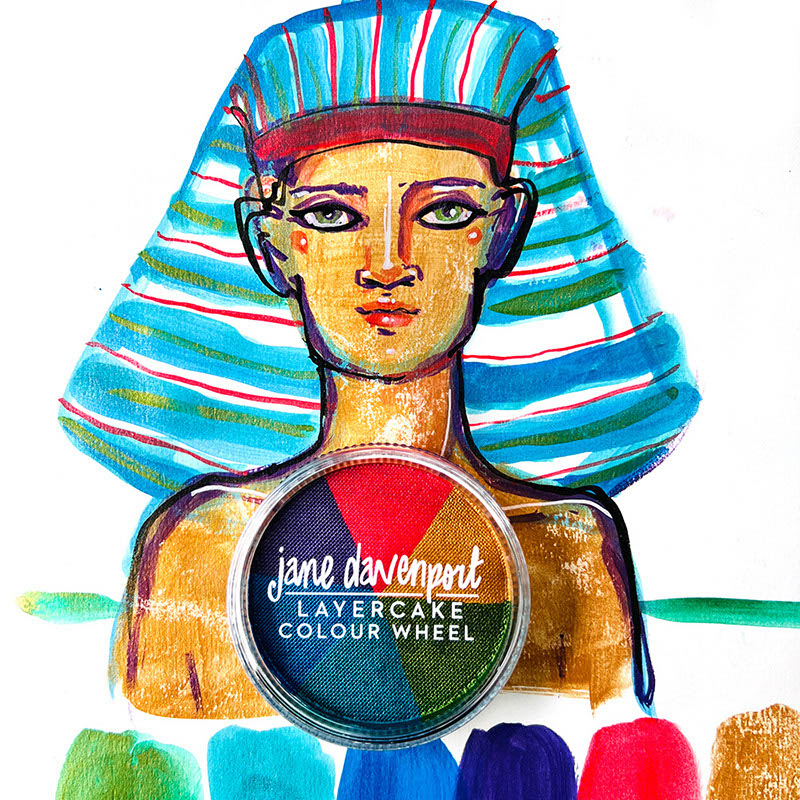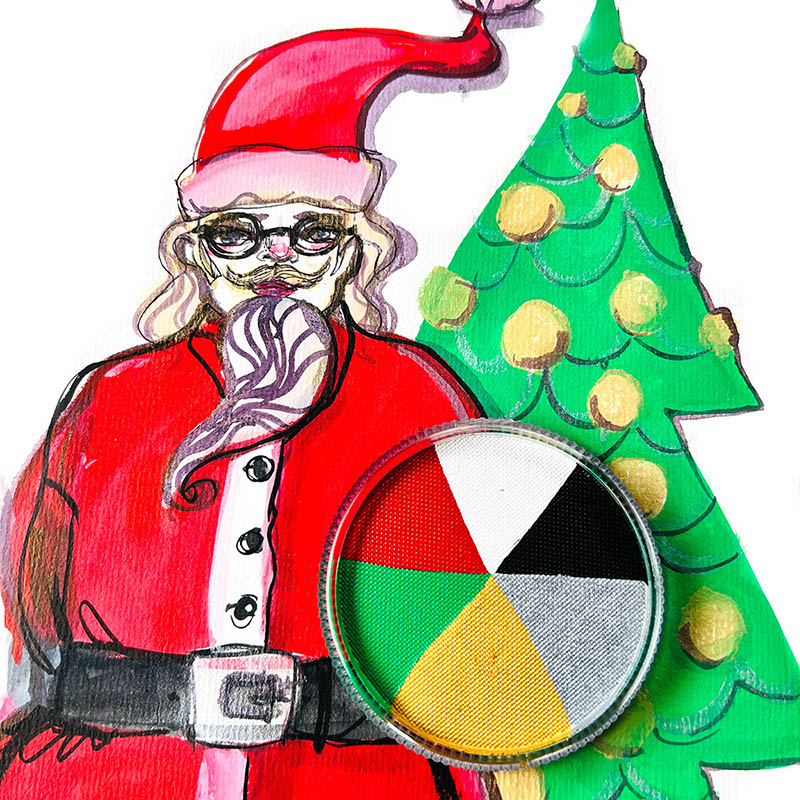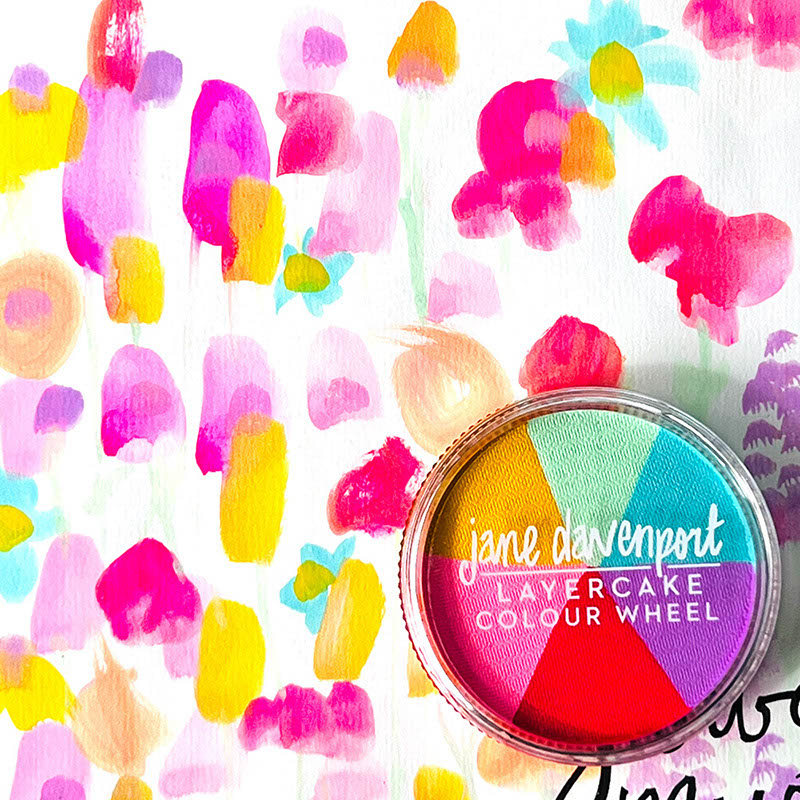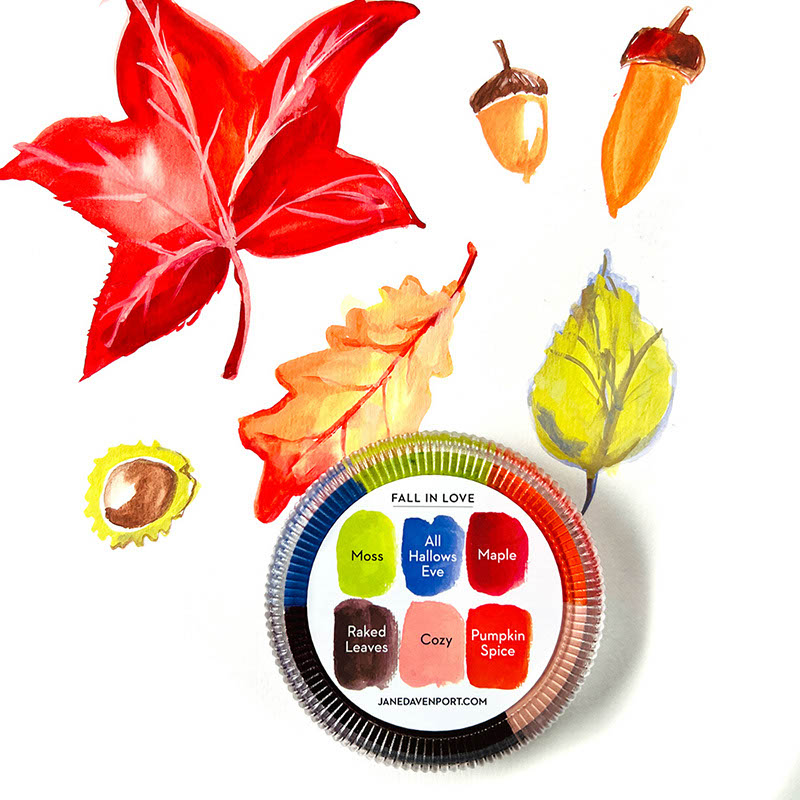 Combine them with the full size LayerCake palettes to extend the range of colours!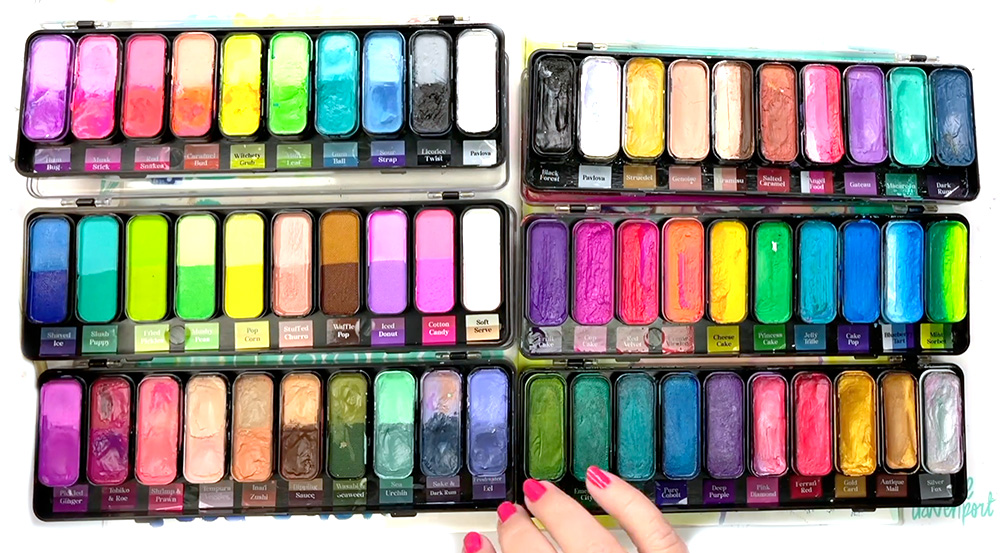 LayerCakes are creamy opaque watercolor paints unlike anything you've ever painted with before!
These dreamy paints dry to a matte, velvety finish which makes them ideal for layering both on themselves and other mediums.
The opaque coverage they have on light and dark paper is magical!
You can use a spray fixative/varnish for thicker applications.
What you might like to know
Each Colour Wheel comes with a Sticker .
You can use it to label your swatching pages or place it on the inside of your colour wheel Lid for name reference.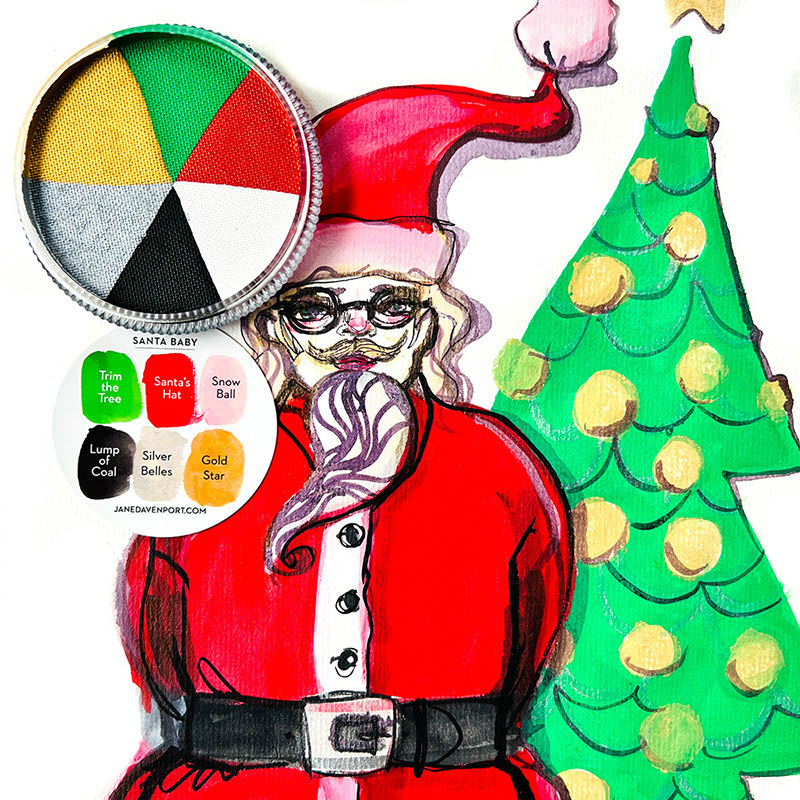 For best results:
do not oversaturate the paint pans with water or leave brushes in water for extended periods of time, or over-night.
After use, let the paint cakes and brushes dry, and store with the cover closed.
Do not leave in extreme temperatures.
Thick application made need a spray fixative to stop colour transfer
In thicker application you can add a spray of Matte fixative varnish or cheap hairspray over the top to help everything stay put.
| | |
| --- | --- |
| Weight | .15 kg |
| Dimensions | 7 × 7 × 5 cm |